How can a great employee induction plan save your business money? HR consultant Kate Marchant explains why an effective induction can make all the difference when it comes to effectively onboarding and engaging new employees.
So, what exactly is an employee induction?
Often referred to as orientation, socialisation, onboarding, a bedding in period, and many more; employee induction is the set of processes and activities which welcome and efficiently integrate a new employee into a business.
Given the induction process is pretty much the first experience a new employee will have of a business (outside of the recruitment process), it's important you get it right. If you don't, you risk new employees potentially leaving, thus possibly creating a rather expensive merry go round of recruitment.
A great induction programme makes the new employee feel welcomed, respected, and valued. Any induction programme worth its salt should also include a checklist to make sure a new employee has all the tools they need to do their job on the first day. Maybe less important in these days of remote working, but it's the simple things like not arranging a desk for the new employee to sit at that can often really get things off to a bad start. Never underestimate the negative impact something like this can have on the 1st day – its not exactly a welcome that gets off to a good start!
This leads nicely on to…
What should be included in an induction plan?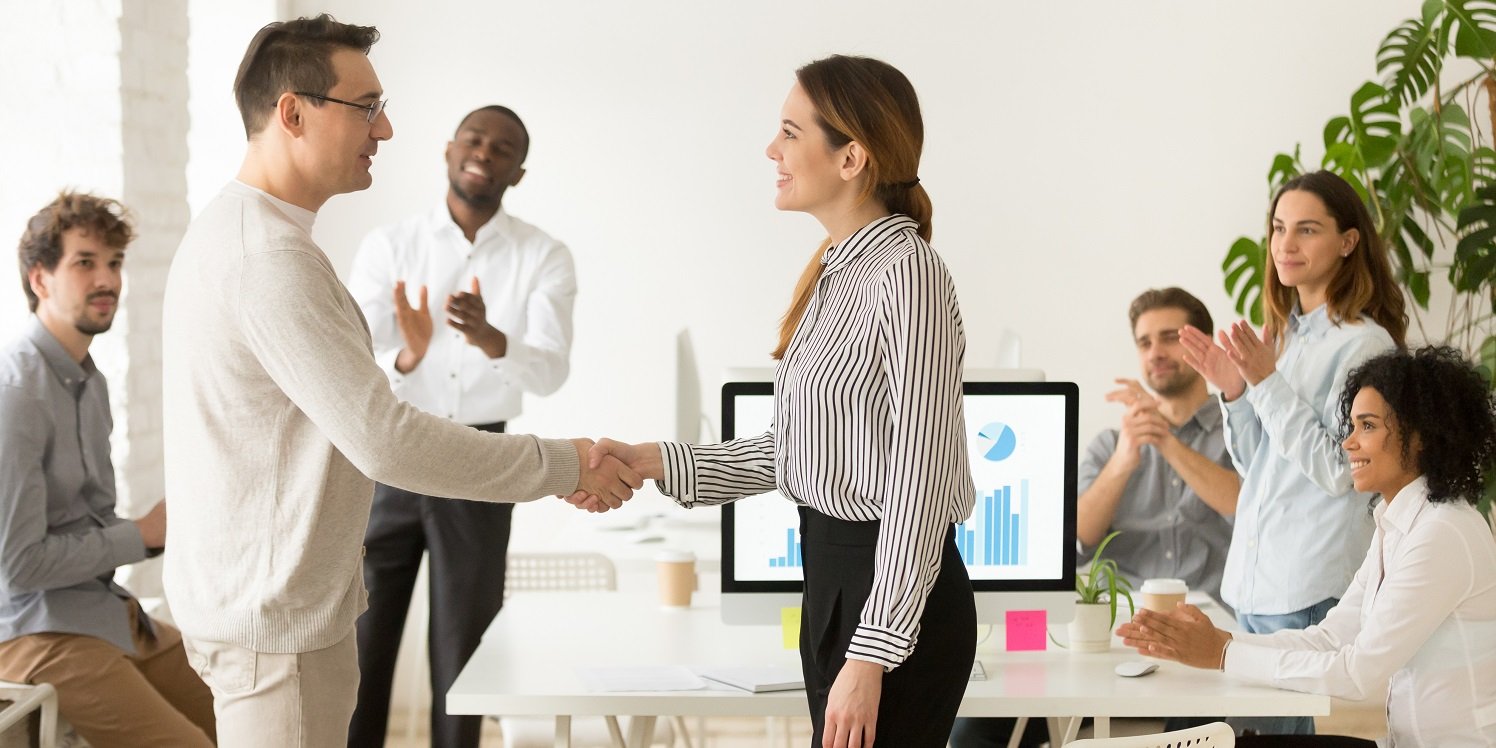 Inductions are often a mix of job essential training, familiarisation with the business values, mission and strategy, understanding the company processes and procedures, meeting key stakeholders, and integration into their own team. As such, a typical plan might include some or all of the following (but it's important to shape it to your own business needs):
Tour of the office and facilities
Walk through the website and relevant IT systems
Meeting senior leadership team and key stakeholders/functions they are likely to work with on a regular basis
Overview of other functions and how the new employee and their team fits in and collaborates
Full run through of the job description, expectations and agreement with manager how best to optimise the relationship
Team lunch or social event
The benefits of a good employee induction plan
Having briefly explored what an induction is and what should be included in an induction plan, we can now look at the benefits of having a great induction and why, ultimately, these benefits can help a business save money…
Save on recruitment
A great induction makes an employee feel welcomed, valued and quickly integrates them into the company. This means they are less likely to leave in the first few months of employment and therefore saves on the need to recruit a replacement and all the associated costs.
Achieve a speedy integration
The sooner the new employee is fully integrated into the business, the sooner they will be able to make a full contribution to it. Inductions which make the transition into a business a swift and efficient affair, which will help save money in the long term as you have a fully functioning employee able to make their mark at the earliest opportunity.
Overall increased staff retention
Employees who are well integrated into a business are more likely to hang around. This is good for overall employee morale and productivity. A high turnaround can have a negative impact on productivity levels, which can then have the same impact on profit - and let's not forget, high employee turnover will often lead to a higher spend on recruitment.
Increased employee engagement
Where the induction includes training and information on the company's values and mission, the new employee will quickly gain a sense and understanding of what they are working towards, how they fit in, and what their own contribution achieves. Overall, an engaged workforce tends to be more productive and committed to the business, which contributes positively to overall profitability.
Increased innovation
An induction enabling staff to quickly gel means they will feel comfortable and at ease with each other in a short timeframe. This, in turn, can often lead to collaborative relationships, facilitating a free flow of ideas, feedback, and resolution.
How to have a great employee induction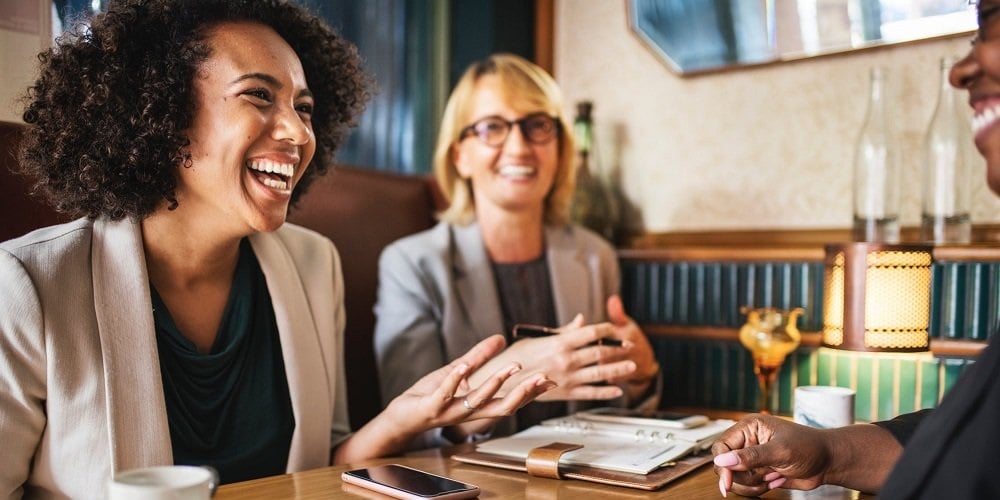 Here are three key ways you can make sure your new employees have a great induction experience:
1. Make it fun!
Asking a new employee to wade through volumes of 'reading material' is lazy and not much fun. Plus, it doesn't really help the employee understand anything and does nothing to help them integrate into a whole new world.
Lighten things up and ensure you include some fun stuff in the induction – even if it's a few drinks in the pub, a team lunch or low-key event it just makes things more fun and relaxed. Or, set some small challenges at the end of each week e.g. go and find out what X role does, see if you can get to speak to two senior leaders, log a call with the IT helpdesk. Obviously, the level of challenge will depend on the role the newbie is filling.
2. Introduce a 'buddy'
This is a great way to ensure the new employee has someone they can go to for help and support, other than their line manager. A work buddy can help the new employee socialise and share important information, such as where to get the best coffee, who the office 'guru' is on a particular topic, etc. Plus, the buddy can also be a great sounding board for the new employee, who may not want to go to their line manager all the time.
3. Get feedback
Find out if your employee induction process is any good by getting feedback from those who have been through it. Find out what worked well, not so well and what can be improved. It's important to keep the process fluid and responsive to changing needs.
A great induction process has many benefits – for the new employee and business alike. There is no one size fits all induction; it needs to be bespoke to the specific business, and there needs to be a clear purpose. If you get it wrong, it can have negative results and potentially cost you more money in the long term. Plus, it won't do your employer brand any good if the induction is poor and results in a high turnaround of new starters.
Read more from the myhrtoolkit blog
7 HR cost cutting strategies for small businesses
How much can unfair dismissal compensation cost for businesses?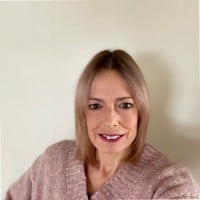 Kate Marchant is an experienced HR professional and CIPD Associate Member who offers straight talking HR solutions for SMEs with friendly and jargon free advice through her consultancy Running HR Ltd.