For many SMEs, staying afloat and financially viable has been an uphill struggle since the pandemic began. As a result, many business owners are constantly trying to find new ways to increase sales and bring in more business.
While making money is crucial for any business, saving money is equally important. HR is an area that can come under scrutiny to make savings. This article will look at what HR costs include and some of our top HR cost-cutting strategies to help your business overcome financial turmoil.
How does HR cost small businesses?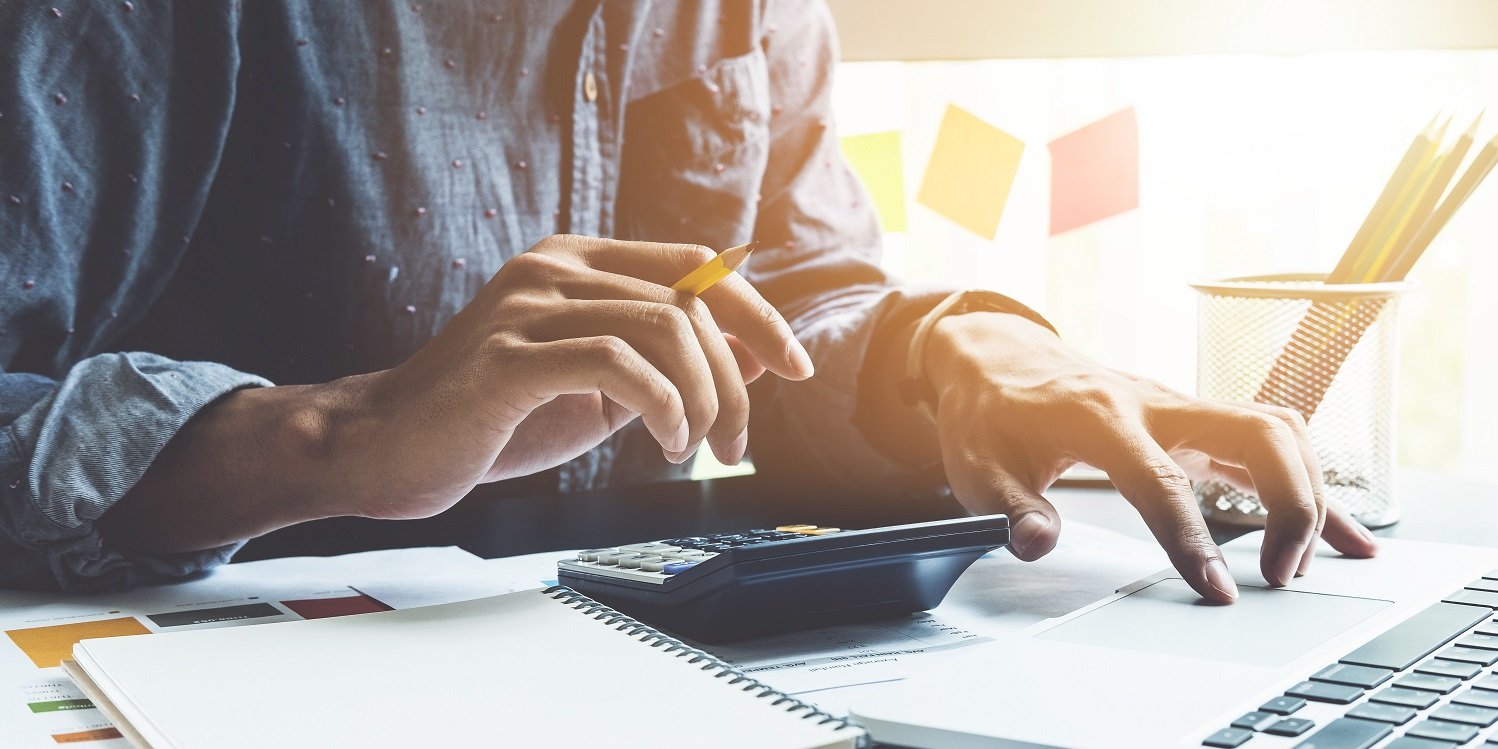 As a starting point, you may be wondering how much your HR department actually costs your small business. HR costs include all the everyday essential administrative tasks that keep your business ticking over. For example:
Employment contracts
Legal checks
Recruitment
Funds for office equipment
Employee attendance and turnover
Staff training and professional development
Office running costs
While these are all essential overheads for a successful business, the costs associated with each of these tasks can quickly add up to considerable amounts. Therefore, when you are looking to save money in your business, putting together an HR cost reduction strategy can help you optimise your HR spending and help improve your cash flow position.
How can my business optimise HR costs?
Successful business owners and HR leaders should continuously look for ways to optimise their costs as part of their core activities, rather than as a one-off money-saving exercise; using cost optimisation strategies to identify areas where financial gains can be made quickly, while not compromising longer-term business performance.
If you are wondering how to implement an HR cost reduction strategy, here is a list of seven top HR cost-cutting activities that can benefit small businesses:
1. Control non-essential spend
Clamping down on non-essential spending is something all organisations should include in their HR cost-cutting strategies. For example, if you plan to replace some computer equipment or implement a new office layout and refresh the furnishings, these could come under non-essential spending.
By putting a strict procurement approval system in place, you can review if a cost is necessary. For example, are you replacing IT equipment because it is broken or faulty and hindering your businesses performance, or could it easily last another twelve months when you can review the requirement again? Also, by having this stringent approval system, you'll be able to confidently still spend money where it is essential to do so to keep your business running effectively.
2. Implement a recruitment freeze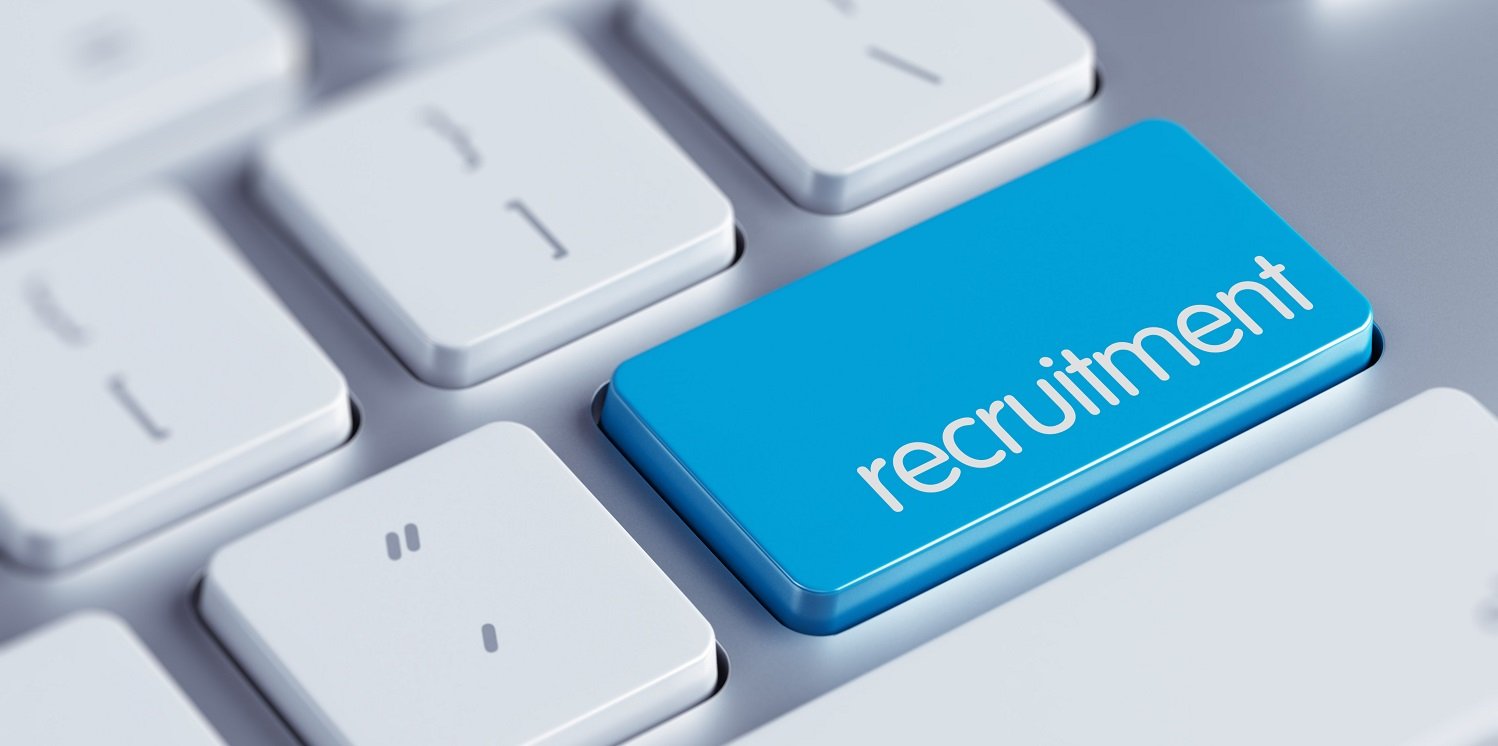 Often one of the first cost-cutting HR strategies organisations use is to ban recruitment. Taking on a new employee costs the average business £12,000, and that's before factoring in their salary. It's a considerable cost. However, you should re-evaluate regularly and discuss with your organisation's key personnel which roles are critical to your business's success, so these openings are reopened and filled when necessary.
Learn more: How much does an employee cost your business?
3. Consider outsourcing
There's something to be said for having business functions in-house. However, there may come a time where outsourcing work that isn't essential to keep in-house may be the best solution. Popular functions for small businesses to outsource are payroll and employee benefits. While this may lead to headcount reductions, it could be what's needed to help a small business survive difficult times.
4. Increase employee retention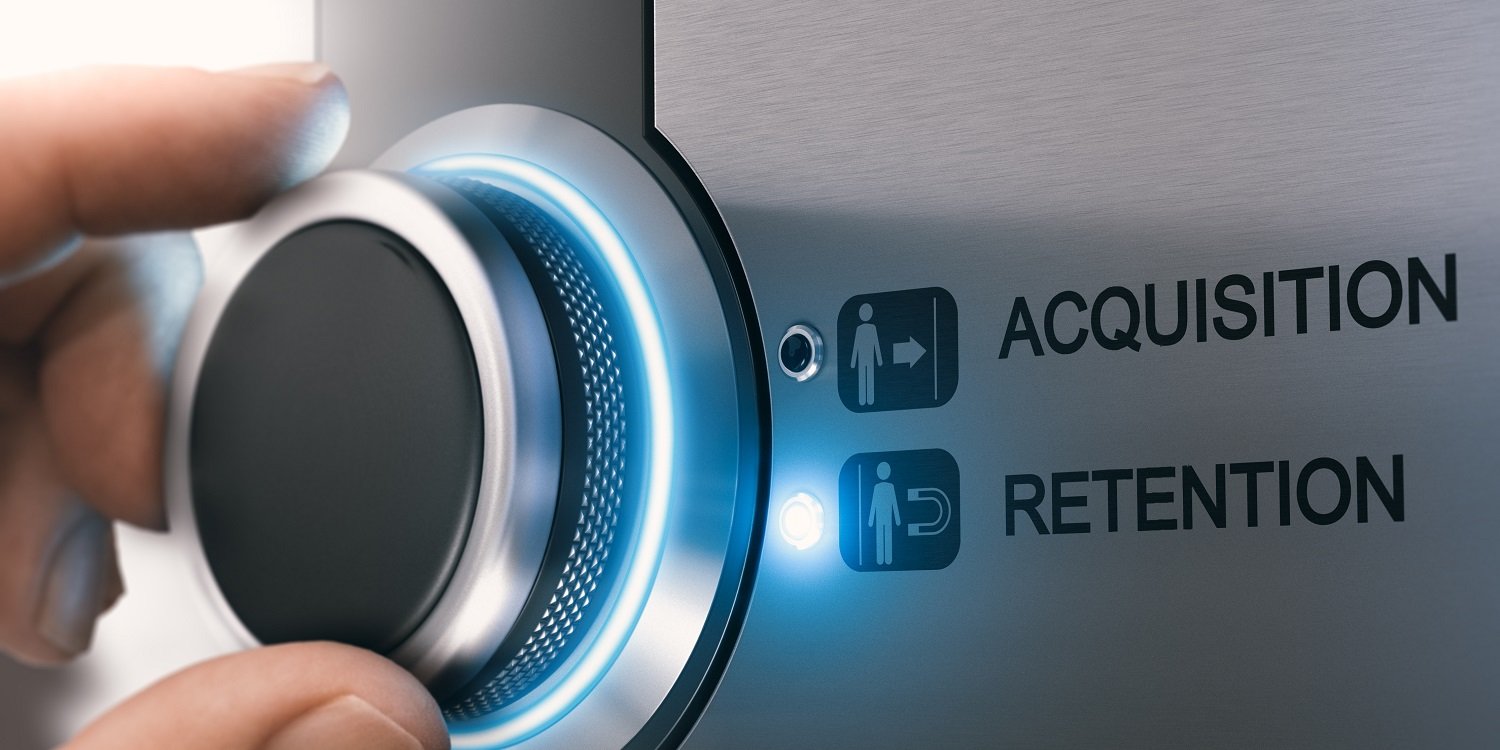 Having a high employee turnover can be a significant drain on any company's finances. Aside from the recruitment costs (10-20% of the advertised salary if using a recruitment agency), you'll need to train your new employee and cover all the other related expenses that come with a new recruit.
Therefore, part of your cost-cutting HR strategy should be retaining the talent you already have in the business. Making sure your employees receive fair pay, bonuses and benefits will make them feel valued. Equally, employers who invest in training and offer the chance to gain qualifications and career progression are more likely to retain top talent than businesses that do not.
While these sound like costly activities, replacing the same job role three times will cost an organisation more in the long run. Investing in the right people is key to any HR cost reduction strategy.
5. Review plan costs
Your business probably pays for several professional services, either monthly or yearly. These are likely to include:
Telecommunications packages
Cloud storage
Bookkeeping
A CRM system
Legal support
Make sure, as a minimum, that you review these costs once a year as part of your HR cost reduction plan to determine if they sufficiently meet your needs. In some areas, you may find that you are either not using the full potential of the service you are on, in which case you could downsize, cancel, or consider alternatives.
By contrast, you might be exceeding the account limits on other plans and, as a result, paying over the odds for certain products. Upgrading your plan to one that suits your usage could save you money in the long term, compared to any additional fees you are currently being charged.
6. Implement remote working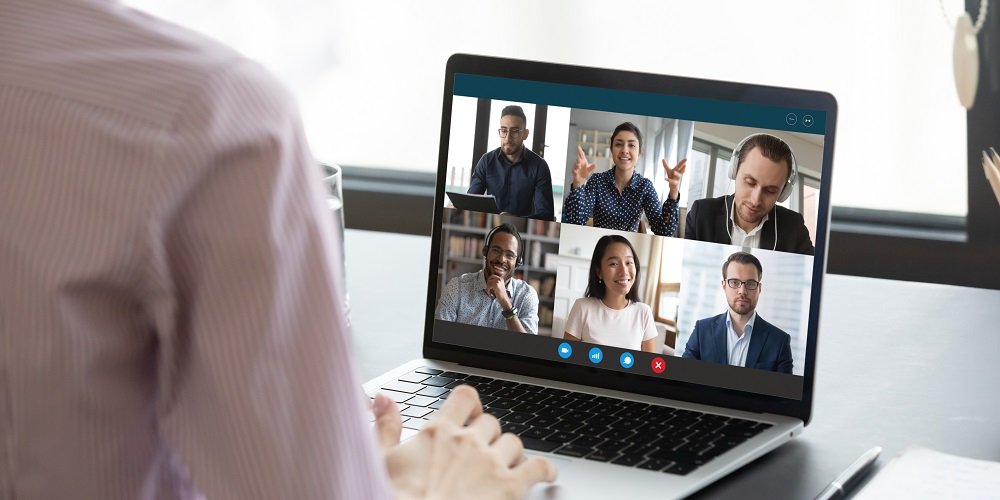 The pandemic has meant many businesses have had to find new ways of working. Working remotely has become a popular solution. While it's not possible across all industries and roles, there are certainly HR cost reductions that have been realised as a result. For example:
Lower overheads, due to fewer staff being in the office. It might be a good time to downsize your office and benefit from lower utility bills and rent
Cleaning services: if you've got fewer employees on site, you'll see a significant reduction in your cleaning bill
Food: pre-pandemic, you may have provided a snack or cafeteria service. With remote working, this will no longer be a drain on your finances
Reduction in any travel-related costs for employees
Learn more: Can businesses legally cut pay for remote workers?
7. Hire freelancers
Work amongst the freelance community is booming. In the current climate, it's not hard to see why. Freelancers can pick and choose their hours and the projects they want to work on. From an HR cost-saving perspective, they are cheaper and easier to hire too. There's no need to provide employee benefits, retirement, or pension plans. You simply hire them for a project and pay their fee.
You'll probably still benefit from hiring a team of core staff to do your business's day-to-day operational work. However, freelancers can be an excellent choice for non-core activities such as content writing, accounting, or legal advice.
Whatever HR cost reduction strategies you choose to implement, make sure you keep your employees happy and engaged, striking the right balance between optimising HR costs and keeping your staff loyal and feeling included in your business vision.
Read more from the myhrtoolkit blog
Money talks: how to discuss pay with your employees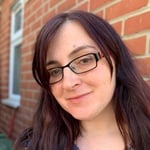 Sarah Iqbal is a fully CIM qualified marketing executive and copywriter who specialises in business and finance writing. She regularly writes about how businesses can make profitable investments and use strategies to save on costs and boost revenue.