Furlough has become a perplexing situation for many employers in the UK. That is why we have recently been covering furlough and related COVID-19 business issues in a series of topical webinars with expert guest speakers, to tackle some of the most pressing questions businesses have about this new workplace phenomenon.
What are business owners asking about furlough?
Some of the questions we have come across include:
Who can be put on furlough?
Can employers enforce furlough for employees?
Can sick/isolating employees be put on furlough?
Can employees be put on furlough due to childcare responsibilities?
What types of contact with furloughed employees are acceptable?
What about furloughed employees contacting clients/customers?
Is it possible to make an employee on furlough redundant?
Is there the option to make staff redundant instead of putting them on furlough?
Is it possible for an employee to work elsewhere while on furlough?
Can an employee volunteer while on furlough?
As you can see, employers and HR professionals have a lot of questions around the furlough process, as it is both new and complex. Plus, the government has just announced that furlough will be extended until October 2020, so it will remain a relevant business issue for months to come.
Watch our furlough webinars
For more information about the furlough process and for the opinions of HR and employment law experts, check out our recent topical webinars on this and related areas. Please note the dates by each webinar as the rules around furlough have been developed rapidly and may be subject to further changes.
Absence and holiday management during/after lockdown
April 30th: We are joined by experienced HR Director Tracey Hudson (The HR Dept) to discuss how to effectively manage employee absence and holiday management during lockdown, particularly regarding employees on furlough.
Navigating furlough as an employer
April 23rd: Solicitor and business owner Mark Fallon explains the latest government guidance around COVID-19 and furlough. He is joined by entrepreneur and investor Russell Dalgleish to discuss the questions business owners need answers to around furlough.
Furlough Q&A
April 8th: Watch this webinar with guest speaker Tracey Hudson, a HR Director and business owner, to find out more about how the rules around furlough work and how it will affect your business and staff.
Furlough and holiday carry over
April 2nd: We are joined by HR Director Tracey Hudson and CEO Sarah-Jane Butler to discuss the furlough scheme and changes to holiday carry over due to the lockdown period.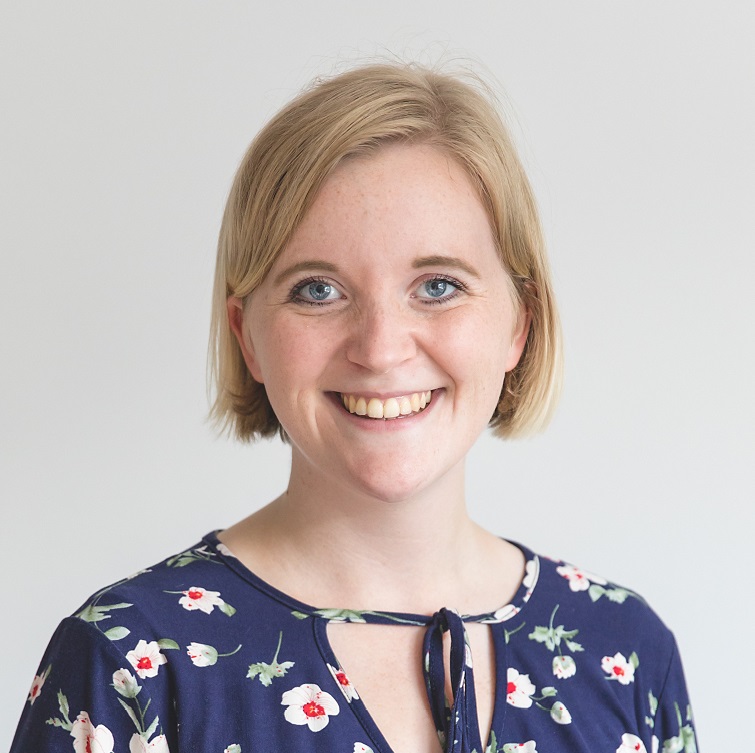 Camille is a Marketing Executive for myhrtoolkit whose writing interests include HR technology, workplace culture, leave management, diversity, and mental health at work.