As we're entering a new decade, it's natural to consider what's coming up in the world of HR for businesses. The landscape is forever changing, with HR trends coming and going - and some megatrends (such as flexible working) staying the distance.
One such megatrend is the central role of technology in HR, which includes HR software as an essential part. But what about HR software trends for 2020? What will HR software platforms be offering and focusing on in the future?
6 HR software trends for 2020
We've looked at 6 developing HR software trends for businesses that are only set to grow in importance within the new decade:
More reliance on automation
Using HR data for business improvement
A bigger focus on data security
A move towards HR software integrations
Using HR software to remain compliant
The rise of self service
Let's dig into the details of these trends and what they mean for your business.
1. More reliance on automation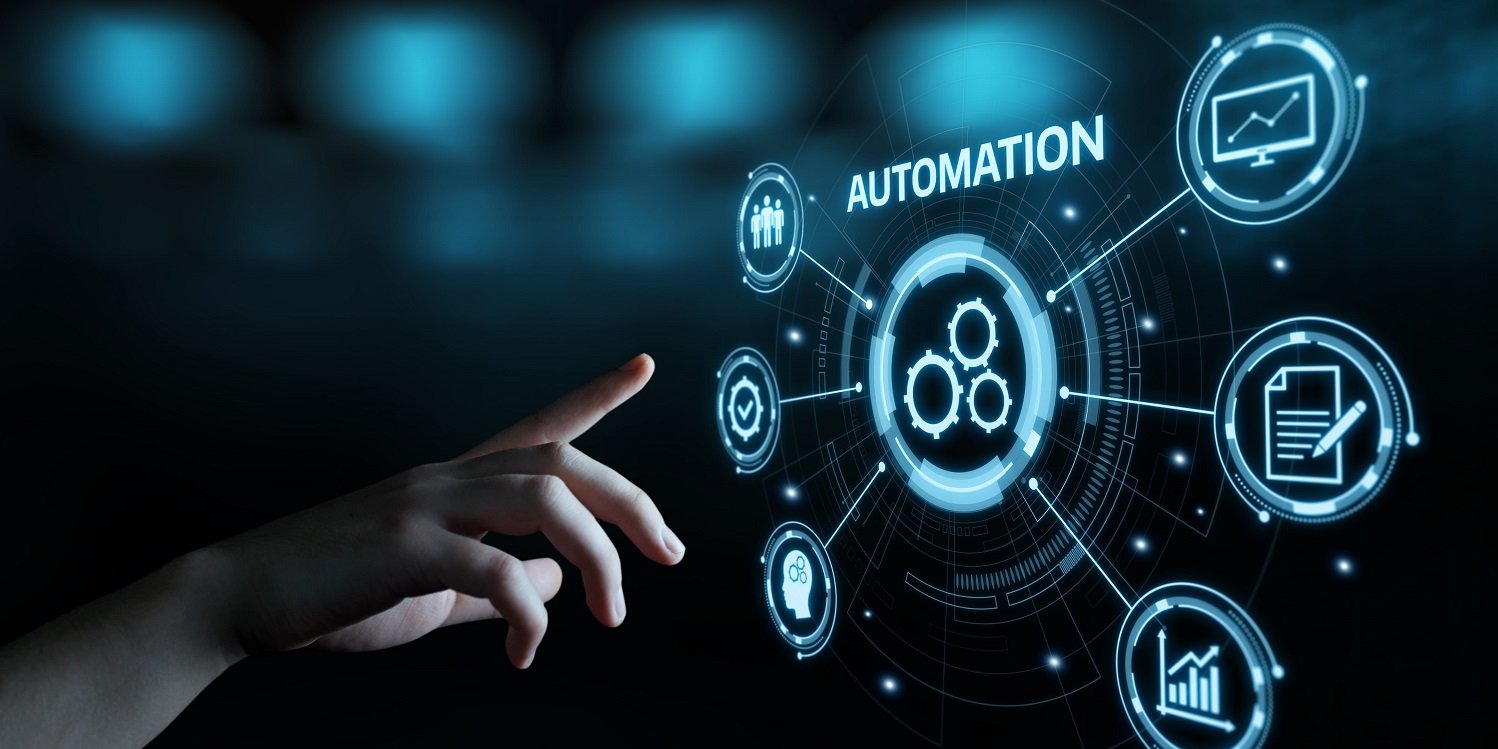 More businesses are using HR automation tools to complete HR admin tasks and make the most of their people data. According to an article on HR and automation from the Society for Human Resource Management: "automation increasingly affects workforce strategy. It vastly expands the potential of, and expectations for, HR analytics."
HR software forms an essential part of the automation process for SMEs in particular. Instead of spending hours filling out paper forms or updating spreadsheets, businesses are instead using their HR software to automatically calculate holiday entitlements, update Bradford Factor scores, send reminders to staff to read documents, and other functions.
The trend towards HR automation tools is part of a wider trend to automation in general; businesses are relying more and more on software to automate a wide range of business activities, from recruitment and marketing to payroll and task management.
Learn more: How to use automation tools to boost business efficiency
2. Using HR data for business improvement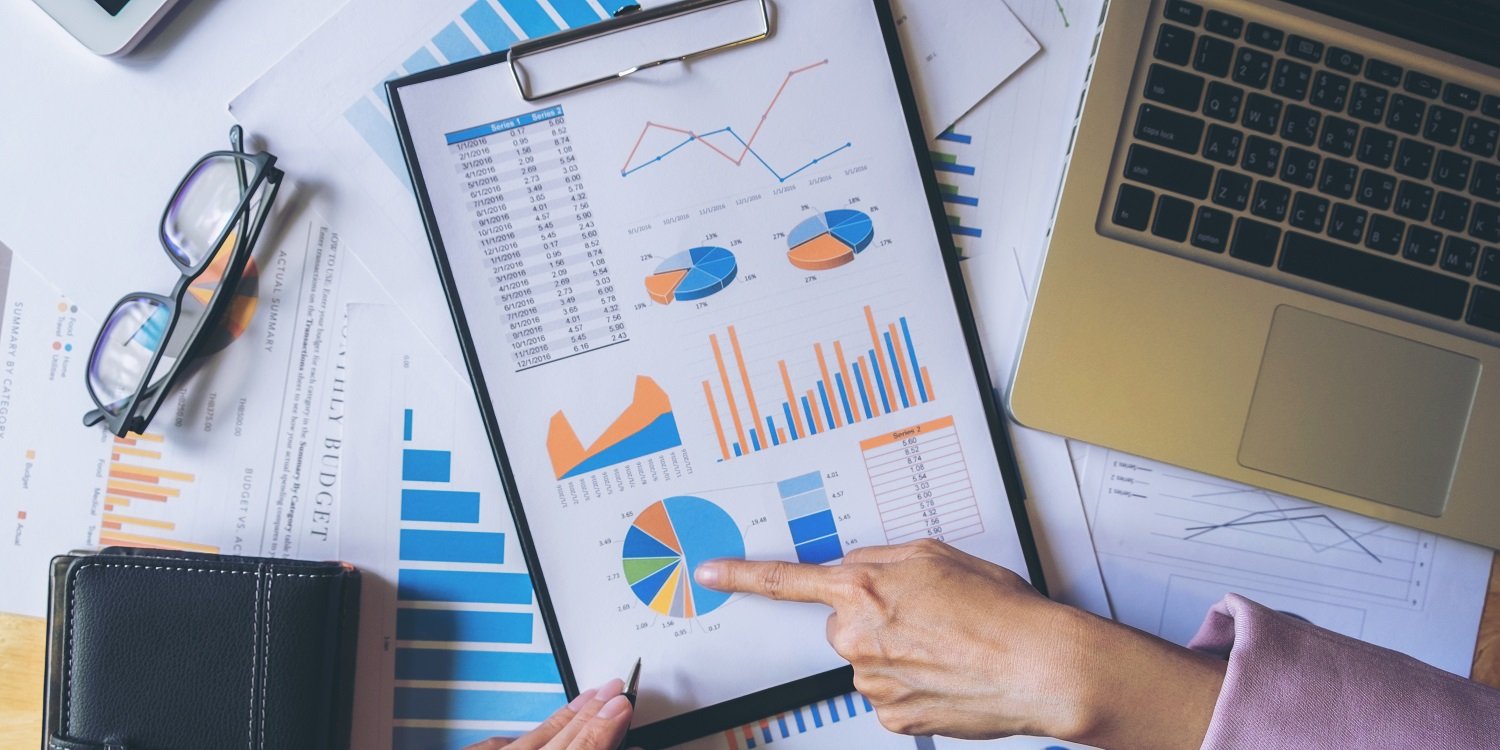 Businesses are increasingly making use of their HR data to make informed, data-driven business decisions, especially when it's easily available to export from their HR software system. The rise of HR analytics is only set to continue, with businesses using HR tech solutions to record and interpret their people data.
For instance, businesses can use their absence data to identify sickness absence trends across the organisation, as well as other forms of absence. Using this data helps business owners and HR managers assess common illness issues within the organisation and develop strategies to improve staff attendance.
Learn more: How HR software will help you achieve your business goals
3. A bigger focus on data security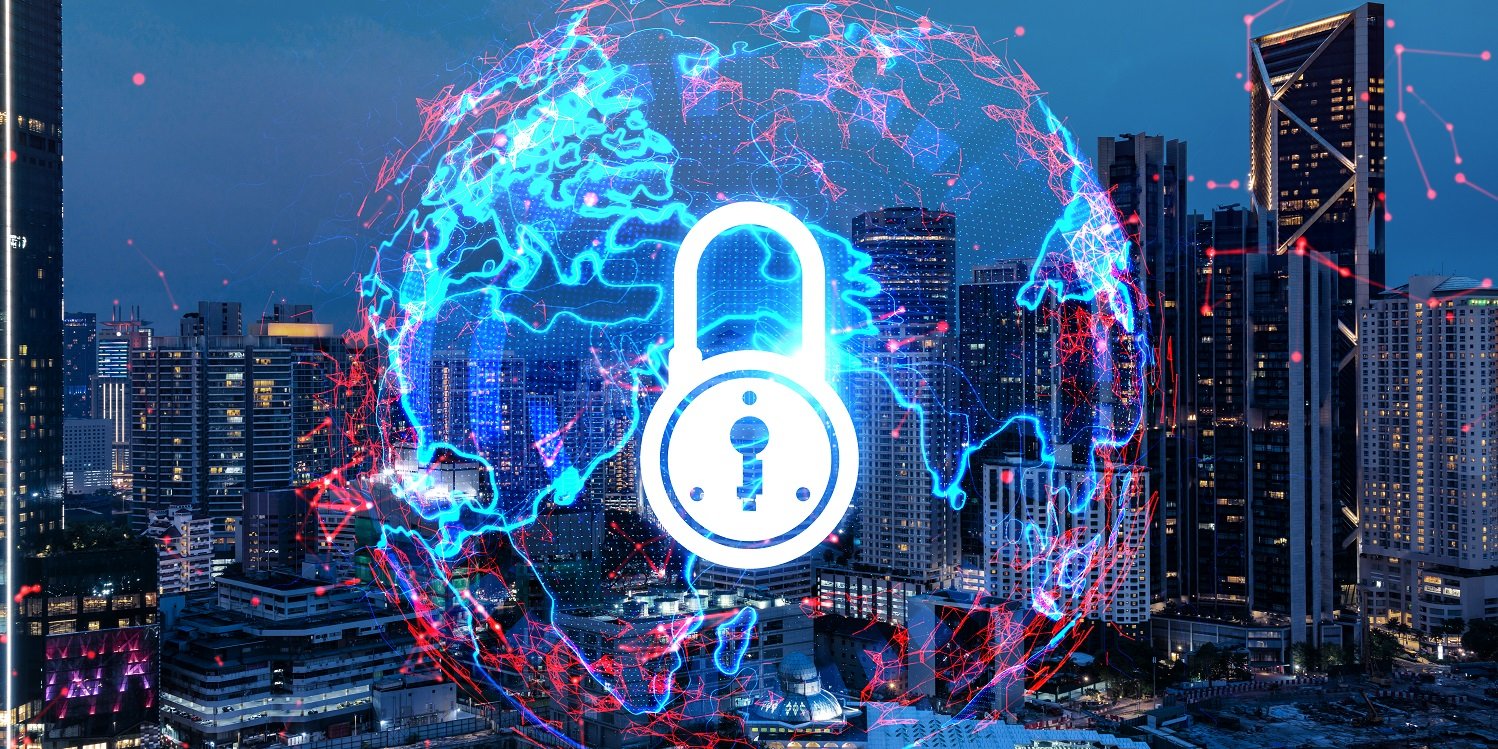 Data security is quite rightly a concern for any business that records customer information, particularly since the introduction of the GDPR; however, data security is hugely important from an HR perspective too. As employees become more aware of their rights to access their personal information and ensure it is protected, it's crucial for businesses to have secure systems in place for holding staff data.
According to Monterail's article on HR tech trends for 2020, "robust data security, as it pertains to both candidates and employees, will be a growing concern for HR and a must for software creators."
HR software has emerged as a viable, secure alternative to more traditional methods of keeping personnel files and information. This is surely set to continue; beyond GDPR compliance, software providers are also gaining the internationally recognised ISO 27001 information security management standard.
Learn more: Why should you choose an ISO 27001 certified HR software provider?
4. A move towards HR software integrations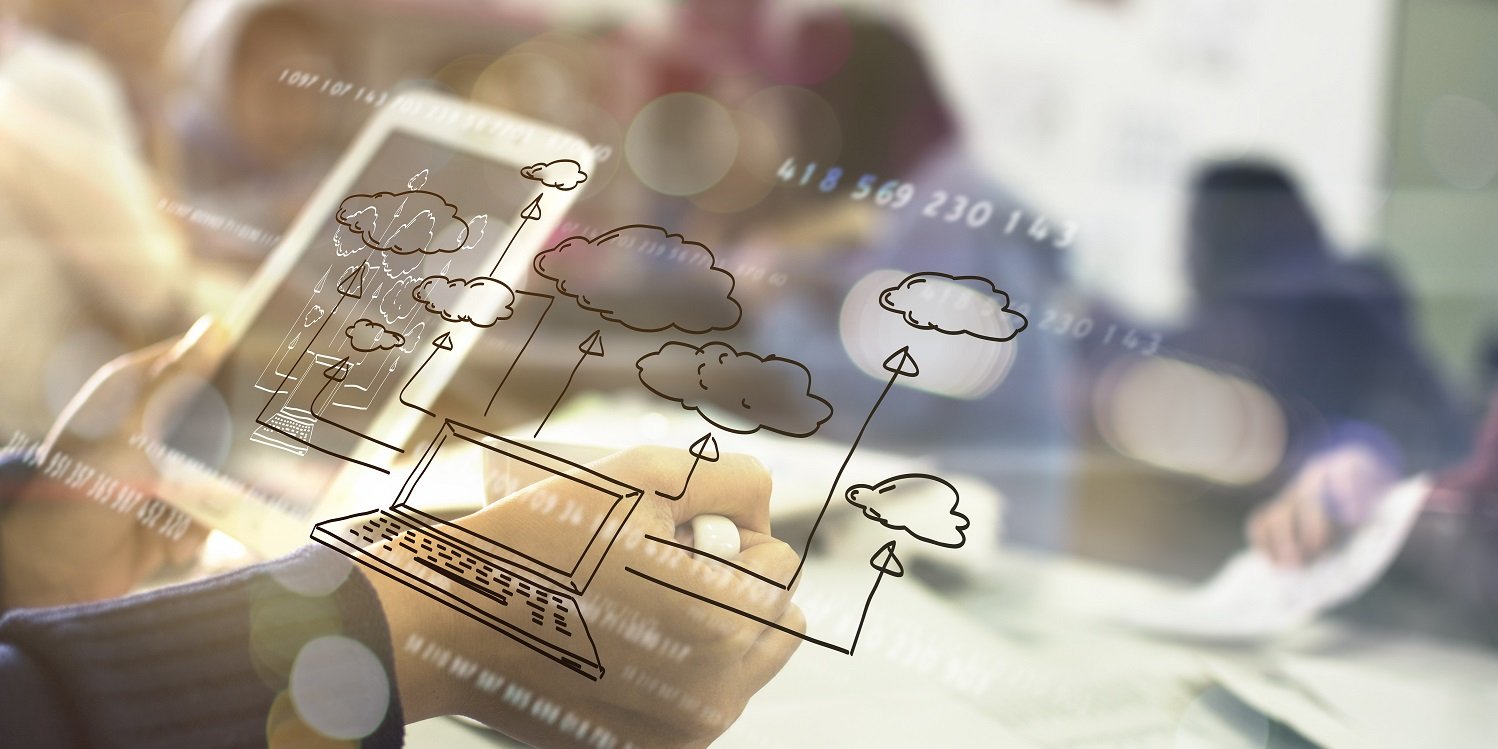 HR software integrations are set to become even more important in this new decade and beyond. Larger organisations in particular are looking to integrate their HR software with other solutions, whereas smaller businesses may still be focusing on managing their core HR tasks but with the potential to integrate with other software.
Popular integrations include payroll software, employee benefits software, and applicant tracking systems (ATS) to facilitate a smoother journey between recruitment and new employee onboarding. Last year, AIHR Digital reported that "recruitment tech is booming" as a key HR technology trend. This is only set to continue with the integration of HR software and ATS.
5. Using HR software to remain compliant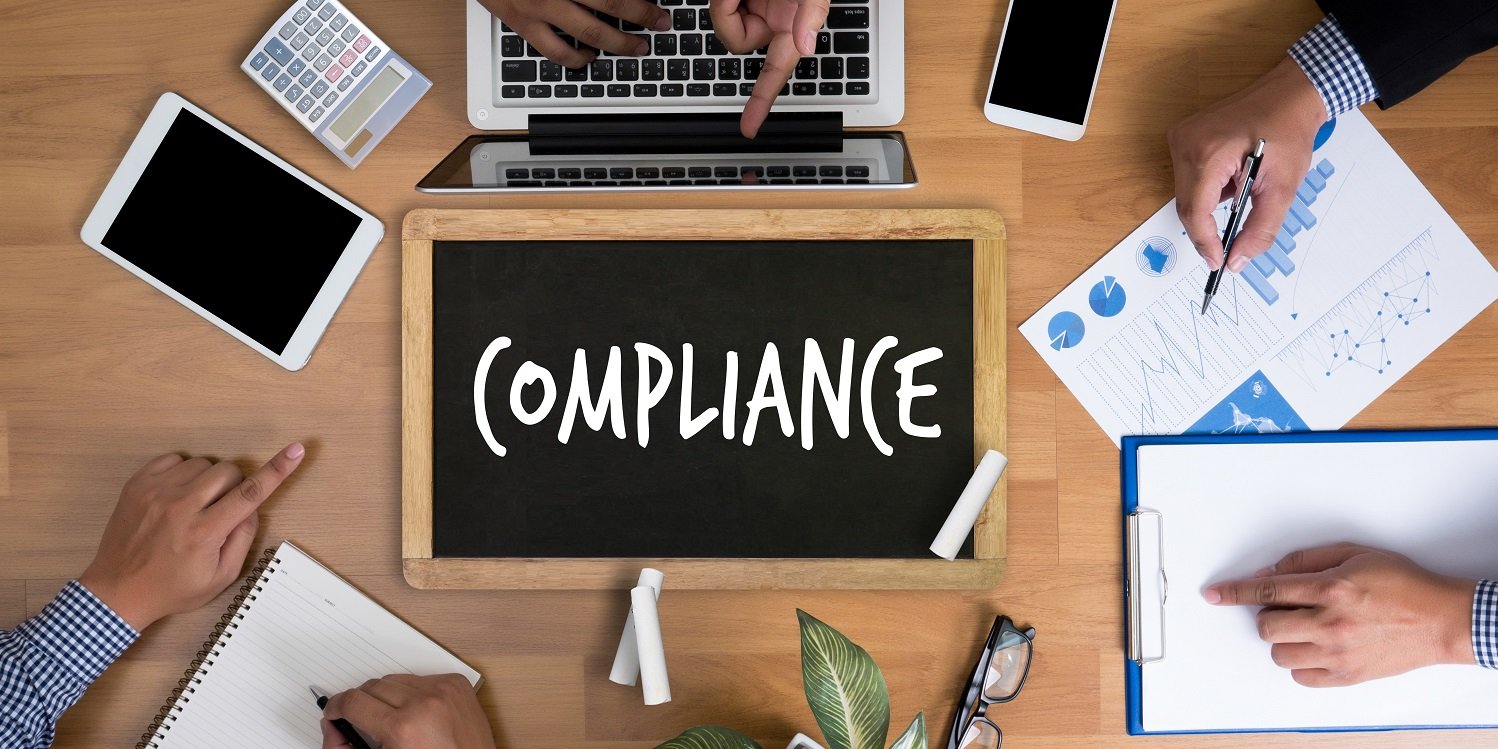 Businesses are using HR software and other technologies to maintain GDPR compliance, as well as other more industry-specific compliance measures. More and more companies will be adopting HR software to help maintain compliance, with providers keeping on top of security measures to continually facilitate this.
As HR software provides a secure system for staff data, a full employee database, and a secure document library, it can be highly useful for ensuring compliance. This is particularly true in the case of potential disputes, as all policy documentation is easily accessible to employees and businesses can clearly prove employees' consent to company policies.
Learn more: Mitigate compliance risks with HR software
6. The rise of HR self service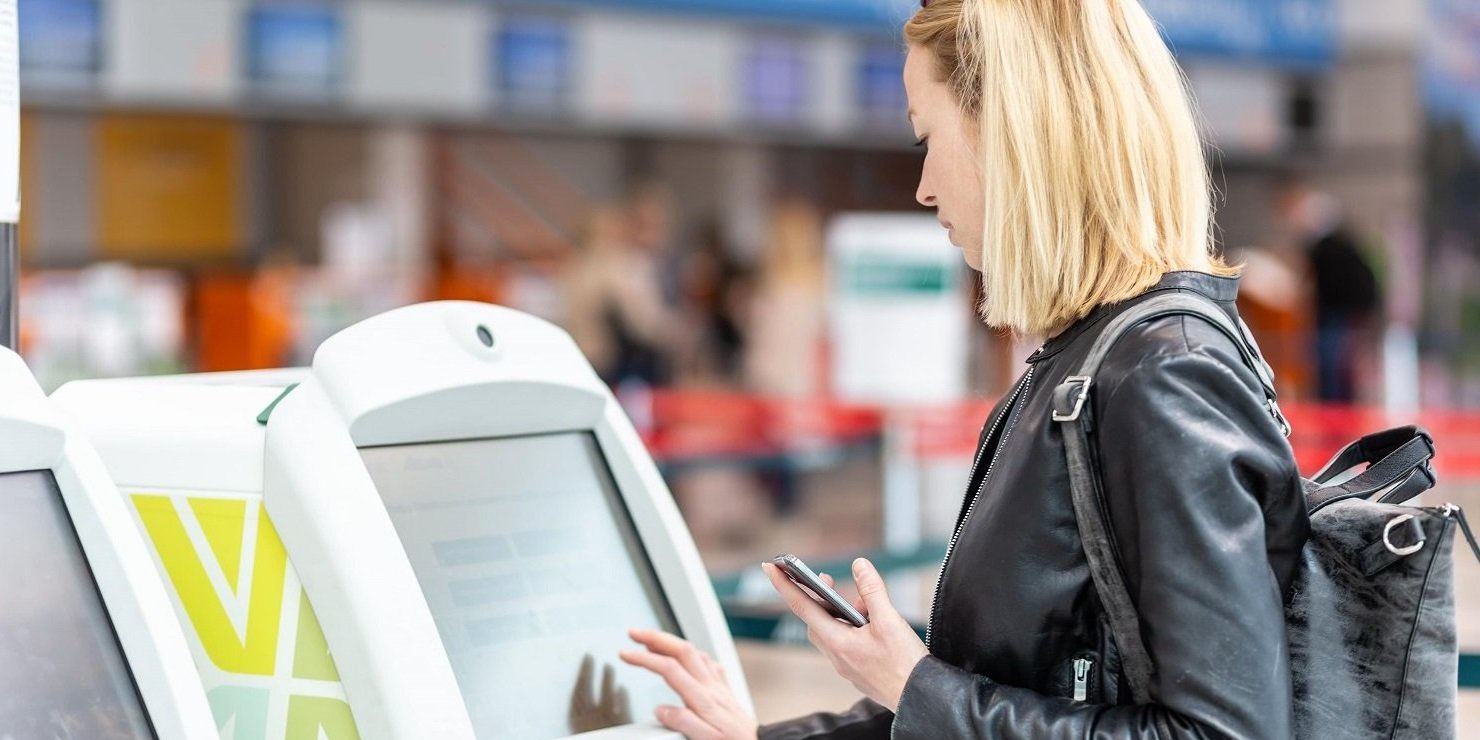 Just as self service has come to dominate customer service across industries, HR is taking more of a self service approach for employees too. Business Leader magazine reported in 2019 that the adoption of self service HR tools mean that "HR practitioners are freed up to deal with more urgent concerns". This makes sense when companies are using cloud-based HR systems, as everyone with access can keep their own details up to date, saving the time spent on chasing for updates.
Learn more: How employee self-service streamlines HR admin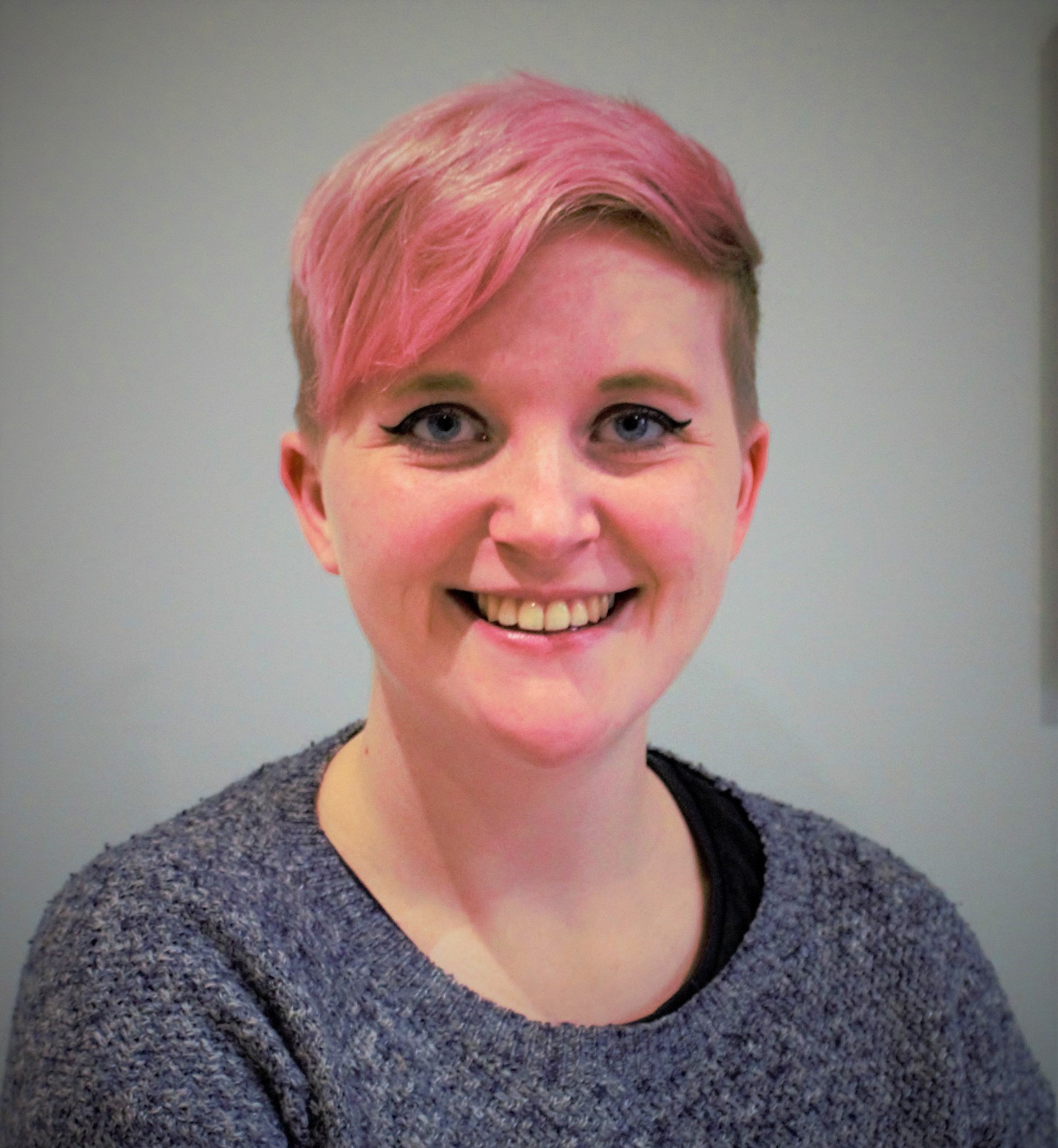 Camille is a Senior Marketing Executive for myhrtoolkit who writes on topics including HR technology, workplace culture, leave management, diversity, and mental health at work.