Social Media in HR doesn't have to be a bad thing; there are many ways in which HR Managers can use social media to the advantage of the organisation in terms of effective communication and staff engagement.
To make sure everyone within the business remains safe and sensible on social media (as a representative of the business), it's useful to have a robust social media policy in place and communicate this across the organisation.
Understanding the way employees use tools such as social media can encourage engagement and help them feel part of the company, and brand. HR managers can also embrace social media for team building, recruiting, on-boarding and even training.
How HR uses social media
When asked, most HR professionals feel that their use of HR will increase next year. So, how does HR use Social Media? We've put together the results of multiple surveys of HR professionals to give you a better overview of how HR uses social media:

For which tasks does HR use social media?
Team building: 25%
Onboarding: 26%
Training: 34%
Employee communications: 41%
Recruiting: 69%
10 ways HR professionals say they use social media:
Employee actions
Branding
Communication
Emergency notifications
Background events
Promoting events
Weekly HR blog
Recognition
Research
Benefits
Will your social media use change in 2014?
Our use will diminish: 0.3%
Our use will stay the same: 35.1%
Our use will increase: 60.3%
Other: 4.3%
Other HR trends
36% plan to add a wellness program next year.
60% maintain formal programs for applicant tracking.
57% maintain metrics on number of days positions are vacant.
Sources
HR Voice: HR trends survey 2014
CIPD: Social technology, social business?
Potentialpark: 2011 social media statistics release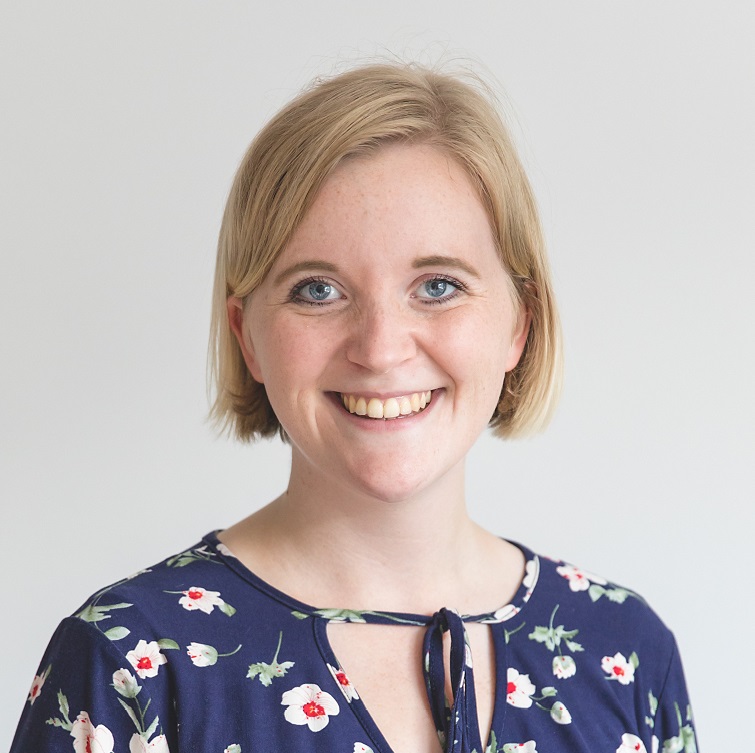 Camille is a Marketing Executive for myhrtoolkit whose writing interests include HR technology, workplace culture, leave management, diversity, and mental health at work.