Dismissal is never an easy subject – but it's something employers do need to know about! Particularly from an employment law point of view, as employers may risk an employment tribunal if a dismissed employee is aggrieved with the situation.
Types of dismissal: an overview
There are different types of dismissal, which we will cover below with links to more in depth guides we have published around these different areas.
Fair dismissals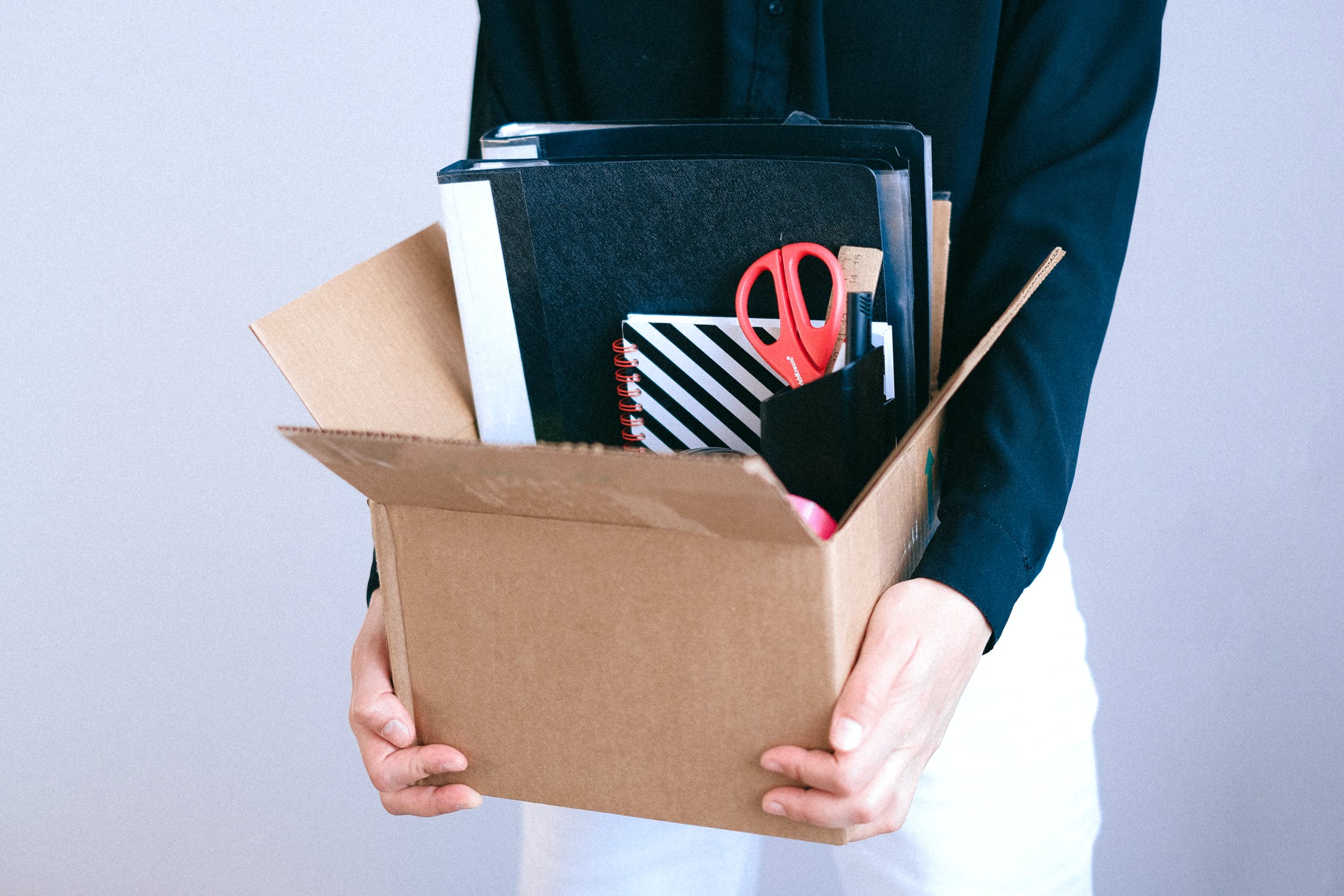 Basically, this is when things go well! If you dismiss an employee for a good reason and follow a fair process (with evidence documented), you're much less likely to receive a complaint or lose a tribunal. There are 5 fair reasons for dismissal, which include:
Conduct or misconduct
Capability or performance
Redundancy
Statutory illegality or breach of a statutory restriction
Some other substantial reason (SOSR)
You can learn more about these in our post: What are the 5 fair reasons for dismissal?
Dismissing for poor performance
Poor performance is one the main reasons why employers let employees go. It's best to try to resolve performance issues first, but dismissal may be needed as a last resort. If you want to look into this further, employment lawyer Matthew Ainscough has written us a 4 step guide to dismissing an employee for poor performance.
Dismissing for capability
A capability dismissal can refer to either a dismissal based on poor performance or on continual absence due to ill health – both of which can put a strain on the business. It's hugely important to get capability dismissals right to avoid discrimination claims, especially if an employee's ill health is related to a disability under the Equality Act 2010 (note that damages for discrimination cases are uncapped).
To find out more, employment solicitor Catherine Wilson has written a handy guide for employers on how to implement capability dismissals fairly.
Unfair dismissals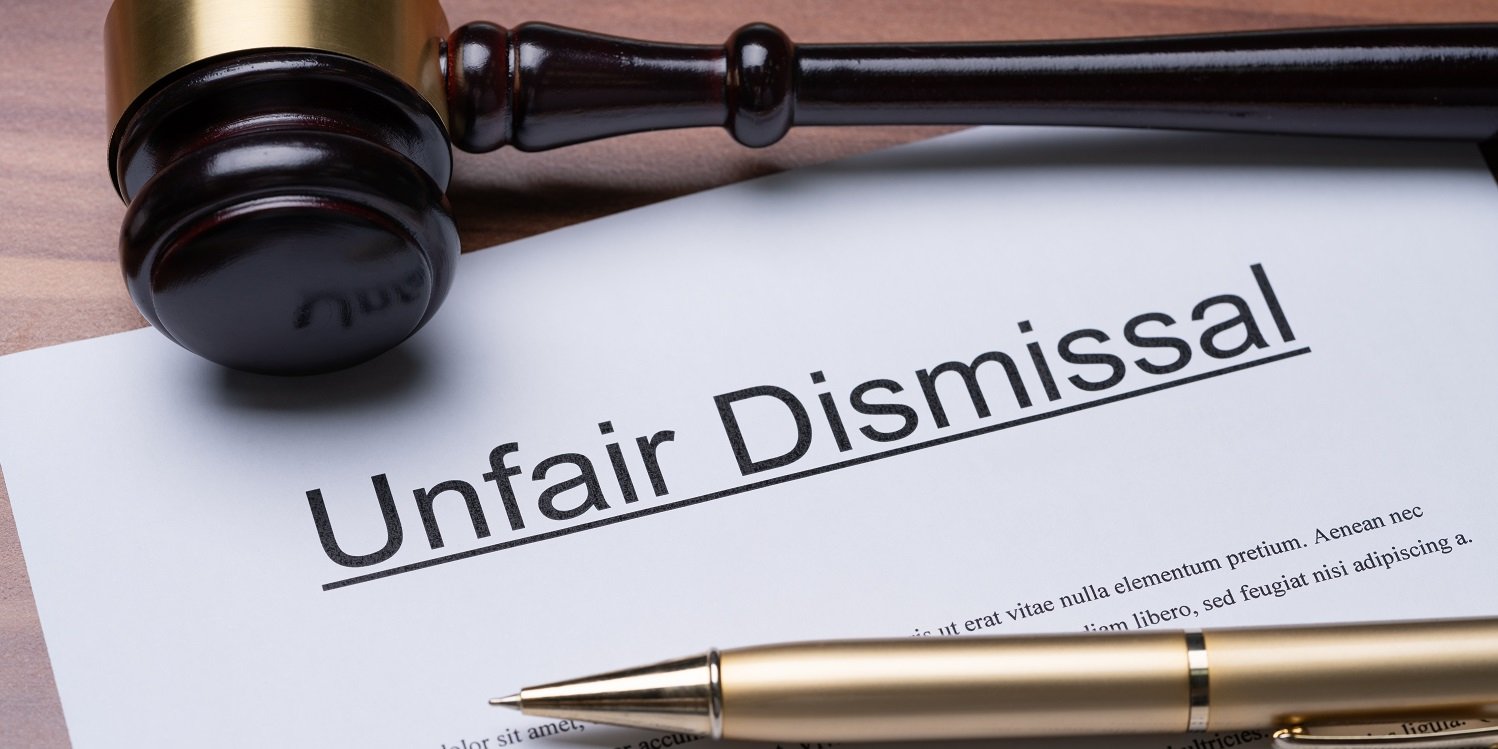 To paraphrase Shakespeare, the course of employee relations doesn't always run smooth… especially when it comes to sensitive issues like dismissal.
Employees who have two years' service with the company have the legal right to claim compensation for unfair dismissal (though be aware that employees with under two years' service may be able to make a claim, which we'll cover later). Learn more with our guide from employment lawyer Matthew Ainscough: An employer's guide to unfair dismissal
Automatically unfair dismissal
Note that there are some reasons that would make dismissal automatically unfair, such as dismissing someone for whistleblowing, for reasons connected to pregnancy/maternity, or for asserting a statutory right such as taking statutory annual leave.
Wrongful dismissals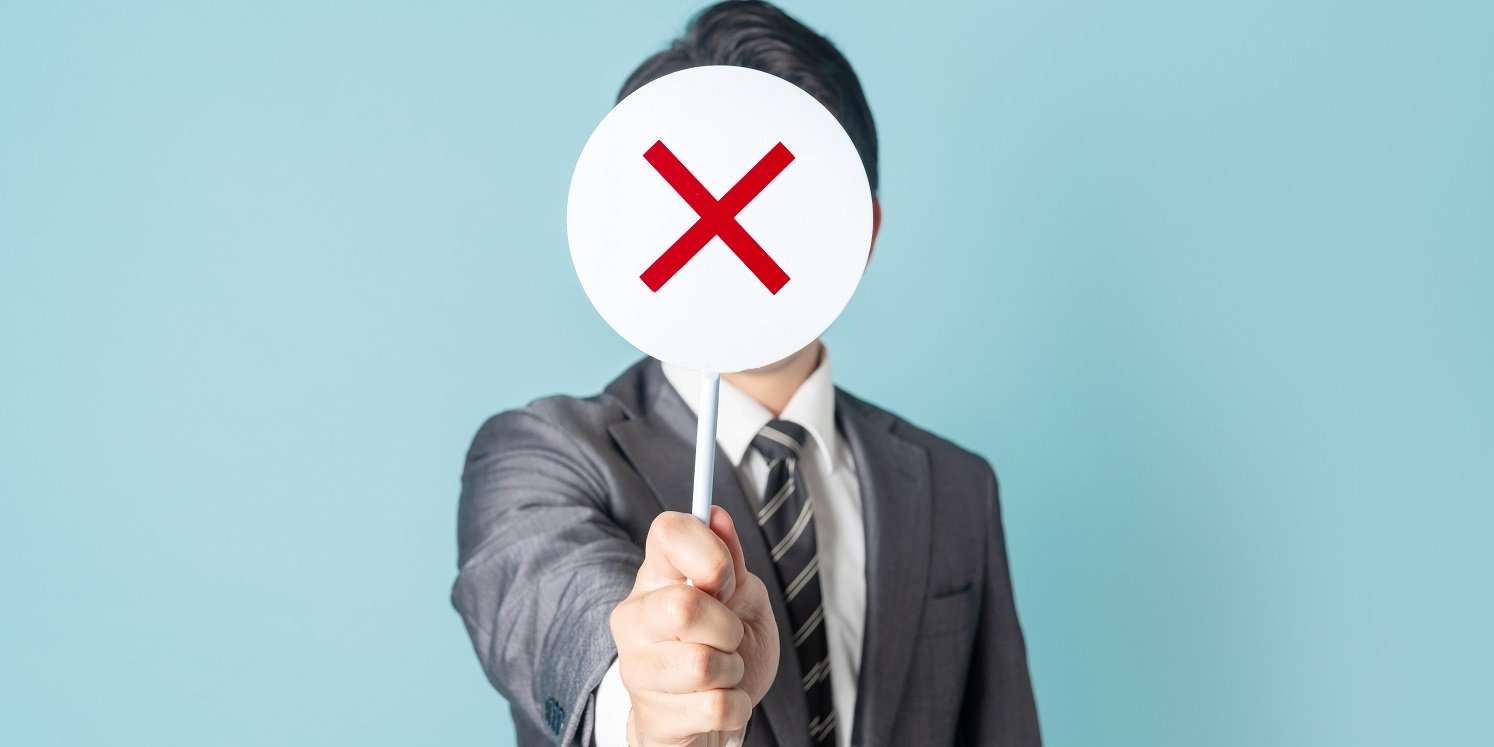 Employees with less than two years' service cannot claim unfair dismissal, but they can claim wrongful dismissal if there has been a breach of contact. Wrongful dismissal is a contractual right, whereas unfair dismissal is a statutory right. Learn more in employment solicitor Toby Pochron's guide to wrongful dismissal.
Constructive dismissals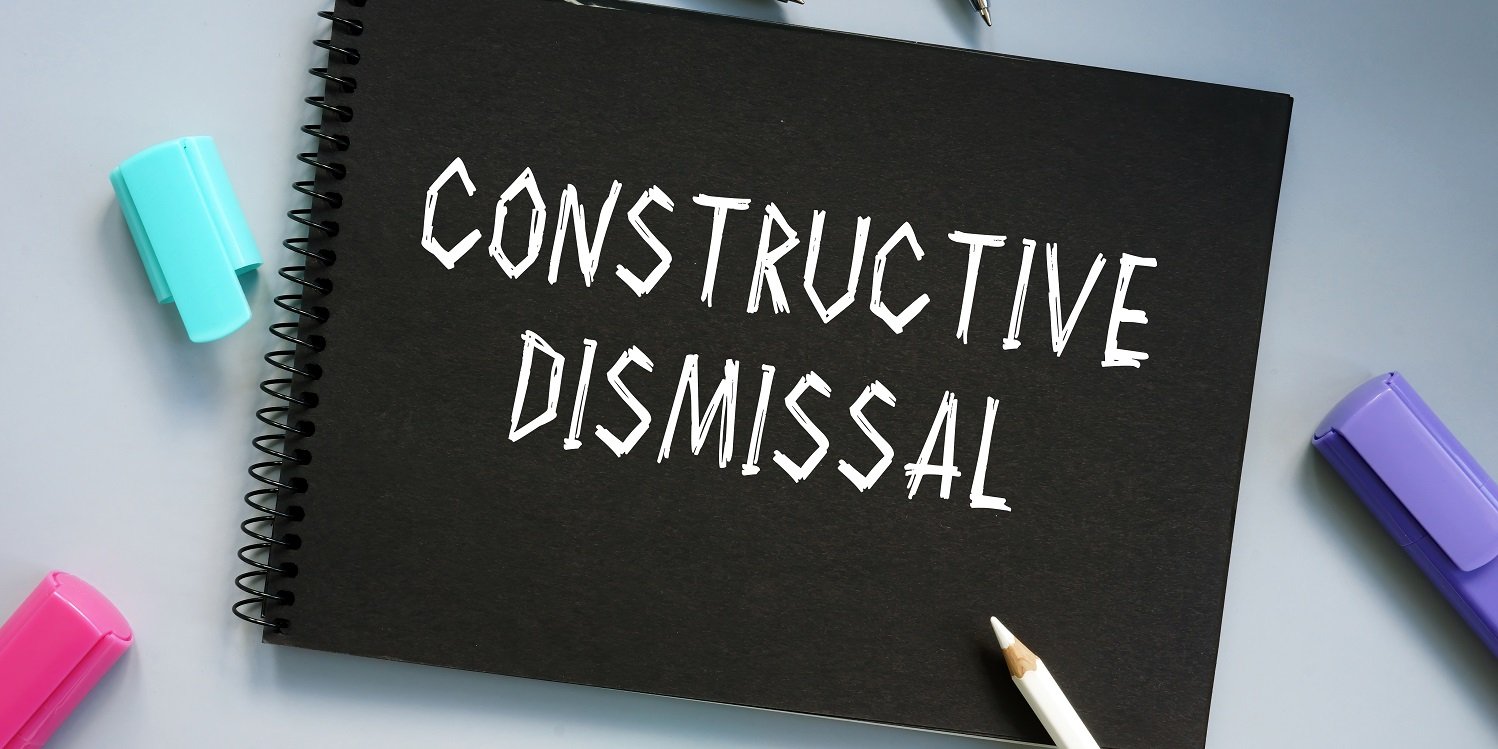 If an employee resigns from employment due to intolerable conduct on the part of the employer, they may be able to claim constructive dismissal. This can occur if an employee resigns in response to a serious breach in the express or implied terms of the employment contract, without unreasonable delay.
The person must be an employee (so not a casual worker or self-employed person). Just as with an unfair dismissal, the person usually needs two years' service to claim constructive dismissal, though some prescribed reasons mean this qualifying period doesn't apply.
Learn more with our guide from JMW's Head of Employment Law, Paul Chamberlain: Constructive dismissal: a guide for employers
Dismissing employees on probation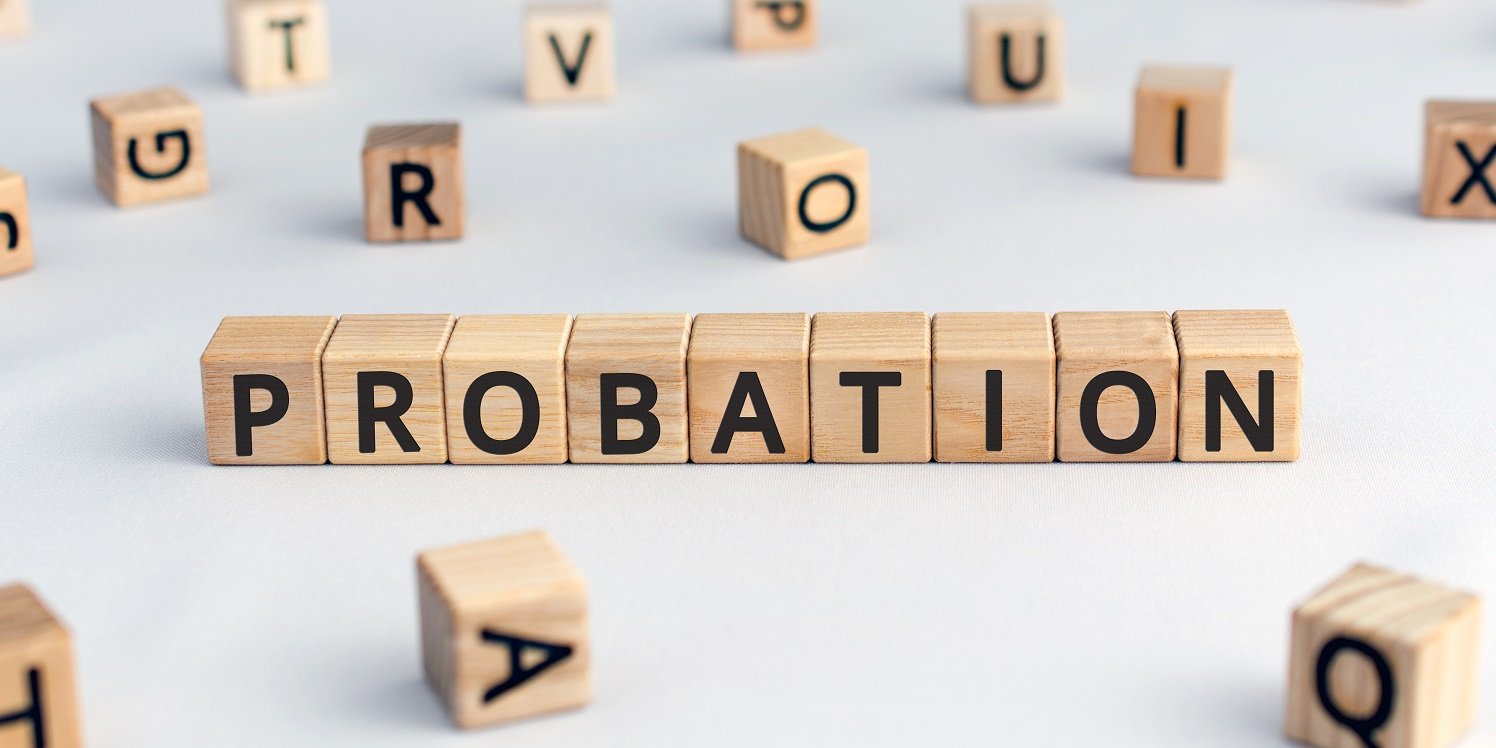 A probationary period is not statutory, so it needs to be agreed within the employee's contract that they can be dismissed at shorter notice while completing probation. It's important to state within the contract if a probation period can be extended.
Even when dismissing an employee on probation, it's best to follow the proper procedure and document evidence that such a process has been followed. Find out more with Matthew Ainscough's guide to dismissing employees on probation.
Getting dismissal right with document management software
It's important to get the dismissal process right every time, so that if an employee does file for unfair dismissal, for example, you have the evidence you need to show you followed a fair process and dismissed for a fair reason.
Having a clear paper trail to show you followed the proper process is crucial, and you can do this much more easily with document management software than by keeping everything within emails and folders.
Learn more about how document management software can help you document your staff management procedures accurately and maintain compliance.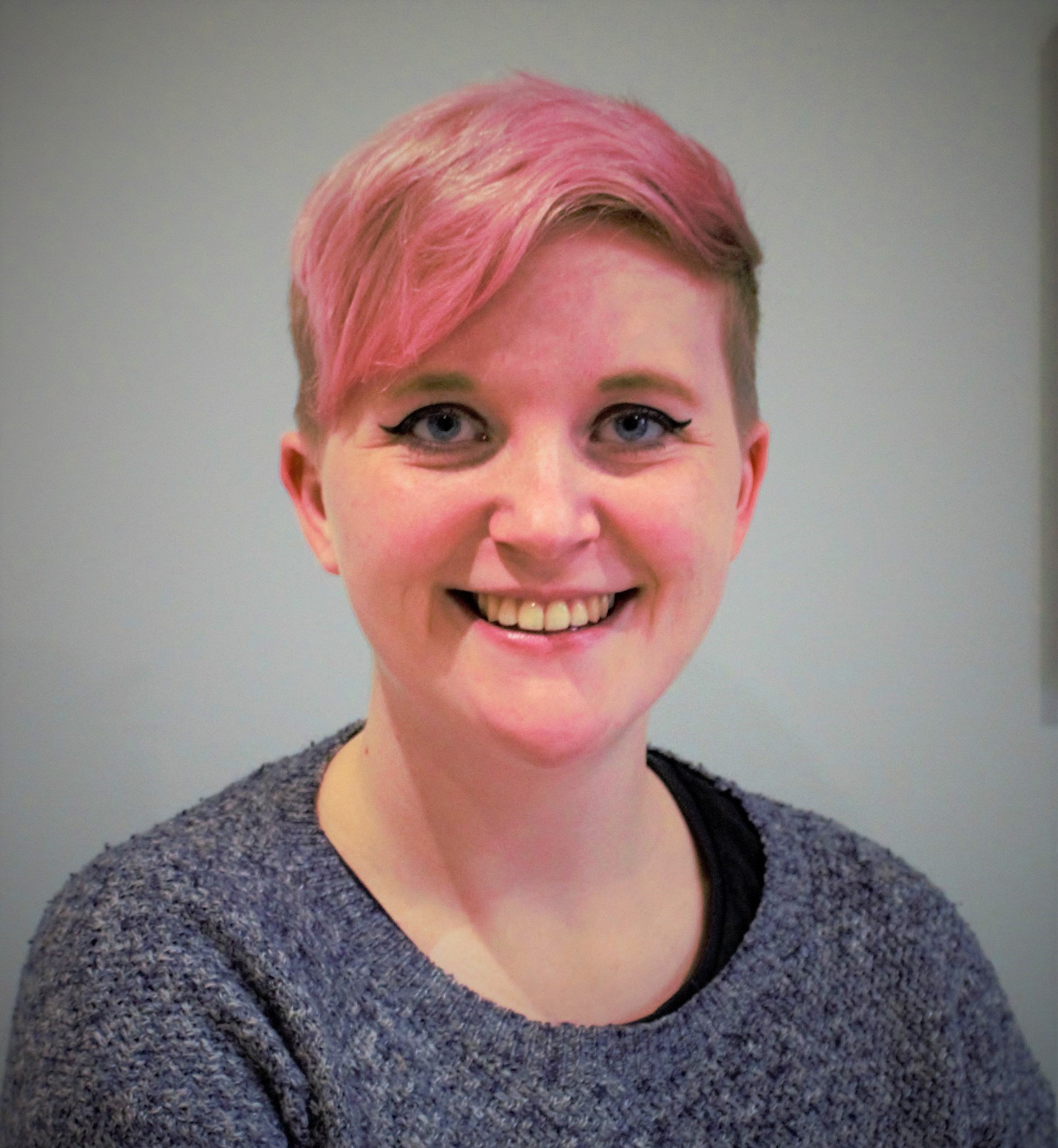 Camille is a Senior Marketing Executive for myhrtoolkit who writes on topics including HR technology, workplace culture, leave management, diversity, and mental health at work.