Due to the COVID-19 coronavirus pandemic and ensuing nationwide lockdown, many UK businesses have experienced an unprecedented rise in remote working. Whether you've had work from home options in place before or it's completely new for your business, this has been a huge shift towards remote working for everyone.
Going remote has its hurdles – it can be harder to communicate effectively, and isolation can have an impact on the productivity and health of employees, overall making managing employees working from home within a lockdown situation quite a daunting task for even the most savvy business-owner or manager.
Thankfully, technology has got your back, with many solutions out there to help businesses flourish remotely, from conference calling software to task management apps. For HR admin when you have employees working remotely, HR software is an ideal solution. We'll run through some of the biggest reasons why HR software is a worthwhile investment for your business.
How an HR software system helps businesses work remotely
So, how can an HR software system like myhrtoolkit support a smooth transition to working from home? Here are a few points to consider:
1. Make new policies and HR documents effortlessly accessible
You've likely been updating your policies and creating new ones to deal with the impact of coronavirus upon the business – for instance, remote working, teleworking, and data security policies. It can be difficult to keep on top of all the new HR documentation and any forms staff are signing to agree to updates and new policies.
Myhrtoolkit's document management features can help the business keep track of who has read and acknowledged your new and updated policies, considering the shift to remote working.
2. Keep staff details up to date with self-service options
It's crucial to ensure everyone's details are up to date during an emergency situation such as the COVID-19 lockdown. HR software systems usually provide self-service options, so it's easier to get staff to update their important information (such as their address, contact information, emergency contact details) with a quick reminder. Then everyone's details are up to date in one place.
For instance, myhrtoolkit has an employee directory where staff can keep in touch more easily (depending on your system's settings). The directory updates automatically when an employee's details are updated, so everyone can keep in touch with the right information even when working remotely.
3. Message individuals, teams or all staff about HR updates
Communication can become more difficult when some or all your staff are working remotely, especially if they're not used to working from home. With a centralised HR system in place, you can easily notify staff about HR updates that are relevant to them, such as new homeworking policies and risk assessments to documents, health and safety forms they need to complete, or updates to how you record absence.
4. Record absences accurately in line with changing guidelines
Changes around absence and statutory sick pay (SSP) have been quickly coming into place due to the coronavirus pandemic. For instance, the government has offered to pay SMEs with fewer than 250 staff the sum of up to 2 weeks' SSP for employees who are absent due to coronavirus.
Using myhrtoolkit makes it easier to record these absences all in one place and add notes on the guidelines around coronavirus-related absence and SSP rules. This helps ensure line managers are following the correct absence management procedures, even when everyone's working remotely, and absences are recorded accurately within the rapidly changing workplace landscape.
Learn more: Remote workers and e-presenteeism: how to manage it
5. Maintain compliance while everyone is working in different locations
A sudden shift to mass remote working can cause significant security risks to the business, especially if you're used to keeping all your hardware and documentation within one place. HR software can help businesses maintain compliance with a dispersed workforce, as employee data and company policies are kept within one place. Plus, an HR system should be highly secure with tools such as access levels and minimum password requirements, to help the business continue to maintain GDPR compliance et cetera.
For more advice on how to keep your software and hardware working and secure during a shift to remote working, check out our webinar on preparing your business for home working.
Adopting HR software for your business
To find out more about how HR software can help you maintain productivity and informational accuracy for a remote workforce, you can book a demo with a member of our expert in-house team to get a tour of the system.
Myhrtoolkit customers: using myhrtoolkit during COVID-19
If you're already a myhrtoolkit customer, we've created some support resources around using our HR system during the COVID-19 pandemic. See our guide on managing staff during the coronavirus to find out more.
Related articles
The benefits of working remotely for businesses and employees

The rise of the hybrid workplace?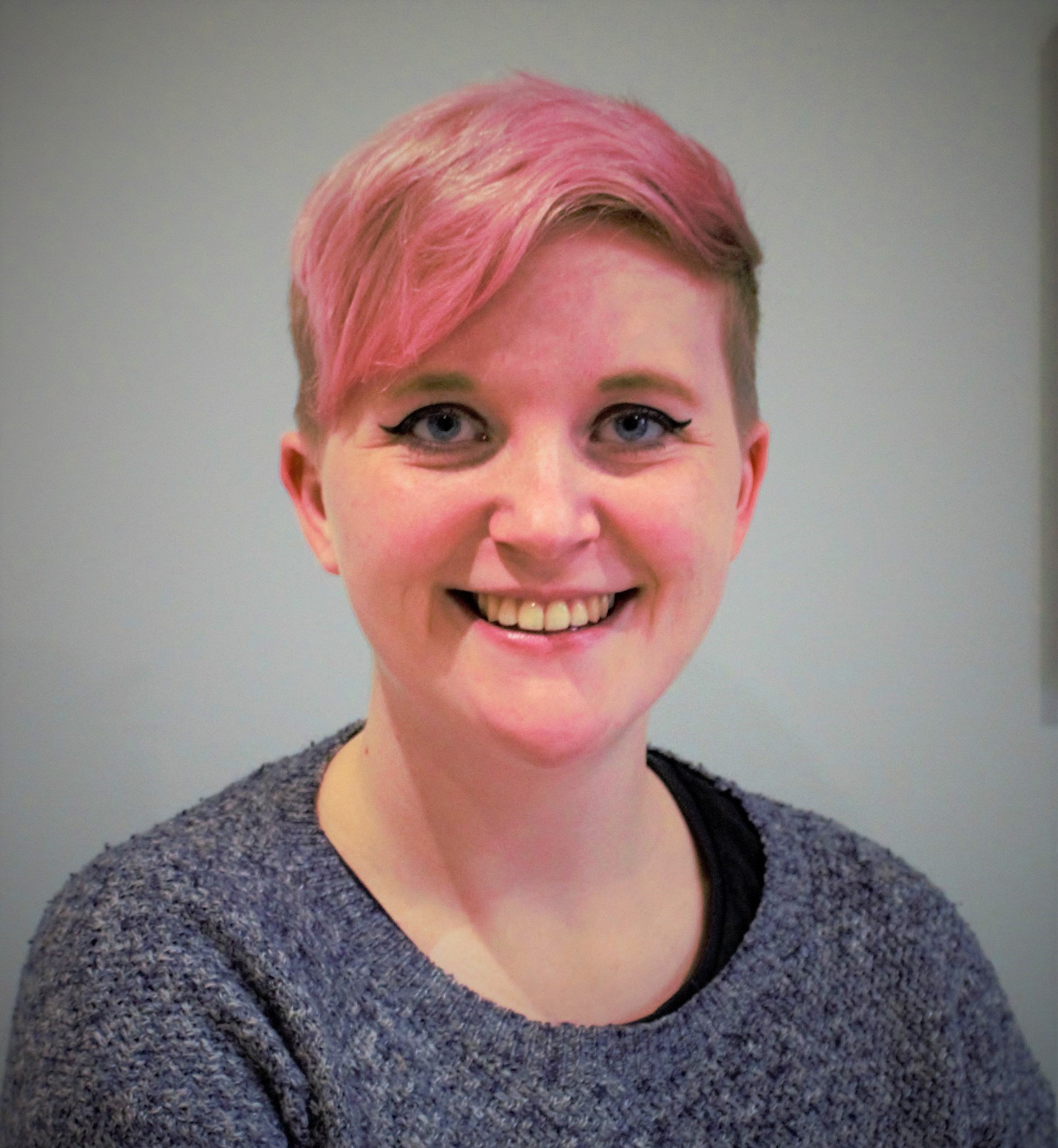 Camille is a Senior Marketing Executive for myhrtoolkit who writes on topics including HR technology, workplace culture, leave management, diversity, and mental health at work.