After avoiding the dreaded triple dip recession, there's suggestion that the UK economy is slowly on the road to recovery. However, the recent rise of the National Minimum Wage will still be welcomed by the majority of the British public.
HR Dept, a myhrtoolkit HR systems partner, list the changes to the minimum wage on their blog, and break them down into the various wage bands:
the adult minimum wage rate will increase by 12p to £6.31 an hour
the rate for 18-20 year olds will increase by 5p to £5.03 an hour
the rate for 16-17 year olds will increase by 4p to £3.72 an hour
the minimum wage rate for apprentice rate will increase by 3p to £2.68 an hour
Although not drastic, the increase can only be a good thing for the nation's employees can't it? Small business owners may see it differently, as many are operating under tough circumstances already. If paying minimum wage to their staff, they will have to start paying employees slightly more from October 2013.
Can the rise in minimum wage only be a good thing, or are the negatives being overlooked? Should it have been increased by even more? Let us know how this will affect you.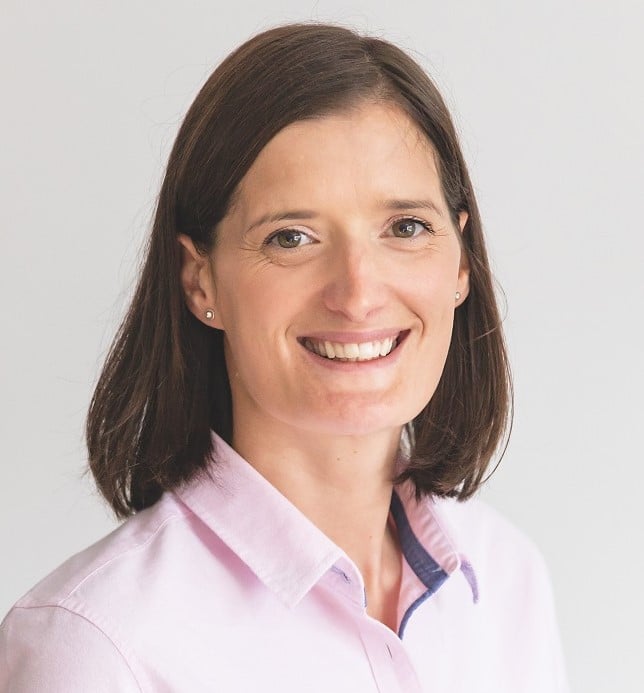 Fiona is Marketing Manager at myhrtoolkit. Her areas of expertise include HR systems, productivity, employment law updates, and creating HR infographics.