We asked Managing Director of myhrtoolkit, Jon Curtis, who has over 20 years of experience as an employment lawyer, to tell us four essential things that every owner or manager of an SME needs to do well to maintain business compliance. For more information on key areas of business compliance, read our previous post.
4 essential business compliance strategies
This is by no means a full list of the compliance measures businesses need – not to mention industry-specific compliance measures – but includes four key areas where all businesses should strive to improve on and maintain compliance:
1. Documentation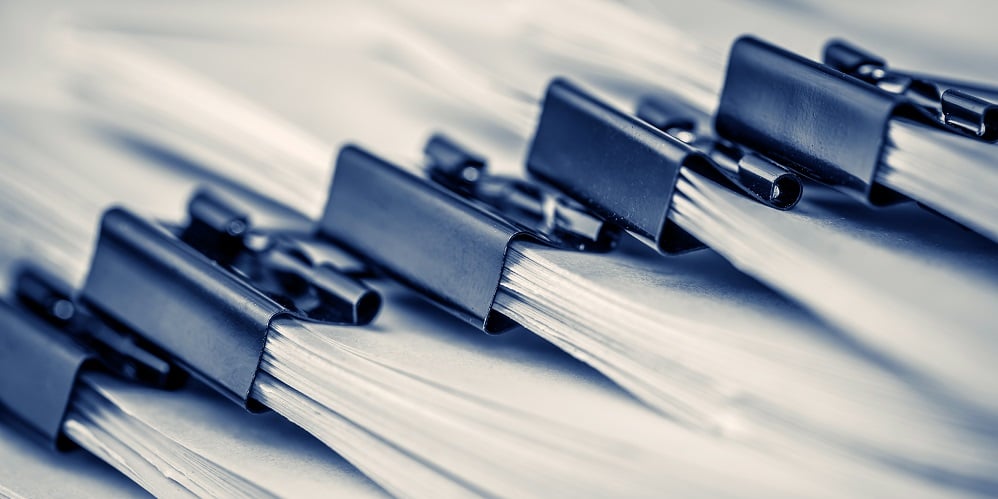 Having the correct documentation ready and available for when it is needed is crucial for maintaining business compliance. It is therefore important to have good documentation processes in place, to ensure you are consistently recording HR activities within the organisation, from appraisals and performance reports to disciplinary actions. Key documents and documentation processes include:
Contracts and policy documents
When your policy documents are easily accessible to all parties within the business, everyone gets a better understanding of how the business runs in terms of HR and employers can reduce their risks of grievances through miscommunication and misunderstandings. Make sure to periodically remind staff to read through this documentation as a refresher on how your policies and procedures work.
Documenting periods of sickness absence
Having a clear and consistent documentation process for sickness absence (recording at least both the dates of absence and the reasons for it) helps ensure your records are accurate and that any procedures resulting from sickness-related issues are fair and in line with policy. Having a documentation process can also help you calculate sickness absence percentages and Bradford Factor scores.
Health & safety documentation
For compliance purposes it is vital to track and document all health & safety related issues, for example through using health and safety management software. Documenting all incidents and near misses in accordance with company policy and guidelines helps employers put in place the health & safety measures needed to keep staff safe and change/improve on these as necessary.
Documenting disciplinary and grievance procedures
Employers should also keep a comprehensive audit trail of any disciplinary or grievance investigations and conclusions. This helps you make sure you are applying your procedures fairly and consistently, lowering the chances of receiving an employment tribunal claim from a disgruntled employee (and the resulting reputational damage) or losing a case if this were to occur. All disciplinary and grievance procedures should be consistent with the Acas code of practice.
Learn more: How to handle an employee grievance
2. Training
Offering training in various areas of compliance that affect your staff and your business will help increase everyone's awareness and continually put compliance on the agenda. Some examples of compliance training include:
Data security training
There are many areas of information security where it would be beneficial to offer training to staff, from phishing training (to help everyone spot spam emails) to web browser safety and how to follow a clean desk policy. Regular training and reminders will help create a security-conscious culture.
Learn more: Information security and HR: creating a security-conscious culture
Diversity training
Discrimination legal cases can be incredibly costly for businesses – and beyond this, a lack of diversity and inclusion within a workplace's culture can affect the motivation of workers from minority groups and increase staff turnover. Conversely, businesses with a commitment to D&I are more profitable, more productive, and have happier employees. Diversity training, along with other strategies, helps put equality on the agenda.
Learn more: How to implement diversity training in the workplace
Health & Safety training
Workplace training is key for making employees aware of Health & Safety issues and how to report incidents/near misses. There are a variety of H&S topics you can focus on, including fire safety, risk assessments, first aid (including mental health first aid), and Display Screen Equipment (DSE) safety training. New employees should have induction training in key Health & Safety areas and all employees should have regular refresher training.
Management and performance management training
For any business, having managers who are well trained in managing their teams is proven to not only increase productivity but also protect their employers from claims in the employment tribunal by avoiding unfairness and compliance failures.
3. Certification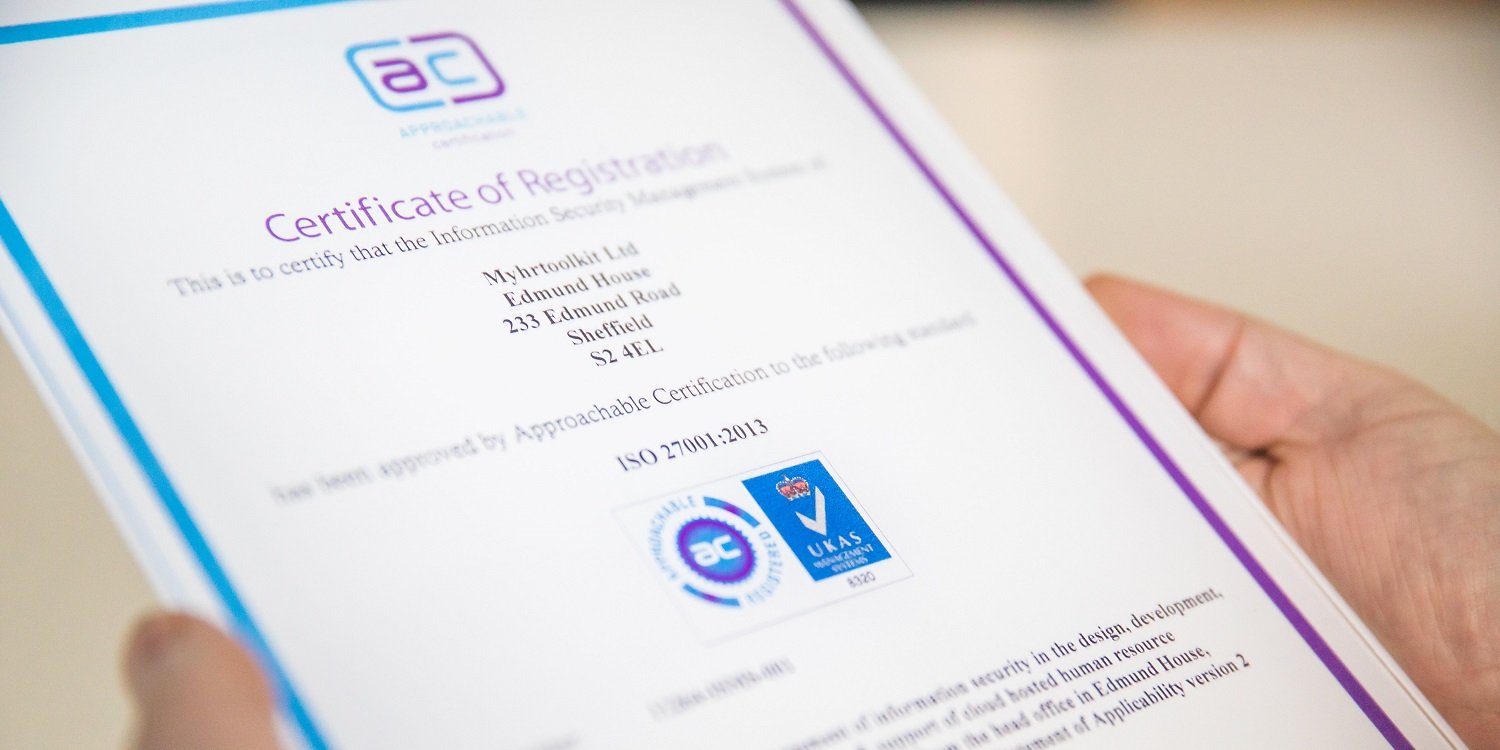 Receiving certification within areas of compliance is a great way to show your commitment to running a secure, fair, and compliant business to your customers, potential customers, and staff.
Recognised business security certifications, such as ISO 27001 or Cyber Essentials, show your company's commitment to the security and safety of your customers' data. Preparing your business for the rigorous requirements of ISO 27001 certification, for example, also helps protect your business against the data breaches that could lead to financial and reputational damage.
Learn more: Why should you choose an ISO 27001 certified HR software provider?
The Investors in People accreditation scheme is another great way to show your business is committed to compliance and excellence, specifically in how you engage with staff and help them succeed. With this scheme, you can gain accreditation in people investment, wellbeing investment, and apprenticeship investment.
4. Outsourcing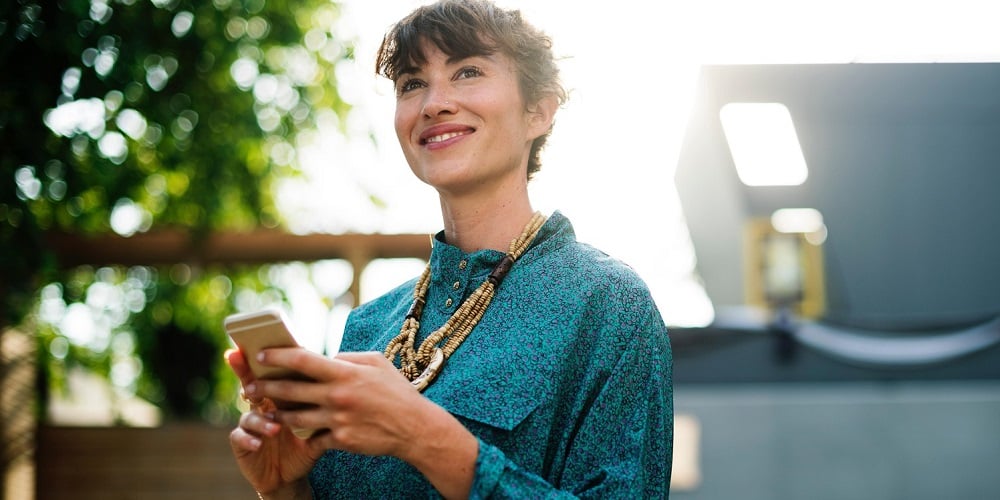 It may be the case that your business doesn't have all the HR knowledge and skills required to maintain high levels of business compliance, alongside everything else your team needs to do. Stacey Mead, an HR Director for The HR Dept, outlines how outsourcing to an HR professional/team helps SMEs protect themselves when they don't necessarily have the capacity in-house:
"When you work with people, every day is different. We have seen and advised on a broad range of HR issues from a diverse mix of clients over the years. An SME looking to outsource their HR can benefit from first-hand experience of people management that spans recruitment to redundancy and everything in between.
"One such issue that can be time consuming and carries legal risk for employers is dealing with grievances from employees. If the correct procedures are not followed, it's the sort of situation that can lead to an employment tribunal.
"By outsourcing HR to the experts, employers can alleviate the stress and time pressures of carrying out these processes and can trust that their business is in safe hands."
Improving business compliance procedures with HR software
Many of these business compliance strategies can be enhanced using an HR software system to record and manage your HR and administrative activities. HR software is ideal for businesses looking to securely store HR documents, consistently record and monitor absence, accurately track their training efforts, and create reports to make the most of their people data.
Find out more about how HR software can help you with your business compliance strategy by getting in touch with myhrtoolkit.
Read more from our blog
Mitigate compliance risks: protect your business with HR software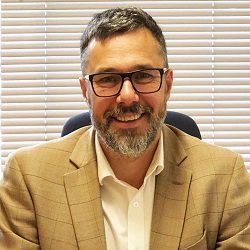 Jon Curtis is Managing Director at myhrtoolkit and previously an employment solicitor. He co-founded myhrtoolkit in 2005 and become full-time MD in 2018.