Toby Pochron is a Senior Associate in the Freeths LLP Employment Law department. Here he delves into what is meant by wrongful dismissal and the differences between wrongful and unfair dismissal.
What is wrongful dismissal?
Wrongful dismissal is a dismissal that is in breach of an employee's contract. The following types of breach of contract are often involved in wrongful dismissal claims:
The most common wrongful dismissal claims that employees make is for breach of the notice period.
The differences between wrongful and unfair dismissal
The key difference when it comes to wrongful dismissal vs unfair dismissal is that unfair dismissal is a statutory right under the Employment Rights Act 1996 (in other words, a right an employee is entitled to regardless of what their contract states), whereas wrongful dismissal is a contractual right (one that is set out in the contract of employment).
Although the terms are often used interchangeably, there are key differences between wrongful dismissal and unfair dismissal:
Unfair dismissal
For an employee to bring an unfair dismissal claim, they need to have two years' continuous service with the employer and must establish that the 'two limb' test had not been satisfied when they were dismissed.
The two limb test
The first limb relates to the five fair reasons for dismissal listed under the ERA. These are capability, conduct, redundancy, statutory illegality and 'some other substantial reason' (a catch-all criterion). If an employee has not been dismissed for one of these reasons, their dismissal will be deemed unfair on the grounds of reasoning.
The second limb relates to the employer's conduct and whether the employee's dismissal was fair and reasonable in the circumstances. This takes into consideration:
If either of these limbs fails, the dismissal will be deemed unfair. However, if the dismissal would have happened anyway (because there was fair reason), the amount of compensation may be reduced accordingly.
The financial remedy for unfair dismissal includes a basic award, calculated by reference to age, length of service and salary (subject to a cap), and a compensatory award, which is subject to a maximum of one year of an employee's gross pay or £88,519 (whichever is lowest). This includes compensation for the loss of statutory rights, a sum of between £250 and £500 to acknowledge the fact that the employee will have to start accruing length-of-service-related benefits again. Other potential remedies include reinstatement or re-engagement.
Learn more: An employer's guide to unfair dismissal
Wrongful dismissal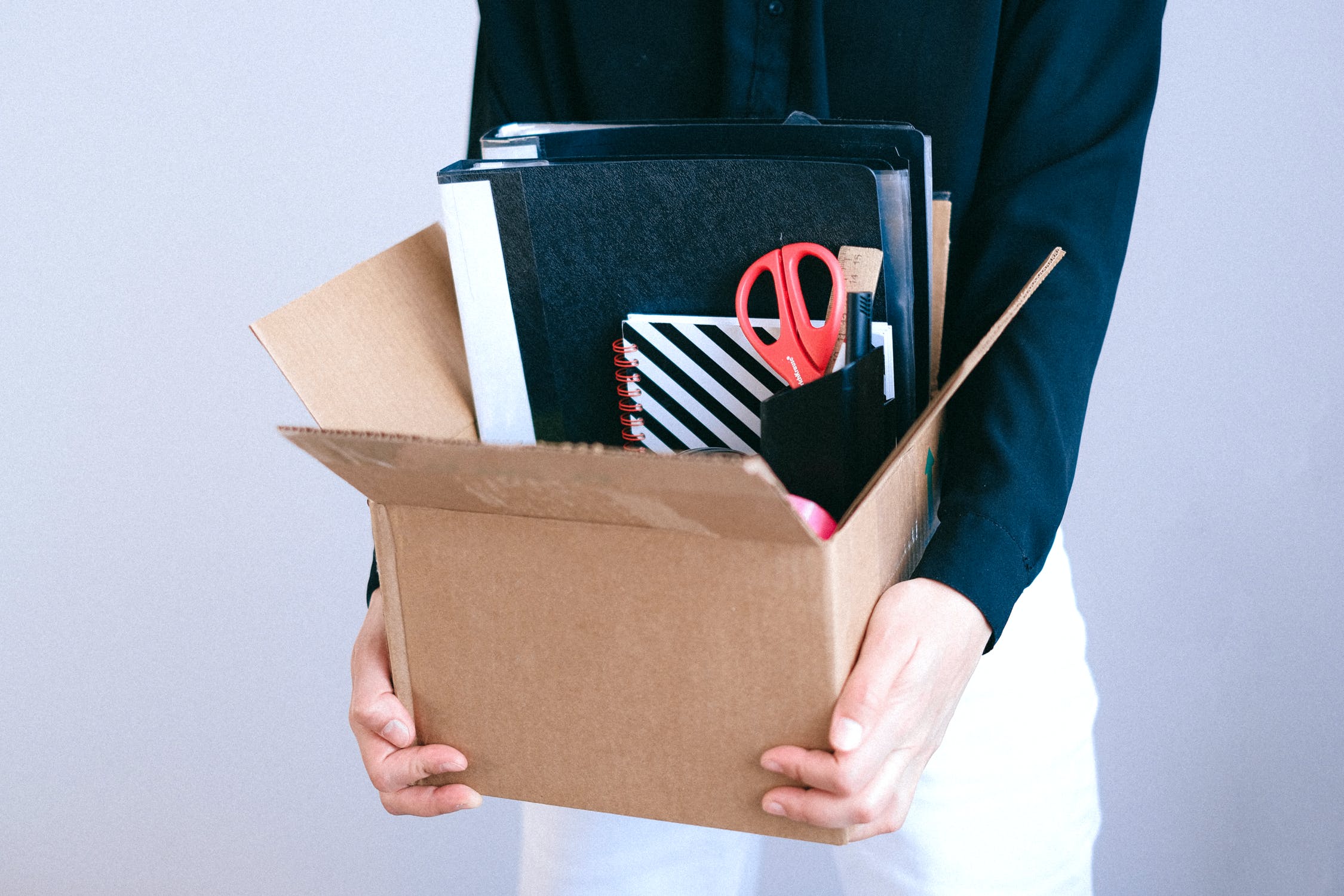 The key difference between wrongful and unfair dismissal is that wrongful dismissal is a breach of contract law by the employer, not statutory law. It stems from common law, and there is no specific legislation. On the other hand, an unfair dismissal claim arises if the employee has been dismissed and their employer does not have a potential fair reason for justifying the dismissal under section 98 of the Employment Rights Act 1996.
Unlike unfair dismissal, wrongful dismissal is a 'day one right'. There is no requirement for an employee to have a set period of continuous service to pursue a wrongful dismissal claim.
Wrongful dismissal claims must be brought at employment tribunal within three months (less a day) from the date of the employee's termination. However, an employee who is out of time to pursue a claim in the employment tribunal could still pursue a civil action as, in the civil court, an extended six-year limitation period applies.
Remedies for wrongful dismissal
If an employer wrongfully dismisses their employee, they will be liable to pay damages to put them back in the position they would have been in had the contract been terminated in accordance with its terms. Therefore, damages will reflect the net value of wages and any other contractual benefits to which the employee would have been entitled had they been allowed to work out their notice.
The damages recoverable in an employment tribunal for wrongful dismissal is capped at a statutory maximum of £25,000. However, if the value of the employee's claim is worth more, there is no such cap in the civil courts and they could pursue their claim there.
Wrongful dismissal during the probationary period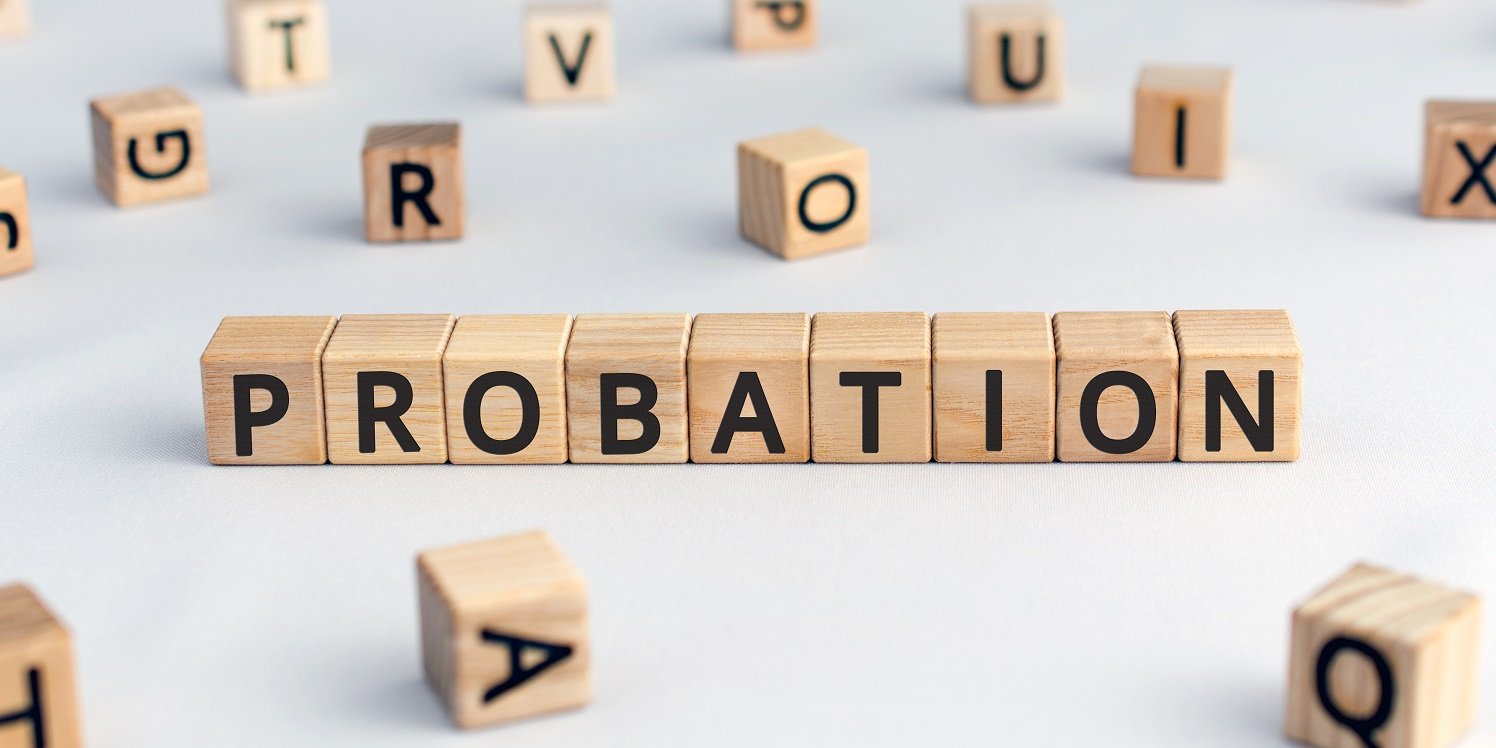 Employers can dismiss employees before the end of their probationary period if:
According to Acas guidance on dismissal during the probation period, employees are still entitled to a one-week statutory notice period. This applies if they have been in employment for one month or more (up to two years).
Employees who are still in their probationary period are typically not able to claim unfair dismissal as this is applicable only for workers who have been employed continuously for two years or more, provided there has been no discrimination involved in the dismissal process.
However, an employee could claim wrongful dismissal, as this applies if the terms of their contract have been breached. For instance, if an employee were to be dismissed without a notice period or with less notice than is stipulated in their employment contract, this could amount to a wrongful dismissal.
Related article: How to dismiss an employee on probation
Constructive dismissal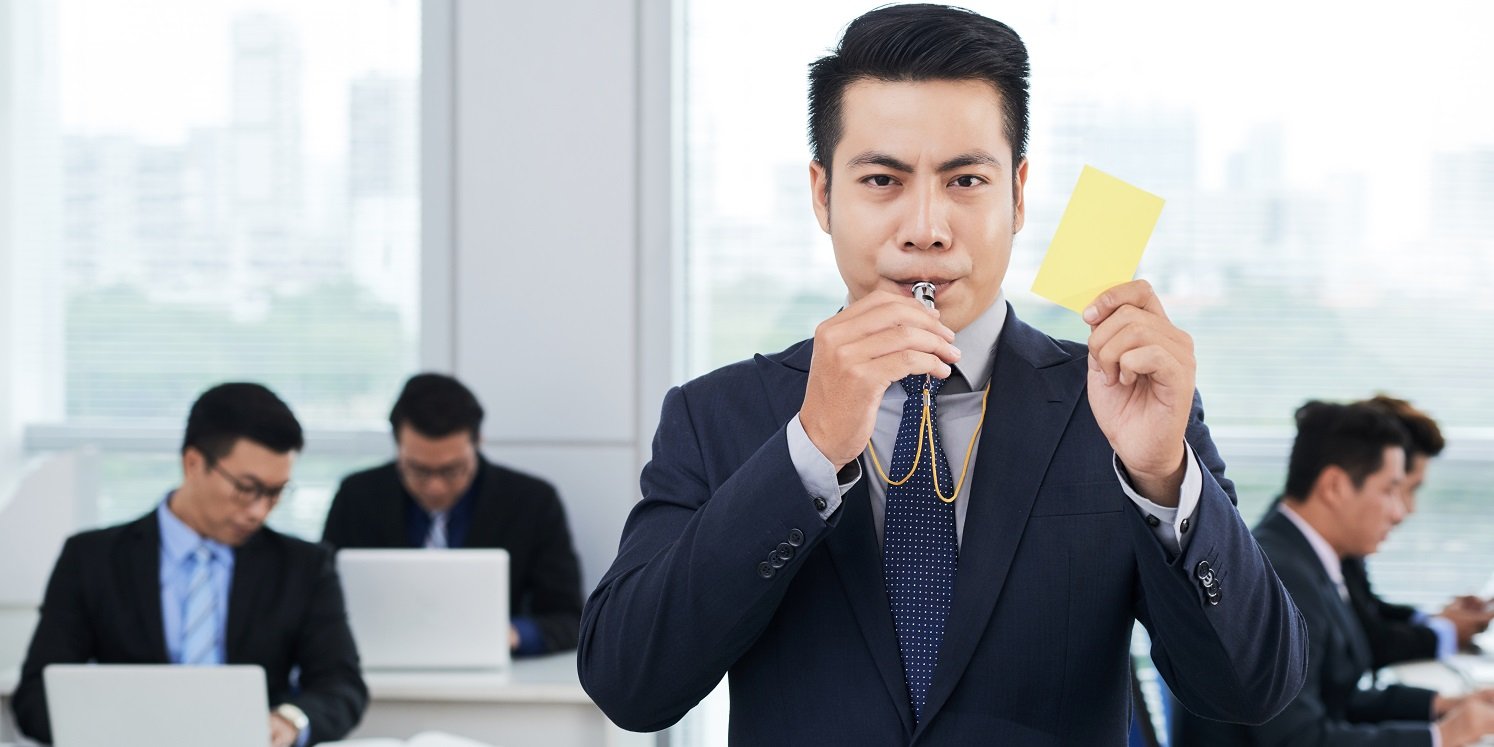 Constructive dismissal is the term used when the employer does not dismiss the employee, but the employee resigns from their job and can show they were entitled to do so because of their employer's breach of contract.
For this type of claim, an employee will need to be very clear about the employer's offending conduct. That conduct has to be serious and has to be a fundamental breach of their contract of employment.
Examples of where a claim could be made for constructive dismissal include:
If an employee proves they have been constructively dismissed, this will give rise to a claim for damages for wrongful dismissal. However, if the employee has the requisite two-year qualifying service, they may also claim unfair dismissal. It is common to see both claims brought together (were possible). Although an employee can bring a claim for both unfair dismissal and wrongful dismissal, any money received under one claim will cancel out the same amount received under the other claim to prevent the employee from receiving double compensation.
Related article: What is employee whistleblowing and how should businesses respond?
Documenting dismissals to avoid claims
No matter how long an employee has worked for your organisation, it's prudent to document the dismissal process in detail to help you avoid claims of unfair or wrongful dismissal or address them successfully if they do arise.
Using document management software helps businesses track their disciplinary and dismissal procedures and find all the information they need to show consistency and compliance.
Learn more about how document management software helps organisations maintain employment law compliance with secure and robust documentation processes
Related articles
Documenting employee discipline: how to document misconduct and employee issues
How to handle an employee grievance procedure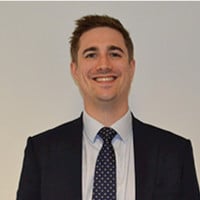 Toby Pochron is a Senior Associate in the Freeths LLP Employment Law department. He was a Partner in the Employment Law department of Ironmonger Curtis.