When choosing to implement your organisation's first-ever HR system, it's natural to opt for something that does the basics very well, for a reasonable monthly fee. But as your organisation expands, and your responsibilities and budget grow as well, it's likely there will come a point when it is worth investing in a more sophisticated HR and recruitment system.
Signs you should upgrade your HR system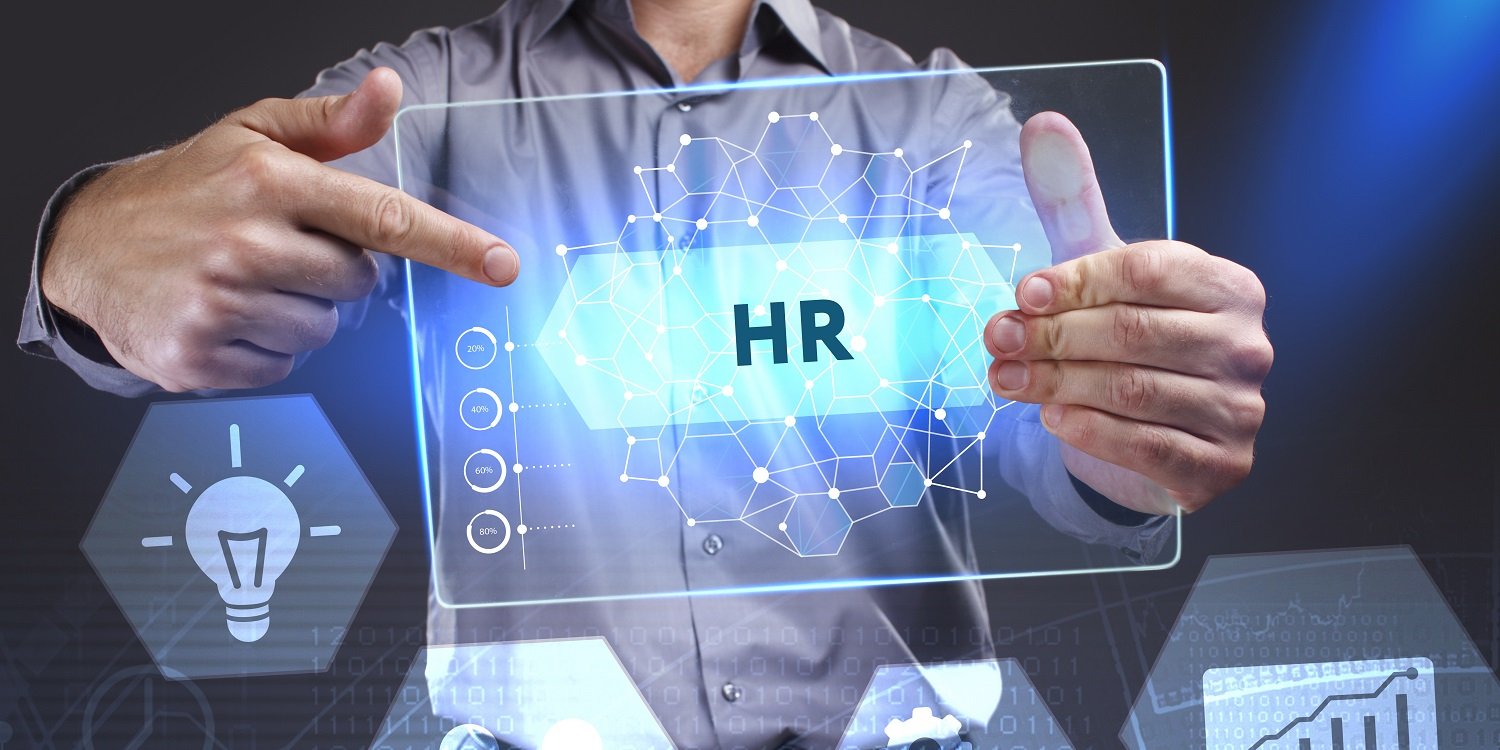 Here are six tell-tale signs that it's time to make the move to a more advanced HR system:
1. Your organisation is growing
If your organisation is doing well, it's likely you'll be hiring plenty of new recruits. But taking on lots of new hires in a short space of time can be a tough ask for HR teams – particularly if your department hasn't expanded to keep up. You'll be juggling tasks such as writing and approving job adverts, posting vacancies online, shortlisting candidates and scheduling interviews, making job offers, and on-boarding new starters with your 'day job' – which is likely to be more heavy-going, too, thanks to the rising number of employees you'll be looking after.
If this situation sounds familiar, it might be time to invest in an applicant tracking system (ATS) that can help shoulder the burden. A good ATS will give you a holistic view of your organisation's complete recruitment process, enable line managers to approve vacancies and shortlist candidates, and pick suitable interview appointment times. Excellent recruitment systems will also integrate with your core HR system, meaning that, when you hire a new employee, their data is automatically transferred from the ATS into your core HR system – so there's no more tedious double-keying of data. How cool is that?
2. Your HR team doesn't have time to do the strategic work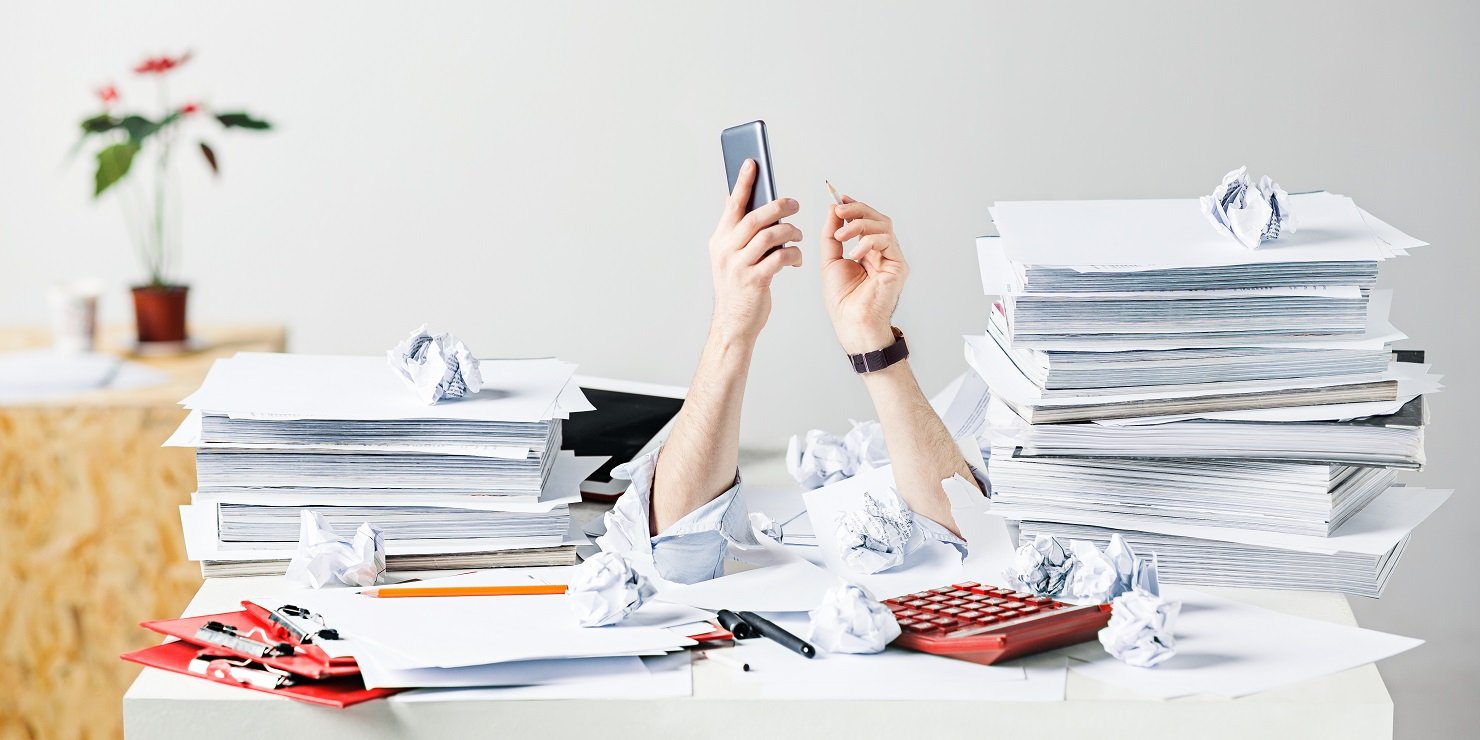 With rapid growth inevitably comes more responsibility – and a higher workload – for you and your HR team. And, as your HR team becomes more established and well regarded, it's increasingly likely that senior leaders will be asking for your input on organisational strategy. But how can you make time to reflect, plan and engage with stakeholders if you're swamped with transactional admin work?
Upgrading your HR and recruitment systems to ones that feature more automated processes will save you a load of work and bother. A core HR system with automated notification functionality – which can notify users of any action you need them to take, whether that's reminding a line manager to complete an appraisal, or asking an employee to submit a valid car insurance certification – will save you having to waste time chasing people to complete overdue tasks. It'll also help to improve your regulatory compliance, as you'll be certain that important tasks are completed on time.
3. You want to make smarter decisions
With your HR team stepping up to make strategic decisions, and your organisation growing ever more quickly, there's more pressure on you to get decisions right. Reporting on and analysing key people metrics – such as absence data, performance levels and engagement scores – can help you make informed recommendations about people and organisational strategy. Investing in a core HR system that does the bulk of the work for you – by compiling easy-to-interpret management information reports, and featuring real-time dashboards of key measures – will help you make the evidence-based decisions your senior leaders expect from a professional HR team.
4. You want to provide a better experience for employees
More people in the UK are in employment than ever before, meaning there's stiff competition from employers to recruit the right people when vacancies open up, and it's vital to retain employees once you've spent time and money hiring them.
A poor technology experience can be really off-putting and unwelcoming for new starters; how many organisations have you arrived at where you've had to submit the same information over and again, and wait a couple of days for your IT setup to be complete? If you invest in an ATS that integrates with your core HR system, not only will a lot of the data entry work be taken care of for you, relevant departments and line managers can be notified automatically of setup work they need to complete – ensuring your new starters enjoy a warm welcome and smooth start to their time with you.
5. You crave more customisation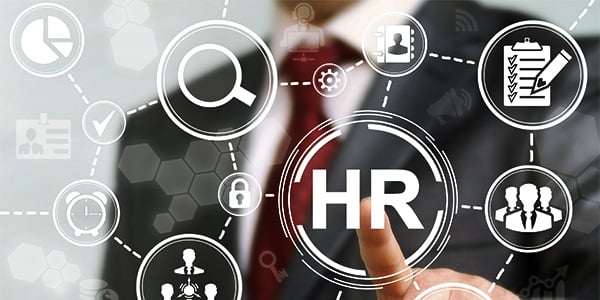 The off-the-shelf HR software you've been using so far has done the job admirably, but as your needs evolve and your focus shifts from transactional administration to adding strategic value, you find your team is craving the ability to customise your HR software.
Whether you want to set up bespoke HR reporting, add or remove modules that are tailored to your needs, or customise the software's look-and-feel to match your organisation's branding and other systems, this is all possible if you invest in more sophisticated HR solutions. Many vendors have in-house systems consultants you can call on to further develop your understanding of what the HR and recruitment systems are capable of, and to make sure that the software and your internal processes are working in perfect harmony.
6. You want to integrate other HR apps with your core HR system
These days it seems as if there is an app for every HR specialism – whether that's payroll, benefits, engagement, learning and development, or performance management.
But managing all these separate systems can be difficult and expose your HR team to increased administration (because someone has to maintain all those different user accounts), risks of duplicated or incorrect data, and security breaches. It's far from ideal for end users, too, who might easily disengage with a platform if they've forgotten their access details.
More sophisticated core HR platforms can be integrated with other HR, L&D and business systems to not only reduce administration work and streamline access (for HR users and employees alike), but also to give you a more holistic, comprehensive picture of your employees' happiness, engagement and productivity.
Read more from our blog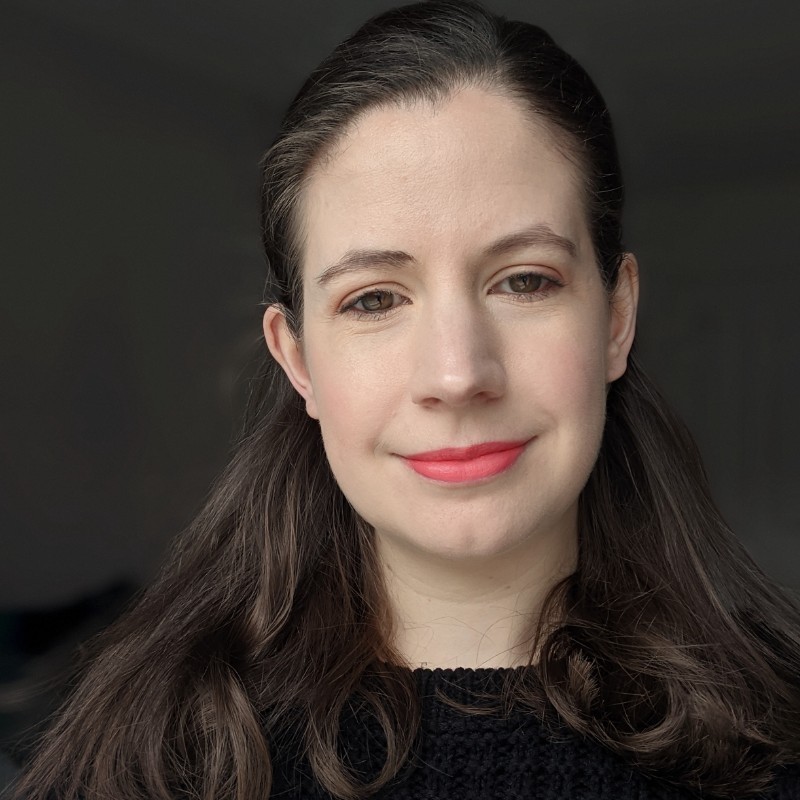 Cathryn Newbery is head of content at leading UK-based HR, payroll, recruitment and learning software provider CIPHR. Before joining CIPHR in 2017, she spent three years as deputy editor of People Management magazine.