Senior Solicitor Toby Pochron explores the law around health and safety at work and the responsibilities employers have in managing a return to the office during a pandemic. Toby is a Managing Associate in the Employment Law Department at Freeths LLP.
Opening? Re-Opening? Staying open? There's lots for employers to consider when it comes to office and on-premises work during the COVID-19 pandemic. Here I've put together a handy summary of some key legal responsibilities to go along with the practicalities. Getting this in order from the get-go gives a business a great way of ensuring future disputes are kept to a minimum.
Health and Safety when returning to the office
Unless you have been living under a rock or on the moon, you are going to be aware of the global pandemic occurring. Employers who are reopening or staying open during this time need to be able to demonstrate the steps they have taken to ensure the safety of those attending their workplace and that they comply with the specific government guidance.
It is an employer's duty to protect the health, safety and welfare of their employees and other people who might be affected by their business. This means ensuring that workers and others are protected from anything that may cause harm, effectively controlling any risks to injury or health that could arise in the workplace. Employers must do whatever is reasonably practicable to achieve this.
Legal Health and Safety provisions
In terms of legal provisions, there are two related sections of the Employment Rights Act 1996 (ERA) that employers need to be aware of when looking to minimise the risk of legal issues:
S100(1)(d) and (e) ERA provides protection from dismissal in certain specified circumstances.
s44(1)(d) and (e) ERA provides protection from detriment in the same specified circumstances.
The specified circumstances that offer protection to employees under these provisions include:
Returning to work in situations where the employee reasonably believes they would be exposed to "serious and imminent" circumstances of danger.
The employee could not reasonably be expected to avert them.
The employee then leaves/proposes to leave the place of work, or refuses to return to their place of work, or takes or proposes to take appropriate steps to protect themselves or others.
It is therefore crucial for employers to note that employees have a legal right to refuse to return to their place of work in these situations.
What count as reasonable steps for the employee to take are judged by reference to all the circumstances. In particular, regard is given to the employee's knowledge, facilities, and advice available to them at the time.
How the law applies to COVID-19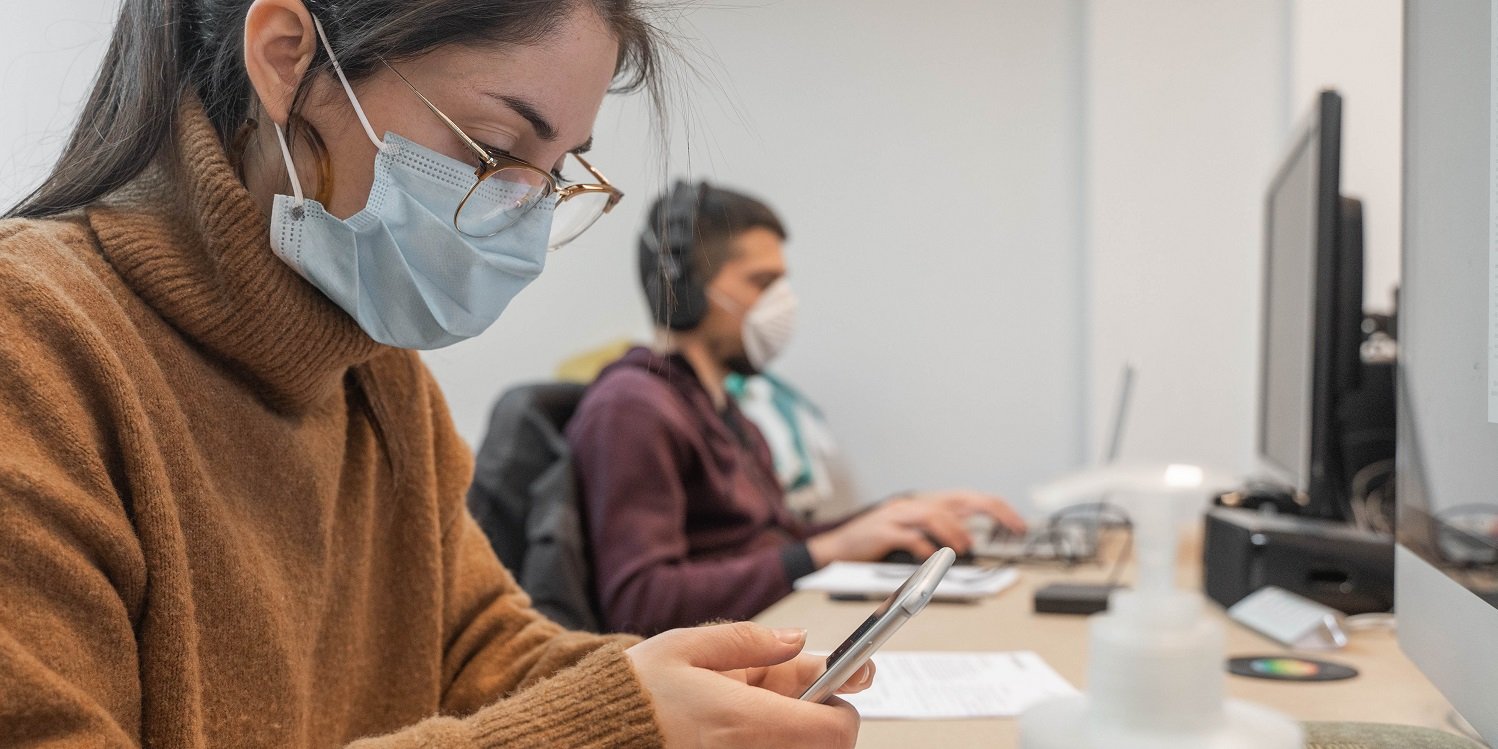 The application of these provisions in the midst of a global pandemic remains unclear, but employers can reduce the risk of employees seeking to rely on it by carrying out reasonable actions including:
Setting up a safe system of work and ensuring it is followed
Ensuring that staff testing positive for COVID-19 (or those who are self-isolating or shielding) are excluded
Stressing the importance of cleaning hands and providing sanitisers
Socially distancing
Offering support, particularly to those who are more vulnerable
Employers also have duties under health and safety law to assess risks in the workplace. They must carry out a COVID-19 risk assessment to address all risks that might cause harm in their workplace. Employers must then give employees information about the risks in their workplace and how they are protected. They should also instruct and train employees on how to deal with the risks.
Finally, employers must consult employees on health and safety issues by communicating their health and safety policy, and explaining how the dangers of spreading the virus will be controlled. Consultation must be either direct or through a safety representative who is either elected by the workforce or appointed by a trade union.
Related article: How to write a great Health and Safety policy as an SME
Find out how health and safety software can help you communicate your policy and record your health and safety activities within a secure HR system
Public transport
Employers can also expect concerns from employees who require public transport when commuting to work. Whether commuting is covered by health and safety legislation remains uncertain. However, the case of Edwards v Secretary of State for Justice (UKEAT/0123/14) is authority that, in COVID-19 circumstances, protection may extend to employees required to take public transport when travelling to and from work.
Vulnerable employees
The COVID-19 secure workplace guidance advises that employers provide "clinically vulnerable" employees with the safest available onsite roles. If such roles are not available, employers should consider whether the level of risk is acceptable.
Employers should note that, in situations where these particular employees have been able to effectively work from home, questions about the level of risk become more relevant, as the employees should continue to work from home in these circumstances.
Official workplace guidance also indicates that the same considerations would apply to employees who live with a vulnerable person.
Whistleblowing
Finally, employers should note that, where there is a health and safety deficit that is perceived as dangerous by the employee and they raise a complaint about it and/or leave work because of it, if raised through the appropriate channels there may also be a whistleblowing claim.
Under these circumstances, it is crucial that the employer ensures the matter is investigated appropriately and that they take any required steps. It would also constitute good practice to keep the whistleblower informed as to the progress in dealing with the matter.
Crucially, in terms of avoiding a potential tribunal claim, the employer must ensure that the whistleblower is not treated detrimentally by management or by co-workers. It is not simply a case of the employer dismissing or carrying out the disciplinary procedure that is relevant here; actions by co-workers who may be incensed that their behaviour has been exposed could also constitute an actionable detriment.
Employers' legal responsibilities going forward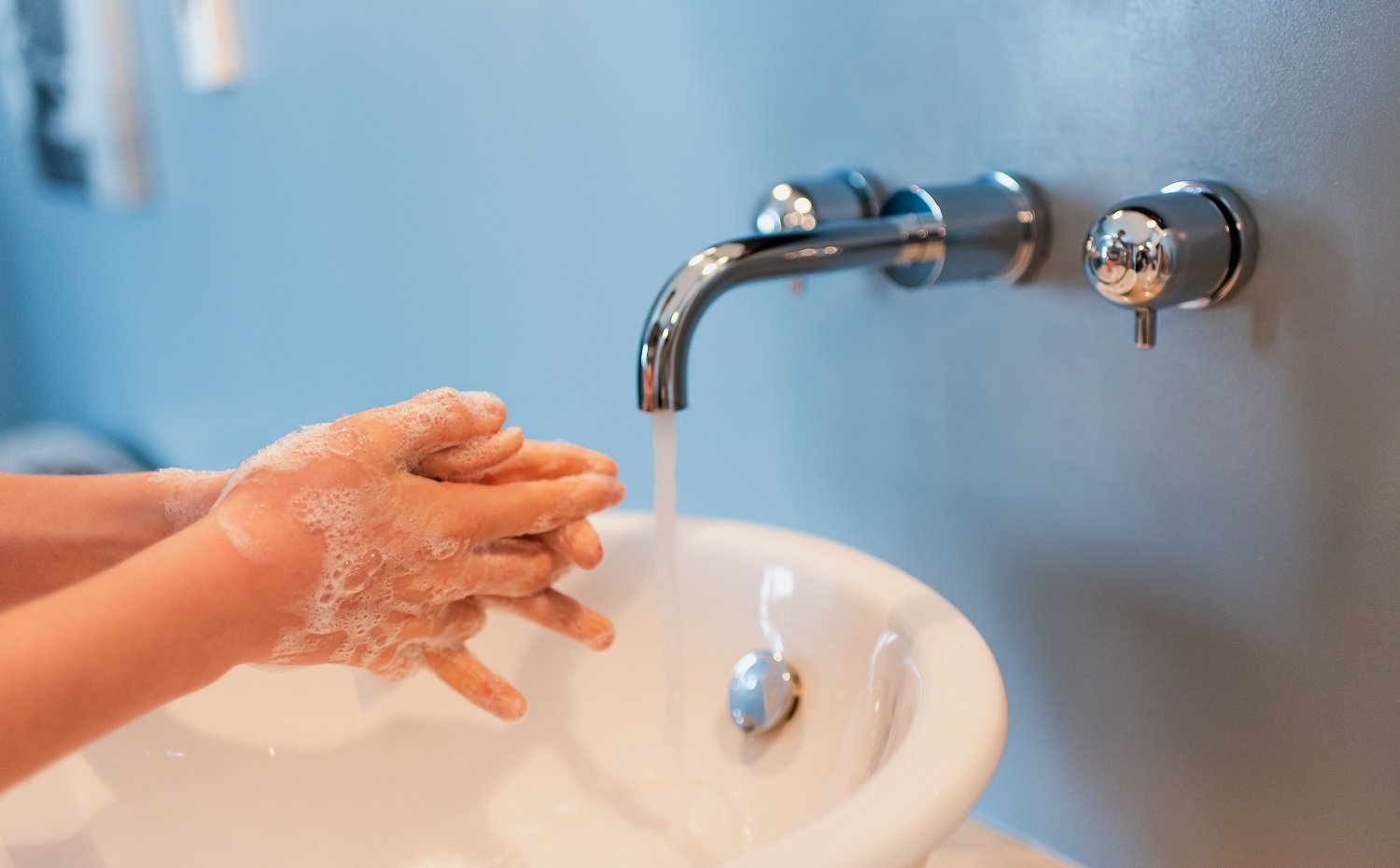 With many employers overwhelmed by the tasks required of them in responding to COVID-19, there may be a feeling that they simply do not have time to consider all the complaints raised by their workers.
Therefore, it would be sensible for employers to consider appointing someone to receive the complaints made and respond accordingly. The appointed individual should inform the relevant employee that the concerns have been noted and explain, if they are accepted, what is being done to remedy those concerns. For instance, more face coverings on order, or steps ensuring social distancing are being adopted.
The employer may also want to consider steps to protect the employee raising the concern. For instance, whether they should receive anonymity to avoid being identified by others in the workplace.
Whilst a full-blown investigation may not be possible at this stage, the key is to address those concerns and not to punish the individual making them. As far as possible, the internal policies relevant to the whistleblowing procedure or general grievance procedure should be followed. If not, the employer would need to provide an explanation.
Overall, employees will want to know their concerns are being taken seriously. Communication is therefore key.
Related article
Coronavirus in the workplace: how to keep employees safe
Business crisis management: how to be a good employer during a crisis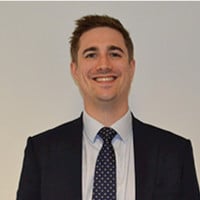 Toby Pochron is a Senior Associate in the Freeths LLP Employment Law department. He was a Partner in the Employment Law department of Ironmonger Curtis.