We wrote this post for our partners at The HR Dept to include in a newsletter about staff taking summer holidays.
How to manage staff summer holidays
It's soon going to be summer and once again we'll enter the holiday season. Comes around every year, you know, the disruption of holiday wind down, the actual leave followed by the inevitable stories and iPhone huddles on their return. Perhaps it would be better all round if employees were compelled to take 3 days leave either side of the actual dates shown on their airline tickets. You probably can't do that, but you can at least make sure that they book their dates correctly by making sure that everyone understands how leave should be booked in terms of both your company rules and tools.
For bosses, of course, there is the challenge of keeping the wheels on, providing cover or at the very least, hoping that those remaining will be able (and happy) to take up the slack. It's a long way from the factory shutdowns or 'works weeks' of years gone by. A time when each region or city had its own coordinated week to ensure the railways, boarding houses and seaside pubs could cope with demand. These days, many workplaces become like a ghost town for weeks on end and the morale of those 'left behind' can take a blow. So, what can be done to make sure that everyone keeps their cool even if temperatures do rise? Here are a few suggestions to get you started.
Summer holiday management tips
Every week that someone is on holiday, hold a 'beach wear Friday' - throw that dress code out and invite your people to dress for the beach for a day. A fun incentive for those that are left!
Treat everyone to an ice cream.
What about hiring a general purpose temp over the main summer break to help out? They may turn into a star that you decide you want to keep.
Alternatively, fewer people can be a great opportunity to allow others to try new areas of work. Don't frighten people; some preliminary training is a good idea.
Create a standardised template for employees to 'handover' to cover colleagues before going on leave.
If the weather turns nice, expect to see last minute requests for leave and maybe even summer holiday clashes. Make sure you have a clear process for dealing with these – first come first served? Wherever possible, grant it! People who take leave when they want it and enjoy it, come back so much more refreshed.
Finally and perhaps most importantly, how will they all cope when you take a holiday? You do take holidays, don't you?
Related articles
Encouraging staff to take their annual leave
How to calculate holiday entitlement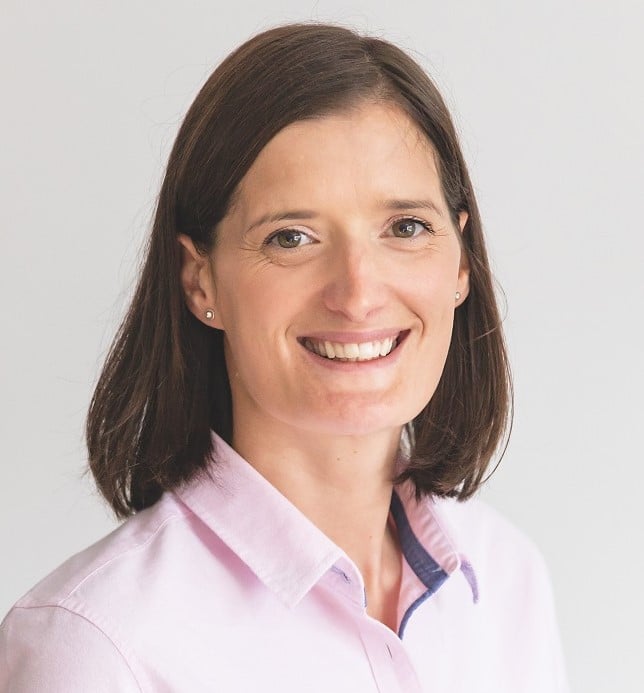 Fiona is Marketing Manager at myhrtoolkit. Her areas of expertise include HR systems, productivity, employment law updates, and creating HR infographics.