'Time is money' is a phrase we're all familiar with, but we are not so well versed on how to actually save time within our businesses. We all strive to make the most of our resources but there will always room to be more efficient. That is why this list of 50 tips by Annie Pilon from smallbiztrends.com is so useful. She details specific changes businesses can implement to improve their use of time.
Forward planning
Many of the points focus on forward planning. Setting daily goals then prioritising helps you break your day down into manageable chunks, giving you realistic targets. Staring a day's work in the face can be overwhelming and inevitably leads to confusion, frustration and procrastination. If you have lots of little tasks to do, you can manage your time easily and complete them at pace.
Schedule
By allocating set break times for colleagues and employees it helps them to achieve their targets, and provides a familiar timetable. You may also wish to put aside a certain time during the day for specific tasks. For instance, correspondences could be scheduled for the same time every day, freeing up the rest of your time without having to check back.
Keeping all your projects and tasks together and using project management software can help you create a visual representation of your day/week/month. This means that editing and reallocating jobs can be done at the click of a button. Storing information online also gives all members of the business easy access whenever they need, wherever they are.
Myhrtoolkit is a good example of an online system that allows you to do all this and more, streamlining your HR functions with easy-to-use HR administrative tools.
Physical changes
Keeping a clear physical environment can be just as beneficial as maintaining mental and organisational order. Having tidy work areas aids efficiency and arranging 'quiet hours' can improve productivity. You can also consider conducting physical meetings online via Skype or similar software, if it is appropriate to do so.
Annie's list continues in some detail and is sure to offer advice that you had not thought of before. If you feel your organisation could benefit from a few tweaks, then this list is a perfect place to start.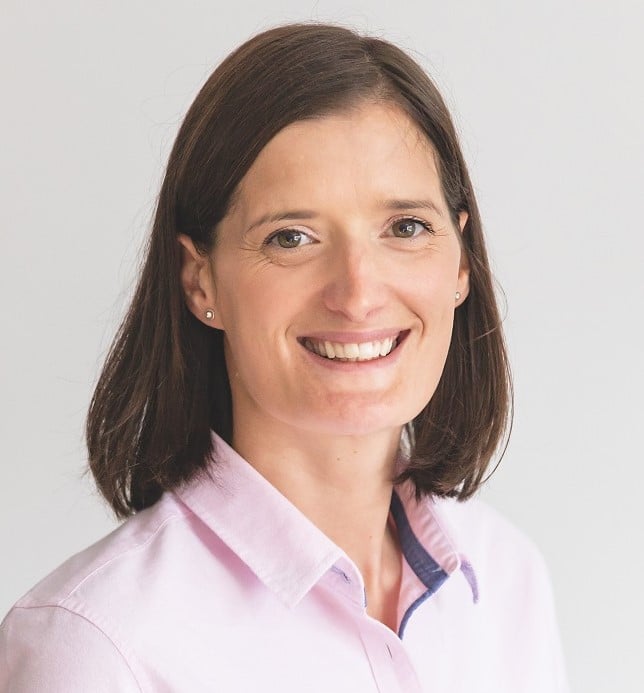 Fiona is Marketing Manager at myhrtoolkit. Her areas of expertise include HR systems, productivity, employment law updates, and creating HR infographics.