Why should businesses reward their employees? Finance writer Sarah Iqbal explains the productivity and financial benefits of offering good benefits packages to your staff.
Taking steps to reward and recognise talent is one of the most important things you can do within your small business. Employees who feel valued and appreciated are more engaged and loyal to their employers. But do employee reward programmes really add any benefit to the business? The short answer is: yes, they do.
The benefits of an employee reward programme far outweigh the costs to the company. This article will look at the advantages of rewarding employees, the potential drawbacks, and the most effective ways to reward employees to drive value and engagement within your business, whatever your budget.
The benefits of rewarding employees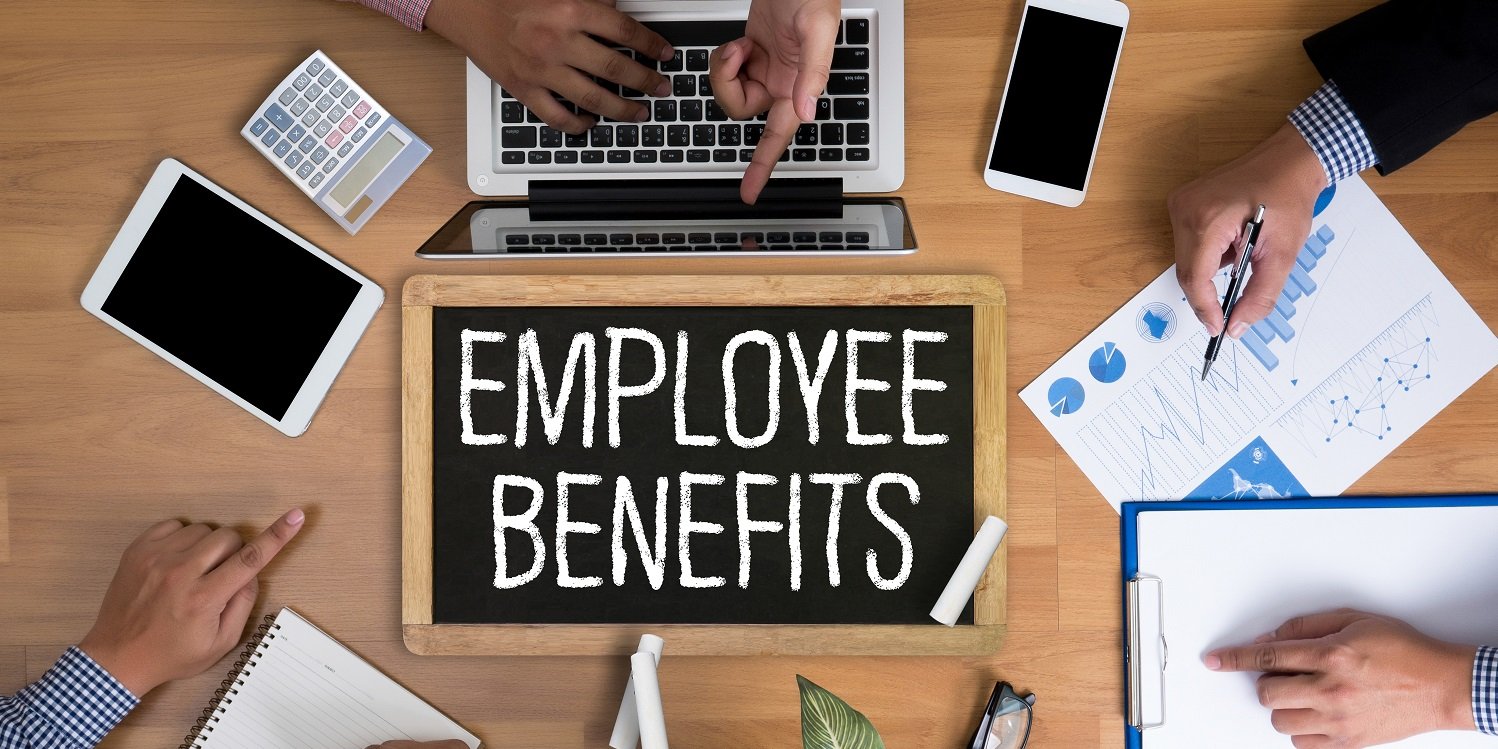 Rewarding employees for their excellent work sends a clear message that what they are doing is important and their work is appreciated. The impact this has on morale and productivity is invaluable. Here are just a few great reasons why rewarding your employees can be good for business:
1. Rewards enhance productivity
Employees praised and rewarded for their excellent work will be motivated and driven to do better on their future projects. Additionally, they spend less time procrastinating and are more focused. Rewards boost engagement and increase productivity throughout the workplace at all levels. If you can align rewards for productivity to your business goals, it will have the bonus of helping your employees to see how their efforts fit the bigger picture within your organisation.
2. Rewards boost morale
We spend a lot of our waking hours at work and repeating the same behaviour can start to feel repetitive. When not rewarded appropriately, employees can feel put out or taken for granted. Recognising the effort and dedication and rewarding your staff with things that matter can boost morale as they can see how coming to work truly benefits their lives.
Track your team's pay and benefits with employee benefits management software from myhrtoolkit.
3. Rewards boost engagement
Disengaged employees cost businesses billions of pounds every year. According to Forbes, unhappy employees have a 37% higher chance of absenteeism than happy workers. Not only that, but unmotivated workers lack productivity, creativity, and innovation. So even when they are at their desks, they are not working productively. By offering your employees rewards, you'll attract a workforce who are in it for more than just the paycheck. Engaged employees develop their skills and perform better because of their loyalty to their employer.
4. Rewards help employees retain talent
If you find it a battle to retain your best employees, you are not alone. Even if you have a great onboarding process to welcome new employees with energy and high engagement, you need to take further steps to ensure that your recruits continue to feel valued and important. You must work on employee retention every day to keep your employees from looking elsewhere. After all, it's much more cost-effective to reward staff than to recruit regularly.
Learn more: How much does an employee cost your business?
Are there disadvantages to rewarding employees?
Many employees respond positively to reward and recognition programmes. However, the reward system needs to be carefully planned and implemented in a way that doesn't cause conflict in the workplace and ensures that employees are recognised fairly across the company. Here are some common pitfalls of employee recognition programmes:
Employee perception
Every employee within your organisation is unique and different factors will motivate them to excel at work. For example, a £50 food shopping gift card may be gratefully received by some employees. But for others, this would be a waste. They would be far more appreciative of something that meets their personal interests. You need to make sure the reward structure you choose incentivises your employees, leading to them wanting to achieve more to gain more rewards. When employees aren't interested in the reward on offer, they simply won't be motivated by it.
Expecting a reward system to be self-sufficient
Once you decide to launch an employee reward scheme, set everything up, and train the relevant stakeholders on how to use it to reward employees, the work doesn't stop there. There is an upkeep effort to keep them working in the long term. You'll need to make sure the benefits of rewarding staff become part of everyday life in the workplace and not an activity that is deprioritised and forgotten about.
Not measuring employee performance fairly
If you set up a recognition system to reward sales teams, that's all well and good. But how do the rest of your teams earn rewards when they are not front of house but still an essential cog in the sales process? Rewards shouldn't just be for the high-flyers; you need to recognise your employees at all levels.
If you can set up a reward system that recognises your employee's efforts, is well received, and keeps up enthusiasm for the recognition scheme, it can be a valuable tool that keeps your staff motivated and happy.
How to effectively reward employees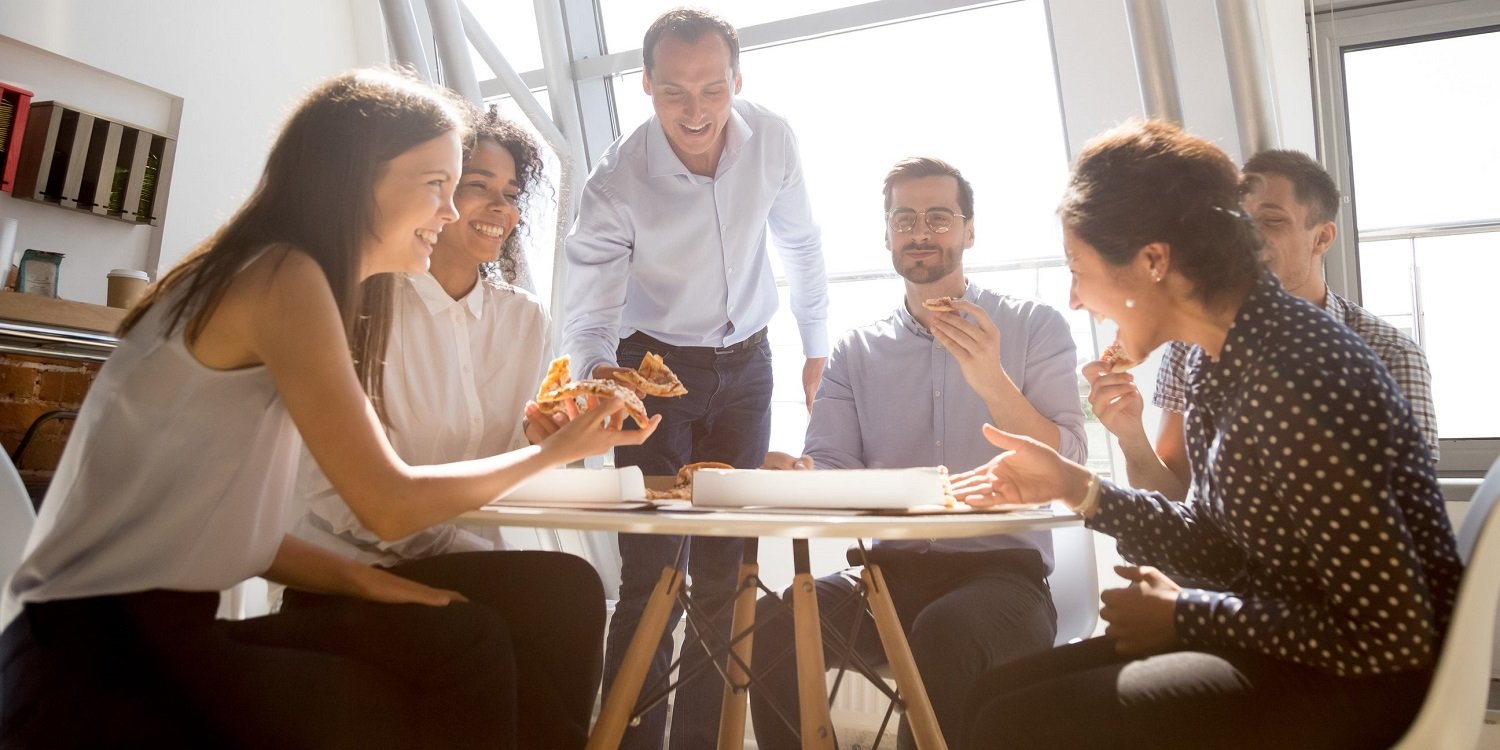 There's no magic formula for creating the perfect rewards and recognition program. The key is knowing when and how to reward your employees. Celebrating your teams for a job well done and showing appreciation for their work will go a long way, and for those SMEs on a budget, this doesn't have to equal handing out cash. Here are some ways that businesses can effectively reward their employee's hard work:
Thank them publicly, whether in a meeting or via the company newsletter - this can go a long way and be highly motivating.
Give them time off. If you have an employee who regularly goes above and beyond and puts in the extra hours when needed, recognise their commitment by giving them some extra time off to spend doing what makes them happy (though note that unlimited holiday may not be the motivator it's cracked up to be!)
Plan impromptu activities, whether a team lunch, a team-building afternoon, or an annual summer BBQ. Little fun activities can give staff something to look forward to.
Personalise rewards. By this, I mean make sure the reward you offer an individual aligns with their interests. For example, sports tickets might be the ultimate reward for one employee and a nightmare for another who would prefer the premium parking spot for a month or a cash reward. Don't know what your employees would like? Ask them.
There are so many reasons you should reward your employees for their hard work and dedication to your organisation. When you take the time and effort to invest in your workforce's wellbeing, they feel it, and they will invest their efforts back into your organisation.
Read more from the myhrtoolkit blog
The advantages of offering employee benefits
Which benefits and perks do employees want most post-pandemic?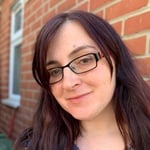 Sarah Iqbal is a fully CIM qualified marketing executive and copywriter who specialises in business and finance writing. She regularly writes about how businesses can make profitable investments and use strategies to save on costs and boost revenue.