What are the most important HR skills that modern professionals need? Consultant Kate Marchant of Running HR Ltd lists her top 7 important skills for HR pros, especially since the beginning of the pandemic.
The last year or so has been a whirlwind for so many professions and not least for those in the HR profession. The impact of COVID-19 and the subsequent lockdowns has had a massive effect on HR and has created challenges that had not been anticipated 18 months ago.
For many workplaces, the pandemic has accelerated digital transformation and highlighted the need for more agile and fluid ways of working, with an emphasis on employee experience. When you consider what might be the most important core skills for HR professionals, you cannot ignore the events of the last 12+ months and how these will drive requirements for the future.
Soft vs hard skills
It remains the case that there will always be some 'traditional' core skills required of HR. Many of these are classed as 'soft skills' and the CIPD has some thoughts on this area. For true success as a HR professional, however, these soft skills should be combined with so-called 'hard skills', such as skills in HR analytics and tech.
Important skills for HR professionals
In the following I consider a mix of hard and soft skills that are important for HR professionals:
1. Agility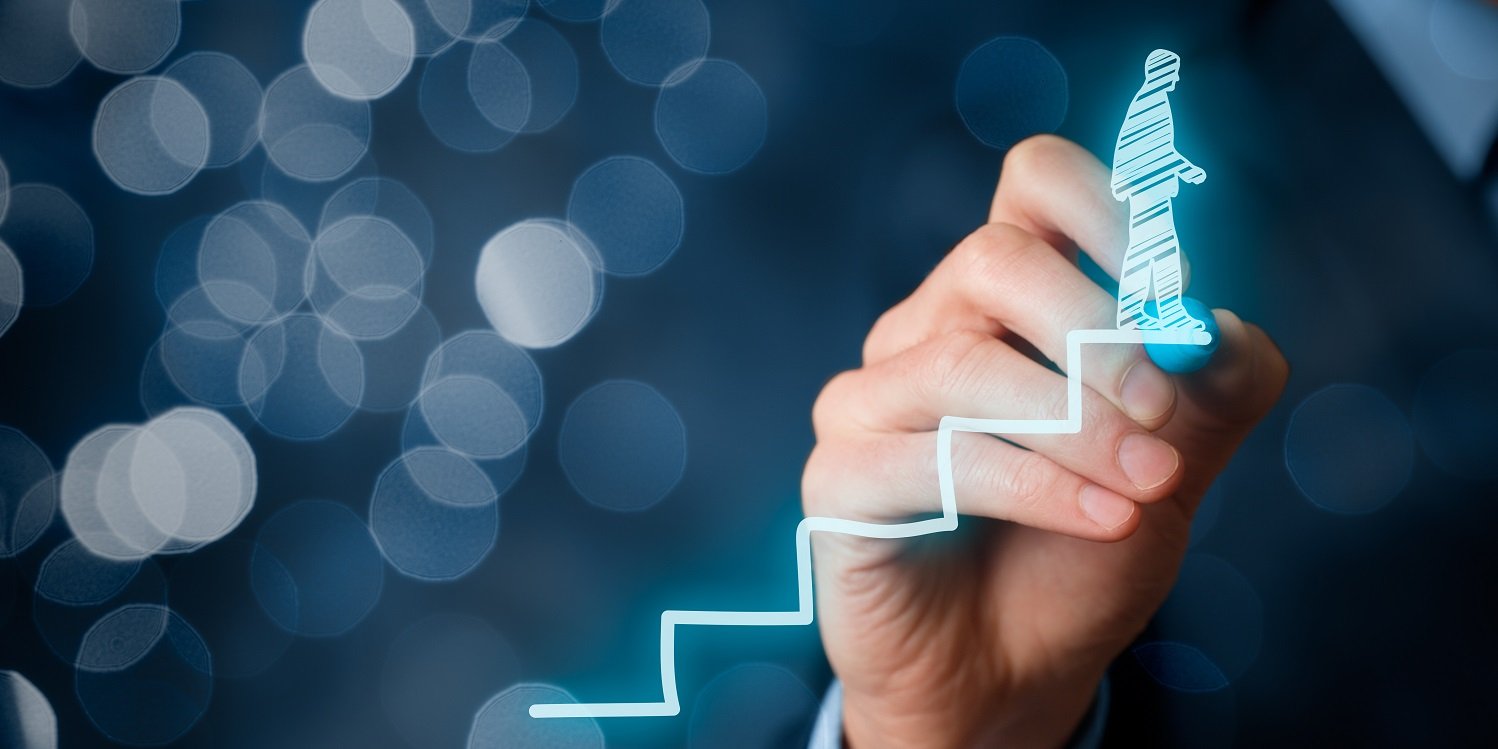 An HR professional needs to be able to think on their feet and adapt to change quickly. The ability to efficiently respond to changing employee expectations, workplace disruptions and business requirements has never been required as much as it has since 2020. Those HR professionals demonstrating such agility will have gone some way to increase the credibility of the function across many businesses.
2. Digital skills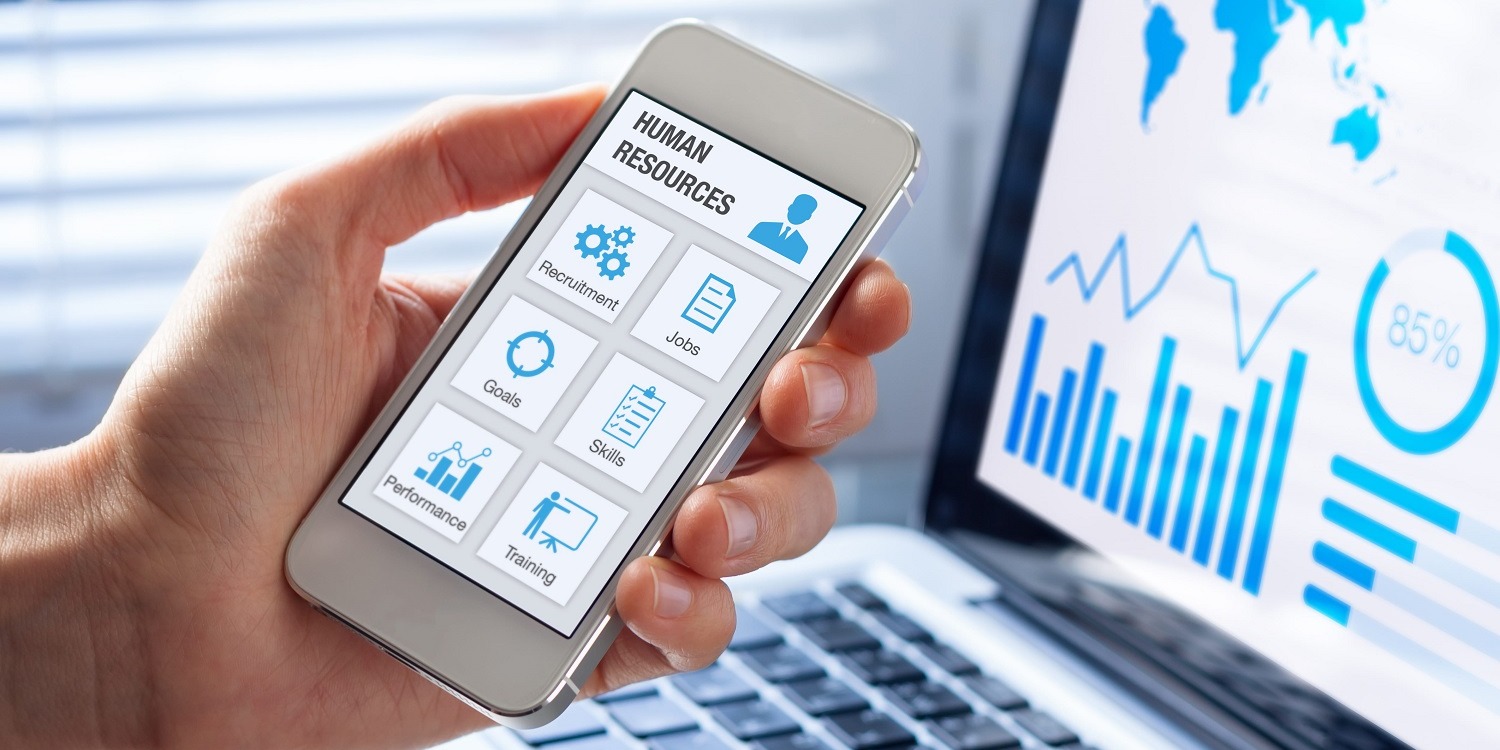 Before the effects of the pandemic, some businesses were already tapping into technology to make things run more efficiently. HR professionals who embrace technology, such as HR software, together with a grasp of analytics, can really help drive business efficiencies – as they leverage this data and analytics to gain valuable insights which can be used to drive change and placing HR at the forefront of such change.
Related article: 5 standard HR reports every small business needs
3. Communication and influencing skills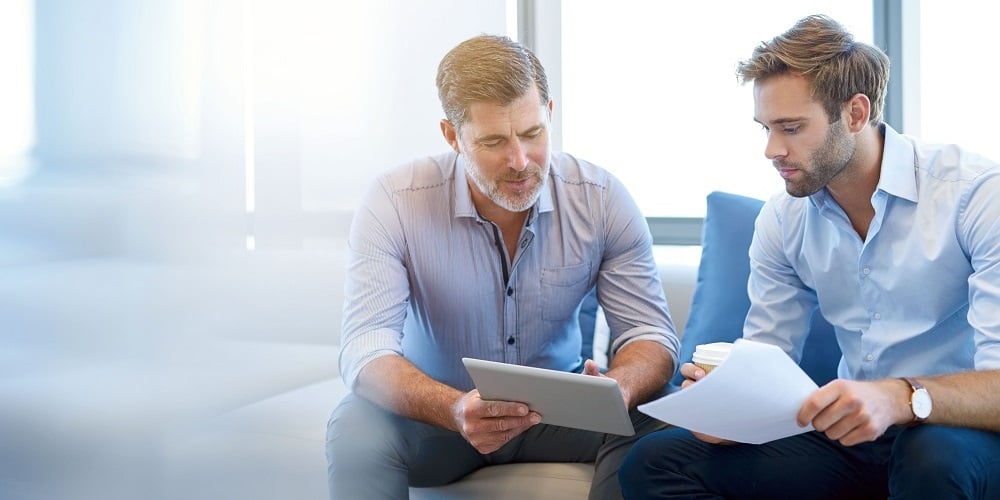 These particular skills have always been key in an HR professional's toolkit. The ability to communicate at all levels is an absolute must, together with the ability to 'read a room'. HR professionals need to be clear communicators with an awareness of the impact their words have.
Closely linked to communication is the ability to influence. HR professionals who want to drive change will need to be able to influence senior leaders and bring them along on the journey, often having to convince them to make some hefty investments in relation to employees for the greater good.
On a more practical level, the ability to influence on a day-to-day basis remains a key requirement of the role, whether it's supporting a manager with a tricky employee relations issue or handling employee expectations.
4. Employment law knowledge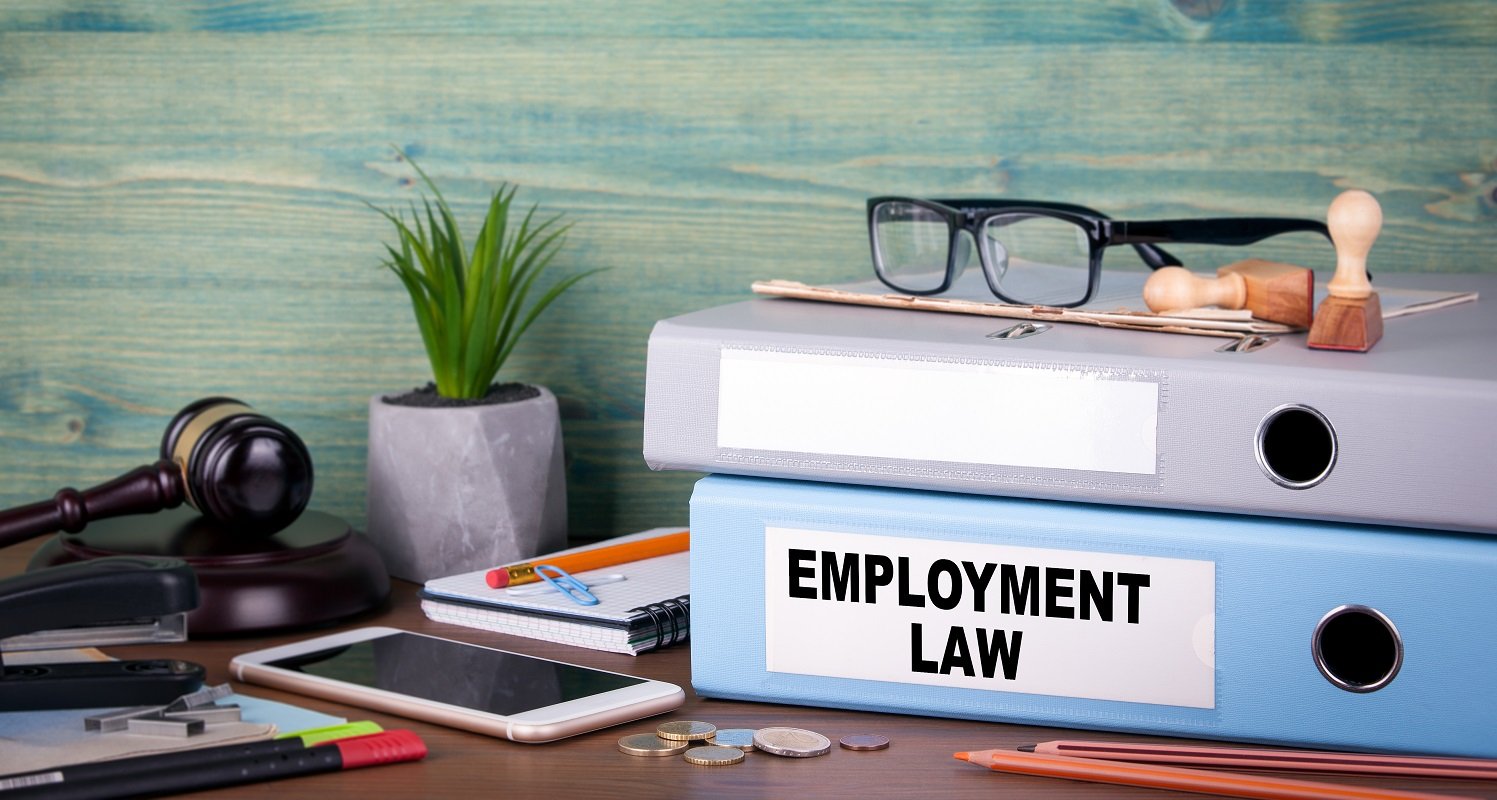 It is hugely important for HR professionals to keep up to date on employment law and the outcomes of key cases. The employment law landscape is fluid and dynamic and as such an HR professional needs to keep on top of this so that they can give the best advice that protects both the employer and employee.
Related article: Employment law changes 2021
5. Emotional intelligence and people skills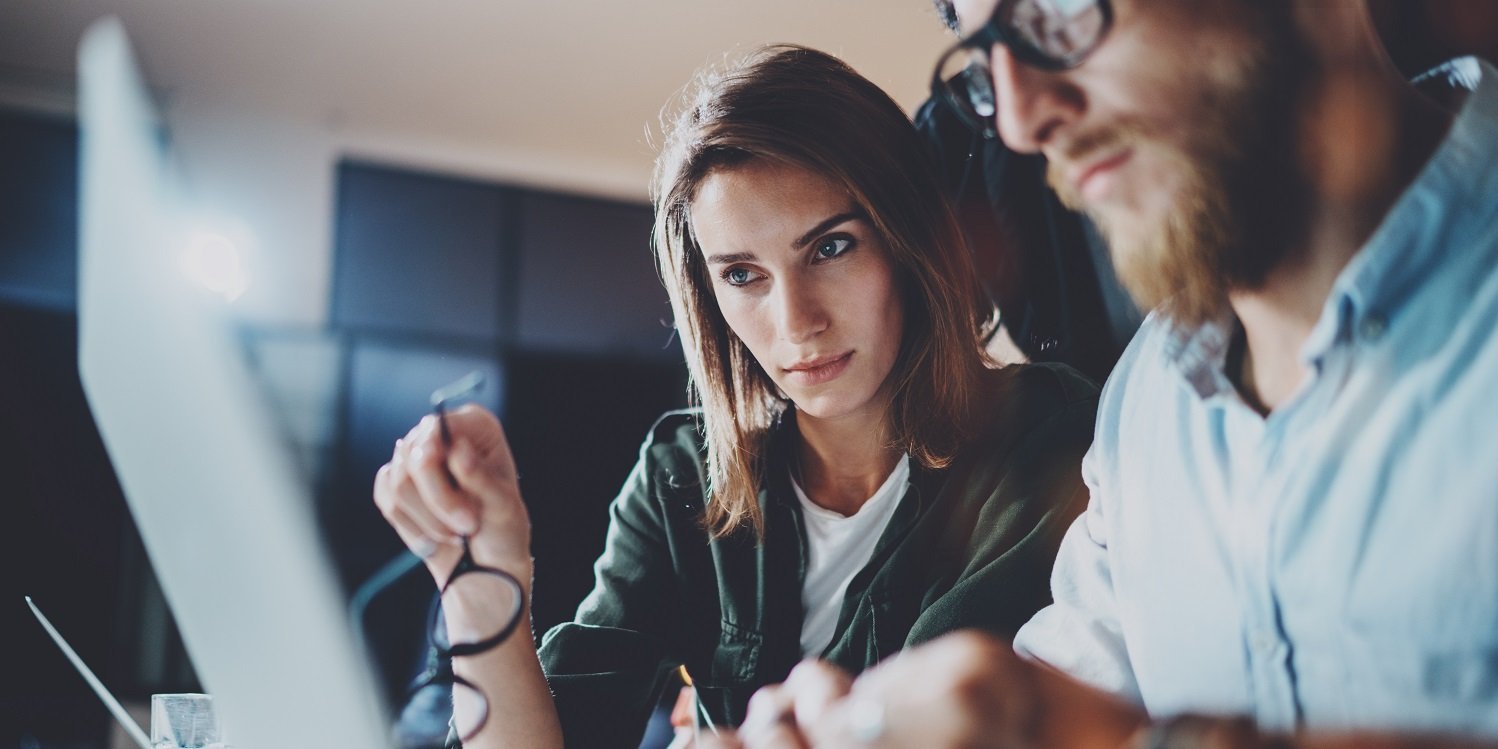 This may be stating the obvious, but HR professionals need to have good people skills, as they are frequently required to handle sensitive and delicate situations. This involves them being approachable and trustworthy with a level of discreetness seldom required of other professions.
While it's true that HR professionals are there to guide, support and inspire line managers, they also need to be there for employees to approach when they have issues or concerns. In doing so, employees need to know that they can trust the HR person – especially if they find themselves in a tricky or sensitive situation.
If an employee finds that a HR professional is unapproachable, then they may not seek the help they need, possibly allowing feelings to fester and potentially leave the business if they are unhappy.
Furthermore, as HR is responsible for developing and implementing the people policies that so often focus on behaviours and values, it is essential that they live and breathe these behaviours and values so as to set the bar for the organisation.
Related article: How to create great HR policies as an SME
6. Organisational skills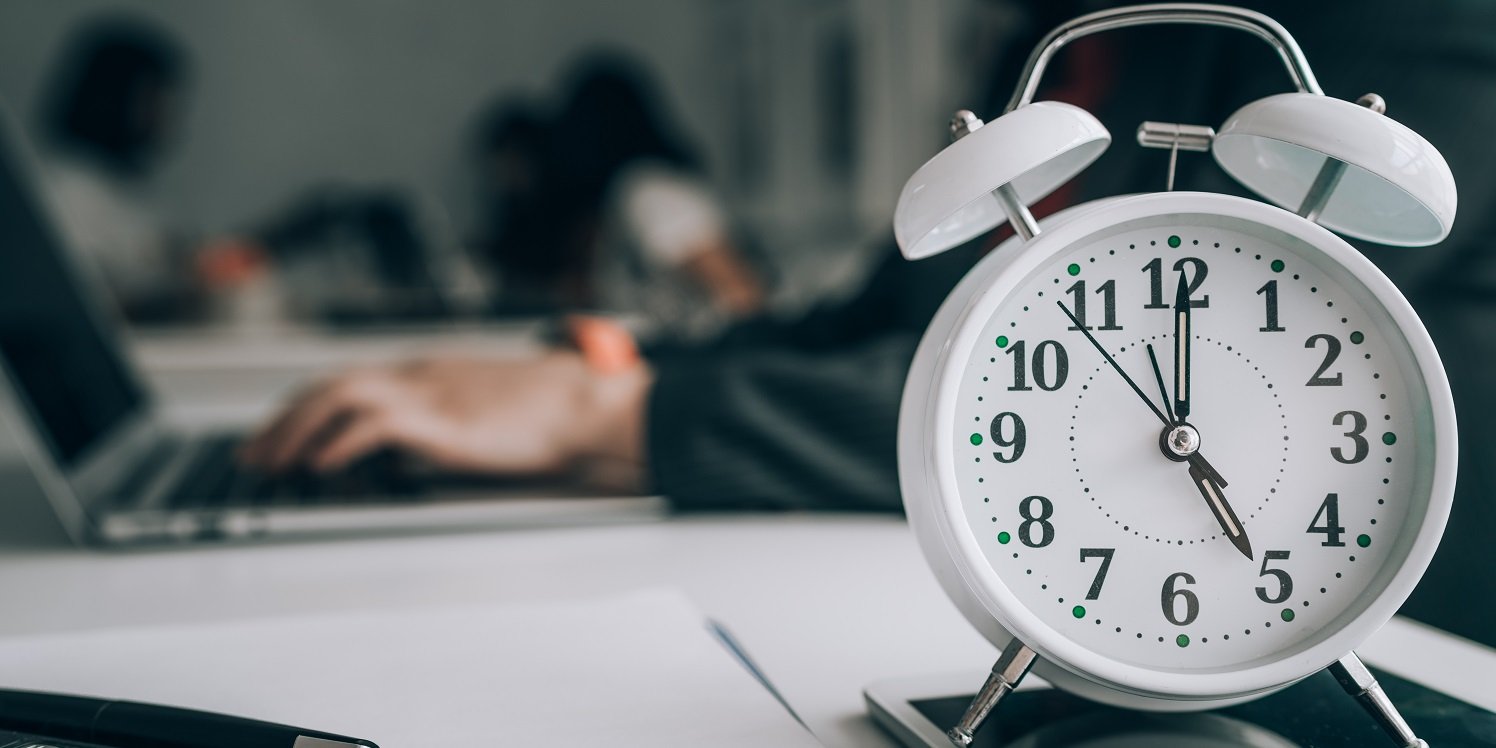 Perhaps another obvious one! However, the HR professional needs to be highly organised. This is because so much of the work of HR is time sensitive/critical – meeting payroll deadlines, processing employer documentation, and performance review cycles to name but a few.
If you couple this with the element of the unknown in terms of unexpected issues cropping up, HR professionals need to be on top of their game with the time sensitive stuff, so they can free themselves to deal with the unexpected.
7. Relevancy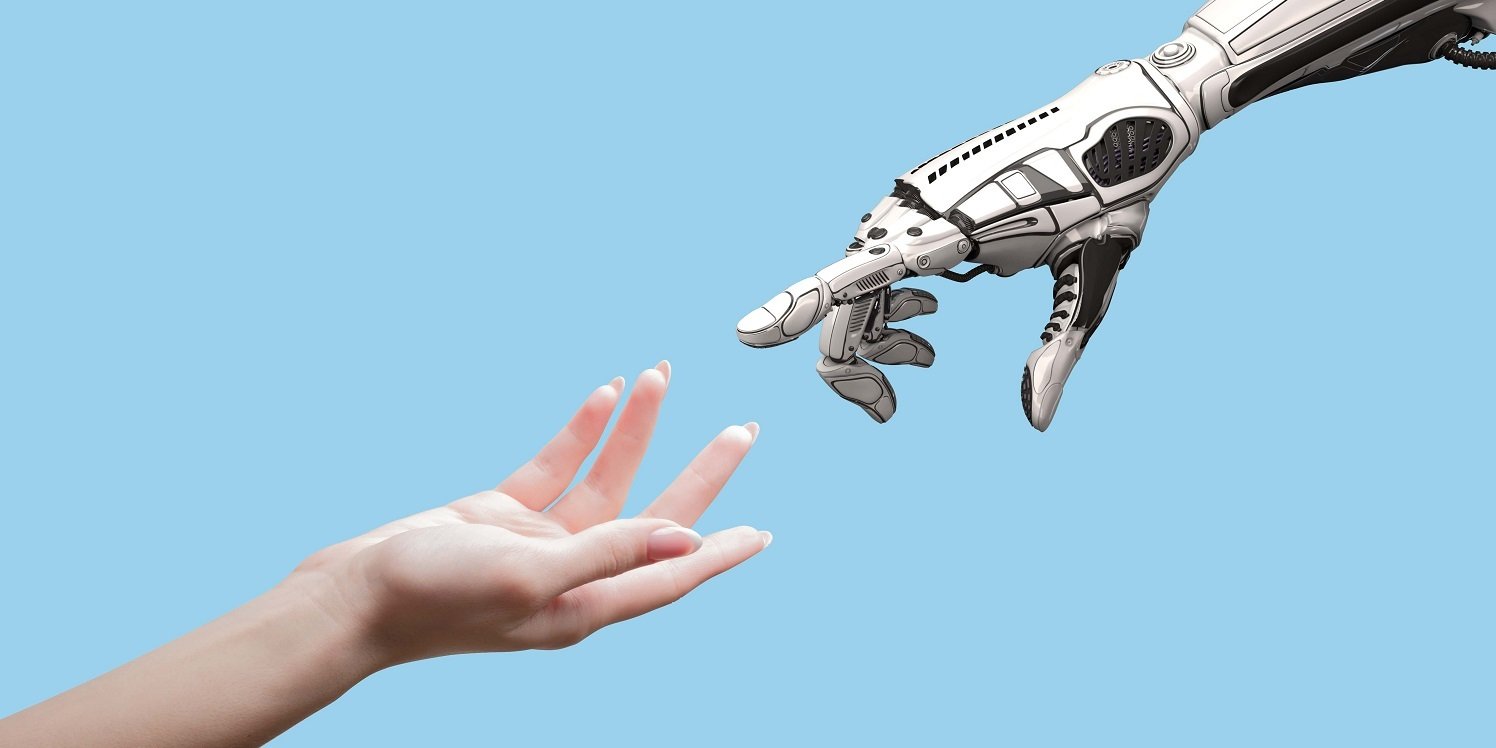 This list could be added to forevermore, but one of the most important things for HR professionals is to remain relevant. Being relevant isn't just about keeping up to speed with employment law and legislation; it's also about keeping abreast of the full employment landscape and being aware of the latest trends, innovations, and hot topics.
The profession has come some way from the days of being classed as reactive Personnel Police! Understanding what's going on in the wider employment world means that HR professionals can continually encourage business leaders to keep ahead of the curve when it comes to employment practices, thus improving their employer brand and position as an employer of choice.
Are you looking to make HR work more effectively for your small business? Download our Ultimate HR Guide for SMEs, written by a CIPD qualified HR professional:
Related articles
The history of HR management: traditional HR vs strategic HR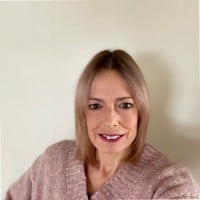 Kate Marchant is an experienced HR professional and CIPD Associate Member who offers straight talking HR solutions for SMEs with friendly and jargon free advice through her consultancy Running HR Ltd.