The cliched saying "the world is your oyster" is always applicable when discussing the digital world. There are endless possibilities available with online software. This is no less true for the world of HR, where online systems have become the norm for admin and staff management activities.
Online HR systems help companies manage the complexities of HR, such as payroll, performance reviews, and legal and regulatory compliance. Effective use of these digital tools simplifies the HR process and creates a more productive work environment.
However, this isn't the only benefit of cloud HR software. Let's look at five core benefits that digital HR tools provide for businesses:
5 benefits of HR software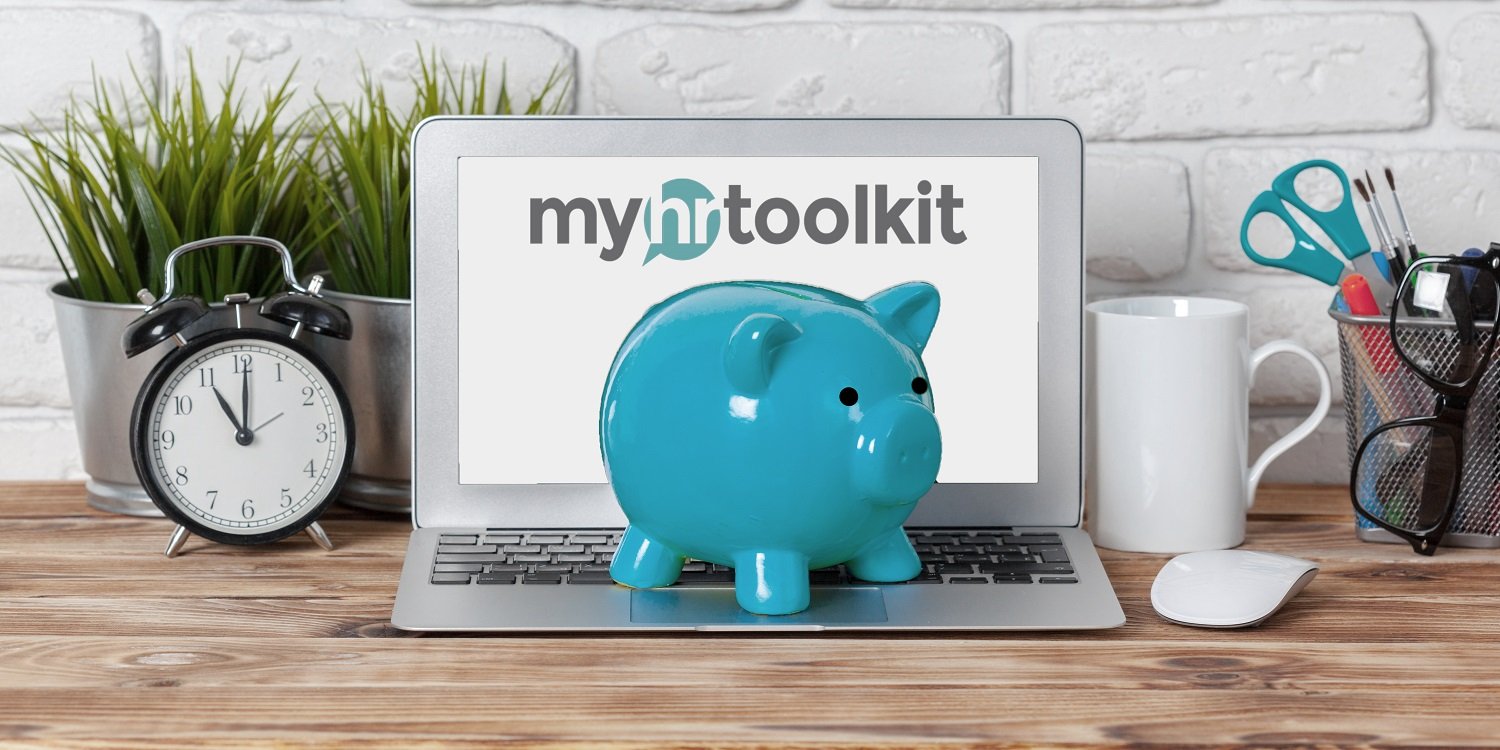 Here are the 5 stellar ways an online HR system can benefit your business:
1. A centralised system
Does your office have loads of files everywhere and desks overflowing with leave applications, payroll data, management data and other relevant HR documents? The clutter can often be overwhelming and make it difficult to find necessary documents.
An online HR system solves this problem by functioning as a central hub. Think of it like an HR version of Google Drive. Sensitive information can be password protected and shared only with relevant parties. General information can easily be shared with all employees. Employees can also have instant access to forms and shortened procedure manuals, so they aren't constantly hounding your HR team for information. It's truly a life-saver!
2. Seamlessly keep track of new employees
Meticulous HR teams develop a sustainable system for supporting new employees. They don't just throw them into the sea and say: "swim!" An online HR system helps employers and HR teams keep track of all aspects of the recruitment and new employee orientation process. No employee will be lost in the system, helping the organisation with employee engagement.
3. Securely store employee records
Keeping hard copy files of each employee can be a daunting task, especially in medium and large organisations. A paperless HR system helps you create an online staff database. Think of it like that chunky filing cabinet sitting in the corner of your office, except it's a cloud-based software system so it's not taking up lots of space!
You can keep accurate, up-to-date employee records without the painstaking task of writing everything down. An online HR system creates a virtual folder for each employee and provides unlimited storage space. Employee details can easily be updated and shared with relevant parties. Why not use software that creates a seamless way to store accurate employee records?
4. Streamline those pesky reports
Weekly and monthly HR reports can be tedious to complete. Our HR reporting software makes it easy to coalesce the information you need to create stunning reports. It provides a weekly HR management email that summarises that past week and any upcoming events. Additionally, its powerful filters allow you to find information related to specific departments or time periods. This data can then be exported in several common formats.
Learn more: 5 standard HR reports every small business needs to run smoothly
5. Keep track of employee attendance
Have you ever had employees knocking on your door questioning whether they can get some time off? You may meet these holiday requests by telling the employee to come back tomorrow after you've searched through the attendance log. Our comprehensive leave management software puts attendance information right at your fingertips. In a matter of minutes, you can find each employee's attendance information, whether for holiday, sickness absence or other forms of absence. It's that simple.
Read more from the myhrtoolkit blog
HR documents from start to finish: everything you need to know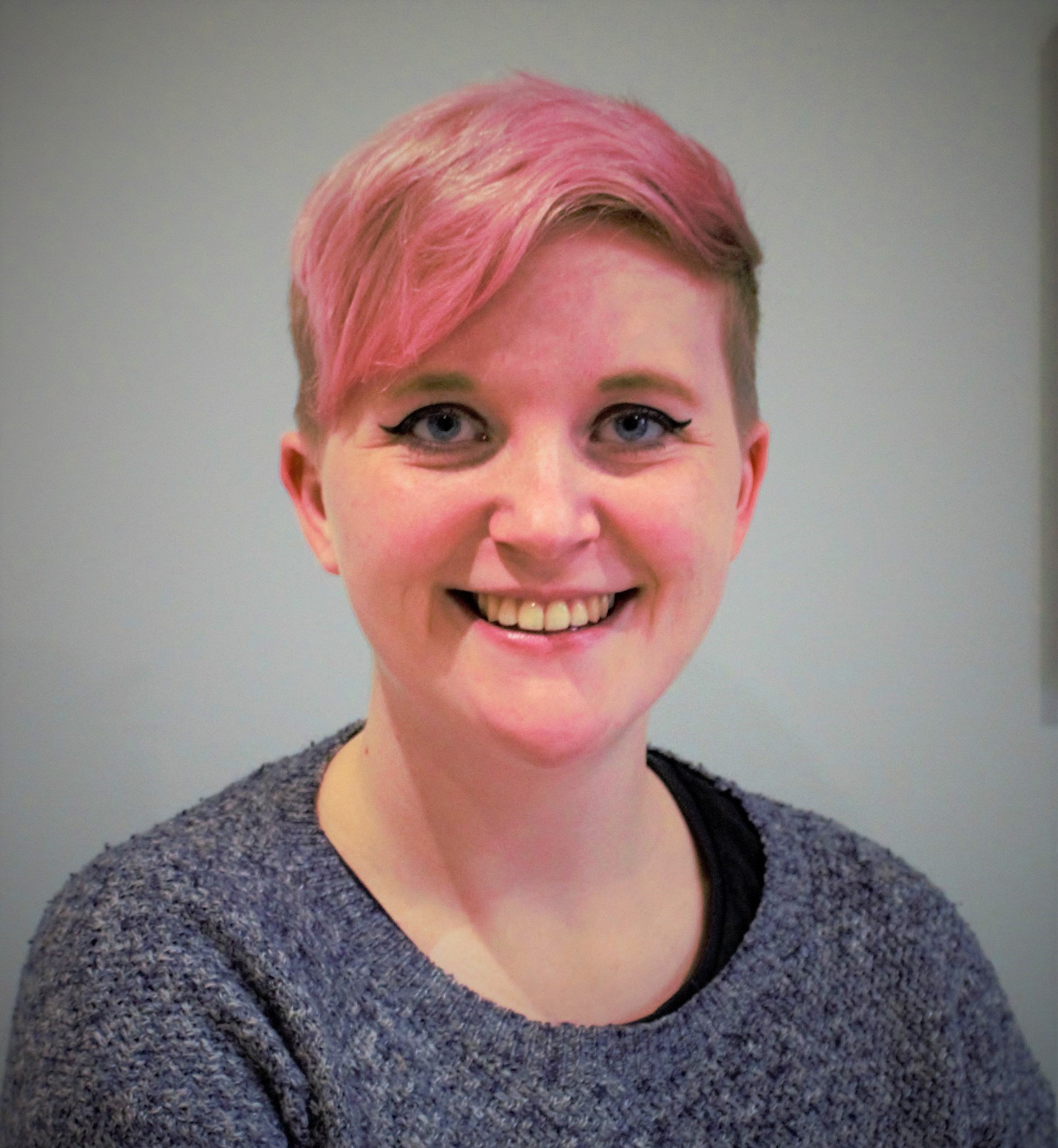 Camille is a Senior Marketing Executive for myhrtoolkit who writes on topics including HR technology, workplace culture, leave management, diversity, and mental health at work.