The spread of the COVID-19 coronavirus in the UK has put a lot of people into crisis mode. Businesses and public services are closing and everyone is being encouraged to stay indoors as much as possible to delay the spread of the virus. It's understandably an unnerving time, even for people whose jobs haven't been lost or greatly compromised as they can work from home.
Learn more: How to manage employees working from home
Of course, a pandemic situation such as COVID-19 isn't the only crisis a business may face. Natural disasters, difficult economic situations - such as the sudden loss of a major supplier or client - and staff's personal tragedies can all have a marked effect, either directly or indirectly, upon the business and its people.
Navigating the business in times of crisis
During times of uncertainty, people look to strong leaders to help them navigate the anxiety and doubts they are feeling. Employers are ideally placed to help guide staff to take the right actions and precautions when it comes to situations like the coronavirus pandemic. Here are some ways businesses can ensure they remain as strong as possible during times of crisis:
Get a business continuity plan in place
When – and preferably before – a crisis arises, make sure you've got a business continuity plan in place. Follow any governmental guidelines related to a specific crisis such as the coronavirus and make use of the policies you may already have in place, such as a remote working policy. According to Accenture, your continuity plan should focus on creating safe working environments, making sure employees can connect easily, limit non-essential travel, and identify your business priorities and critical processes.
At myhrtoolkit, we had business continuity plans in place for a range of circumstances and tailored these for the unique COVID-19 situation. CEO and founder Jon Curtis advises fellow employers:
"Business continuity planning is one of those areas that get put to the bottom of the pile when the sun is shining and there's business to be done. But that is exactly the point at which the planning should be done.
"With 21st century technology, many businesses are way more flexible than they used to be, and perhaps more potentially flexible than they realise. Most of the necessary policies are already "out there" so you will not be having to do the drafting from scratch. Involving your team in planning is a useful learning exercise too."
Webinar: prepare your business for remote working
Have a watertight approach to managing risk
Are you appropriately managing risk within the business? Times of crisis often lead to a lot of quick decisions and changes and, in the process, people's approaches to health and safety can become laxer, as well as data security. However, this can lead to even further complications and crises for staff and the business!
Undergoing regular health and safety risk assessments will help you identify and mitigate the risks that could cause your business harm. Plus, make sure you have a robust plan in place for avoiding GDPR data breaches, in order to keep the sensitive data you hold on customers and staff more safely.
Train managers in HR skills
A good approach to HR becomes even more important in times of crisis, particularly if you don't have dedicated HR staff on board. Training line managers in core HR skills – such as policy communication, updating staff details, and managing holiday requests – can be key to dealing with crises smoothly if they arise, as you will have robust processes already in place.
Plus, stressed-out staff – particularly during a viral pandemic – may mean an increase in sick days across the organisation. So, managers will need to be practised in recording absence accurately and conducting return to work interviews. Read our guide on training non-HR managers in HR skills to find out more about how to ensure all managers have the HR skills needed to manage staff, even during difficult times for the business.
Record and monitor a range of absence types with efficiency and better levels of compliance through using an absence management software system.
Be savvy about managing change
Times of crisis often bring about change – for instance, the COVID-19 pandemic has seen a lot of businesses introducing remote working policies as they previously had no infrastructure in place for staff working from home. During times of change, particularly stressful ones, it's important to have a strong plan in place for managing and communicating about change.
Related article: Why managing change in the workplace is a must-have competency
Communicate clearly and consistently
Keep channels of communication open and consistent during times of crisis – as they should be for any significant changes within the business that will have an impact on staff. Regular email updates and meetings will help clarify how the business is handling the situation and reduce stress levels.
If, like many businesses, your staff are now working from home, communication is more important than ever to combat the effects of isolation and stress. Read our article on how to keep connected with colleagues while working remotely to learn more about the online communication tools that can help your business remain productive during this time.
Related articles
HR software: the ideal remote working HR solution
Compassionate leave: a guide to the law - and doing the right thing
Wondering how to be a good leader in 'the new normal' after coronavirus? Watch our webinar on this very topic with international speaker and best-selling author Steve Cockram of GiANT: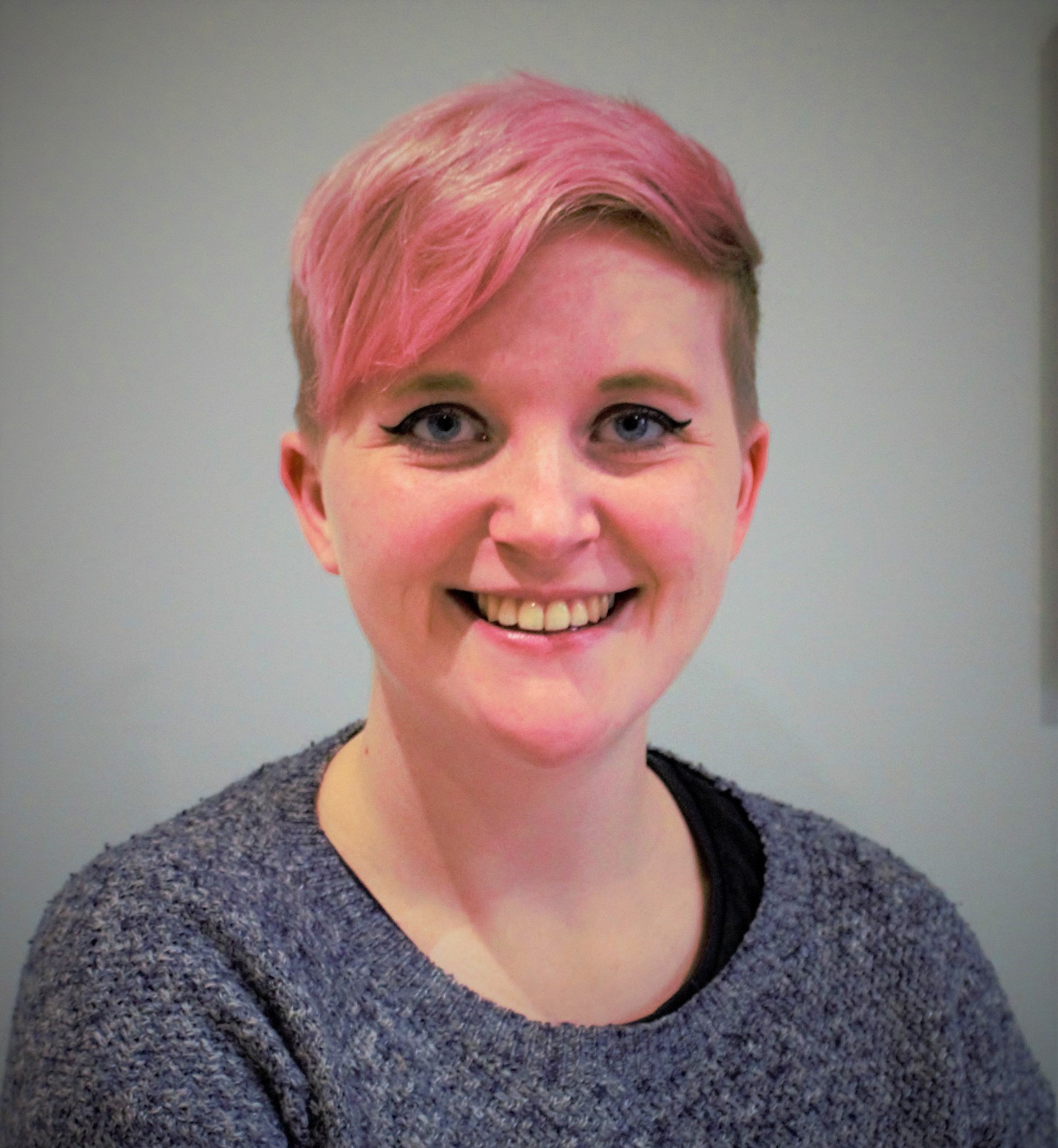 Camille is a Senior Marketing Executive for myhrtoolkit who writes on topics including HR technology, workplace culture, leave management, diversity, and mental health at work.