How can businesses save money by reskilling employees? Business and finance writer Sarah Iqbal explains what reskilling is and how it can save business owners money, especially when compared to making redundancies and hiring new staff.
The costs associated with reskilling employees put many small business owners off, especially in times of economic crises. However, if you do not reskill your employees, the costs to your business could be much higher. The COVID-19 pandemic has brought on major changes to the workplace, and with that comes a new requirement to rethink how you manage and reskill your current talent base.
The pandemic saw many employees either furloughed or laid off. Now businesses that are still in survival mode cannot afford the costs associated with hiring new talent, so investing in your workforce by reskilling workers is becoming more critical than ever. This article will look at what precisely reskilling is and how it could help your business save money.
What is reskilling?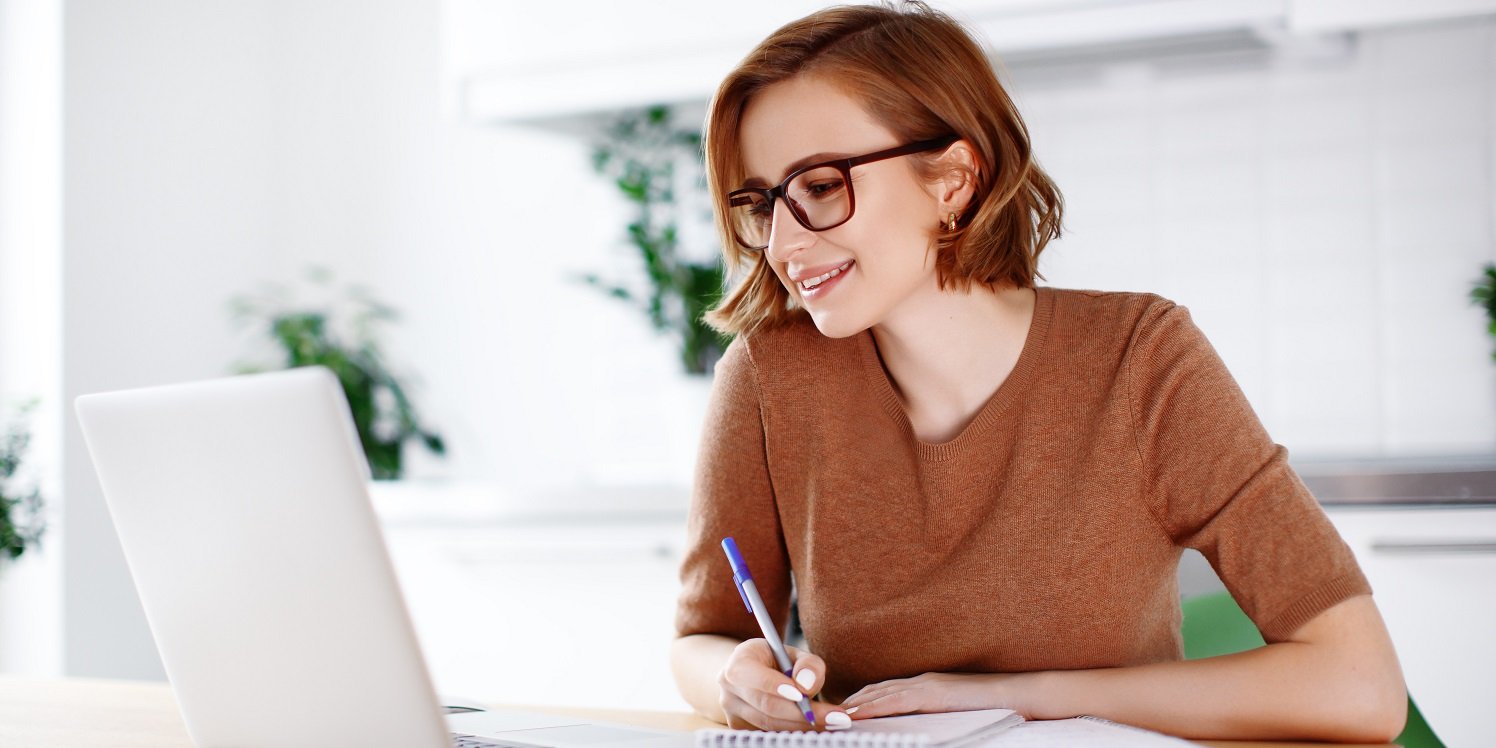 The skills required to perform different job roles are constantly evolving. This could be because of automation in the workplace or due to marketplace and economic changes. Reskilling employees essentially means retraining your existing talent for a new position within your organisation. It can be an excellent way of moving employees from one role, which may become redundant, into a new role, rather than hiring a new employee with a different skillset.
To reskill employees, you may look for employees with adjacent skills to the new skills your business now requires. For the employee, reskilling presents attractive opportunities to change their role whilst staying with the organisation they know and trust. Note that reskilling is a bit different to upskilling, which is more focused on adding to employees' existing skills, instead of adding to and changing their skillset as part of a shift in their role.
Why is reskilling workers so important right now?
One of the significant benefits to companies reskilling employees is that they keep the same loyal workforce, rather than having to recruit a new employee. However, there are a few more reasons why reskilling is even more important for businesses:
Workplace automation
The pandemic has changed almost everything about the way we work. For manual labour roles, machines are now seen as a safer alternative to in-person work for some processes. They are also often able to complete tasks more efficiently, saving the business money on overheads. Although this inevitably means the business needs fewer employees to complete this process, you may have other job roles open due to the changing workplace. Reskilled workers can take on new roles that improve business practices, increase efficiency, and reduce waste.
Workplaces post COVID-19
Everyone has seen the impact of the drastic rise in unemployment following the pandemic. The situation forced any existing trends for remote working and automation to be accelerated at a much faster rate than expected. Employees still need work after the pandemic, so an employers' willingness to reskill them allows them to build upon their existing experience and remain productive rather than retrain in a new role for a different business. The future of jobs report 2020 stated that at least 50% of workers would need to gain new skills to advance their occupations. This is compared to just 6% before the pandemic.
What are the benefits of reskilling workers?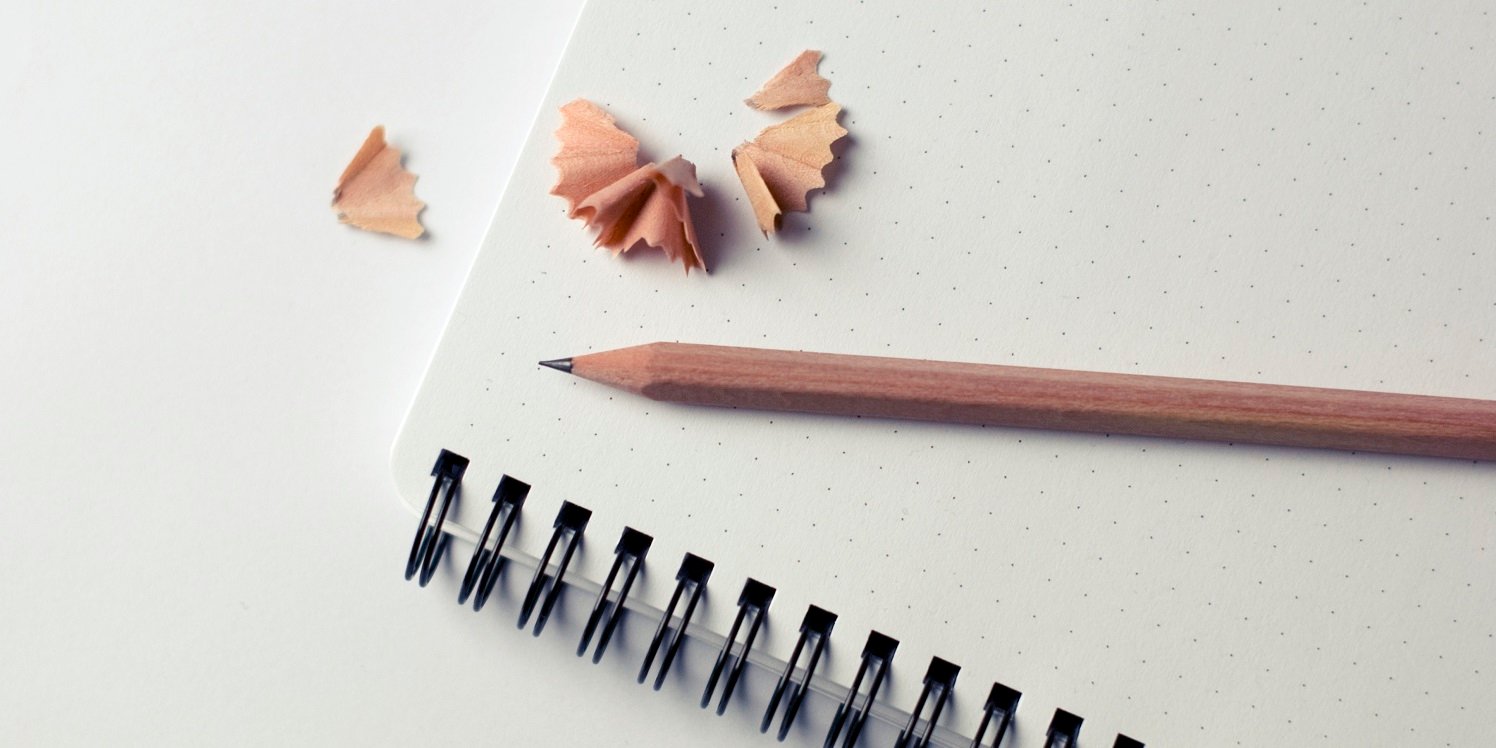 There are several benefits to reskilling employees, including:
Reducing training and hiring costs
The average cost of recruiting a new employee is around £3,000 in the UK. This includes recruiting, interviewing, and any background checks. And that's before you consider any training and onboarding costs.
If you are looking to hire for a more specialist role, this can be even higher. In addition, when you train a new employee, you don't just teach them about their position. You need to train them on the company policies, processes, software, and anything else specific to your business.
A current employee you reskill will already be aware of all these things and won't require the initial business induction training. Also, the job market at the moment is highly competitive. As a result, new hires will be looking for high salaries, especially for more skilled positions in high demand.
Track employee reskilling, upskilling, and training activities across the business with training tracking software designed for SMEs
Retaining knowledge and keeping your top talent
As mentioned above, your existing employees know how your business works and how to do their jobs. This information is valuable, and when you lose a good employee, you lose all that knowledge and experience. When you reskill workers, the reskilled employees can pass on that knowledge to any future hires.
Talented employees are not always easy to find, and if you have a great team, it's far better to reskill them within your company rather than letting them go elsewhere.
Creating a more versatile workforce
Reskilling employees means they will have a more diverse knowledge of the overall business and gain valuable insights to how other areas work. In addition, versatile employees can be excellent problem solvers, as they understand multiple workflow elements.
How does reskilling help businesses save money?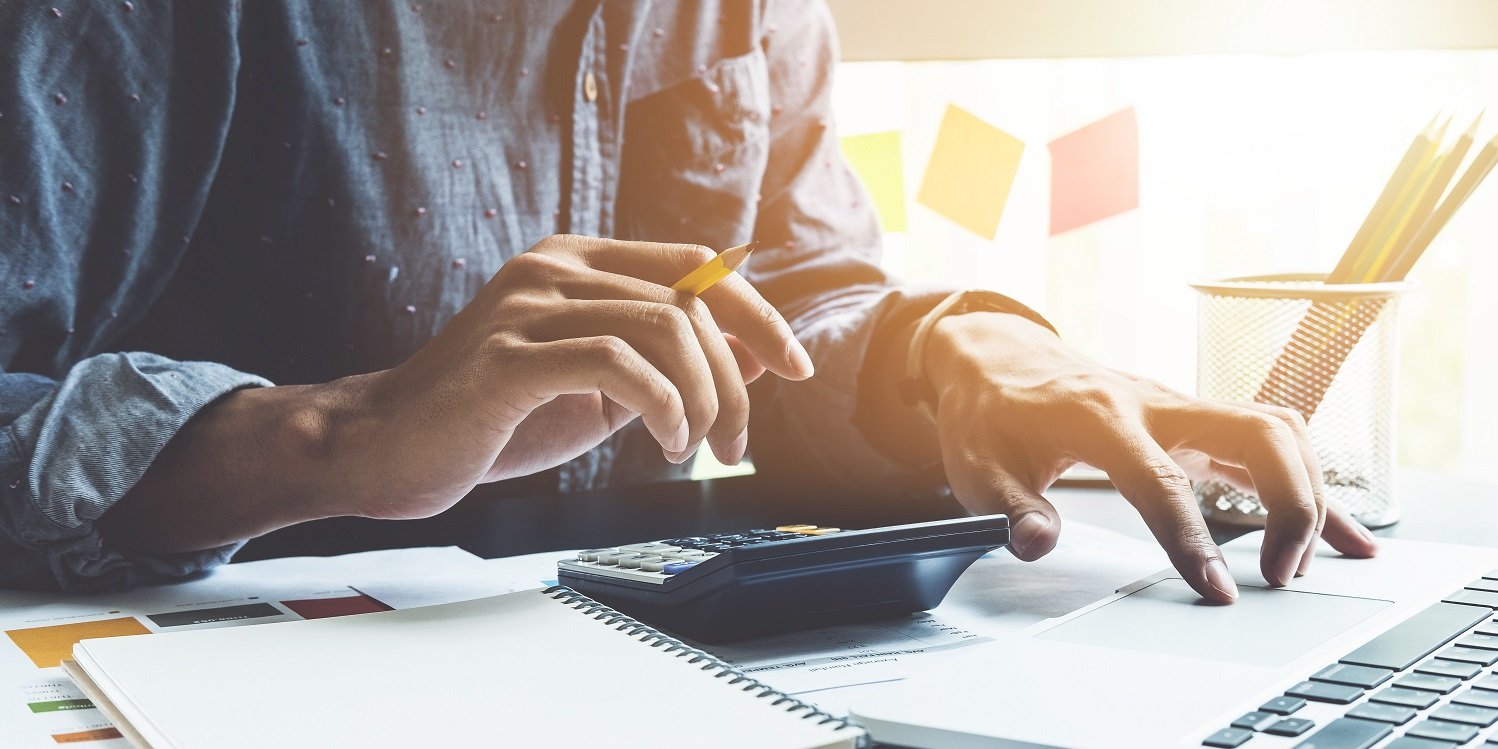 Reskilling employees saves businesses money in many ways. Not only do you save money in hiring and recruitment costs, but you will also save time and money by reskilling employees internally who already understand many of your business processes without the costs associated with making their existing position redundant.
An excellent example of this is shown in a report by the Financial Services Skills Commission (FSSC) and PwC UK. The research indicates that reskilling a financial services employee costs on average £31,800 compared to the redundancy and rehire approach, which carries an average cost of £80,900. The cost savings can be significant whatever industry you are in.
Reskilling your workforce is a great way to retain your top performers and retain knowledge within your business. For the company, reskilling workers brings several benefits. Not only could you save money, but you will also reap the benefits of keeping on a loyal workforce, improving morale amongst your existing employees by showing your willingness to invest in them to grow with the changing world around them.
Read more from the myhrtoolkit blog
Types of HR costs and how to reduce them
Revenue per employee: are you getting the most out of your employees?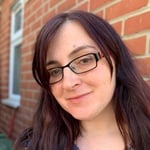 Sarah Iqbal is a fully CIM qualified marketing executive and copywriter who specialises in business and finance writing. She regularly writes about how businesses can make profitable investments and use strategies to save on costs and boost revenue.