How has the coronavirus pandemic impacted the biggest causes of absence from work? HR consultant and author Gemma Dale explores how the pandemic has affected employee absence and what this means for absence management in the new normal.
There has always been a need for organisations to manage employee absence, but what are the potential implications for absence management when living and working through a global pandemic?
For many years, two of the main causes of absence from work have been musculoskeletal problems and mental health. According to the latest research from the CIPD, mental health is the most common reason for long term absence, with nearly three-fifths of organisations including this among their top three causes.
When it comes to short term absence, minor illnesses (such as colds and stomach upsets) are the main driver, although musculoskeletal issues (including back pain, neck strain and repetitive strain injury) are another key cause of employee absence.
Impact of the pandemic on absence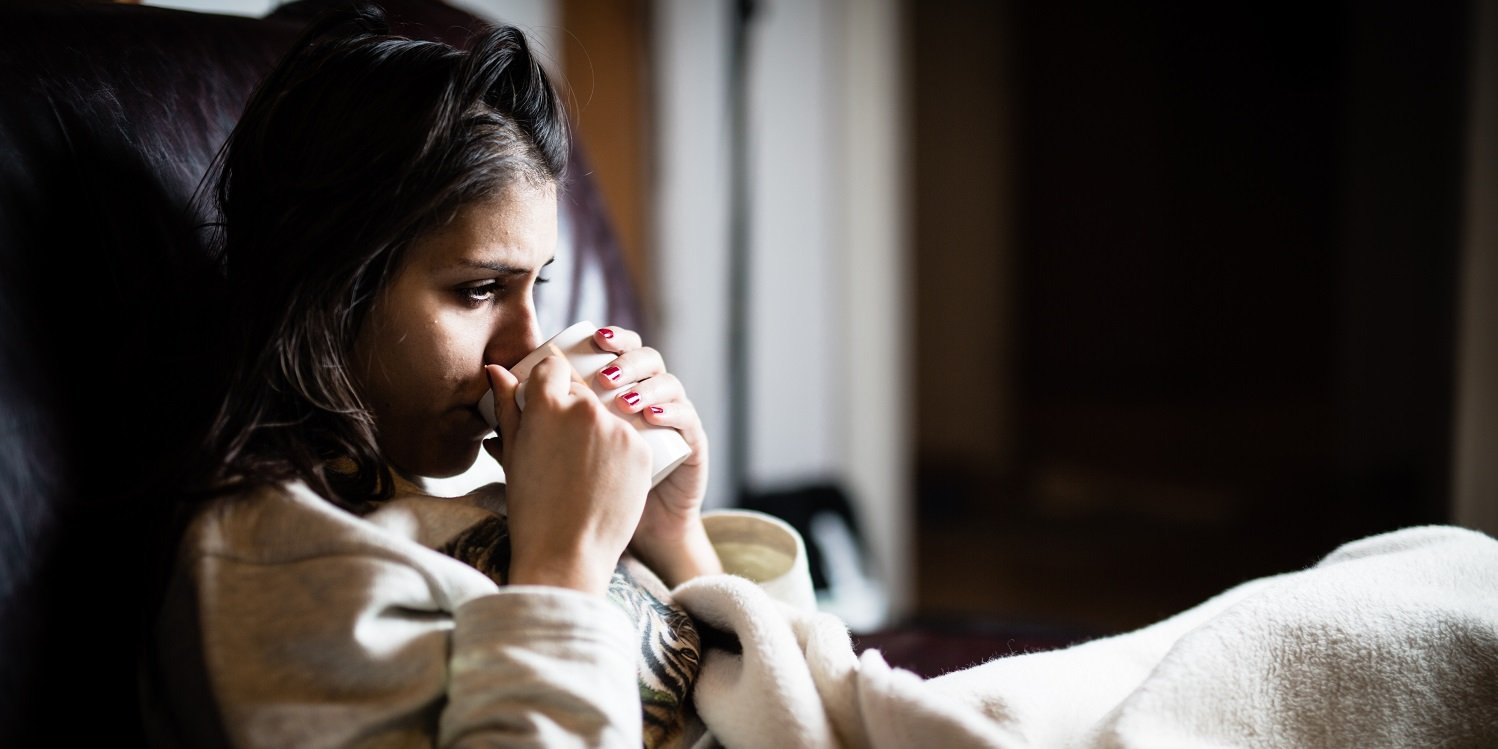 How might the pandemic have influenced reasons for absence from work? Early research has shown that there are several areas for employers to be mindful of, including ergonomic issues, general wellbeing, and mental health specifically.
Musculoskeletal absence
In March 2020, there was a government order that those who could work from home should do so. This resulted in nearly half of the UK population transferring to homeworking – but many of them did so in less than optimal conditions.
Employees have been working from kitchen tables or sofas, without appropriate chairs, desks, or other equipment provided in the typical office to ensure comfort and safety. As early as two weeks into this enforced working from home experiment, employees were reporting a rise in back and neck pain.
Mental health absence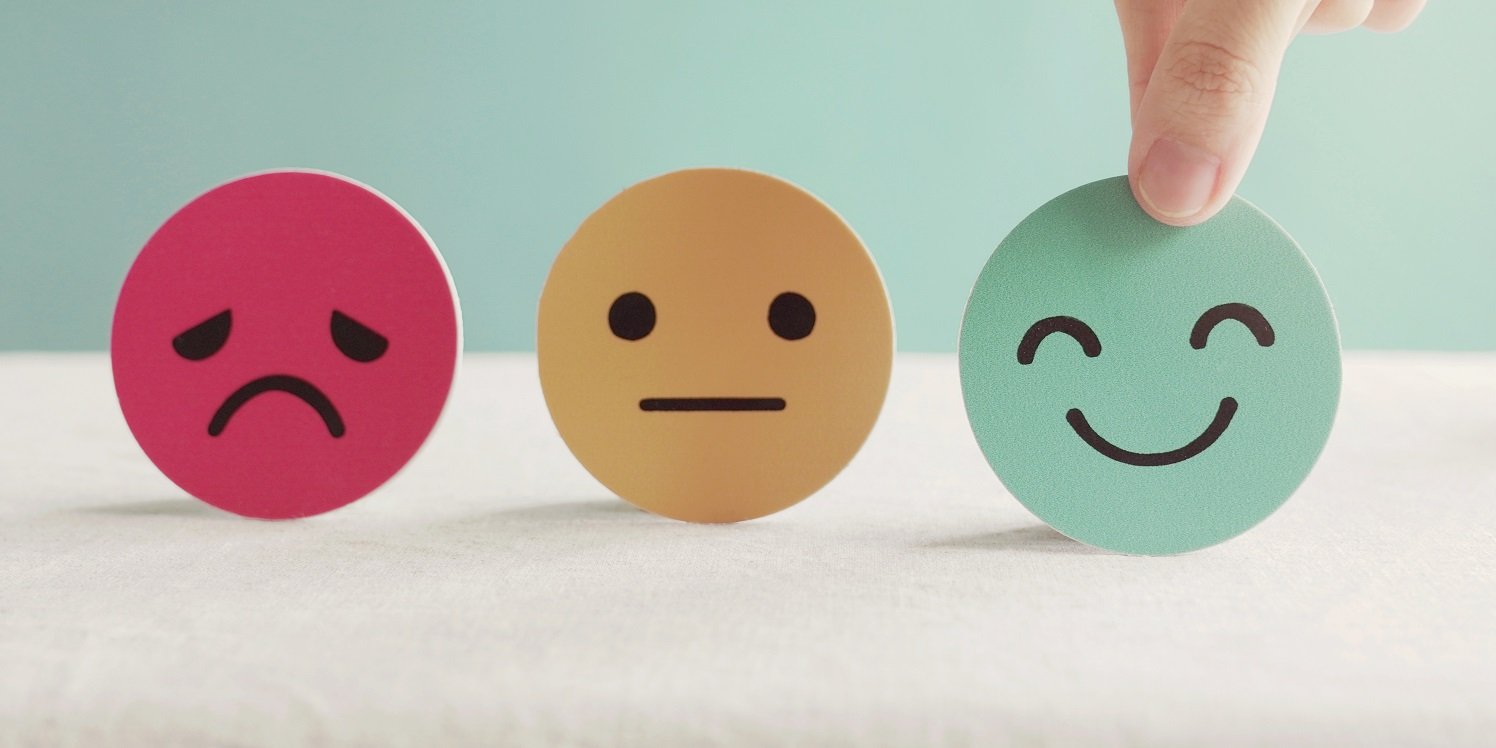 The charity Mind has found that for many people, mental health has declined during coronavirus. Some groups have faced a particularly large impact as people found themselves struggling to cope with quarantine, lockdown, and isolation. In many cases, pre-existing conditions have worsened.
They believe that we will be seeing the implications for a long time – and we have yet to reach the peak of the crisis. People have experienced a range of mental health conditions including stress, anxiety, depression, and burnout.
Of course, these are not the only absence implications of the coronavirus. People have been ill themselves with the virus or have had to care for others who were, and some will have experienced bereavement.
Learn more: Compassionate leave: a guide to the law - and doing the right thing
Presenteeism and leaveism
For those who have been working from home, we may also predict an increase in presenteeism (working when sick) or leaveism (working when on holiday or family leave). The costs of presenteeism to business can be greater than absenteeism. It isn't unusual, however, to find these habits becoming more prominent when people are worried about job security – and we know we are facing economic turbulence for some time to come.
Learn more: Financial wellbeing at work: how does it affect the business?
Tackling employee absence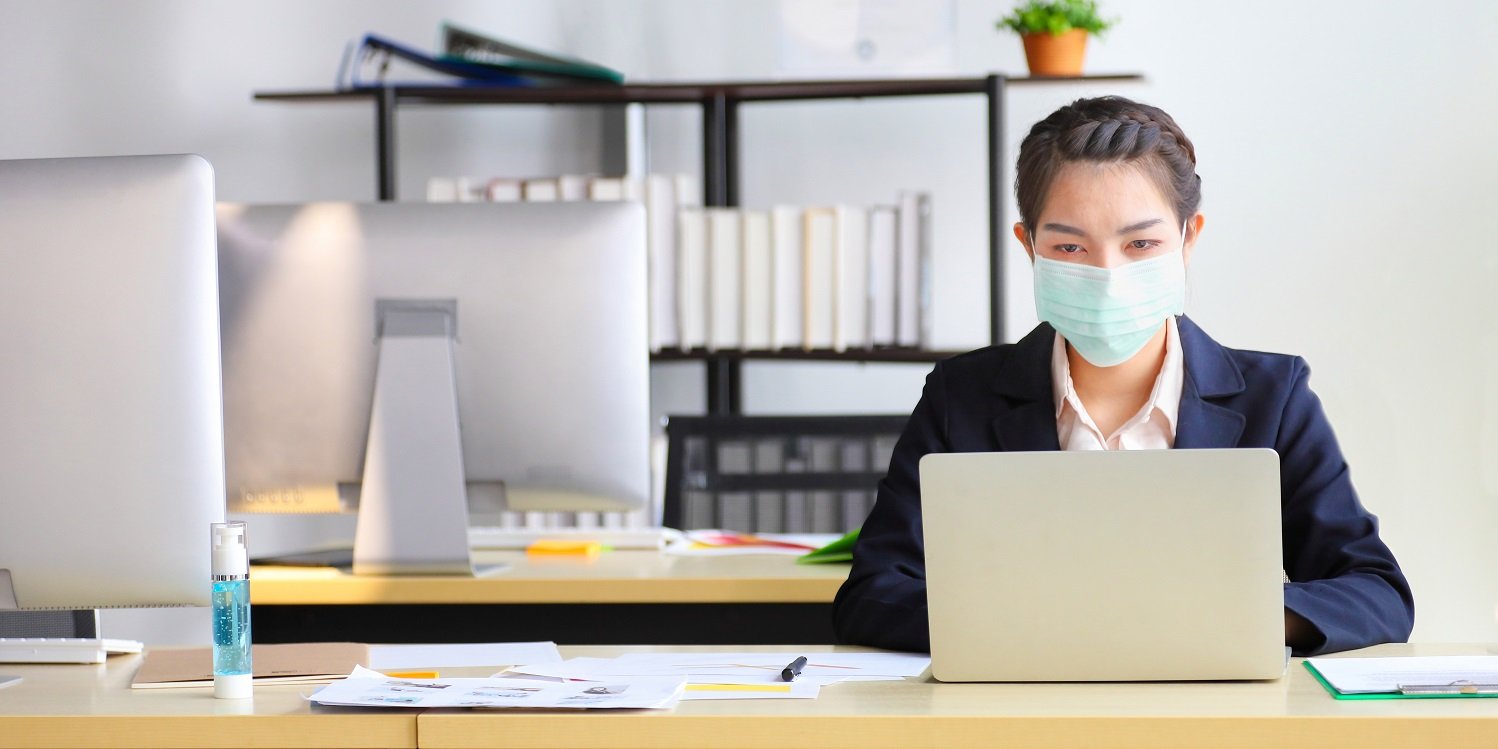 Just what can organisations do in the weeks and months to come, to support employee absence – as well as discourage unhealthy forms of attendance? Here are five things that organisations should consider doing:
1. Train managers on mental health
A good place to start is training managers to recognise the signs and symptoms of poor mental health and where they can signpost employees for support.
Learn more: 5 ways to support mental health as staff return to the workplace
2. Review your wellbeing offering
Ensure it includes support for employees to enhance their overall wellbeing, for example providing fitness classes, opportunities to get active, education, seminars, or workshops. All of these will help to support positive mental health.
3. Offer an Employee Assistance Programme
An Employee Assistant Programme (EAP) can provide valuable support for employees and usually includes prompt access to counselling services. Where one already exists, be sure to remind people about it on a regular basis – many don't take any notice until they need it.
4. Provide information and guidance on good ergonomics
This includes taking care of posture, adapting homeworking spaces and, where possible, help employees to access equipment that will support them in sitting and working comfortably.
5. Create a sense of safety
Many people are concerned about returning to the workplace, including using public transport to do so. If employees do not feel that their workplace is safe, they may have increased anxiety and stress, which can contribute towards absence from work. Provide as much information as possible about how the organisation is ensuring that the workplace is safe: wherever possible, provide a forum for questions and answers for specific issues.
Learn more: The great return to work: helping employees adapt
Remote absence management
We have all lived through a shared situation in these last few months: a global pandemic. However, each of us has experienced it very differently. There can therefore be no single way to manage related absence; it is perhaps time to take a very individual approach to absence rather than uncritically follow policies and procedures. Compassionate absence management is key to supporting long term attendance – now and in the future.
Managing absence in the new normal: an employer's guide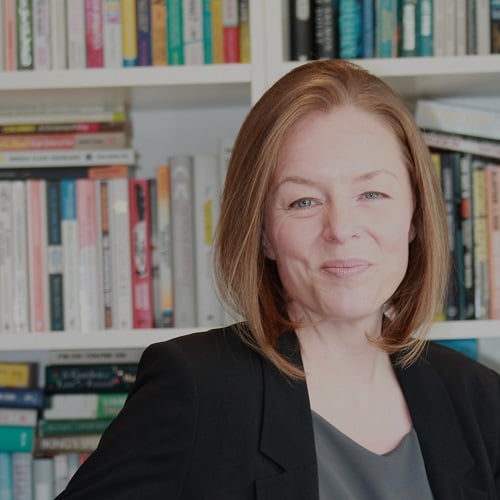 Gemma Dale is an experienced senior HR professional, CIPD Chartered Fellow, HEA Fellow, and a regular speaker and writer on a variety of HR topics. Gemma is the co-author of the book 'Flexible Working' published by Kogan Page in 2020. She is also a lecturer in the Business School at Liverpool John Moores University and runs her own business, The Work Consultancy.