With the pandemic still prevalent in society, many employers are struggling to maintain high levels of productivity while employees work from home or take extra time off. To combat this issue, employers are introducing different incentive schemes to motivate staff and thus increase attendance. One of the most popular schemes companies can implement is an attendance bonus.
What is an attendance bonus?
An attendance bonus at work is an incentive used to boost employee attendance rates by rewarding employees who have excellent attendance over a given period. These bonuses are usually added directly to the employees' salaries and are decided individually by each company.
Here are some attendance bonus examples:
Any permanent employee who uses zero illness days receives a £150.00 bonus at the end of each quarter.
Employees receive one additional week's pay at the end of each year if they do not use sick leave. The payment will be made within one month after the end of each year.
If the employee has one or fewer absences per month, they will receive an additional £50 at the end of each month.
Many companies also use an attendance bonus policy as a recruitment incentive when advertising job vacancies. Amazon promised a £50 weekly bonus for permanent staff at some UK locations for showing up to work on time in 2021. In addition to the attendance bonus, they advertised a £1,000 joining bonus for new workers.
What to consider before implementing an attendance bonus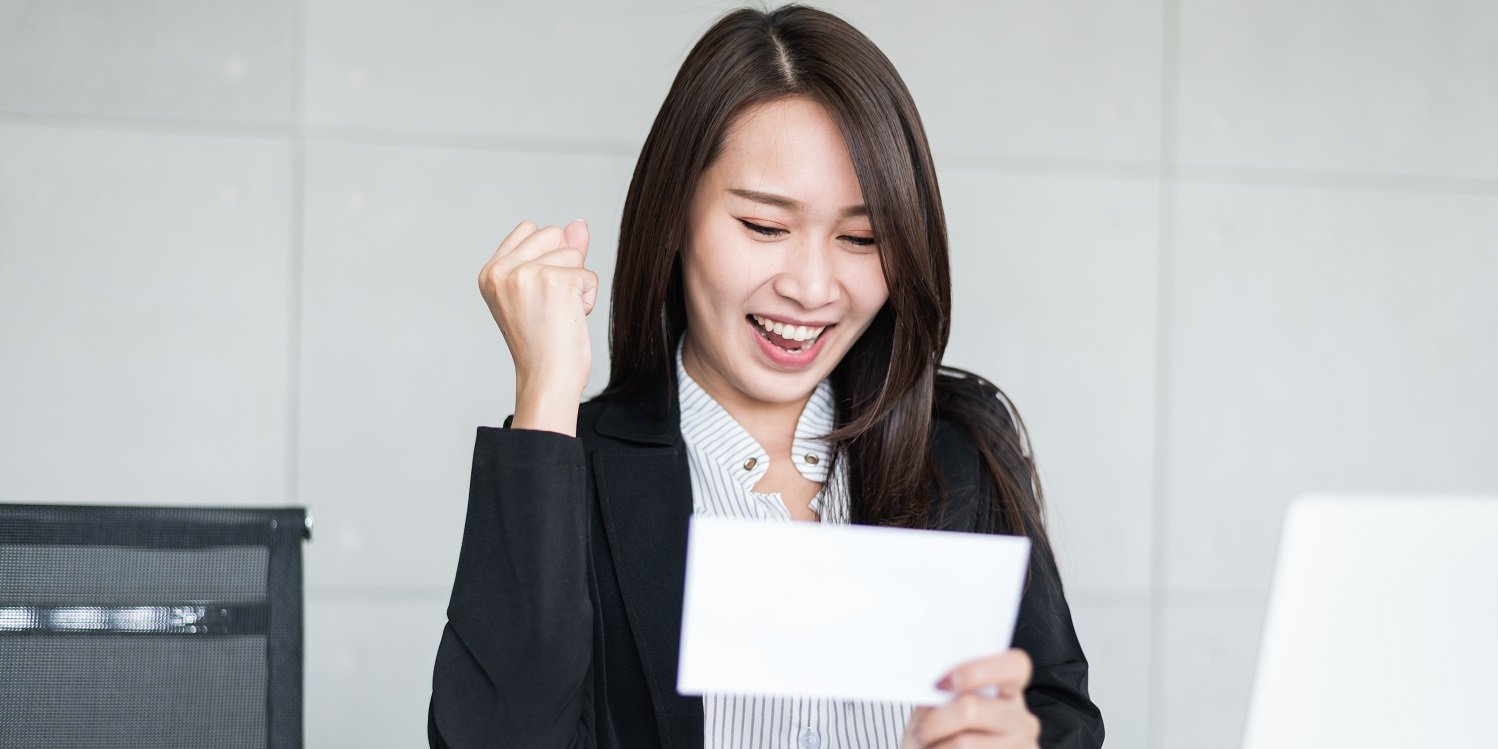 On paper, attendance bonuses seem to be an easy fix to the problem of falling productivity rates. Employees who want to earn extra money can skip their days off, while those who don't mind their standard salaries can go about their schedules as usual.
An important management skill is applying the right measures to ensure employee engagement and reduce absenteeism. Here are the factors to consider before implementing an attendance bonus:
1. Attendance bonuses might increase absenteeism
The simple merit of an attendance bonus is to discourage casual absence. However, new research claims that attendance bonuses actually increase employee absence.
Timo Vogelsang, Assistant Professor from Frankfurt School, and colleagues from the University of Cologne investigated the impact of attendance bonuses on employee absenteeism by assigning apprentices from 232 retail stores into two groups. One group would work with attendance bonuses in effect, while the other group had regular salary conditions.
After a year, the team found evidence to suggest that attendance bonuses, in fact, increased absenteeism by 45% on average. Survey results revealed that apprentices with the attendance bonus felt less guilty about taking days off.
The extra pay led apprentices to regard absenteeism as a more acceptable behavior because monetary incentives were given out for a practice previously considered normal. Therefore, employers should evaluate the social norms of their companies and potential implications before implementing attendance bonuses.
2. It might encourage employees to come in to work sick
Presenteeism (employees going to work while sick) is a huge issue for UK workplaces and can have a bigger impact on costs and productivity than absence. According to a study from Deloitte and Mind, mental health related presenteeism alone costing UK employers between £26bn and £29bn annually through lost productivity, in comparison to between £6.8bn and £8.6bn for mental health related absence.
With the pandemic affecting the health of employees and thus threatening productivity further, an attendance bonus might encourage employees to come in even when sick and needing time off. Plus, in the case of viral infections and office working, this could increase the spread of illnesses and reduce productivity even further.
Although there are many personal reasons for employees to power through while feeling under the weather, the fear of missing out on an attendance bonus can be a contributing factor. With over a third of UK households living one paycheck away from financial ruin, and particularly with the emerging cost of living crisis, the threat of not receiving a bonus could be substantial and lead to sick employees still showing up to work.
3. It might indirectly discriminate against some employees
Before implementing attendance bonus programs, employers must take into account the reasons behind employees failing to meet the necessary conditions for the bonuses to avoid indirect discrimination. For instance, employees whose absences are caused directly or indirectly by disabilities or pregnancies, under the Equality Act 2010, have the right not to be discriminated against for their conditions.
The 2015 Employment Appeal Tribunal case of Land Registry v Houghton illustrated the discrimination risks of an attendance bonus. In this case, the Land Registry implemented an attendance bonus that would only be paid out to employees who satisfied a number of criteria, one of which was that they could not receive a formal warning due to absence in a given time period.
Five employees received formal warnings due to absences caused by disabilities and thus didn't qualify for the bonuses. The employees argued that this was a case of disability discrimination, and the case was ruled in their favor. To avoid any unlawful discrimination treatment, every attendance bonus should therefore list clear guidelines and criteria that support employee conditions.
National Minimum Wage and holiday pay regulations
Employers must ensure obligations under the National Minimum Wage regulations are still met after implementing an attendance bonus program. If employees fail to meet the requirements of an attendance bonus, their salaries should still be above minimum wage. Attendance bonuses should also be factored into employee holiday pay calculations.
Read more from the myhrtoolkit blog
Does a four day work week reduce sickness absence?
How to handle an employee abusing sick leave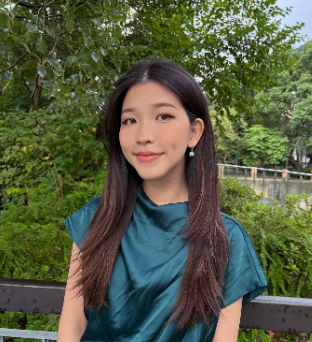 Chloe Chioy is a Staff Writer and Digital Marketing Coordinator at Resume Genius. Her job advice has been featured on career platforms like Zapier and CharityJob, as well as on the BBC.