How can HR software save money for your small business? HR consultant Lyndsey McLaughlin lists 7 key ways in which a HR software solution could help your SME save on time and money.
The use of HR software has continued to grow over the years, and this trend is likely to continue. In a survey by PwC, 74% of respondents said they envisage HR tech spending increasing.
7 ways HR software saves money for small businesses
As an SME, you may not see the relevance of HR software. After all, you don't have many employees. However, HR software can save you money in many different ways.
1. Streamline your HR admin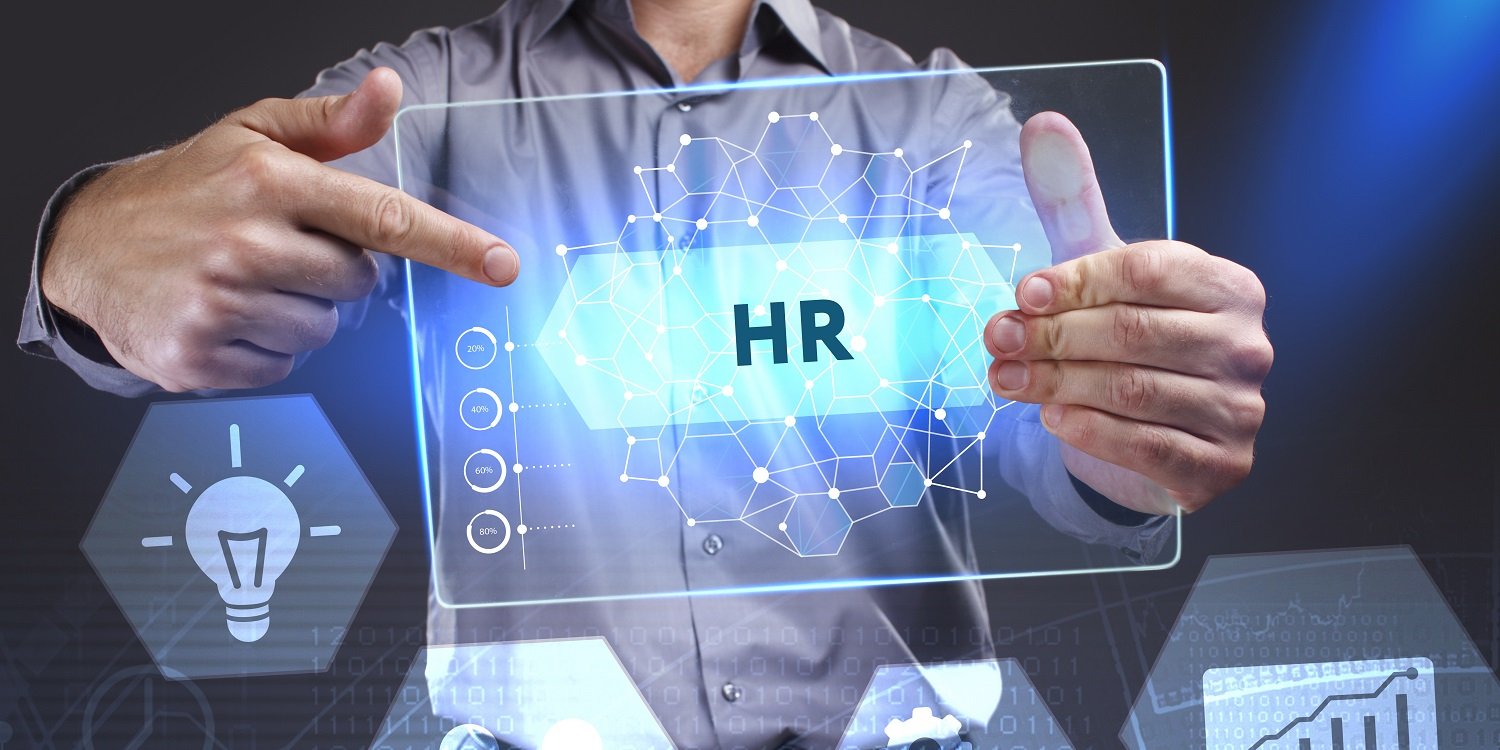 Most small businesses don't have an HR department or even an HR representative in-house. Many business owners are dealing with the burden of administration themselves, or small HR teams are spending more time on administration than strategic activities.
With an HR system in place, you can streamline your HR admin, such as holiday requests, payroll, etc. saving time and, therefore, saving money in the process.
2. Onboard new employees more efficiently
We live in the era of the 'Great Resignation', with record numbers of employees leaving jobs for brighter prospects. Employees leave for all kinds of reasons, but when they leave within a short period of starting, it is usually due to one or more of these reasons:
Not having access to systems when they start
A lack of information about the role/company
Feeling unsettled, not part of the company
Being left on their own; feeling excluded
Uncertainty about the future of the role or the company
A new employee expects to start a job with access to all the systems and equipment they need from day one. They want to understand the role and your expectations. They want a development plan, and they expect to have a buddy, someone they can talk to and ask questions, usually their line manager. These elements are all part of a structured onboarding process.

With the right HR software in place, you can let the technology help take care of it for you, negating the need for paperwork. When you consider that the cost of hiring a new employee in the UK is £3,000, and it takes almost a month to replace an employee, it is worth the investment for a well-defined onboarding process.
3. Save time with employee self-service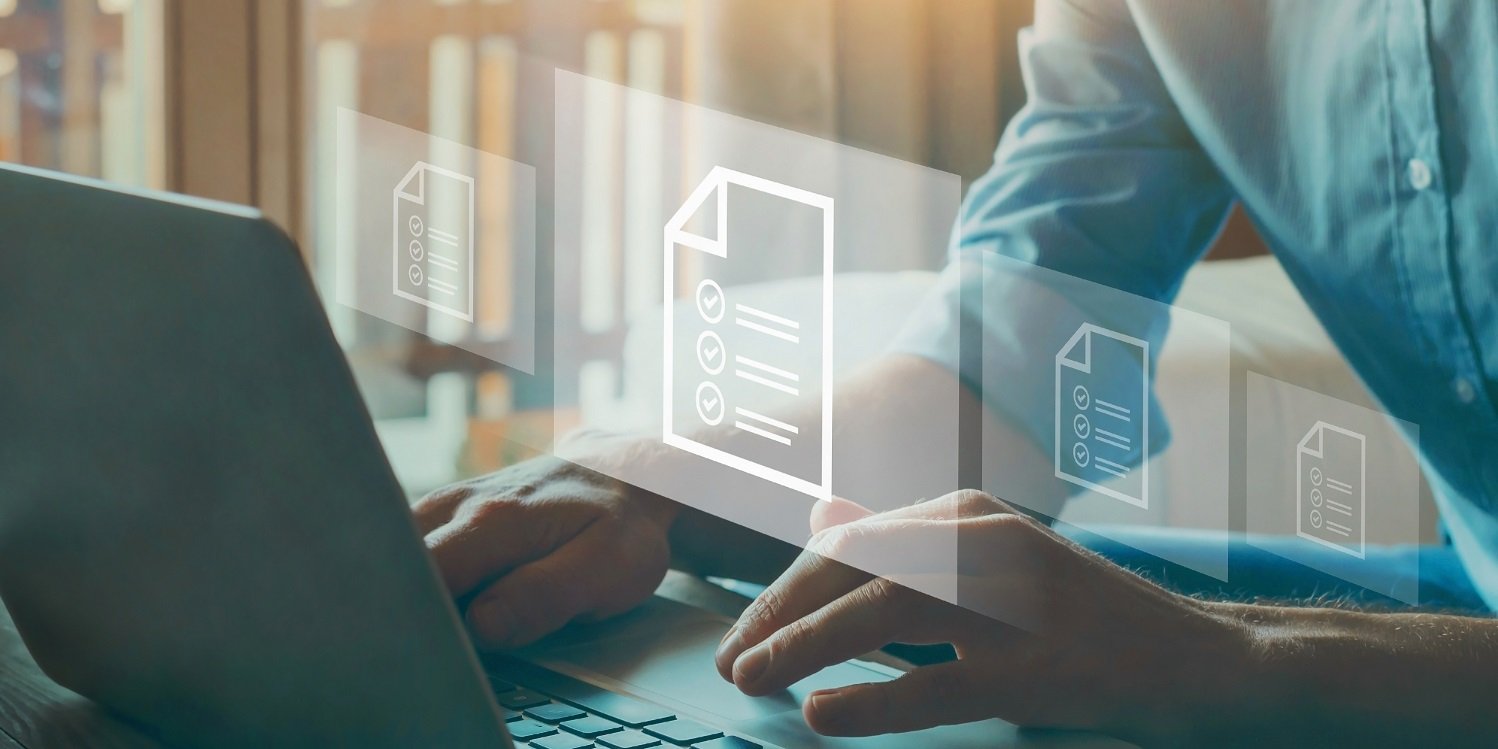 Time is money, and if managers or business owners are spending time on HR processes, it is time not spent on projects or business development. With HR software, you can provide employees with a self-service system, where they book their holidays, find your staff handbook or their contract etc.
Self-service functionality can be a real timesaver for business owners. The initial investment is better than continuous time wasted on HR admin management throughout the month. The more employees can do for themselves, the better it is for company profits.
4. Reduce HR calls
The last thing a business owner for an SME wants is the headache of answering a multitude of calls or emails from employees regarding minor HR issues. Small business owners are often trying to find their own feet and may not even know the answer to some of these questions.
For instance, employees may have holiday queries or questions about their next scheduled performance review. In some cases, a manager might end up using minutes, hours, or even days of their time trying to seek out the answers. Answering HR queries is time that they could potentially spend on fee-earning projects. With HR software in place, employees can access their information, which reduces the need for managers to deal with HR-related calls and emails on the fly.
5. Improve recruitment efforts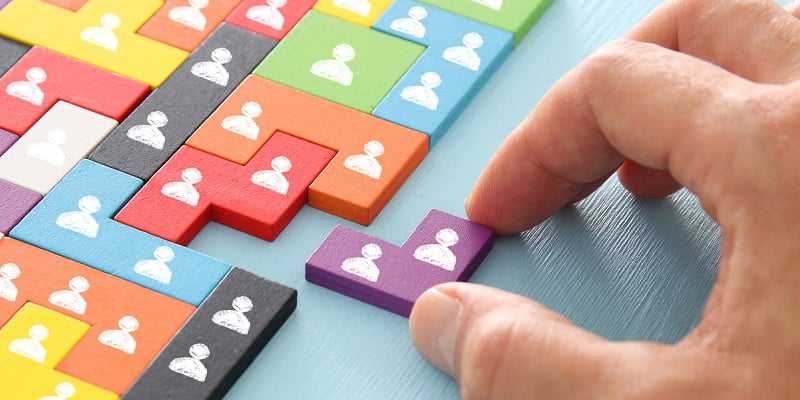 As we mentioned earlier, recruitment is an expensive business. You can be looking at costs of over £3,000 when you consider the cost of adverts, time spent screening CVs, and interviewing candidates. Using recruitment agencies could make this figure even higher.
These costs are simply unaffordable for most small businesses. With an Applicant Tracking System in place, you can hold all your data digitally, which means you will already have candidates on your system when it comes to recruitment.
6. Training benefits
If you're not tracking your company and staff training activities, how will you analyse the costs and benefits of that training accurately? Many HR software systems help you track your training activities, including individual employees' personal training efforts, so you can more easily keep track of who has completed necessary/voluntary training.
7. Saving on office supplies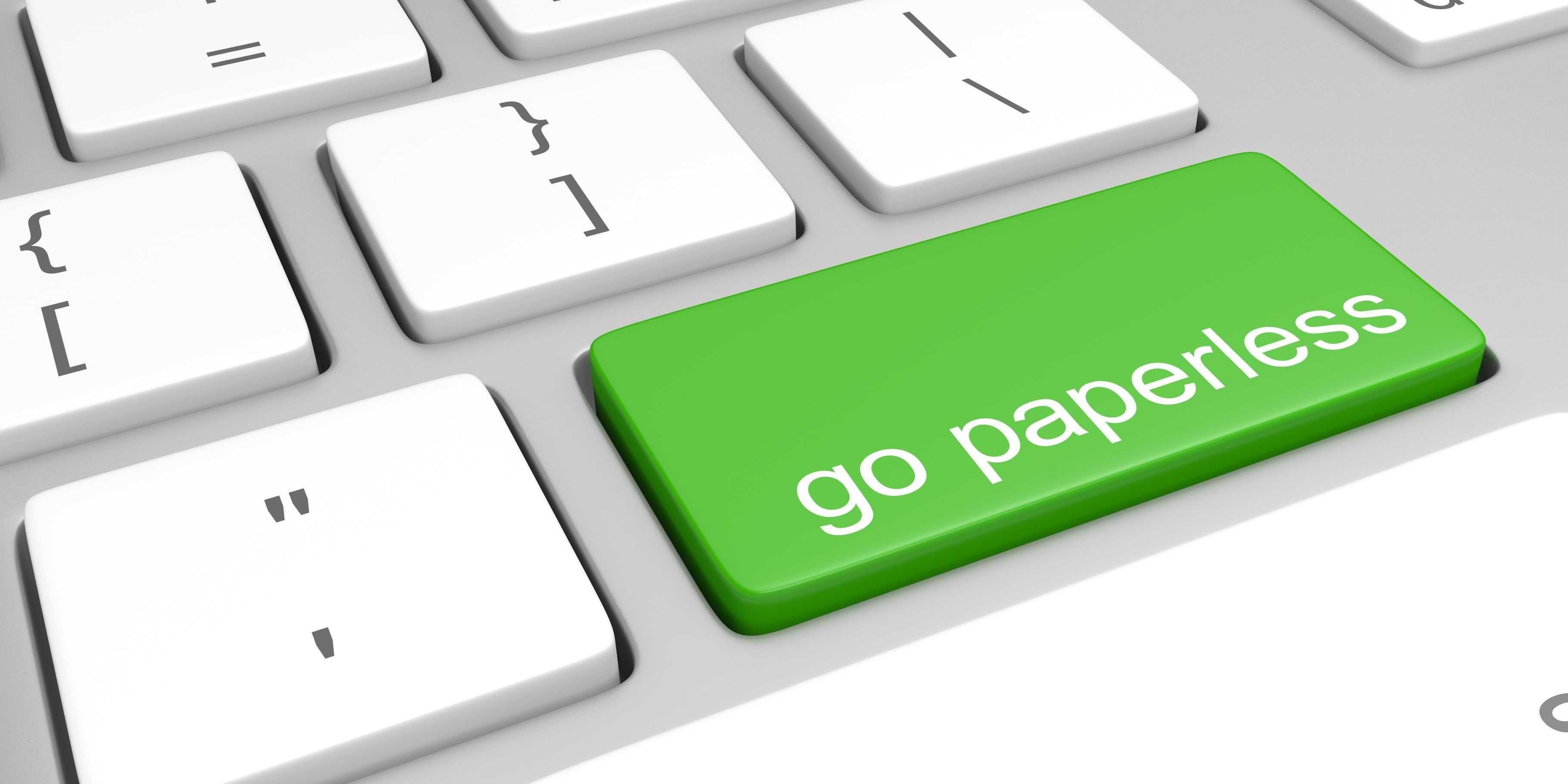 When you digitise all your data, it negates the need for paperwork, which means you can save money on office supplies, such as paper and filing cabinets. These are ongoing expenses, so they can become significant over time.
HR software may seem like a costly initial expense, but going paperless can lead to significant cost benefits for SMEs in the long term. It is important for SMEs to see the longer vision when it comes to the value of HR software, especially if they are looking at expansion plans.
Save money for your business with HR software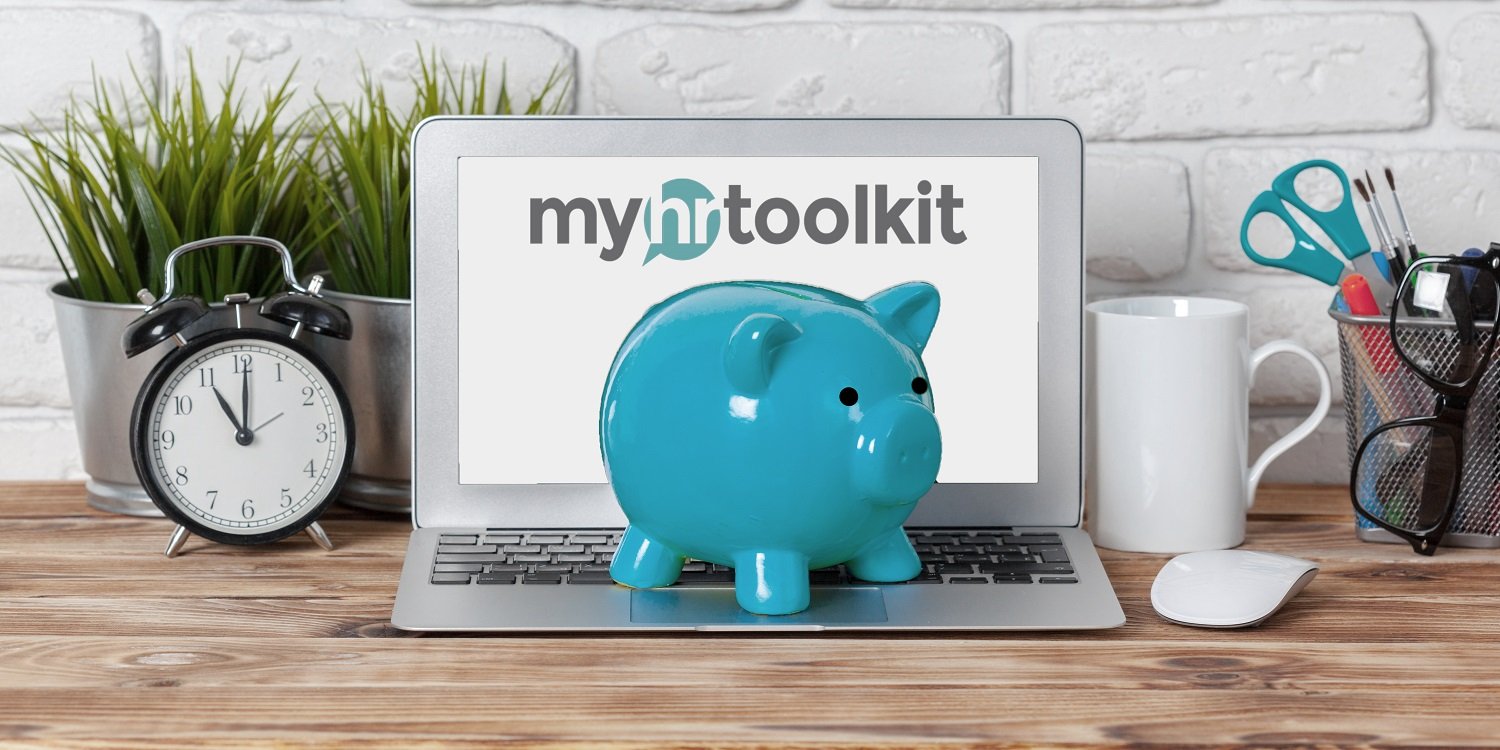 As you can see, HR software can help small businesses save money in several key areas, through reducing admin burden and freeing up time to spend on more strategic business projects and tasks.
Looking to try HR software for your small business? Myhrtoolkit is a HR software platform made for SMEs by an SME, which can help you streamline your day to day HR functions with easy management tools and self-service functionality. If you're ready to get started, you can sign up for a free trial.
Read more from the myhrtoolkit blog
3 HR systems to save your small business time and money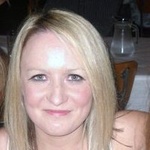 Lyndsey McLaughlin is a CIPD qualified HR consultant and recruitment professional who specialises in HR advice and writing about a range of business and staff management topics for employers and managers.