HR consultant Kate Marchant of Running HR Ltd explains why small businesses need to have HR best practices in mind and how to develop an HR strategy that follows best practice and works for your business.
Why HR?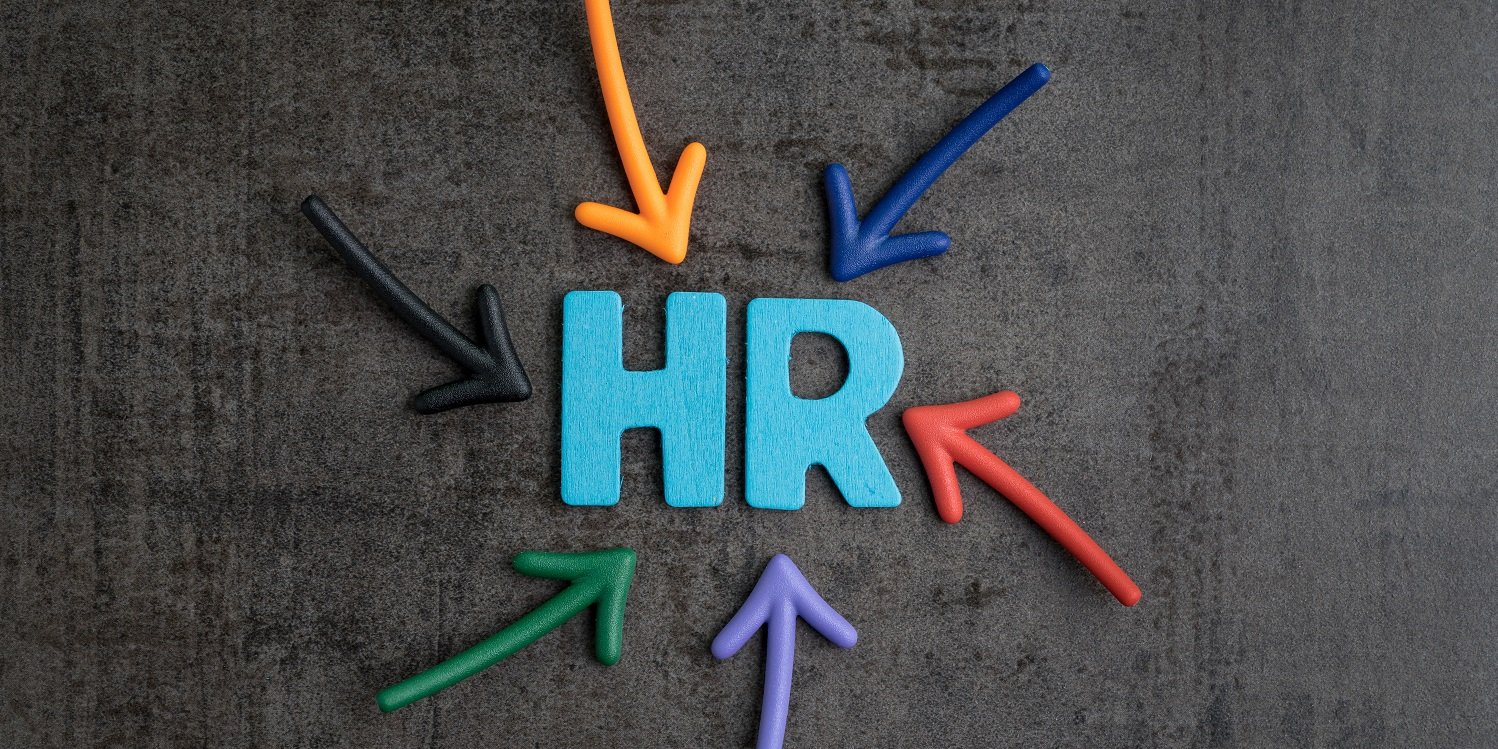 If you are an SME that employs people, it's often very tempting to gloss over the HR elements whilst you focus on growing your business. After all, HR is for the big corporates – right?
Wrong!
Nothing could be further from the truth. Your people are your greatest asset, so it doesn't matter if you employ 1 or 100,000 people – an HR strategy, which encapsulates a lot of HR best practices, will be an invaluable tool within your business and can future proof your business if you set it out when you are in your early stages of growth.
Learn more: How HR can support business growth: a guide for employers
In fact, early on is the perfect time to do this, as you can spend time understanding the culture you'd like to create and the behaviours you'd like to see from future employees that reinforce this culture. You can then shape your team with people who display such behaviours and values, as opposed to attempting to impose behaviours on people you have already recruited into the business – as you can imagine, this is a far more difficult approach and less likely to be a successful one.
Employing people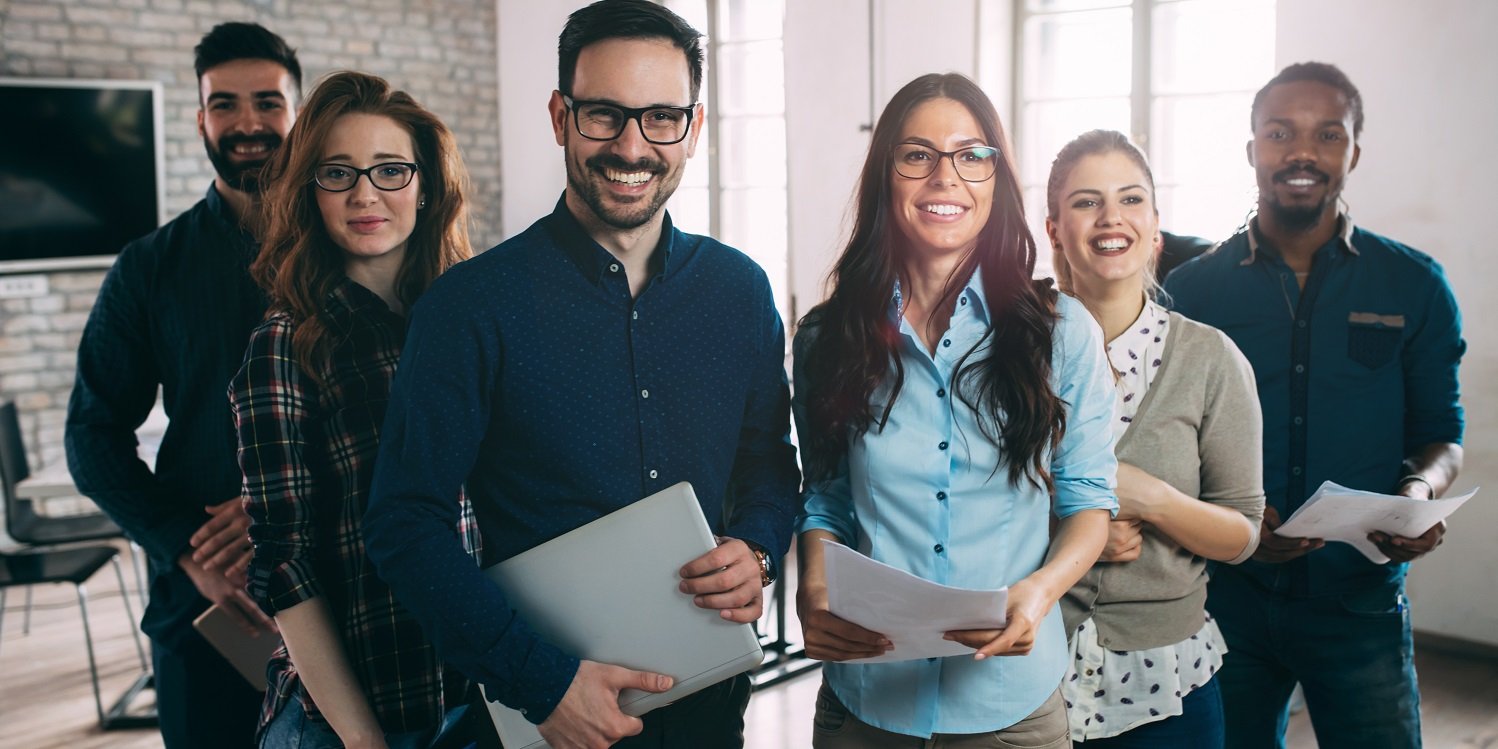 Employing people and managing them can be time consuming and requires certain skills and knowledge. If you get it wrong, it can be costly and you also run the risk of reputational damage (as well as employment tribunals).
However, it can lead to more issues than that; if you have little in the way of HR strategy, it can often manifest itself by way of high employee turnover, high levels of sickness absence, low levels of engagement and commitment, low productivity, and a toxic work environment. HR best practice is so much more than having a few policies and procedures in place!
A clear HR strategy, aligned to your company culture, can be a game changer in preventing and/or eliminating the above-mentioned issues. Following HR best practices that fit the organisation can help a business become more productive and profitable, as happy and engaged employees will be loyal and committed, willing to go the extra mile.
HR strategy – building your best practices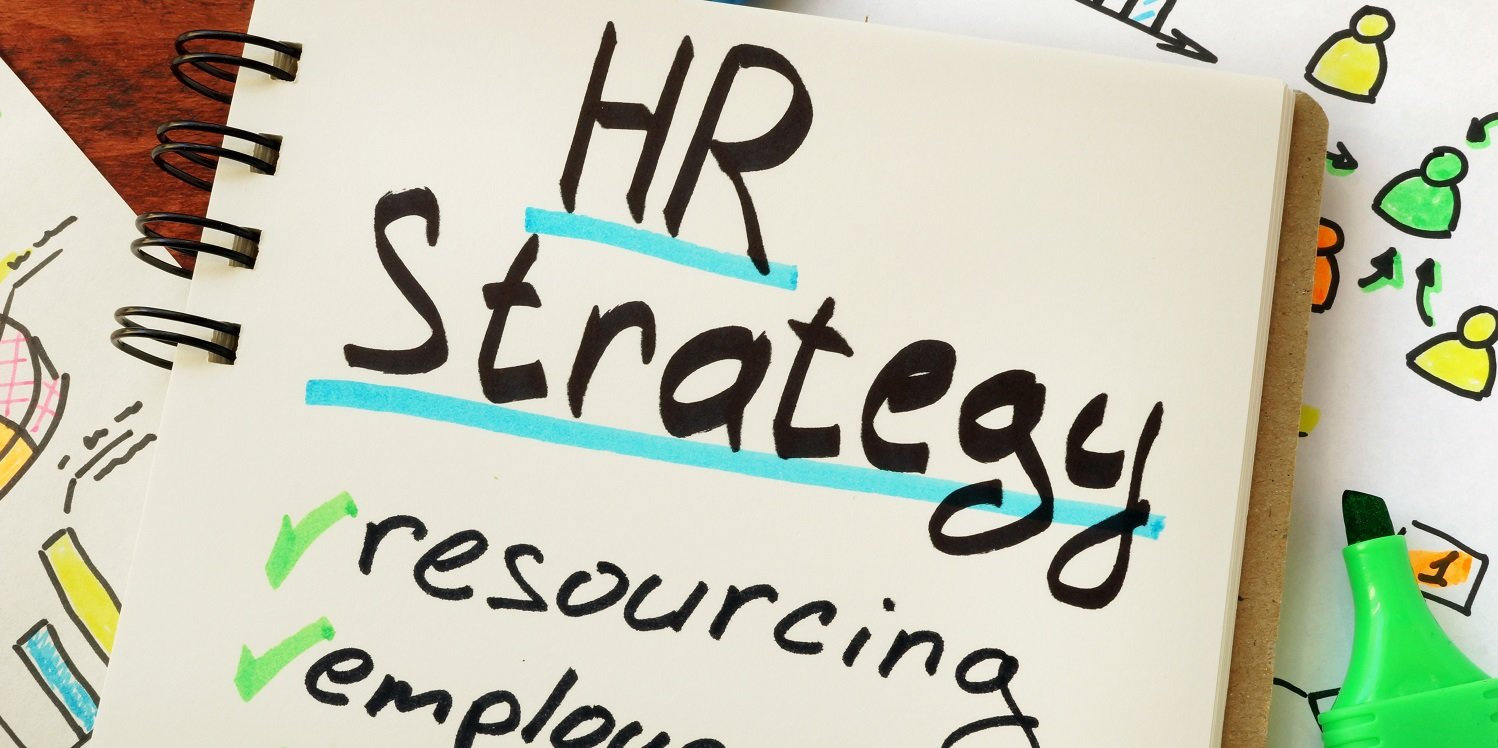 But was does an HR strategy look like? Well, it doesn't have to be complicated for a start. If you are an SME it often pays to keep it simple with some key component parts that you can build on over time. Some things to consider:
Recruitment
How are you going to recruit talent? Where from? What will your interview process look like? Do you have clear job descriptions and person specifications that clearly set out roles and responsibilities and the essentials skills and types of experience required? Are you clear on the behaviours you are looking for that will reflect the culture you are trying to build?
Learn more: SME recruitment: 5 ways to do it better
Onboarding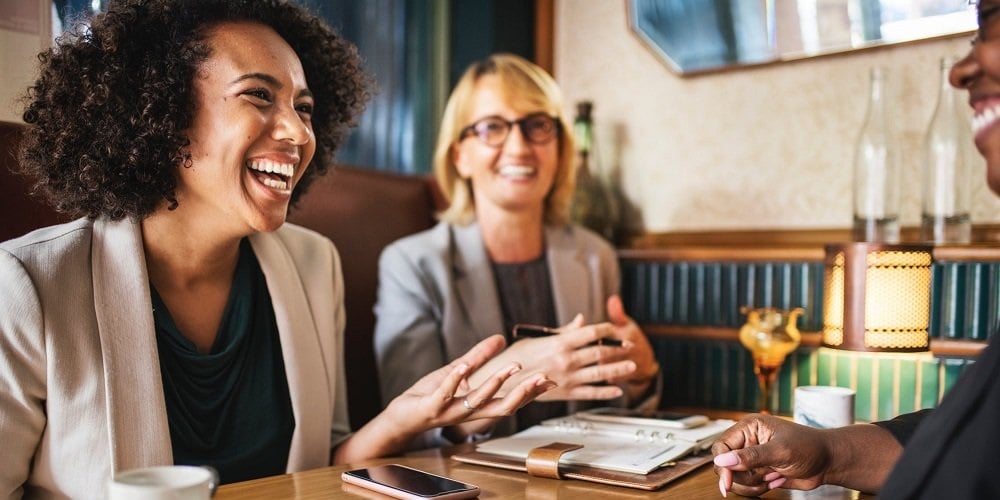 How will you bring new recruits on board? How will you ensure they have a great first impression? What will their induction to the business and their role look like? First impressions are important so some thought should be given to this – how about a 'new starter kit' as a welcome or a mug with the employee's name on? Simple welcome gifts don't need to cost the earth and they can go a long way to make a new start feel welcomed and part of the team from the get-go.
HR policies and procedures
What do you need to have in place to set standards of performance and behaviour? How will they reflect the ethos and culture of the business? Where will employees find them? Will all policies and procedures be captured in an employee handbook or will the handbook serve a different purpose?
Learn more: How to create great HR policies as an SME
Compliance with employment law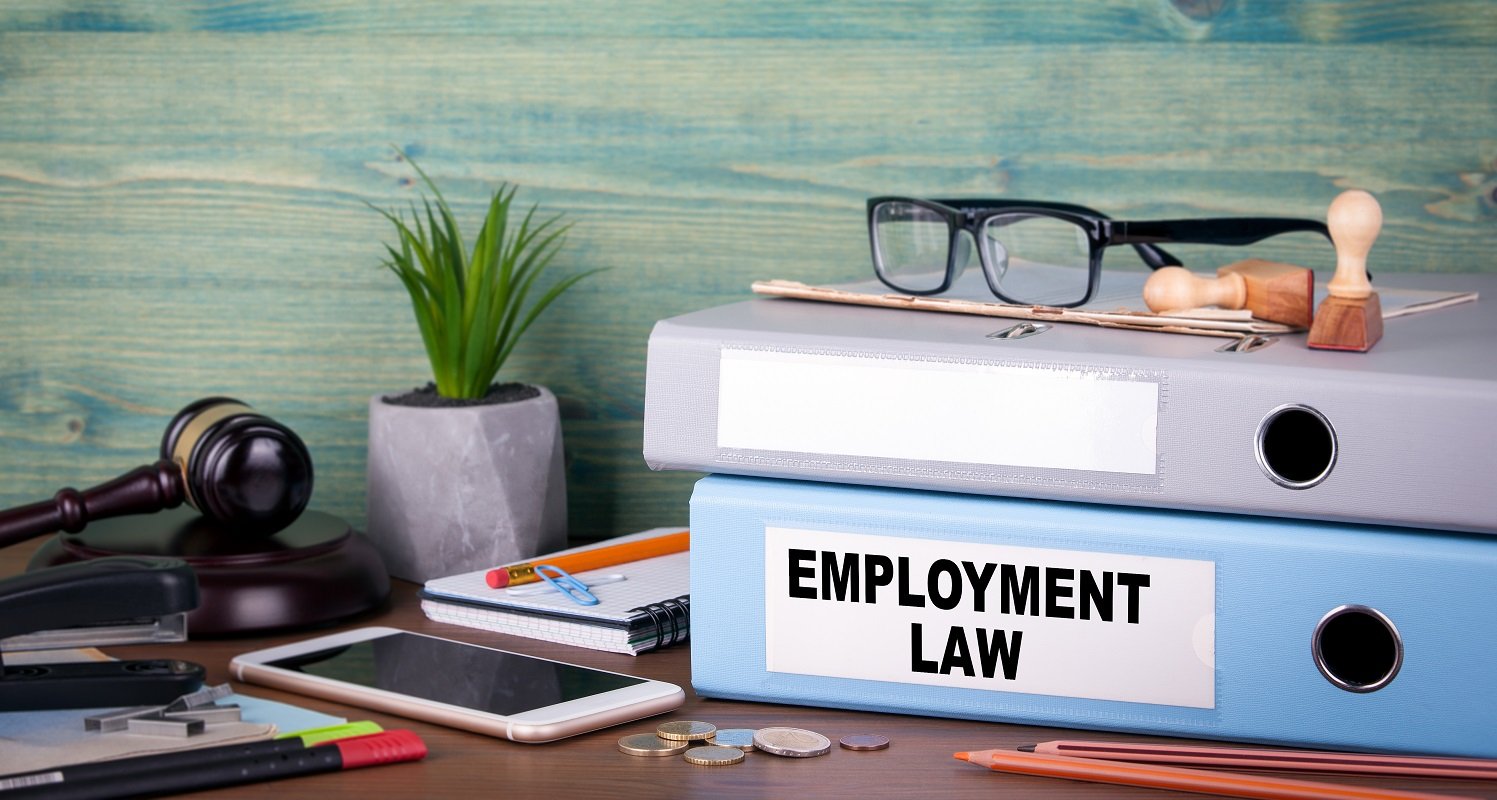 How will you keep on top of this? How will you revise existing policies and procedures to reflect any recent changes in law?
Performance management framework
How will you measure performance? How will it be reviewed and managed – will you have an annual appraisal? Will you encourage regular feedback and how will you ensure you/your managers are equipped to deliver this? How will career aspirations be captured?
Learn more: Performance management techniques to boost your small business
Training and development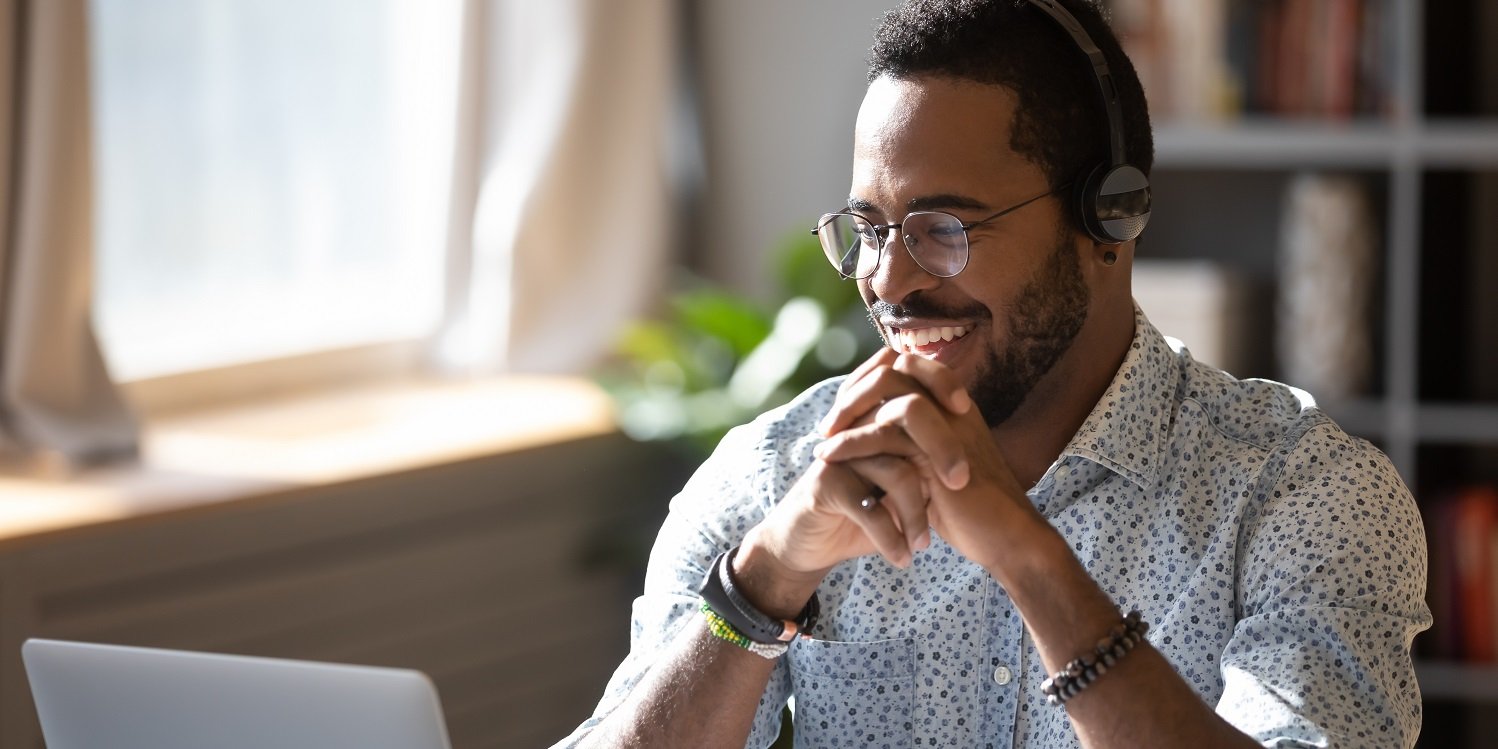 Often an output of performance management – how will career aspirations be managed and met? How will you ensure mandatory and refresher training is monitored?
Pay and benefits
What processes need to be in place to ensure that this is managed smoothly? Don't overlook provision of benefits, thinking it's only for the big players. There are plenty of platforms out there can offer some interesting and highly valued employee benefits without costing the earth.
Learn more: How employee benefits can make a difference to your business
Company culture and employee engagement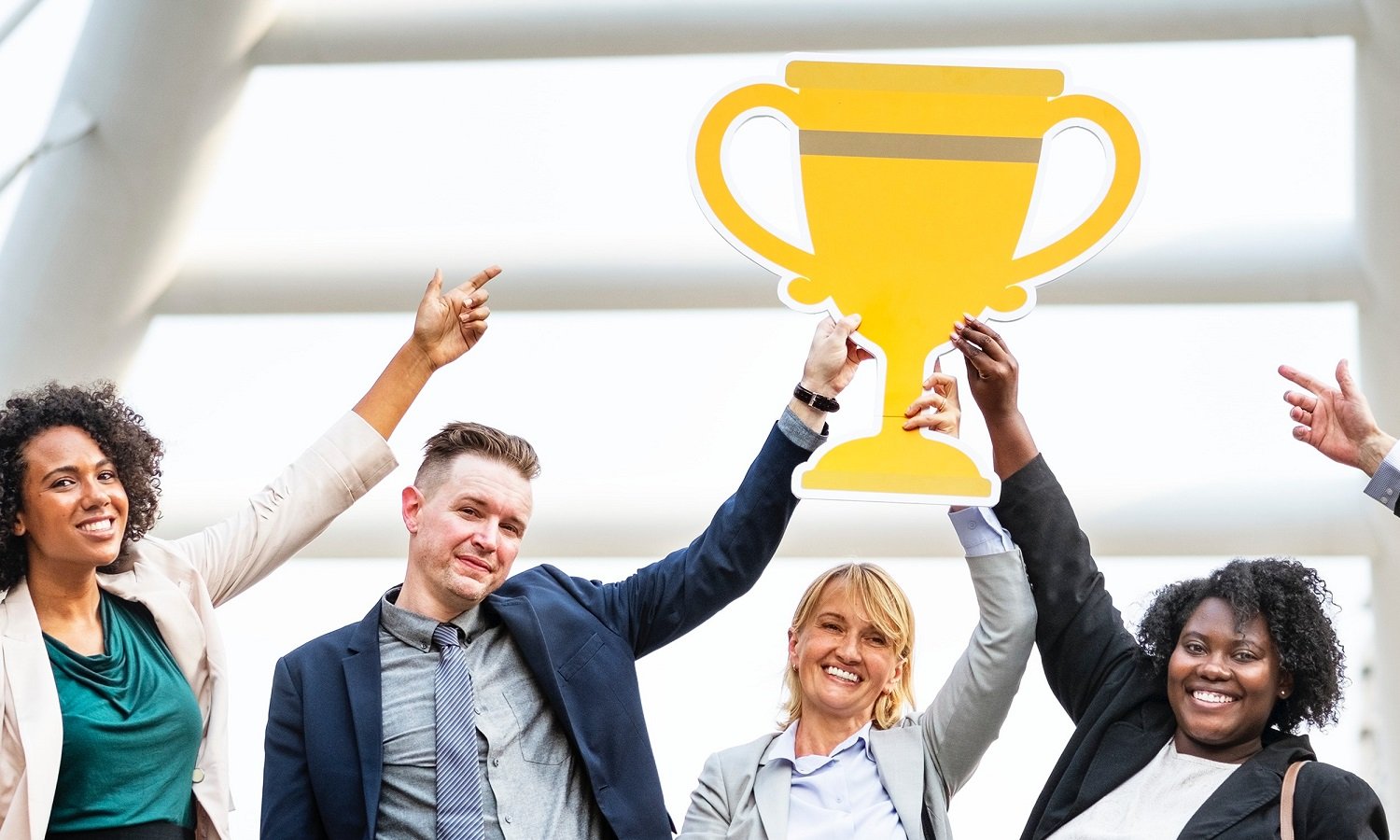 Having clear company culture and values will help you establish what is important to the business. Once established, how will you ensure that your employees are engaged with the culture? How will you ensure new recruits share the same values? How will you temperature check employee engagement over the passage of time?
Automation and systems
Many of the above areas can be better managed with some investment in HR software. HR systems such as myhrtoolkit offer the ability to manage holidays, sickness absence and the annual appraisal process, together with an ability to securely store employee personal information. HR systems underpin and facilitate your HR strategy, so it is important to explore what might work best for your business and there are many out there specifically tailored to fit the needs of SME businesses.
The above areas can provide the foundations for an HR strategy within an SME setting. Addressing these areas will help you define what HR best practice looks like for your business and ignite your thoughts how you might achieve the HR strategy that is right for your business.
Are you looking to make HR work more effectively for your small business? Download our Ultimate HR Guide for SMEs, written by a CIPD qualified HR professional:
Read more from the myhrtoolkit blog
How to create a business-driven HR strategy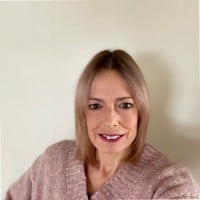 Kate Marchant is an experienced HR professional and CIPD Associate Member who offers straight talking HR solutions for SMEs with friendly and jargon free advice through her consultancy Running HR Ltd.