To some owners and managers of SMEs, the tasks which comprise HR can seem unnecessary, burdensome, or even pointless. Tasks like managing holidays, recording absences, and carrying out staff appraisals are delegated to staff whose skills are only marginal to those needed to efficiently carry out these tasks. In other words, HR tasks are assigned as low priority, and performed on an ad-hoc basis, with little insight into the costs that this involves.
The mistake of investing little to nothing in HR is a mistake made all too often by those who buy into such myths that HR is unnecessary or pointless. The purpose of this blog post is to dispel these myths about HR; to show how - far from being either unnecessary or pointless - investing in HR will ultimately improve your business's efficiency, increase productivity, and positively impact your bottom line.
The myth: HR is unnecessary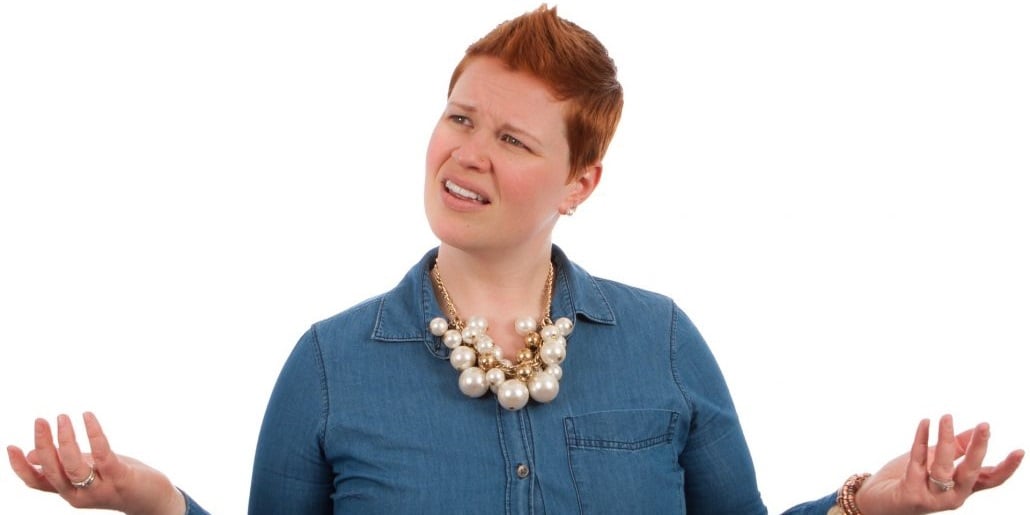 HR is everyone's business: recording absences, managing holidays and ensuring that your business is compliant have an impact on all of your business's employees, and getting any of these things wrong can result in serious damage to your business and to your bottom line.
The need for HR is clearly documented whenever a business becomes embroiled in a legal dispute – these can range from minor cases involving the employer paying out compensation to an employee for a non-serious injury that occurred at work, to more serious cases involving claims of workplace bullying or discrimination, to being landed with a sizeable fine for incurring a data breach.
Even for those businesses with only a small number of employees, failure to pay serious attention to HR tasks such as upholding compliance threaten to make the more pressing task of business growth unachievable.
Learn more: How HR can support business growth: a guide for employers
The myth: HR is burdensome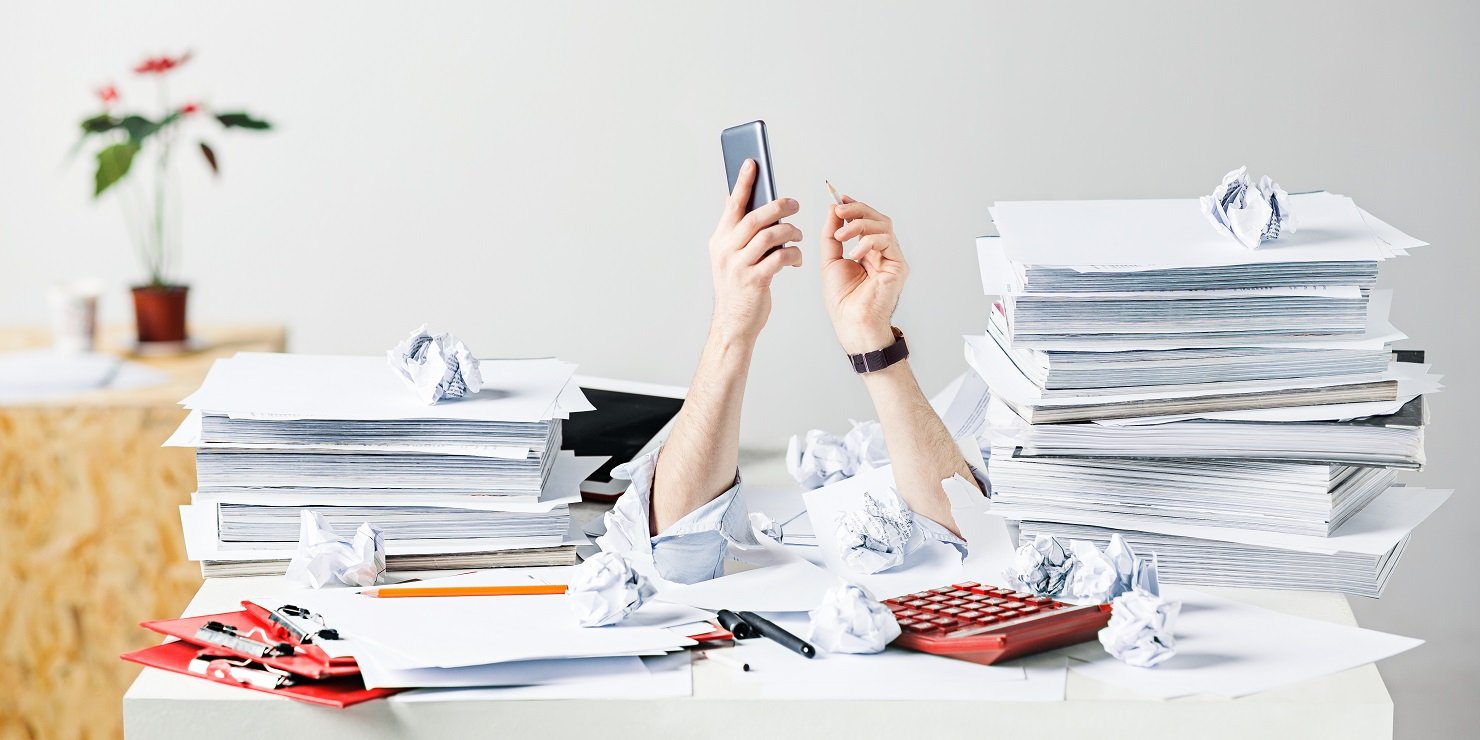 When performed on an ad-hoc basis, HR tasks such as calculating holiday entitlement and setting up staff appraisals can disrupt time spent on more profitable tasks. The administrative burden that HR tasks involve can be lessened by investing in HR software: myhrtoolkit is ESS (employee self-service) technology, which means that employees can input and update their own information onto the system; they can also make and amend holiday requests via myhrtoolkit. By distributing core HR tasks to employees, HR software reduces the amount of time owners and managers need to spend on HR tasks.
The myth: HR is pointless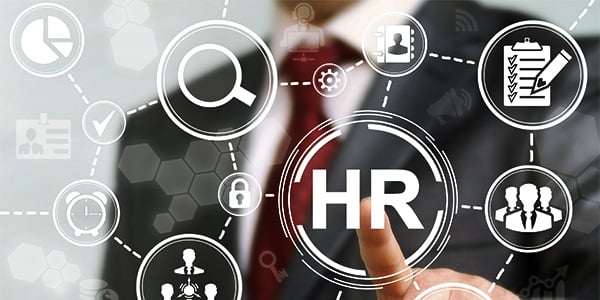 The benefits of investing in HR are plentiful: from centralising all of your employee data in one easily accessible place to empowering employees to manage their own holiday bookings, HR software saves time, which in turn increases efficiency and benefits your bottom line. Far from being pointless, then, HR is an indispensable part of business. Contrary to the popular myths, this is especially true for small to medium sized businesses, for whom an increase in efficiency means that more time can be spent on profitable activities that contribute to business growth.
Misconceptions around the pointlessness of HR continue to threaten SMEs from thriving. From increasing productivity through more efficient processes, to ensuring that your business remains compliant against the introduction of increasingly complex legislation, myhrtoolkit makes sure that your business adheres to HR best practice.
To find out how myhrtoolkit can help your business maintain GDPR compliance, sign up to our webinar to watch myhrtoolkit's founder Jon Curtis talk you through all of the main points.
Are you looking to make HR work more effectively for your small business? Download our Ultimate HR Guide for SMEs, written by a CIPD qualified HR professional:
Read more from our blog
The HR metrics that matter for small businesses
Kate is a Content Marketing Executive for myhrtoolkit. She is interested in SaaS platforms, automation tools for making HR easier, and strategies for keeping employees engaged.