HR compliance is broad, but there are minimum standards that every business should follow to minimise risk. HR consultant Gemma Dale outlines 5 key HR compliance best practices for SMEs.
Human Resources compliance is a broad area. The term generally refers to adherence to relevant employment legislation - but under the people compliance umbrella are a range of activities, including developing policies and procedures, training employees and managers, monitoring, and even enforcement.
Exactly what form of compliance is required may well vary. However, there are some minimum standards that every organisation, regardless of size, industry, or role type, needs to follow to minimise risk to their organisation.
5 HR compliance best practices
Human Resources compliance isn't just the responsibility of a HR function or professional, it is something in which people managers play a critical role too. Without effective compliance, organisations could find themselves facing a claim in the Employment Tribunal or even a fine.
The following 5 steps can help to avoid potential problems.
1. Appoint someone to be responsible for HR compliance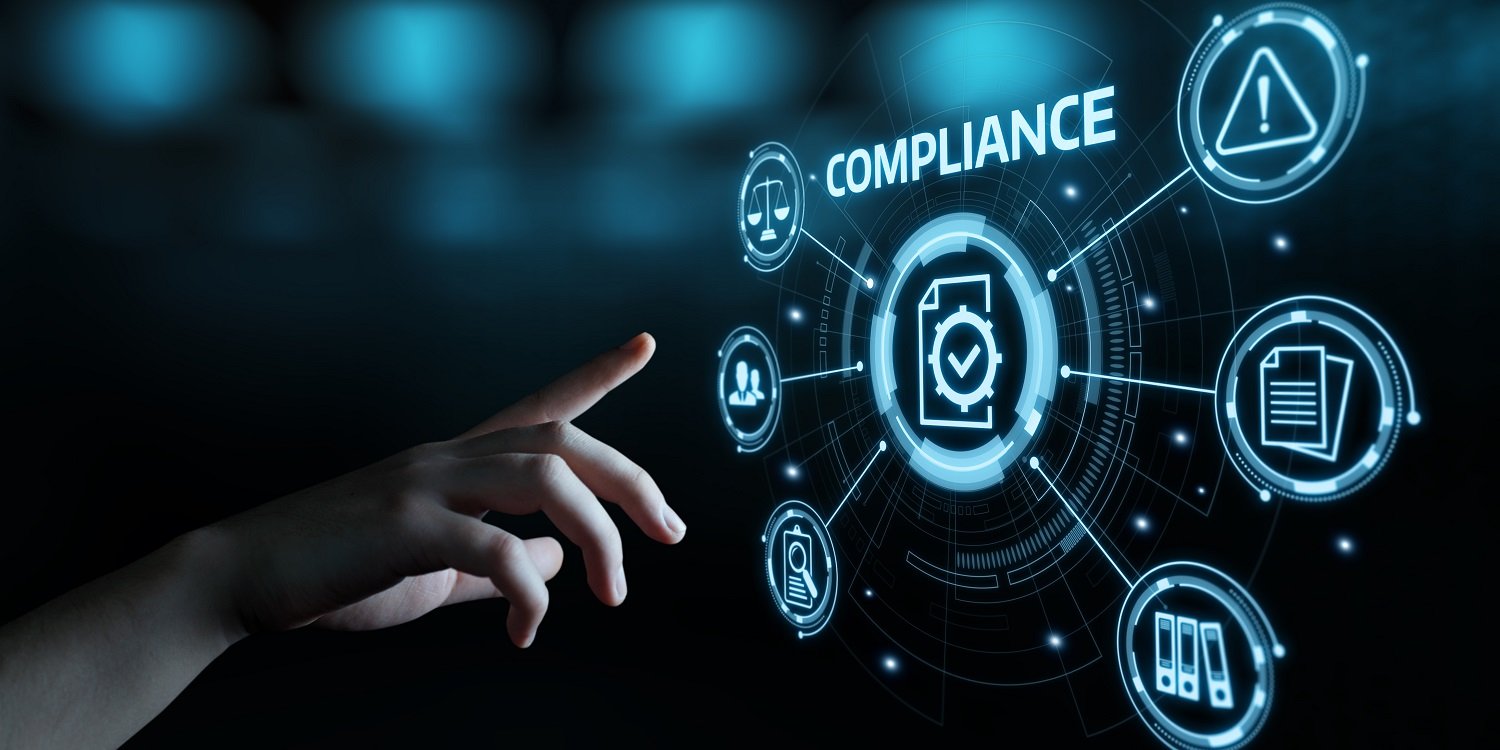 Not every organisation will need a full time HR professional. However, there does need to be a competent and knowledgeable person appointed to take overall responsibility for this important area. If there isn't a nominated person, there's a real possibility that no one will be taking care of people compliance. This is where critical activities can be missed or mistakes can be made, which may result in risk to the business.
Employment law is a complex area. The responsible individual should be sure that they have a basic understanding of relevant employment law – and know when to take additional advice on more specialist matters. If you are a SME, do you know which employment laws apply to your business? Check out our post on employment rights to help you get a better idea of this.
2. Check your current compliance
It's a good idea to undertake an audit of current levels of compliance from time to time. For example, does every employee have a contract of employment that sets out their terms and conditions? Are all employees being paid at or above the National Living Wage? Has everyone undertaken any mandatory training, such as on health and safety or data protection? Are all employees taking their statutory holiday entitlement? Do you have documentation to confirm their right to work in the UK? Some roles will demand certain licences or certifications, and these should also be regularly checked to ensure they are still current.
These are the minimum compliance basics, but wider audits could also include training records, job descriptions, sick notes, and performance review documentation. All these help to ensure a comprehensive record of employment and adherence to employment legislation and associated codes of practice. In the event of a legal claim against the company, such documents can be invaluable.
Securely store and track your HR documentation and procedures with a document management solution created for SMEs.
3. Develop policies for key people processes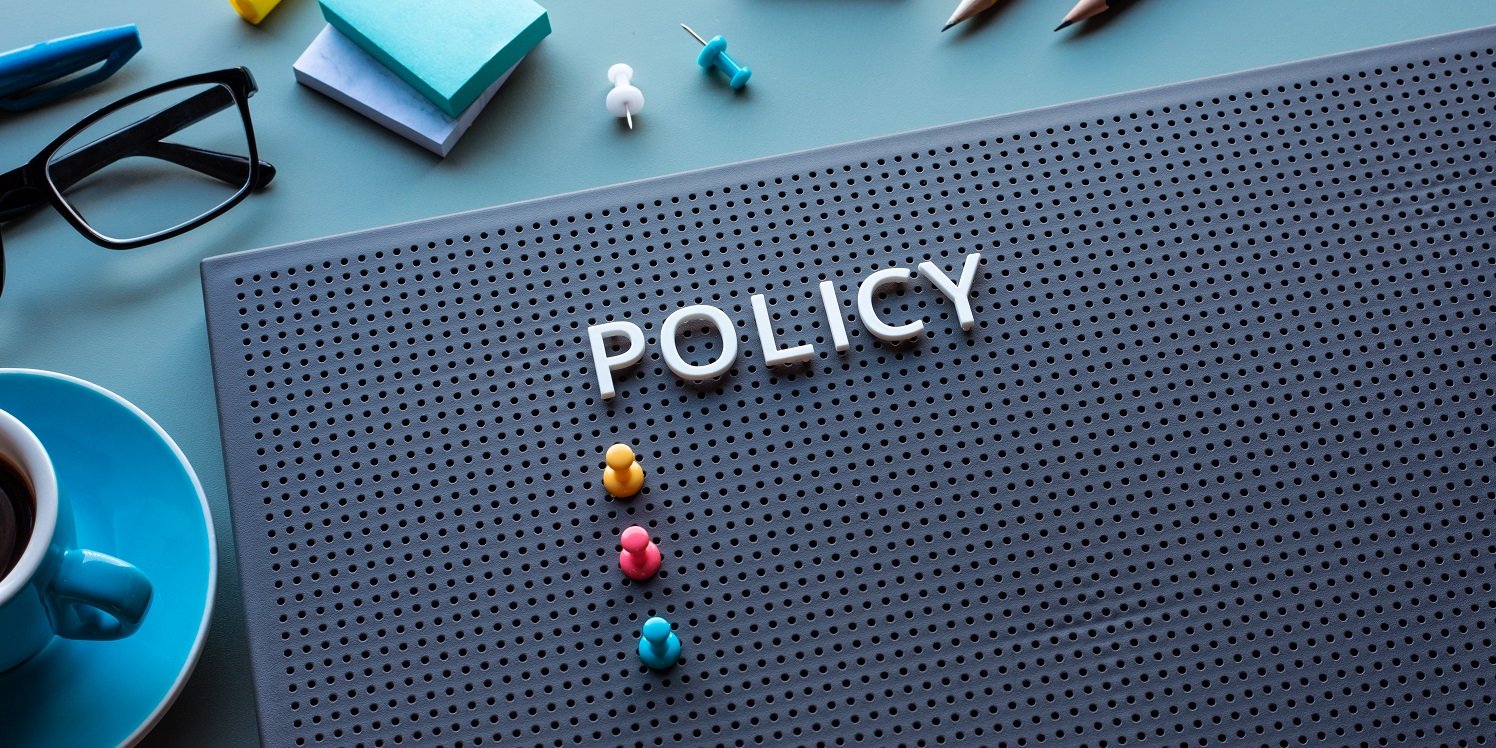 All organisations that employ people need to have policies that address key aspects of employment law, ensuring compliance with important requirements. As a minimum, organisations should have policies on attendance, grievance, discipline, recruitment and selection, bullying and harassment, and capability (the management of performance). Setting out clear expectations, processes and responsibilities will help to protect organisations from making mistakes that could lead to costly legal action.
Policies do not need to be long or complex – but they do need to follow current employment law. Acas have several useful codes of practice that can help organisations to develop these policies, such as this one on handling discipline and grievance matters. As organisations grow, they may also want to include additional policies on issues such as flexible working, social media use, and training and development. Make sure that you can evidence that employees have been notified of these policies – this can also be included in your regular compliance audit.
Learn more: How to create great HR policies as an SME
4. Train people managers
Not all people managers will understand their role in HR compliance; however, in practice many of them will play a role within it. People managers often administer key HR activities such as recruitment or induction. Whilst there is no need for them to become employment law experts, a basic understanding of why documentation matters, what information to be retained and for how long, essential people policies, and basic employment rights can help them stay on the right side of employment legislation – and hopefully, out of the Employment Tribunal too! This is why training line managers HR skills is so important.
5. Focus on data security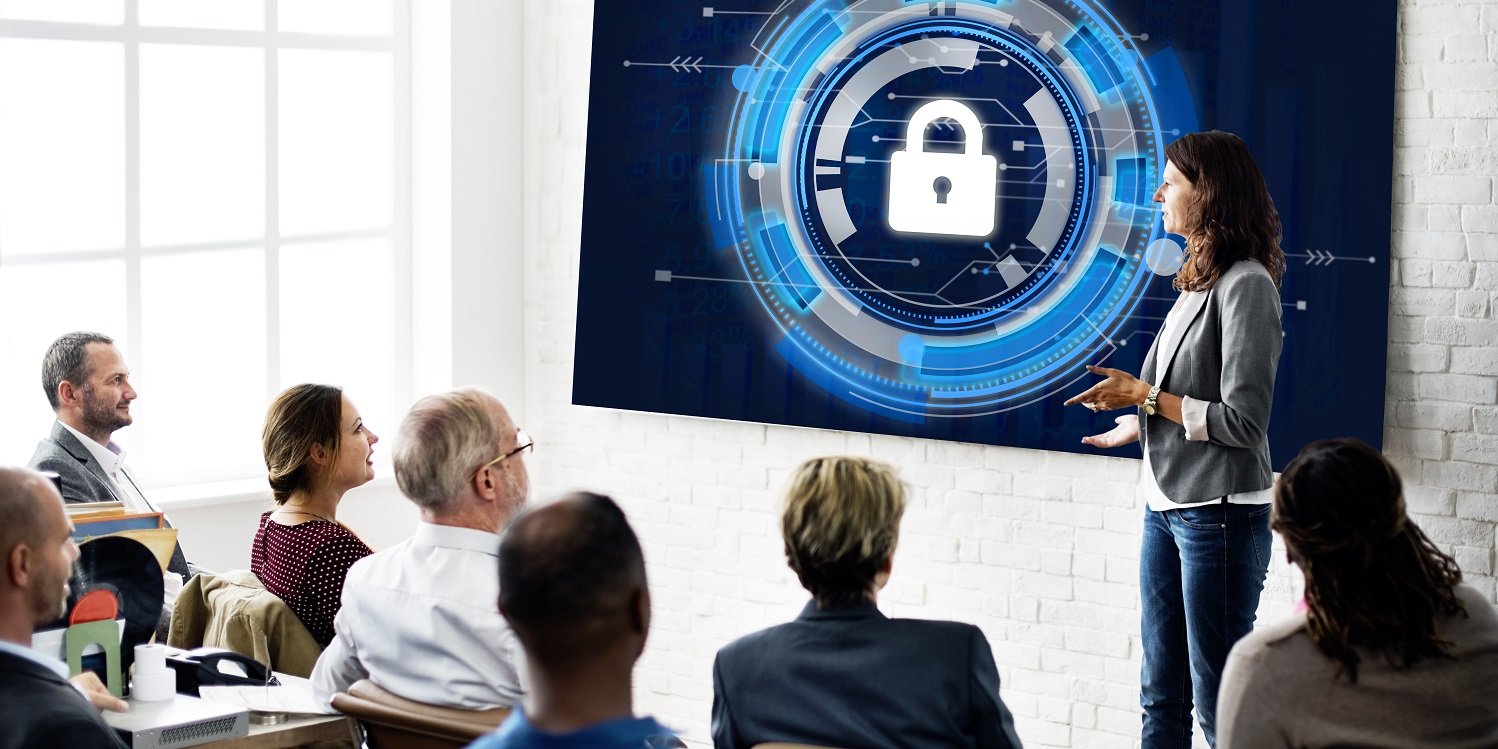 Admittedly, this is not the most exciting of subjects, but it is a very important one all the same from a compliance perspective. Data protection legislation addresses how organisations gather, process and store data. Legislation also sets out the rights of 'data subjects' – the people about whom data is held. Many HR activities involve personal data. Recruitment and selection, managing payroll, monitoring performance, processing benefits, record keeping – all of these involve personal data, some of it of a sensitive nature. This makes it a critical compliance issue.
As a minimum, every organisation should have a data protection policy that sets out how they process data, specifying clearly how any data is stored and shared. They should also appoint someone to take overall responsibility for data, provide training to employees, inform employees how their data will be managed, and ensure that data is held in accordance with relevant legislation. The Information Commissioner provides useful information and guidance in this area.
As HR compliance incorporates many different activities, these aren't the only actions that organisations should take. They do, however, represent some important first steps – and will help to keep employers on the right side of the law.
Read more from the myhrtoolkit blog
How can HR help with legal compliance for small businesses?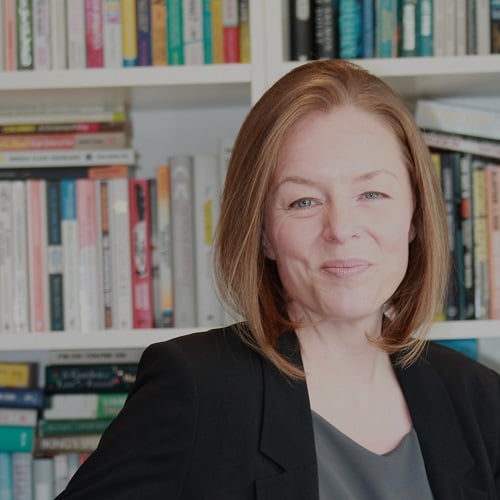 Gemma Dale is an experienced senior HR professional, CIPD Chartered Fellow, HEA Fellow, and a regular speaker and writer on a variety of HR topics. Gemma is the co-author of the book 'Flexible Working' published by Kogan Page in 2020. She is also a lecturer in the Business School at Liverpool John Moores University and runs her own business, The Work Consultancy.