HR professional Gemma Dale explores the impact of the menopause at work and how employers can be more supportive of workers with menopause symptoms.
The menopause affects many women and people around the world (remember that not everyone who experiences menopause will identify as a woman) - and this includes many workers! It's important for employers to consider how to support menopausal employees, whose symptoms and experiences of stigma could be affecting how they work.
Menopause at work: the reality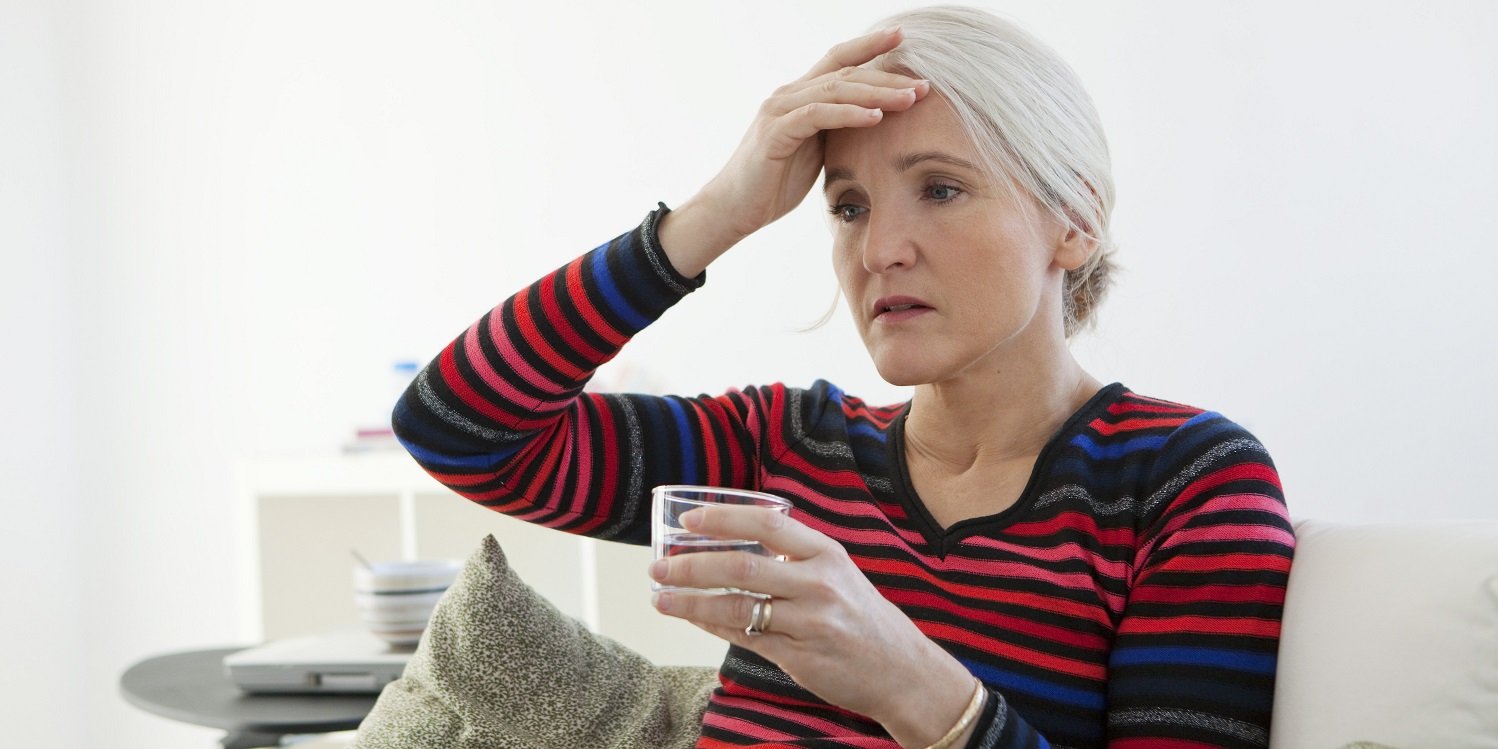 People are working later in life than they did in the past. If we take the typical age that many women and people experience the menopause, more than four million could be working through this life transition here in the UK – and managing the associated symptoms. For some, those symptoms can be severe and debilitating. Estimates are that 25% experience severe symptoms associated with the menopause.
While the symptoms themselves can vary, there is no doubt that they can have an impact at work. A study conducted for World Menopause Day 2021 found that 23% of people with serious menopause symptoms have left their jobs, with many reporting that they received little to no support from their employers.
Managing symptoms in the workplace can also lead to increased levels of stress. Some menopausal employees are concerned about how they will be perceived if they talk about the menopause. Others opt to hide their symptoms while at work.
The impact of workplace stigma on menopausal employees
According to a recent report by the Government Equalities Office, the annual absence related losses alone may equal around £7.3m. So there is no longer any doubt that this is an issue for employers.
Employers who take a proactive stance to supporting people going through the menopause can ensure that they are able to ask for help and adjustments so that they can continue to be successful in their roles, reduce absenteeism due to menopausal symptoms, and assure employees that they are a responsible employer committed to supporting their needs during this stage of their lives.
How to support menopausal employees in the workplace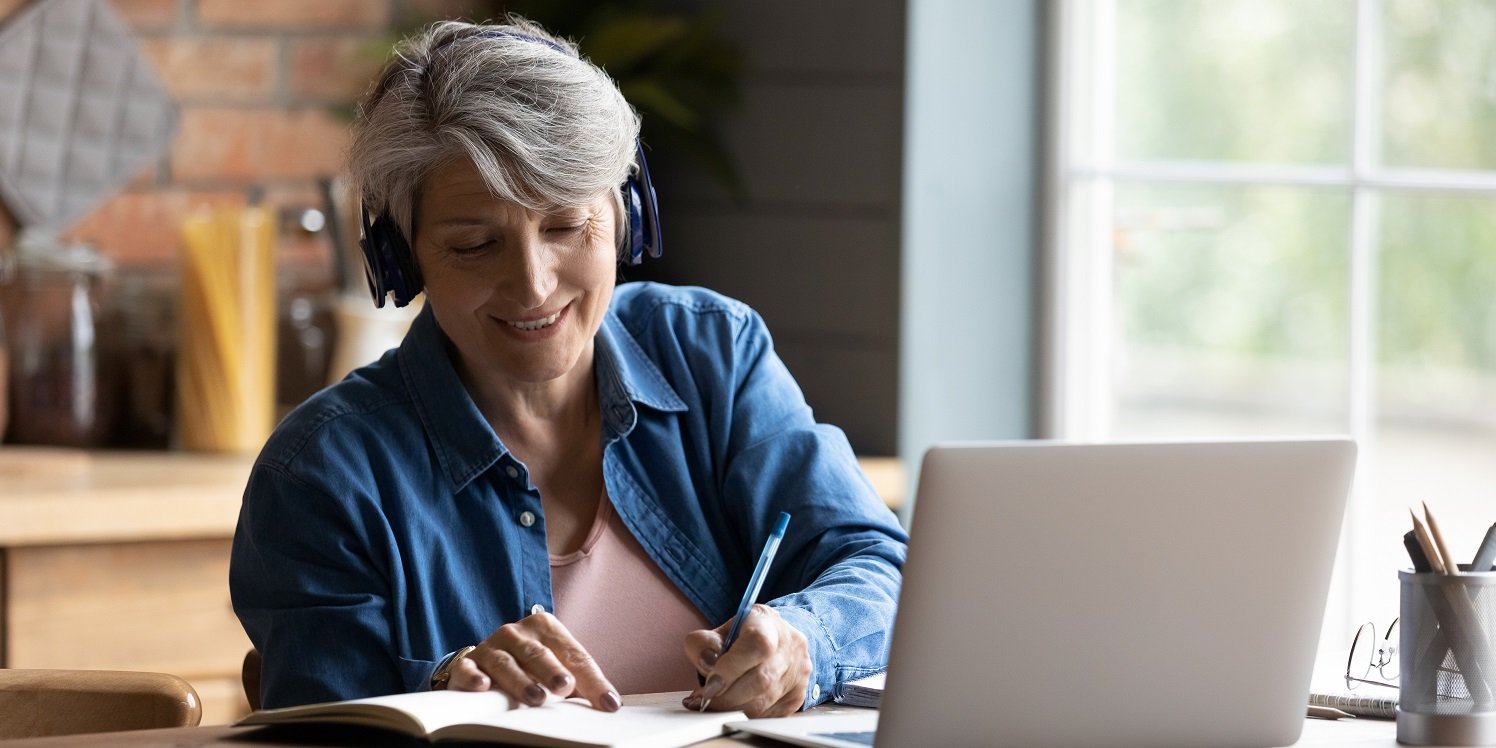 On a practical level, there is much that employers can do. As with any other longstanding health-related condition, sympathetic and appropriate support from managers is crucial in order to provide staff with the support that they need – while recognising that this can be a difficult issue to talk about.
Each situation is different, and there is no one best way to support someone experiencing the menopause at work. Above all, it is important to listen to employees and respond sympathetically to any requests for adjustments and support.
Flexible working
Flexible working arrangements for those experience debilitating symptoms can provide significant benefits. For example, where the role permits, allowing staff to work around their symptoms, perhaps by allowing them to rest when they are tired and make the time up later, or permitting occasional homeworking when symptoms are severe.
Some employees experiencing the menopause in the workplace will find that they have times of the day where symptoms are more or less problematic; start and finish times could be adjusted to take this into account. For example, people with disturbed sleep patterns may find they are more productive with a later start time. So flexibility can include taking breaks, for time to rest or medical appointments.
Work environment changes
Employers can also consider providing changing/washing facilities as well as facilitating a comfortable working environment in order to help menopausal employees manage their body temperature. Make desk fans easily available, and see if ventilation can be improved. Where uniforms are provided, consider natural fibres where possible and provide additional uniforms to change into.
Above all, like with most good staff management, success rests on effective dialogue. Creating the conditions in which people feel that they can raise their problems and reach out for the support that they need. Start by reducing the stigma by talking about it, and issue some manager guidance too.
Read more from the myhrtoolkit blog
Should businesses offer period leave?
Supporting transgender employees in the workplace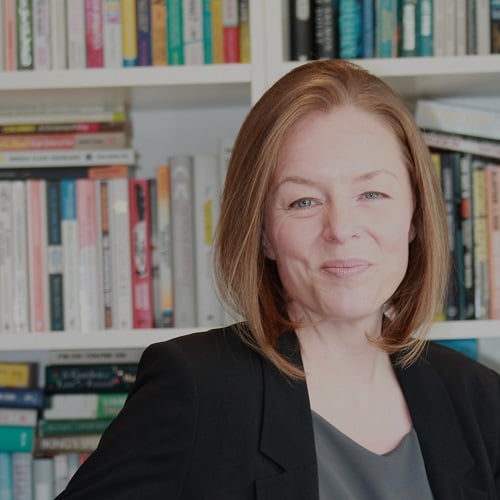 Gemma Dale is an experienced senior HR professional, CIPD Chartered Fellow, HEA Fellow, and a regular speaker and writer on a variety of HR topics. Gemma is the co-author of the book 'Flexible Working' published by Kogan Page in 2020. She is also a lecturer in the Business School at Liverpool John Moores University and runs her own business, The Work Consultancy.