Should your organisation offer period leave for staff? HR consultant Gemma Dale outlines the current state of play and options for businesses offering period leave for employees or workers who experience painful menstruation.
In the UK, employees and workers are entitled to a range of different types of leave from work, including holiday, family leave (such as maternity, paternity and adoption leave) emergency dependant leave, and time off to undertake public duties. The law provides a minimum statutory framework for leave, upon which employers can choose to build by offering enhancements through contracts of employment or company policy.
From time to time, suggestions are made about adding to these more traditional forms of leave. Period leave is just one of these suggestions. In recent years, others have included menopause leave, pet bereavement leave, or leave for special life events, such as weddings and graduations.
Some organisations also get creative with their company policies, offering leave for a child's first day at school or even time off to donate blood. With all of these different suggestions, it can be hard for an employer to know what form of leave to offer and why.
The precedent for period leave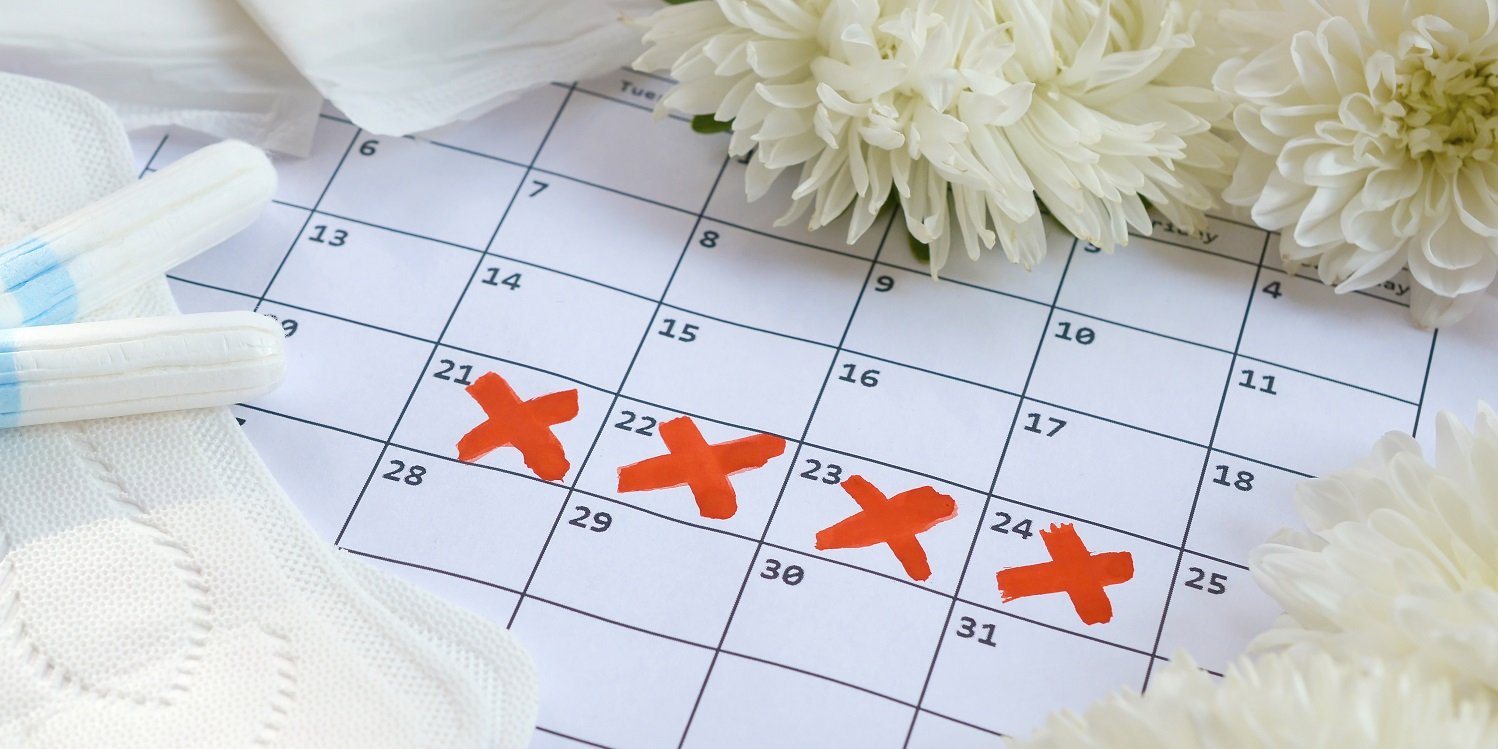 There is no legal requirement to provide period leave, or menstrual leave as it also known. However, some medical conditions that cause very painful periods, such as endometriosis, may amount to a disability under the Equality Act in the UK, requiring employers to make reasonable adjustments.
A number of countries have introduced period leave, including Japan, China, Taiwan, and Mexico. A small number of organisations offer it too, but it is still fairly rare to find it in many leave policies or employee handbooks.
Where it is provided, there is a lack of research into the take up of such leave, although some indications suggest that it is fairly low. Research has found that some are reluctant to take period leave in case it has a negative impact upon their career or how they are perceived in the workplace. Before employees will ask for period leave, they would need to feel that it is acceptable to do so in the organisation's culture.
The pros and cons of offering period leave
For some, offering period leave is a way for organisations to support their employees who experience problematic menstruation, and enable them to improve their overall health and wellbeing. It also differentiates menstruation, a natural bodily function, from general sickness related absence. Offering period leave can also help to de-stigmatise discussions about menstruation, by bringing the issue out into the open.
However, not everyone agrees that offering period leave is the right thing to do. Opponents of period leave suggest that it can be counterproductive and have unintended consequences, such as increasing discrimination in hiring, recruitment, or promotion, or even perpetuating outdated gender stereotypes. For example, offering period leave may reinforce beliefs that menstruation is an illness or debilitating, or that those needing to take such leave might be less reliable or productive.
How to offer period leave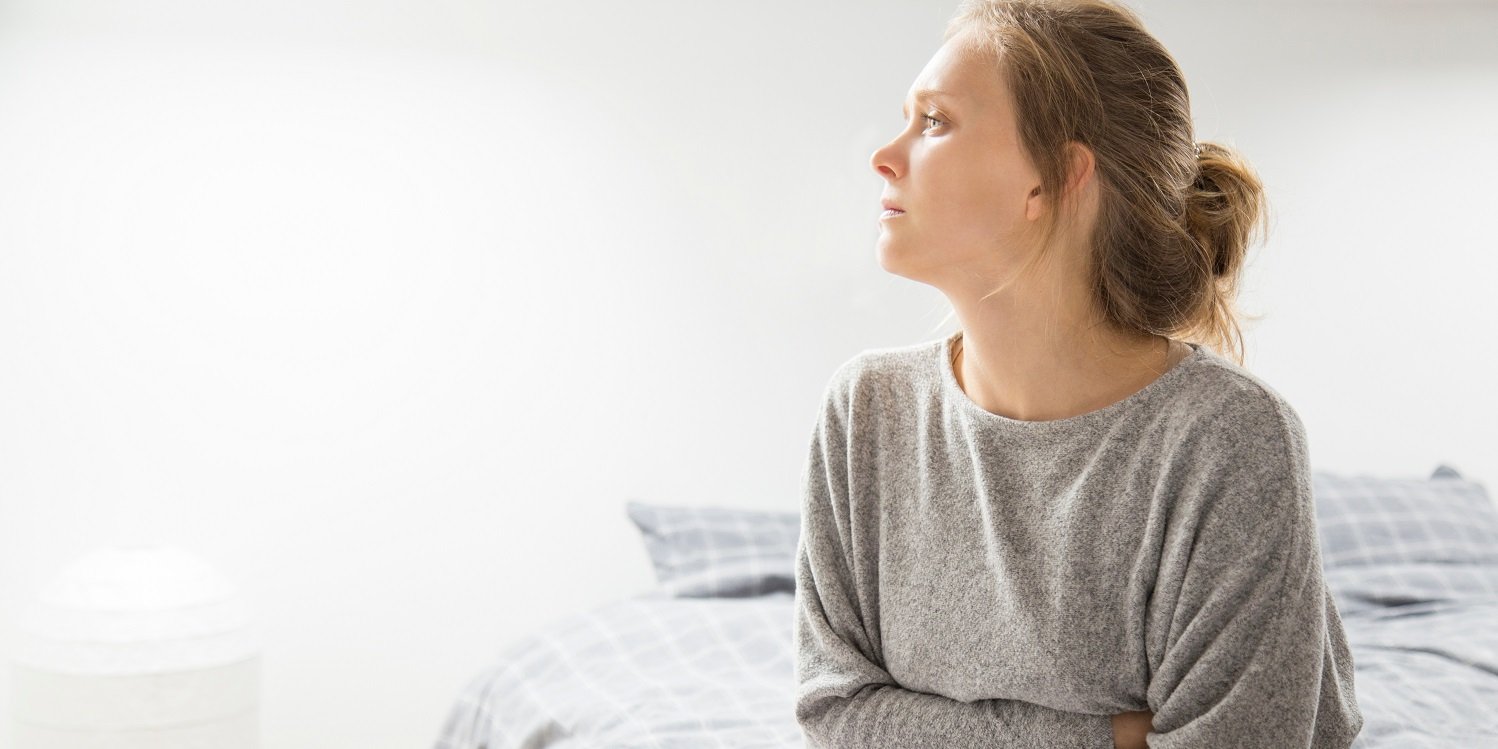 Any organisation that decides to introduce period leave, or indeed any new form of leave for employees, should think carefully about why they wish to do so, and how it will benefit employees. Policies or handbooks should clarify eligibility for period leave, the maximum amount of leave that is available either on a monthly or annual basis, and whether leave is paid or unpaid.
Just like with all forms of leave from work, there should also be a clear process for requesting and approving the leave. Policy launch communications should clearly explain the new policy and the rationale for its introduction.
Employers should, however, be mindful that it may well generate questions from other employees; menstruation is far from the only stigmatised health condition that requires ongoing support and flexibility. It is critical to ensure that a policy, introduced with good intentions, does not become inadvertently divisive.
The alternative to period leave?
The global pandemic has changed the way we think about work. Before Covid-19, many people undertook most of their work in an office with a typical eight hour day. Since March 2020, many of those former office workers have been working from home and we have finally begun to understand the potential of flexible working.
Flexible working is of course much broader than simply working from home. When implemented fully, it also includes time flexibility – giving people the autonomy to work how, when and where they are most productive, and in accordance with their non-work responsibilities.
The power of flexibility
If we embrace time flexibility, we do not need to formalise period leave, nor any other form of 'life leave' like allowing a parent a few hours to attend a child's school event. Instead, we could merely trust people to manage their own time. This might include an early finish to attend to a personal matter, or taking a few hours to rest if experiencing painful menstruation.
This is more likely to drive employee engagement and motivation than a range of policies that can only benefit some employee groups.
Leave management for SMEs
Managing staff leave can take a lot of time and administration, especially if managers are managing it via emails and spreadsheets. Adopting a leave management system can help reduce your admin burden and give managers a better overview of leave in their team or across the organisation.
Learn more about how a leave management system can benefit your business.
Read more from the myhrtoolkit blog
How to reduce employee stress at work for better productivity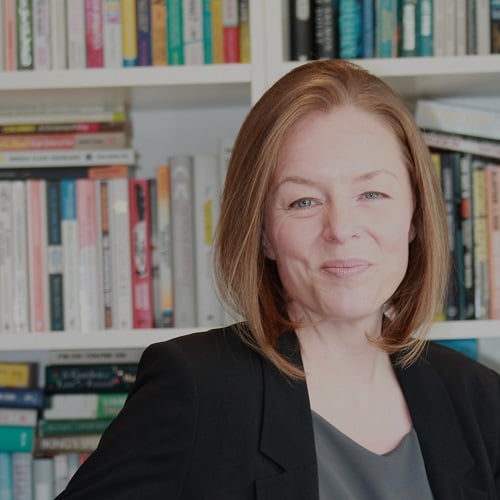 Gemma Dale is an experienced senior HR professional, CIPD Chartered Fellow, HEA Fellow, and a regular speaker and writer on a variety of HR topics. Gemma is the co-author of the book 'Flexible Working' published by Kogan Page in 2020. She is also a lecturer in the Business School at Liverpool John Moores University and runs her own business, The Work Consultancy.