It can be common for employees to sometimes feel distracted or disinterested at work. However, when people begin to feel disengaged from their work entirely, this poses a big problem for the company. So it's good to know how to engage employees.
Employee disengagement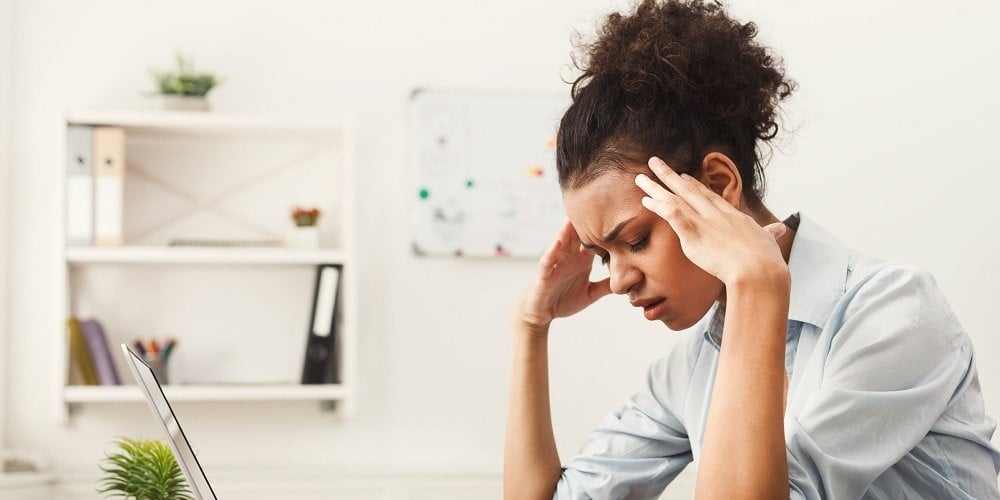 What do we mean by disengagement? Well, quite simply it is dissatisfaction in work, which leads to an employee simply being present without really connecting with their job (also known as a form of presenteeism). This is obviously a problem for the individual, as low motivation makes for low production and quality of work. On a wider scale though, this can create an atmosphere of dissatisfaction, which in turn can spread throughout a team or even across the whole business.
Re-engaging employees?
Jan Hills has written a great piece for CIPD on what we can do from an HR perspective to re-engage disillusioned employees, and stop the spread of apathy in the workplace. She says that difficult times (such as a recession or a pandemic) encourage the attitude that people should be glad to have a job at all, and that the idea is they should "knuckle down and get on with it".
This is quite a dangerous point of view, as already employees will be turning up with the mentality of struggling or fighting against something. Really, if there is an element of dissatisfaction, effort should be made to alter that state of mind.
Low fulfilment
Hills also suggests that in times when more job opportunities are created, those who are disengaged with their current jobs could look elsewhere for employment, leaving some companies with problems finding experienced workers and experiencing a high level of turnover. Research carried out by Randstad, a recruitment firm, found that the UK had the lowest levels of job fulfilment over the past few years in English speaking countries and slightly longer compared with other European countries.
How to improve engagement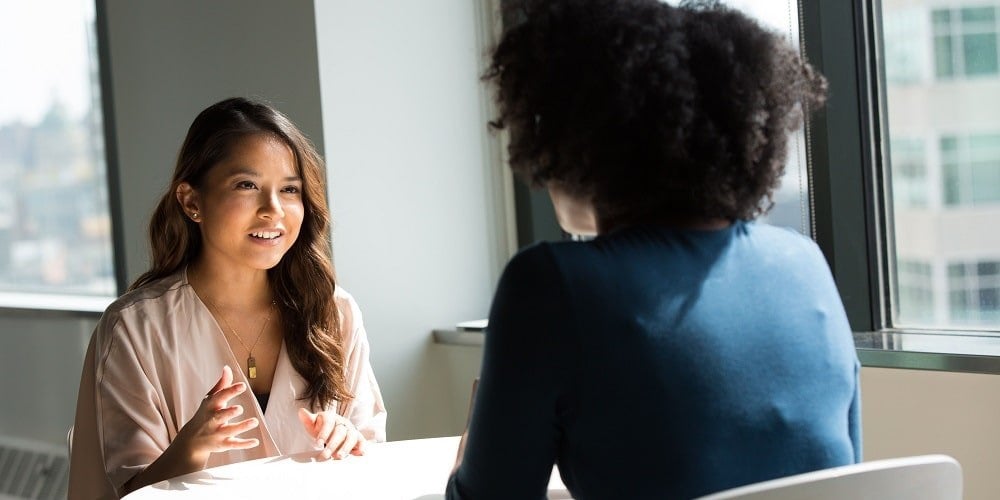 UK employees that were interviewed for the CIPD article said that the two most important aspects of fulfilment in their jobs were related to the work/life balance and satisfaction in the work they were doing. Surprisingly, less than a third said that salary was linked to job fulfilment. With that in mind, Hills highlights 3 key things that leaders can do to connect employees with their job roles:
Reinforce their purpose: Communicating the exact contribution that the employee has made will give them perspective and clarity of their role in the company.
Recognition: By praising and recognising the efforts that team members have made gives them a sense of self-worth and a desire to maintain good work.
Connect on a personal level: You cannot expect an employee to feel engaged if the company doesn't connect with them personally. Small gestures and socials will help to create a bond.
These factors have similarly been found to improve trust in the workplace and subsequently reduce turnover rates in organisations. Powerful stuff!
Engaging with your employees is crucial to create a pleasant environment and a motivated and productive workforce. We'd love to hear from you about how you motivate your employees; tweet us at @myhrtoolkit or connect with us on LinkedIn.
Read more from the myhrtoolkit blog
Company culture: how to create, communicate and improve it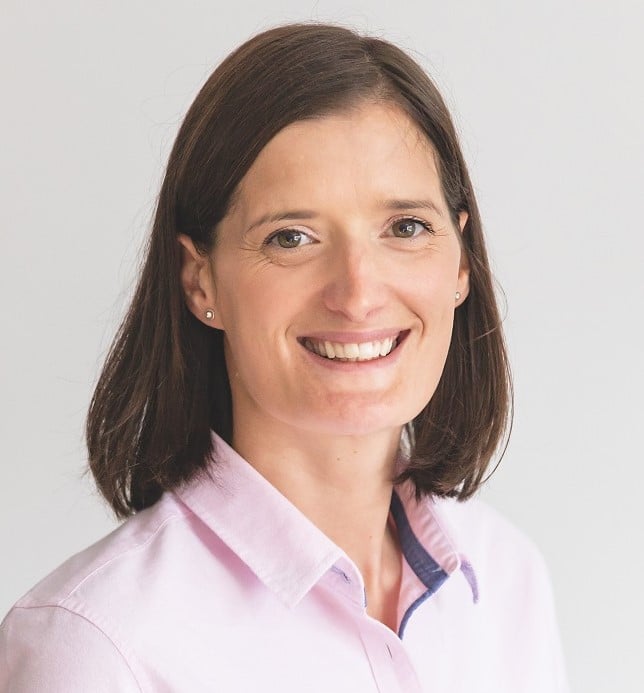 Fiona is Marketing Manager at myhrtoolkit. Her areas of expertise include HR systems, productivity, employment law updates, and creating HR infographics.