As we're coming to the end of the holiday year for many organisations, now is the perfect time to check your staff's remaining holiday entitlement and ensure everything's booked in as far as possible. Plus, are there ways to avoid productivity dips due to employees having too much holiday left to take?
Here we'll cover how to check holiday entitlement within the myhrtoolkit system and how to make sure you're less likely to deal with holiday clashes and understaffing around this busy time of year.
Remaining holiday entitlement: what's the reality?
According to the Glassdoor Annual Leave Survey, in 2014 over half of all UK employees didn't take all their statutory holiday entitlement. On average, employees took only 77% of their annual leave. Plus, 44% of workers reported working while they were on holiday leave (a form of leaveism).
Why does taking annual leave matter for businesses?
In March 2019, the UK government launched a holiday entitlement campaign to raise awareness of statutory entitlement, which many workers do not realise they have. This is because taking annual leave is important for staff wellbeing and business productivity.
Check out our blog post on holiday taking and productivity to find out more.
How to check remaining holiday entitlement on myhrtoolkit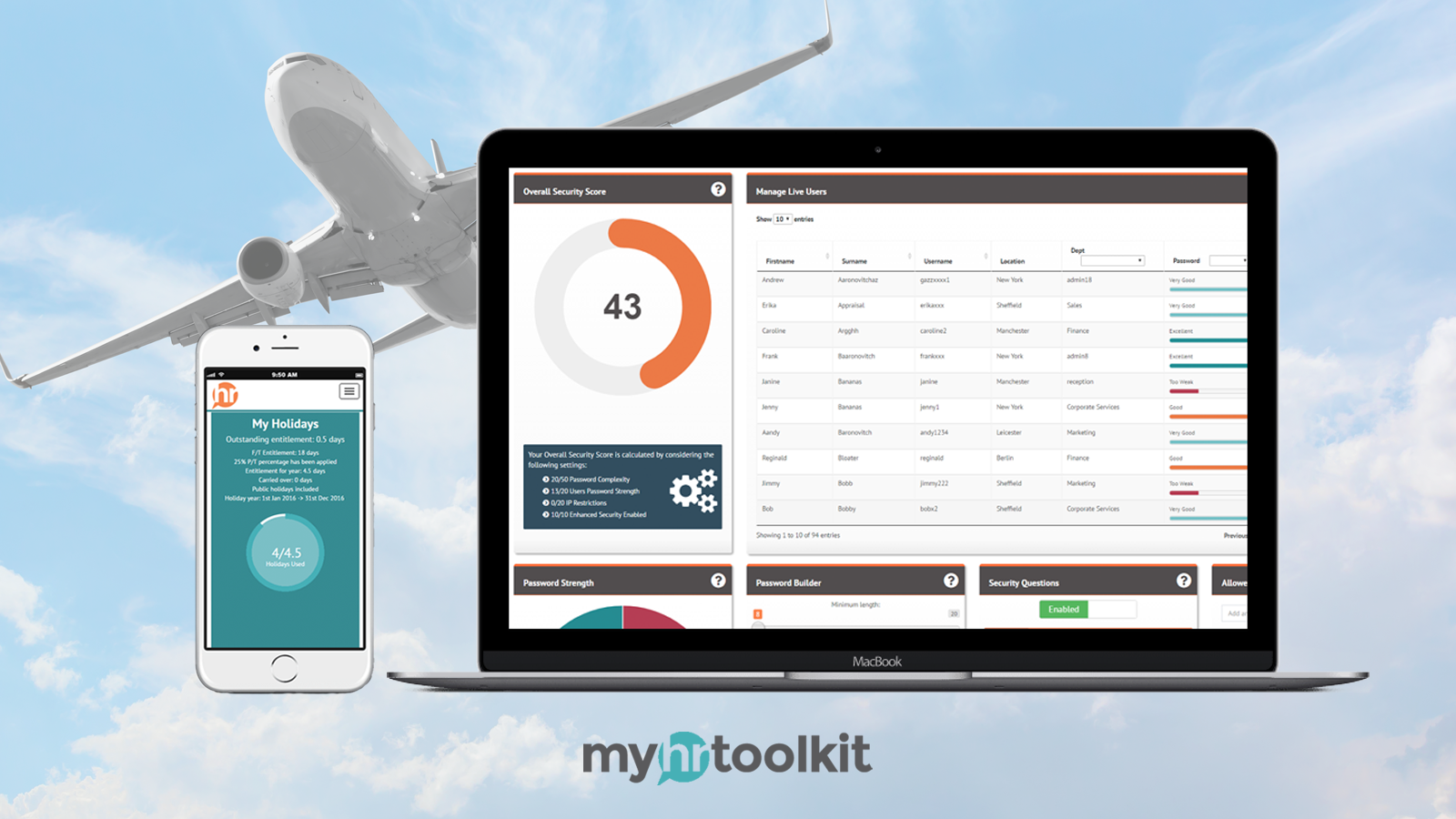 When you're a myhrtoolkit customer, it's easy to check your staff's remaining holiday entitlement, as the software acts as your automated pro rata holiday calculator. Here's how to do it:
Head over to the Reports tab within the Management dashboard.
Click on the Holiday reports button.
Select the 'Remaining holiday entitlement' report.
Within this report, you can find out each staff member's total outstanding entitlement, compared to their total entitlement for the year. This includes information on carried over holiday and holiday in lieu. Using this overview, it's easy to see who has holiday left and notify them to request their remaining holidays sooner rather than later.
Swamped with remaining holiday entitlement? Here's how to handle it
It may be the case that you're dealing with more outstanding holiday entitlement than you'd ideally like! There can be a holiday-booking rush at the end of the year, especially around Christmas and New Year. Fortunately, there are strategies you can use to avoid this in future.
Learn more: How to answer 8 common employee questions on holiday leave
We've published a variety of guides on holiday management that will help you manage holidays more efficiently and effectively, for the benefit of your staff's productivity and wellbeing. Here are a few that can help: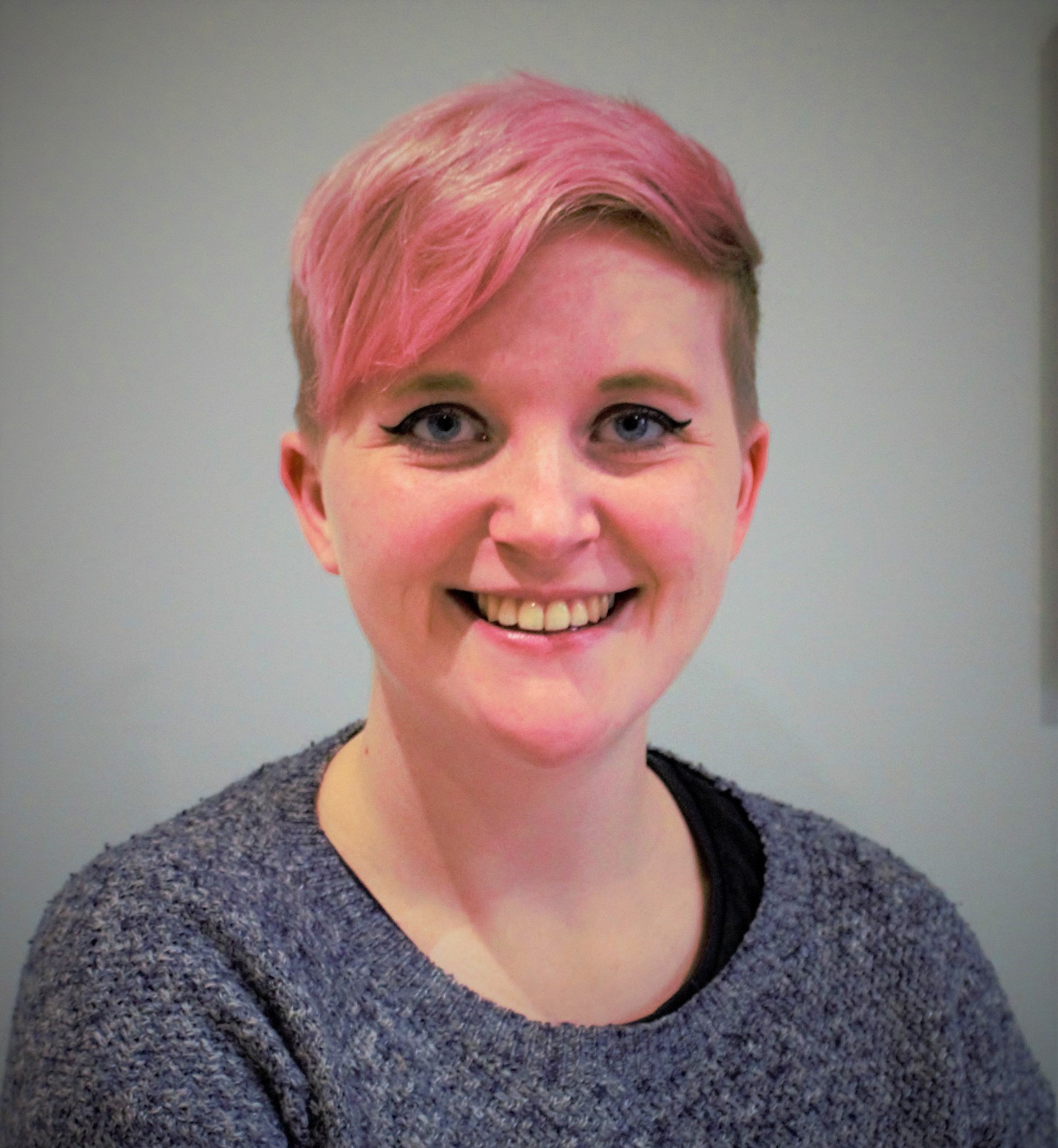 Camille is a Senior Marketing Executive for myhrtoolkit who writes on topics including HR technology, workplace culture, leave management, diversity, and mental health at work.