What are the benefits of training employees when you're a busy SME? HR consultant and author Gemma Dale outlines some of the best employee training benefits for small businesses.
"What if we train them and they leave?"; "What if we don't and they stay?"
This popular quote, usually attributed to author Mark Sandborn, highlights the importance of providing training to employees. And yet, in times of financial uncertainty or difficulty, we often see organisations making early cuts to their training and development budgets. This suggests that they see training as merely a cost, an optional "nice to have" rather than a critical investment in improving organisational capability - and a successful future.
The productivity benefits of training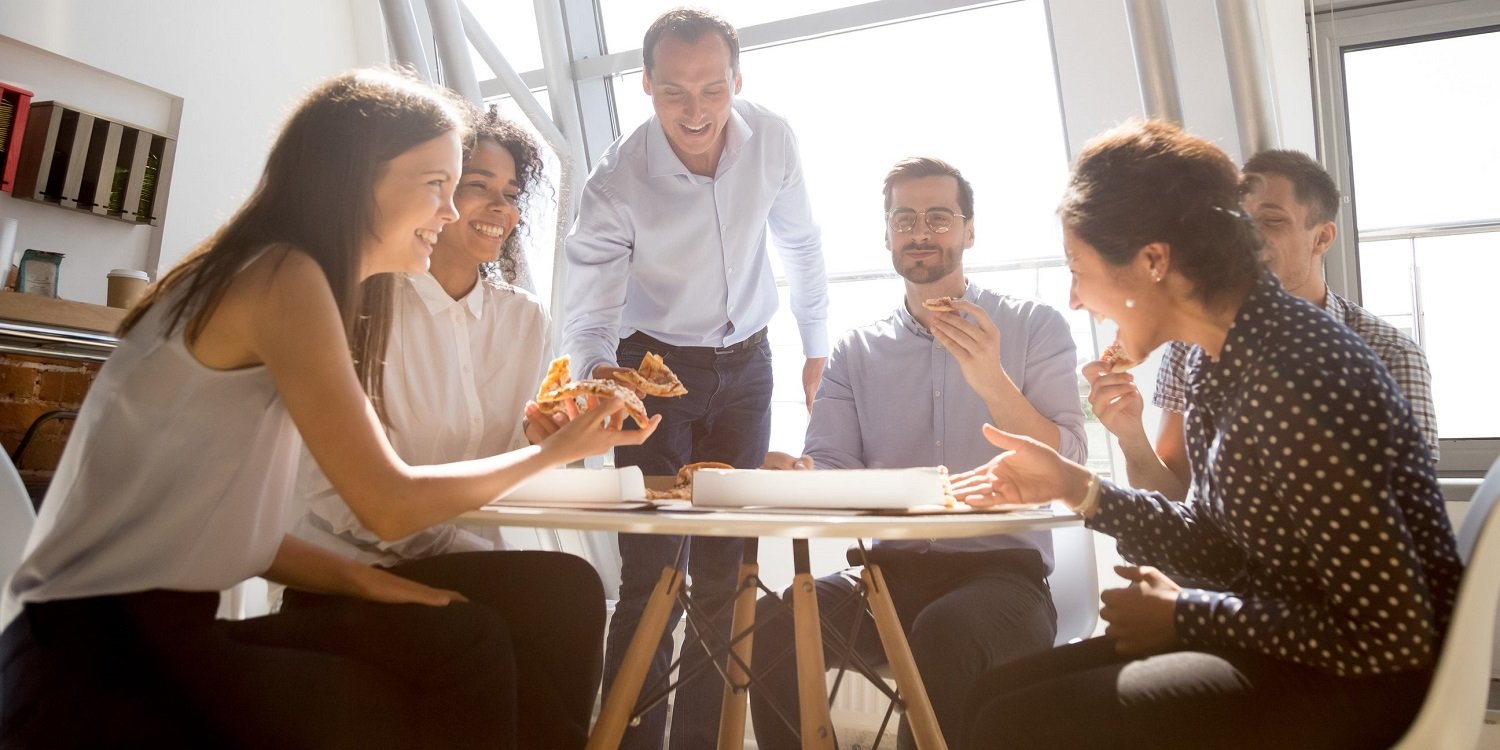 First and perhaps foremost, companies need employees to be able to do their jobs effectively, successfully, and productively. New starters need to gain competence as soon as possible. Existing employees need to develop their skills and abilities as well as learn new ones.
Employees at every level of the organisation need to keep up to date with an ever-changing world and be exposed to new thinking, products, and technology. In a fast-paced business environment, recognising the need to support continuing professional development is essential – for every individual and the organisation that employs them.
These reasons for offering employee training and development are important – but they are far from the only ones. The provision of training, and indeed all forms of learning and development, is key not only to performance but also employee engagement, motivation, retention, and employer brand. Who would truly wish to work for an organisation that does not support their personal development?
Learning is of course about so much more than simply attending a training course or gaining a new qualification. It is both formal and informal. Online and face to face. Self-directed or teacher led. In a group and one to one. It includes mentoring, coaching, feedback, articles, books, videos and podcasts. It may take place in the classroom or on the job. It can be both planned and accidental. However it arises, learning and performance go hand in hand.
Developing your current staff through training
Companies in many industries face a choice between "growing their own" talent or simply bringing in employees with the required skills. The second option is inevitably far more expensive, whereas opting for the former gives companies the opportunity to use training and development to develop employees who have the perfect mix of company and practical, job-related knowledge.
This is just one more example of using training to deliver business benefits. Larger companies which pay the Apprenticeship Levy often regard it as another tax, but with a change in mindset and approach, can benefit from developing talent they might not otherwise have been able to employ.
Training and employee motivation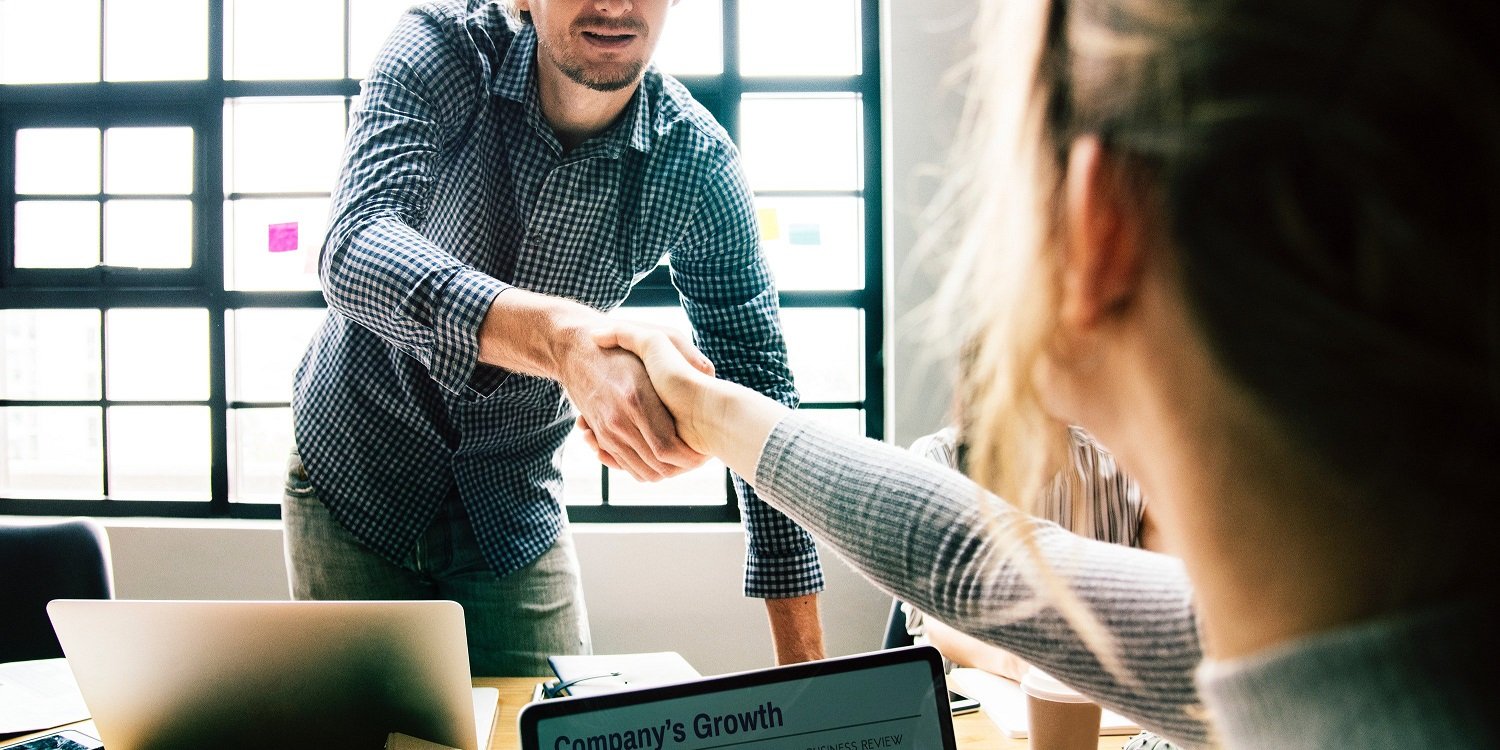 From an employee point of view, we often think that people are primarily motivated by money and benefits packages; we certainly build many of our HR systems and processes around this assumption. For some employees this is certainly true, but it is important not to overlook the engagement and motivational power of the ability to learn and develop.
In his seminal text on motivation, "Drive", Dan Pink talks of the power of mastery to motivate people; this is our intrinsic desire to get better at something that matters to us. Supporting employees to improve their skills can therefore lead not only to improved individual performance but also greater personal and job satisfaction. Many organisations strive for employee engagement; training and development is right at its heart.
Learn more: Employee engagement strategies: how to engage employees
In the current climate, as we live and work through the complexity of a global pandemic, businesses must adapt to survive. Few, if any, organisations will be unaffected by the impact of COVID-19. Those organisations that can innovate and find new opportunities may be able to assure their long term futures. Skilled employees have a critical part to play – but it isn't just their skills that will be needed but their engagement, motivation, and commitment too. All of these can be fostered by the provision of training, learning, and development.
There's one other, often shared quote on training:
"Train people well enough so they can leave; treat them well enough, so they don't want to" – Richard Branson.
Training matters. For retention, for engagement, for performance and profit. Above all, training matters for the future.
Find out more about how a training management system can help you track all your organisational training courses and employees' personal development.
More from the myhrtoolkit blog
Business training needs analysis guide
Training non-HR managers HR skills: a guide for SMEs
How to implement diversity training in the workplace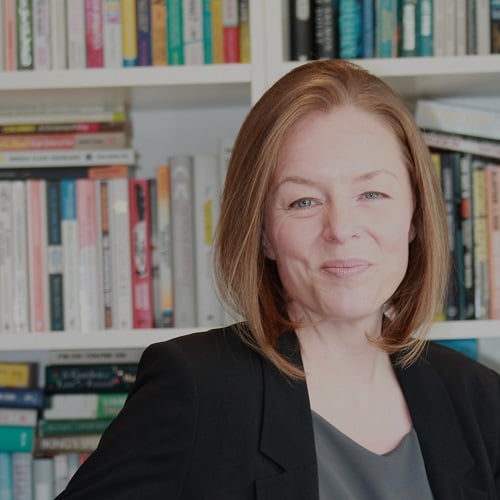 Gemma Dale is an experienced senior HR professional, CIPD Chartered Fellow, HEA Fellow, and a regular speaker and writer on a variety of HR topics. Gemma is the co-author of the book 'Flexible Working' published by Kogan Page in 2020. She is also a lecturer in the Business School at Liverpool John Moores University and runs her own business, The Work Consultancy.