What are the different types of compliance in business? HR consultant Gemma Hart highlights four important areas of compliance that SMEs need to know about.
New laws and regulations are increasing dramatically, particularly for business owners, and compliance is essential. When most people think of compliance, they relate it to healthcare or financial services. However, compliance in business is a requirement that affects every industry and has become vital for the legal operation and success of businesses around the UK.
In this article, we will be looking at the different types of compliance in business and what they mean.
What is compliance in business?
Compliance is a term that most business owners are familiar with. For most, it's about following the rules and avoiding legal trouble. And they're not wrong. Compliance in business is essentially about doing things the right way, both in accordance with industry regulations and government legislation.
Different types of compliance business owners need to know
Just as there are so many parts of a business that must be conducted in the right way, and many types of business, so there are different types of compliance in business. Let's take a look at what they are and what they mean.
1. Regulatory compliance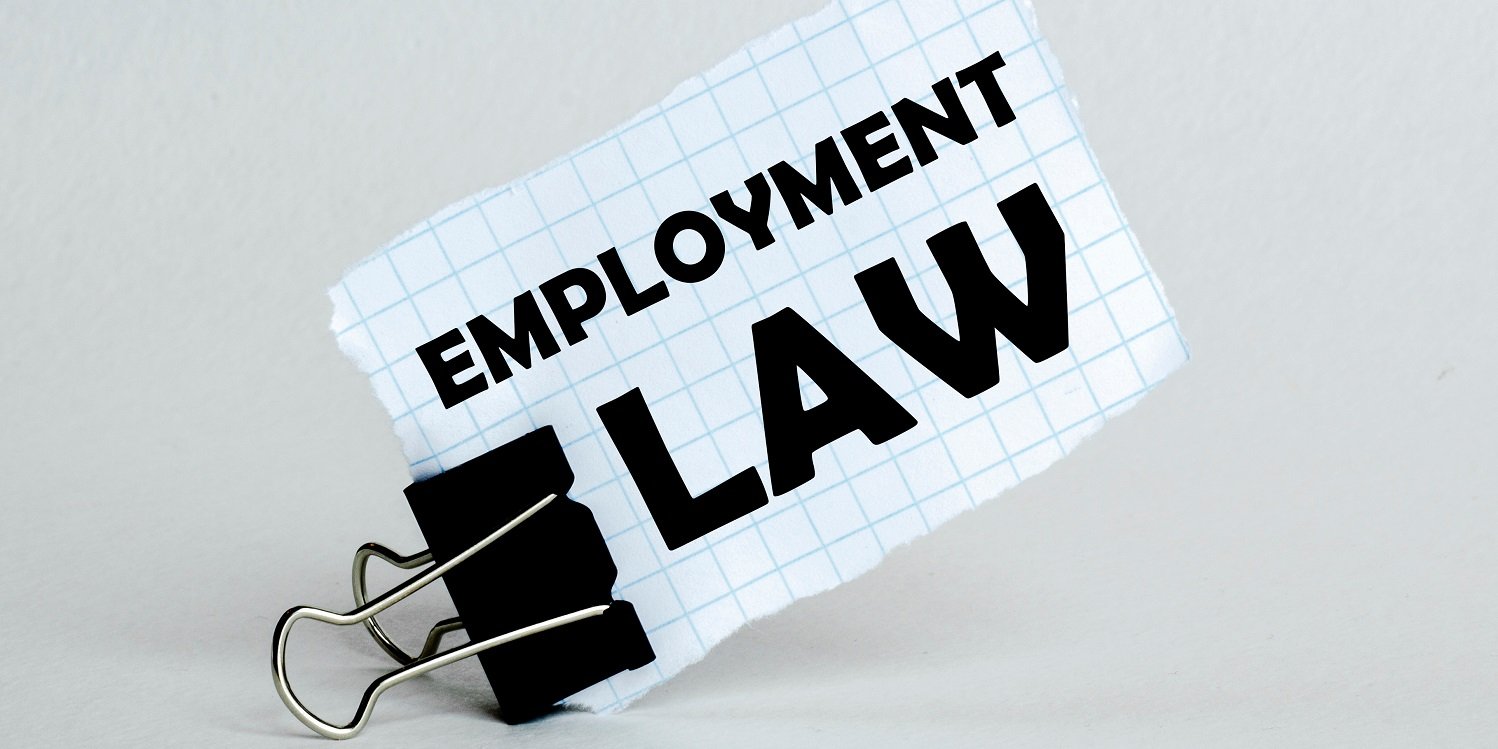 Regulatory compliance is when a business follows the local and international laws and regulations that are relevant to its operations. Depending on the business and the industry it's operating in, the requirements of regulatory compliance will vary.
If you are a business owner, you know how long it can take to build trust with your employees, customers and suppliers. A lot of this effort is centered around you and your business doing the right thing, both legally and ethically.
Regulatory compliance ensures your company is following the law so that trust can be established. As your company's reputation improves, you can watch your business grow.
Learn more: Making sure your small business is employment law compliant
2. HR compliance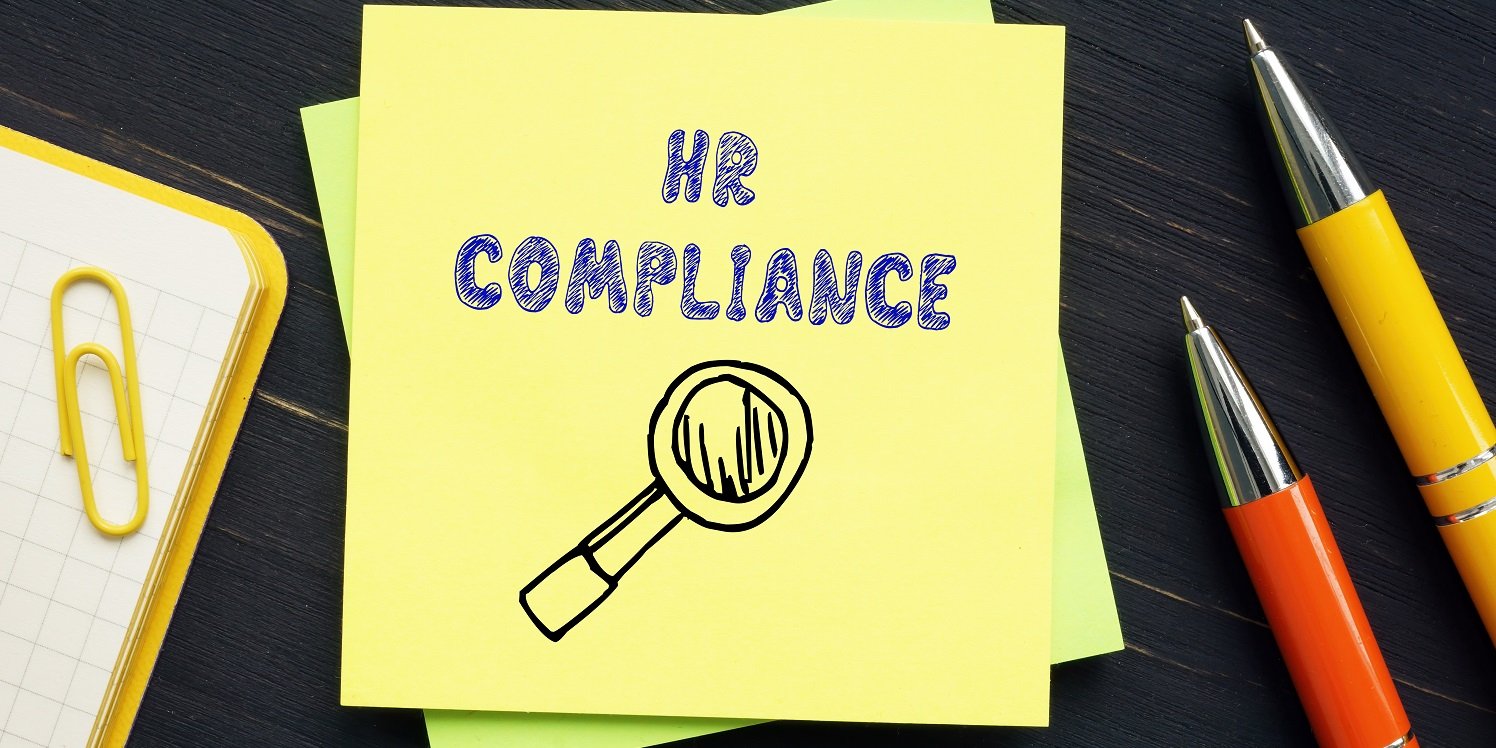 HR compliance covers all the business policies and procedures that ensure your organisation is operating lawfully and with the welfare of your employees at the forefront of everything you do. The types of compliance in HR ensure your business complies with employment laws and employee-related concerns.
HR compliance covers topics such as: maintaining employee documentation, hiring procedures, how and when to pay overtime, recruiting, and employee benefits. When your company is compliant with these HR procedures, you are more likely to have a happy and productive workforce and you are far less likely to be faced with HR complaints or legal issues.
Learn more: 5 HR compliance best practices for small businesses
3. Data compliance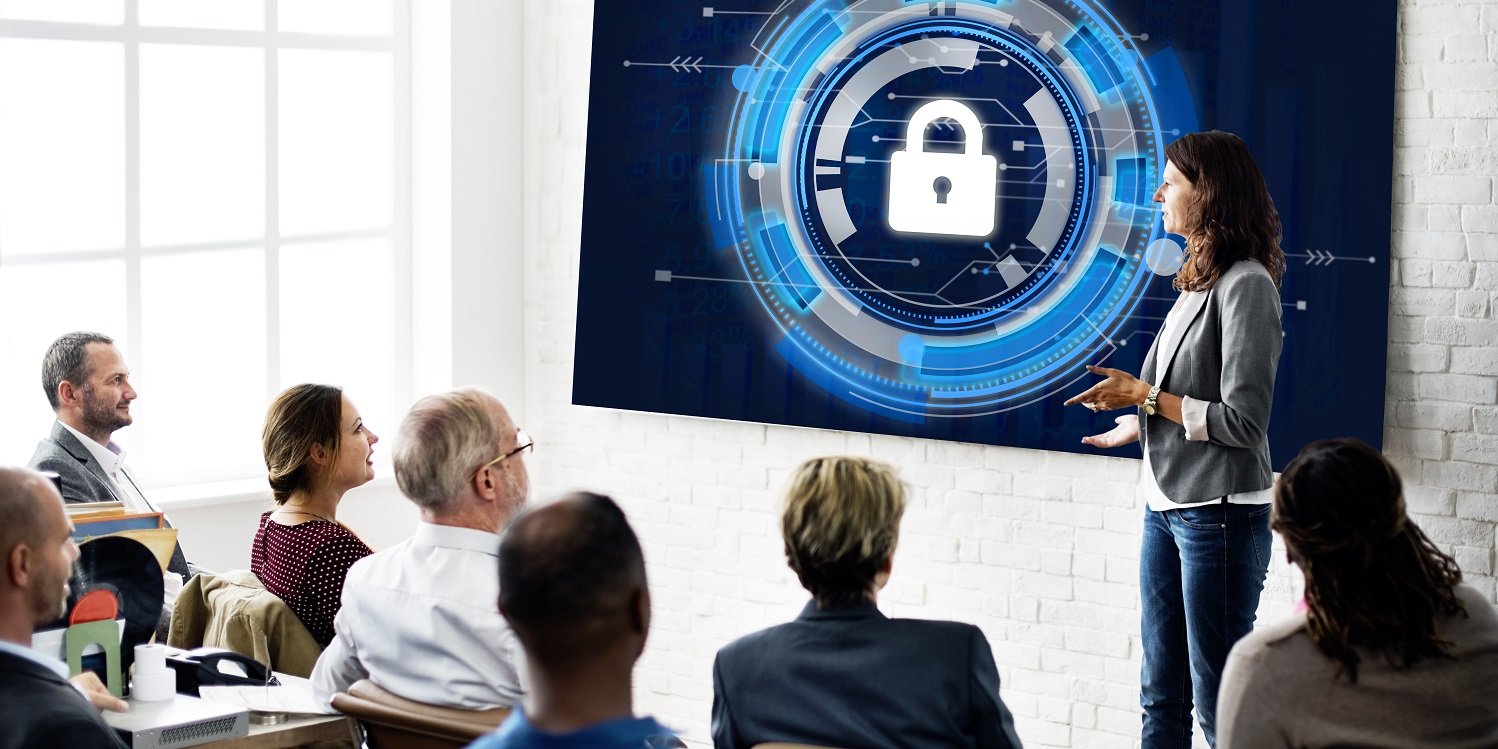 Businesses today collect and store a lot of data. Whether it's data about their customers or their employees, businesses have access to a lot of personal information. As such, data compliance is a necessity.
Data compliance ensures that your organisation is correctly and legally collecting, organising, storing, and managing data. If your business is data compliant, all your data must be guarded against corruption, loss, theft, and misuse.
According to Compliance Online: "Data is the fuel of decision making, continuous improvement, quality and demonstration of clinical value. Data is to an organisation what fuel is to a car. If the fuel is contaminated, it damages the engine. If the integrity of the data is at risk, it can damage the organisation's reputation and can even lead to the extent of business shutdown."
Two businesses leading the way in data compliance are Sopro and Trint. Both companies explain why data compliance is important:
"

All Sopro data, storage and sourcing processes are 100% compliant with GDPR, CANPSAM, and others. And because Sopro acts as an extension to your team, sourcing prospects sending the emails on your behalf, you can rest assured that the whole process is compliant

." - Sopro
"

You want your customers to trust your business. It takes blood, sweat and tears to build a relationship with them - respect their right to privacy and data protection or your business with suffer. At Trint, working on our secure platform means no one sees your data but you

." - Trint
Ensuring your business is data compliant isn't just about protecting the reputation of your company, it is also about ensuring its success.
Learn more: Information security and HR: creating a security-conscious culture
4. Health and safety compliance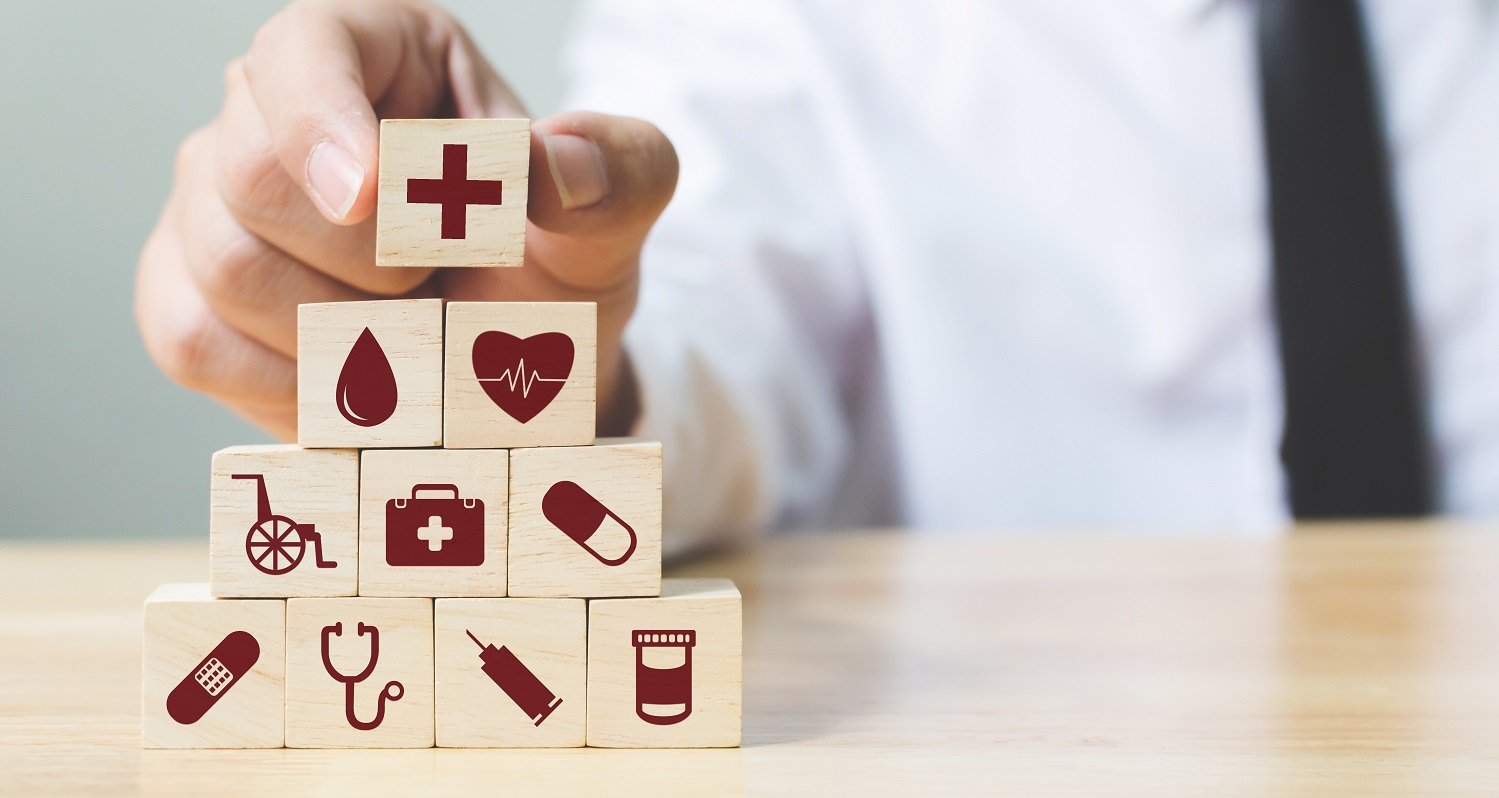 When people think of health and safety compliance, what often comes to mind is the healthcare industry. And that's understandable. After all, those working as doctors, nurses, and surgeons have to comply with the laws of health and safety, both for the protection of their patients and also for the continued provision of their practice/hospital services.

However, health and safety compliance is not just relevant to those working in the healthcare industry, it extends to all businesses and industries. This is because a big part of health and safety compliance is about providing a safe working environment. This ensures your employees can safely work to the best of their abilities, without being put in danger or at risk of injury. Failing to comply with health and safety regulations can be detrimental, resulting in serious accidents, ill health, and avoidable incidents in the workplace.
Learn more: What are the main health and safety responsibilities of employers?
Why is business compliance so important?
So, now that you know the different types of business compliance, let's take a quick look at why compliance is so important. As we have already mentioned, there are numerous reasons why certain types of compliance are important. However, more broadly speaking, business compliance is important because:
It provides transparency, to your customers and your employees, about how your business operates
It builds trust
It ensures the safety and care of your employees
It protects your business from expensive penalties and fees that could result in your organisation being forced to shut down
If the subject of compliance feels too complicated or you're worried you'll make the wrong call, consider hiring a compliance officer who can talk you through all the necessary steps and ensure your business is doing the right thing.
Final words
So much of your business success is dependent on how well you run your company. Ensuring business compliance across your organisation will help both internal and external operations run smoothly. Compliance will also provide a sturdy framework from which you can develop your business and grow your professional reputation.
We hope this article will help you better understand business compliance, the different types and how it works, so that you can make positive changes across your organisation to ensure your long term success.
Read more from the myhrtoolkit blog
How to set achievable compliance goals for employees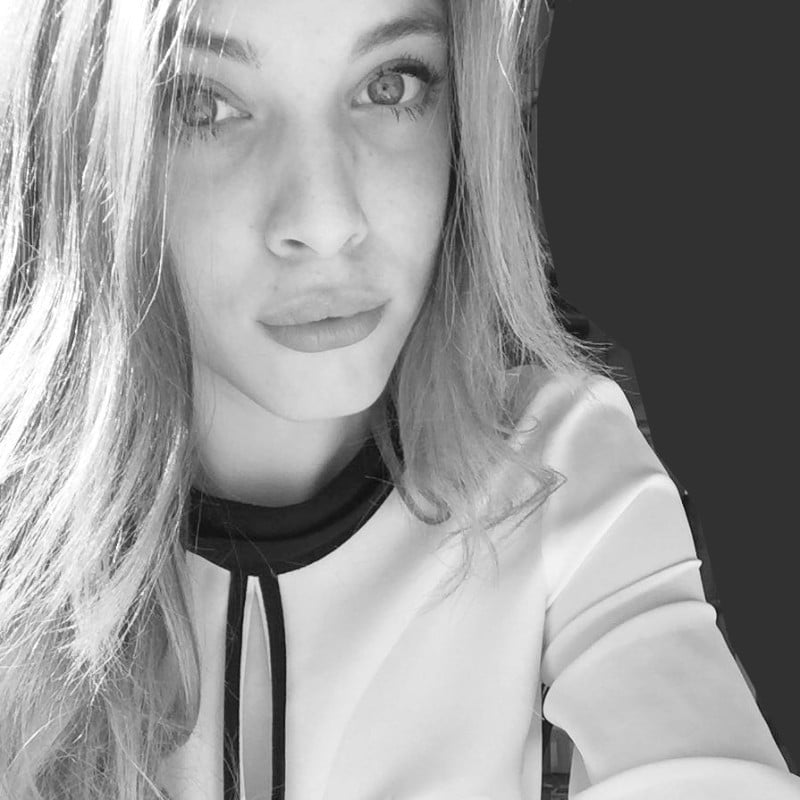 Gemma Hart is an independent HR professional working remotely from as many coffee shops as she can find. Gemma has gained experience in a number of HR roles but now turns her focus towards connecting with a wider community and sharing her thoughts and advice on workplace wellness and engagement within companies.