Why is manager training crucial to business success? Managers are the linchpin that holds a business together, so it's important to invest in their skills. Learn more with this blog post from finance and business writer Sarah Iqbal.
Your managers are there to lead your teams and provide direction and motivation to your front of house/customer-facing teams. They also bridge the gap between the business directors and the teams they manage.
Whilst your managers may have picked up a wealth of experience in their careers to perform their jobs, everyone could benefit from training to improve their leadership and management skills. It's common in the workplace for managers to invest in training their team, but what about investing in themselves? Management is the linchpin that holds the business together, so failure to train managers and raise their motivation can lower morale and decrease innovation within your company. This article will look at why manager training is so important and how it can impact your business's success.
Why train managers? The benefits for business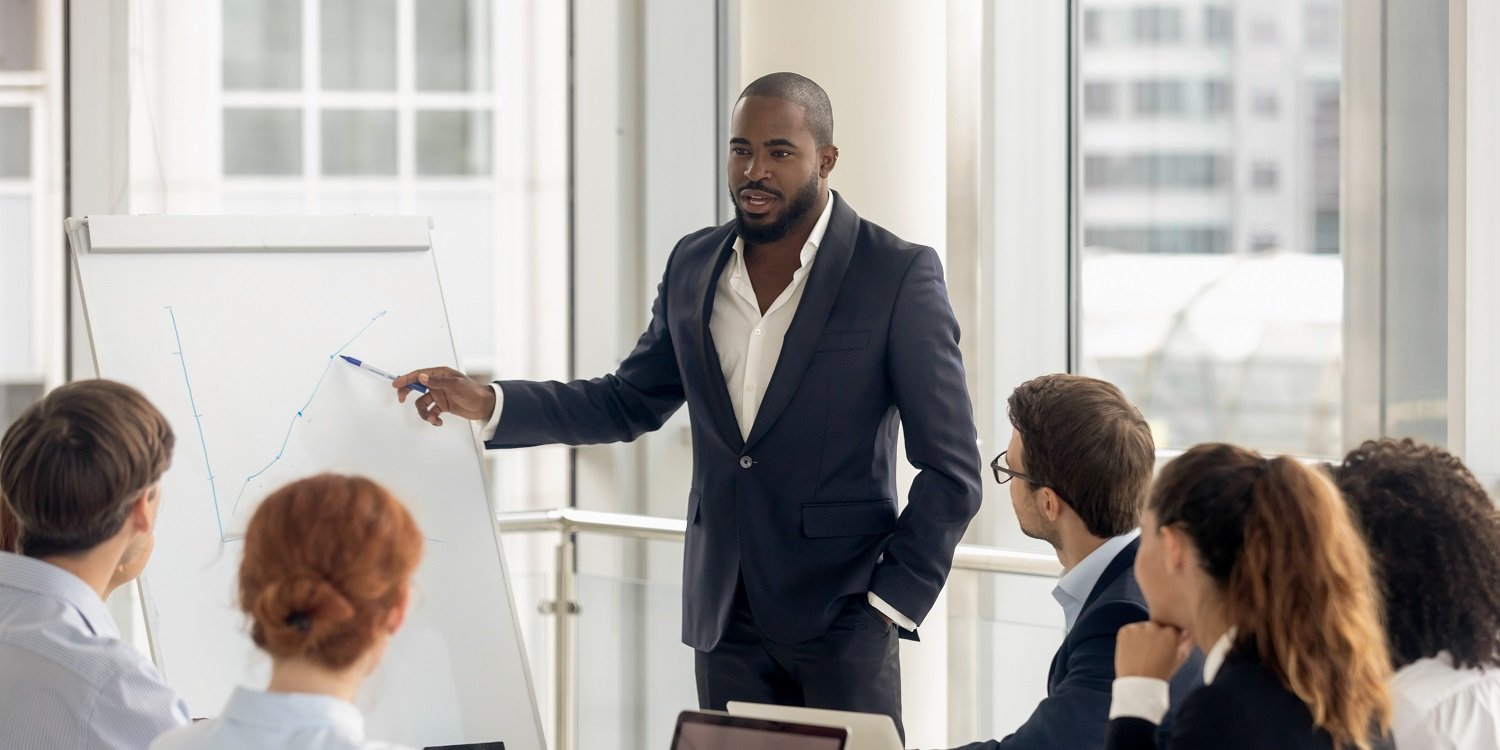 Firstly, regardless of your position within a business, it is essential to keep developing your knowledge and skills. Whilst business/industry experience is necessary, it should also be combined with a range of management tools to manage your teams effectively. Let's look at some of the critical reasons why line manager training is essential in any workplace:
1. Training improves communication
Great managers are skilled communicators. Being able to get your point across clearly and effectively, whether you are addressing your staff or a customer, helps keep things running smoothly. One of the key management skills successful managers should strive towards is understanding that people communicate in different ways, which means they respond better to varying contact methods. A manager who can master being able to communicate with their staff on different levels is more likely to have an engaged team and reap the benefits of the positive impact on their team's performance.
2. Training gives a deeper understanding of the management role
A manager's role is to coordinate the actions of others within the workplace and set and achieve individual, team, and business goals based on solid foundations. Managers have several daily tasks they need to complete, and the goal is to get things done either with or through other employees in their team.
A manager's ability to guide and mentor other staff is another management role that is often overlooked in the workplace. Many successful individuals attribute their success to being driven by a mentor, but unfortunately only 37% of people have a mentor in the workplace, despite 76% of workers believing it's important.
3. Training can help with change management
Change in the workplace at some point is almost inevitable. Changes can range in impact, from hiring and integrating a new employee into the team, to entire business restructures. A successful manager will be able to initiate, adapt to, and manage change in their workplace.
Track training across your organisation with our training management solution for SMEs.
4. Manager training enhances decision-making skills
Making decisions efficiently and effectively is an important part of any manager's role. Making good decisions whilst considering any social, political, and emotional factors is key. Training would help you recognise and avoid common pitfalls in the decision-making process and improve your individual and group decision-making techniques.
What training do managers need?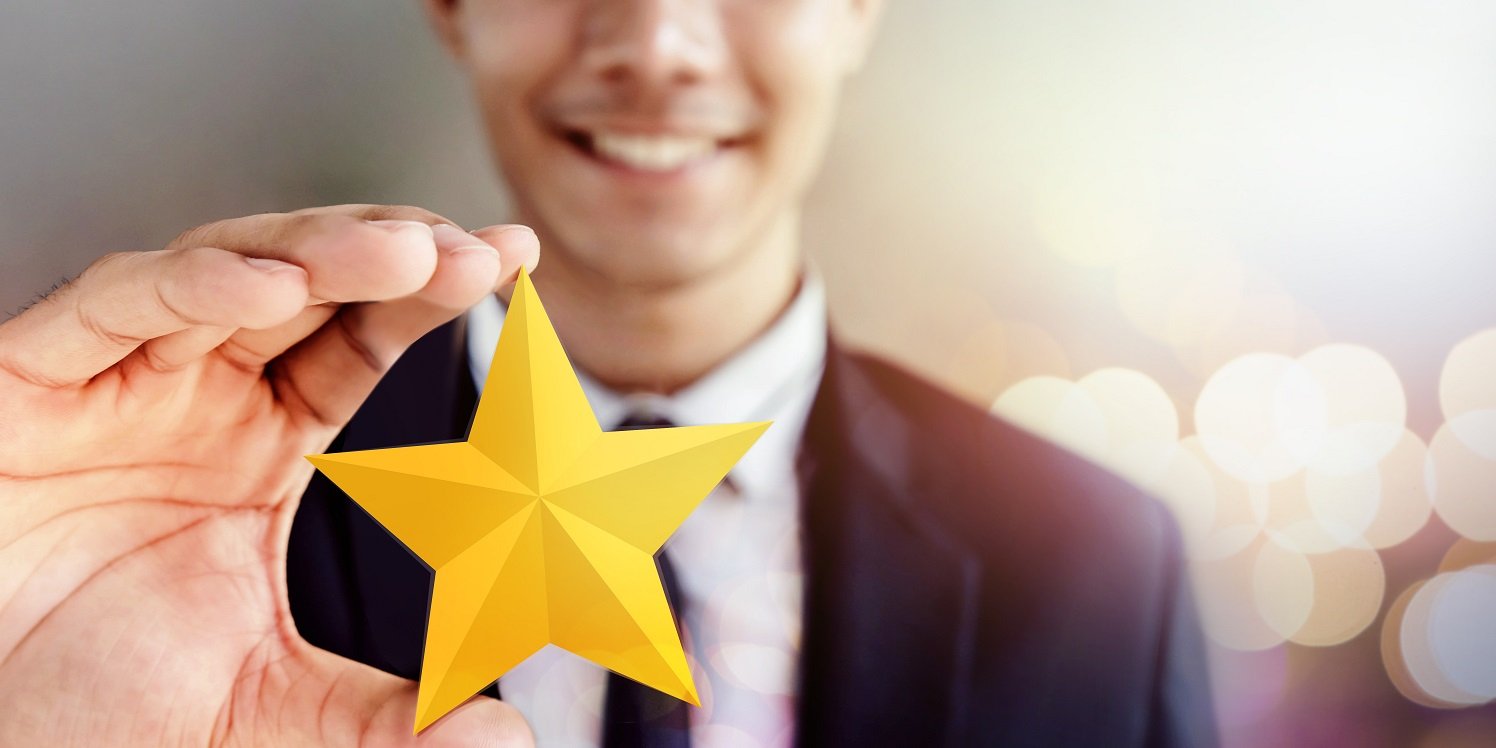 Managers promoted to leadership roles, especially within smaller organisations, are often promoted based on their performance as employees and not for their leadership skills. While it's important to have a good grasp of what your department does at every level, around 50% of a manager's role is to lead others. Ensuring they are trained in all aspects of people management is essential to get the best out of their team. For newly promoted managers, you may want to ensure they are trained in the following areas to get them off to the best start:
Leadership training
A leadership skills training course is an excellent way for managers to inspire and motivate their teams to achieve outstanding business results. A leadership course generally covers improving communication skills, boosting managers' confidence, decreasing employee turnover by creating stronger and more united teams, and learning how to connect with employees.
Employee relations training
Employee relations training for managers is all about identifying potential conflicts in the workplace and resolving them before they become complex problems. This training will also provide guidance on the various laws and regulations relating to disciplinary procedures and how to handle performance and conduct issues.
Diversity training
Diversity in the workplace is an essential and valuable addition to any company. In fact, 32% of employees would not work for a business that lacks diversity. Managers are in the best position to support can create workplace diversity. Diversity training will give your managers the tools to proactively handle diversity issues rather than waiting for the issues to arise.
Mental health training
A mental health awareness training course will give your managers the information they need to facilitate conversations about mental health and wellbeing. Workplace mental health training is shown to reduce stigmas around mental health in the workplace and help managers know how to spot employees who may be suffering from or at risk of poor mental health.
Investing in management training for yourself or your line managers can positively impact your business. Management skills training creates more effective managers in their roles, who can drive success within their teams. By investing in and making management training a priority, you'll improve your company's success and influence your wider team morale.
Learn more from the myhrtoolkit blog
How to recruit talented employees who are trained and motivated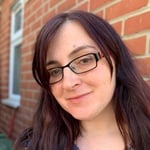 Sarah Iqbal is a fully CIM qualified marketing executive and copywriter who specialises in business and finance writing. She regularly writes about how businesses can make profitable investments and use strategies to save on costs and boost revenue.