Consider the following scenario about neurodiversity in the workplace:
Meet Ralph Moore, who has an unusual combination of creativity and problem solving skills and is known as the "visual narrator" among his colleagues. His boss relies on him to analyse complex datasets because he excels at pattern-spotting and big picture thinking. Ralph comes up with market insights and solutions that anyone else could only guess at.
Things weren't always like this for Ralph. Even though his qualifications and skills perfectly suited job descriptions, he could not get through the hiring process. If he did get through, he wouldn't last at a job very long. The reasons seem obvious. Ralph can't read or write quickly like most others; he isn't very organised, takes time to process information, and is extremely sensitive to bright overhead lights. When disclosing his dyslexia as the reason for these challenges, he would get unsympathetic reactions. Colleagues would perceive him as a being 'lazy' or making 'excuses' for poor performance.
It was only with his current employer that his challenges of dyslexia were given due respect. He has access to a variety of support, including access to dictation tools, mind-mapping software and other resources to help him be comfortable and optimise his work performance.
As companies strive for sustainable business growth in the 21st century, innovative thinking becomes an indispensable asset. Leading companies such as Deloitte, SAP, Microsoft and EY are finding that neurodiverse people are at the forefront of innovative thinking. They are looking beyond the expected boundaries to actively aim for neurodiversity in the workplace.
Understanding neurodiversity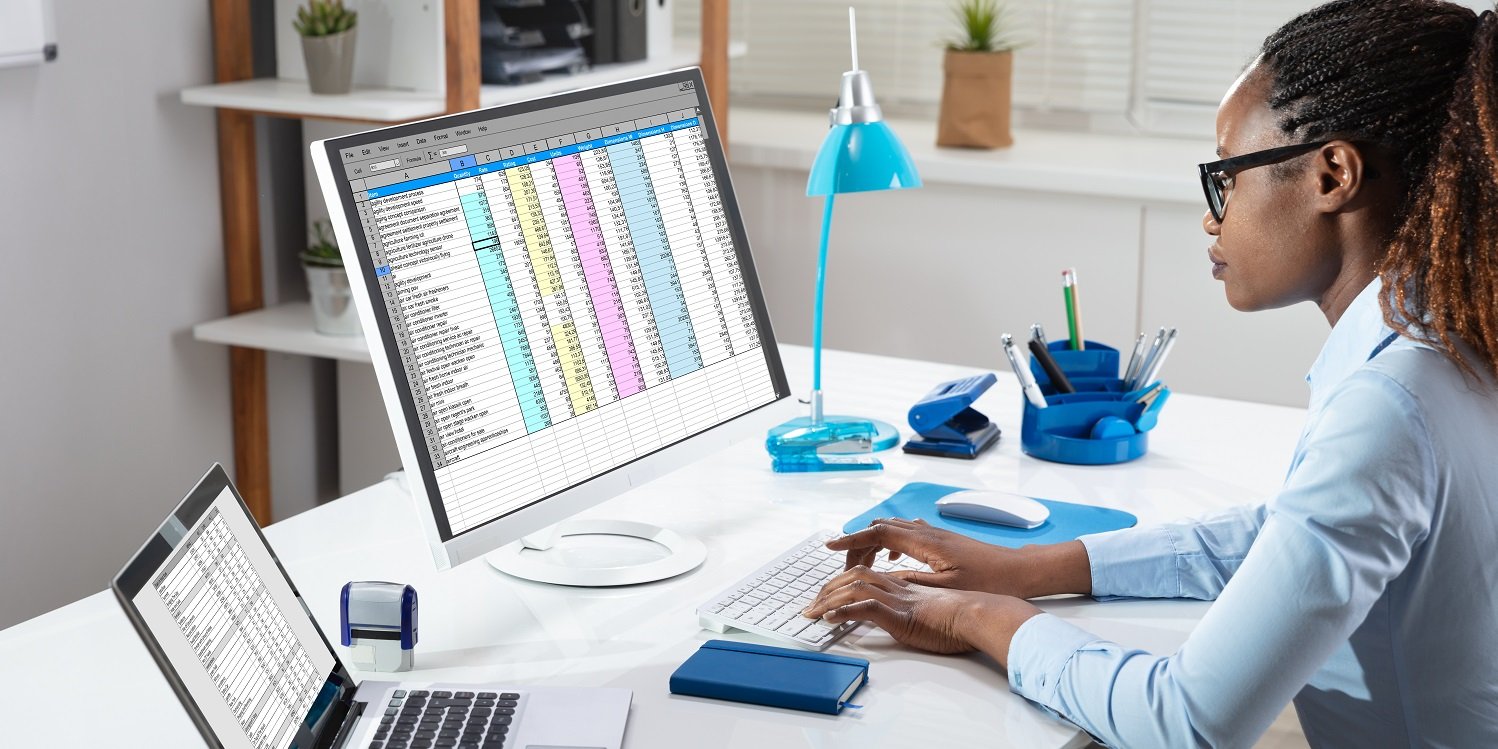 'Neurodiversity' is a relatively new term that refers to people who have a spectrum of conditions. This includes autism, dyslexia, ADHD, dyspraxia and other neurological conditions. Neurodiversity encompasses a wide range of characteristics relating to how the brain gathers and processes information. Over the past few years, employers have begun to appreciate the bottom line benefits of embracing neurodiversity in the workplace.
Smart employers are building neurodiversity in the workplace not just because it is 'the right thing to do' or gives 'reputational gains'; they realise that neurodiverse individuals bring unique thinking skills and talents, which can lead to innovative strategies to solve emerging business challenges. With their strengths in creative insights, problem solving, and visual-spatial thinking, neurodiverse individuals are able to think differently from their 'neurotypical' peers. They can therefore have a significant impact on innovation and growth that translates into incredible business results.
How companies are achieving neurodiversity in the workplace
SAP launched their Autism at Work Program in 2013. The program leverages the unique abilities and perspectives of people with autism to foster innovation. The program is based on the belief that "innovation comes from the edges" and taps into an underutilised talent source, reducing barriers of entry so qualified individuals can fully develop their potential.
Autism at Work employs over 140 colleagues in 12 countries. They have since experienced productivity gains, boosts in innovative capabilities, and broad increases in employee engagement. The company wants to make 1% of its workforce people with autism by 2020.
The neurodiversity initiative at Ernst & Young aims to take advantage of the strengths and sensitivities commonly associated with people on the spectrum. As part of this program, EY hired and trained individuals with autism as account support associates to streamline the process of compiling and analysing client data and reduce the workload of client-facing employees. It was found that these neurodiverse employees were particularly good at data crunching, pattern recognition and attention to detail. These characteristics helped them achieve higher-than-average levels of work productivity, quality and innovation.
Another organisation to demonstrate early success is JPMorgan, which reported that 'after three to six months working in the Mortgage Banking Technology division, autistic workers were doing the work of people who took three years to ramp up – and were even 50 percent more productive'.
In 2017, Procter & Gamble and the National Autistic Society in the UK organised a day of engineering and technology challenges at the Gillette Innovation Centre to select two autistic job seekers or students for work experience. The results so impressed the company that it decided to offer a third candidate an internship.
Measuring success for neurodiversity in the workplace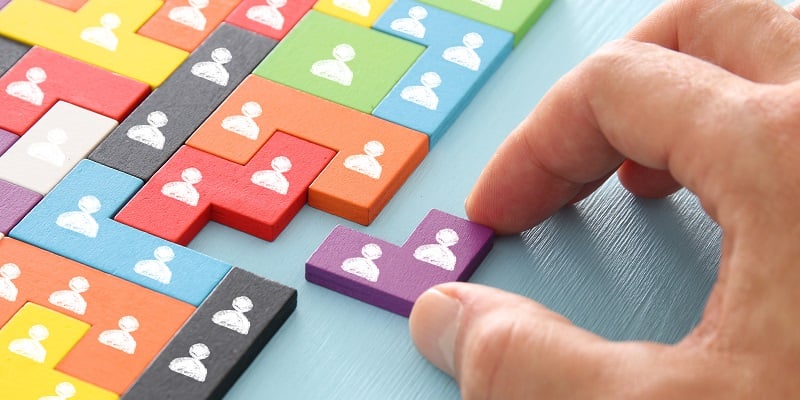 Neurodiversity is fast emerging as a key priority on C-suite and HR agendas. With a solid business case for inclusion, innovation and growth, organisations are adopting a more optimistic view of neurodiversity. As the war for talent toughens, a large number of companies are tapping into this talent pool. They reap the benefits of neurodiversity in its contribution to the company's innovative capabilities and abilities to address skills shortages.
Studies also reveal that customer prefer socially inclusive companies and so do job-seekers. People in these organisations are beaming with enthusiasm and pride that their organisations are doing something like this. They are offering their support in various ways to the initiatives, thus demonstrating a collaborative spirit to make it a better working environment for everyone.
From strengthening the brand position and inculcating a sense of purpose and pride among the workers to improvements in HR metrics like productivity, creativity and efficiency, neurodiversity in the workplace is creating positive impacts that definitely can't be overlooked.
Read more on our blog
Managing diversity in the workplace
What is indirect discrimination? How to tackle it in your business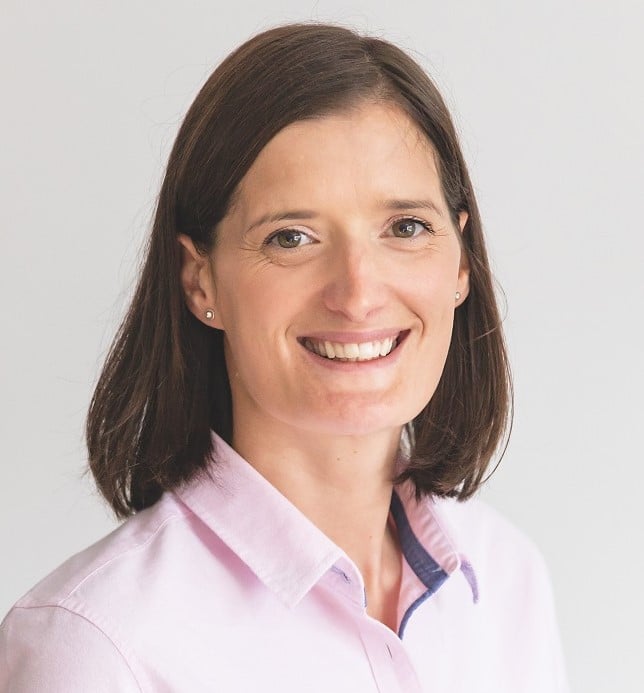 Fiona is Marketing Manager at myhrtoolkit. Her areas of expertise include HR systems, productivity, employment law updates, and creating HR infographics.