Are you fully aware of the employee rights that can make a big impact on your organisation if handled incorrectly? It's important to understand employees' rights and how to maintain legal compliance, in order to protect the safety and reputation of your business.
This is by no means an exhaustive list, but provides an overview of some of the core employee rights that employers need to consider in the daily running of the business and employees should be aware of too. So, without further ado, here's our A-Z of employee rights:
1. Annual leave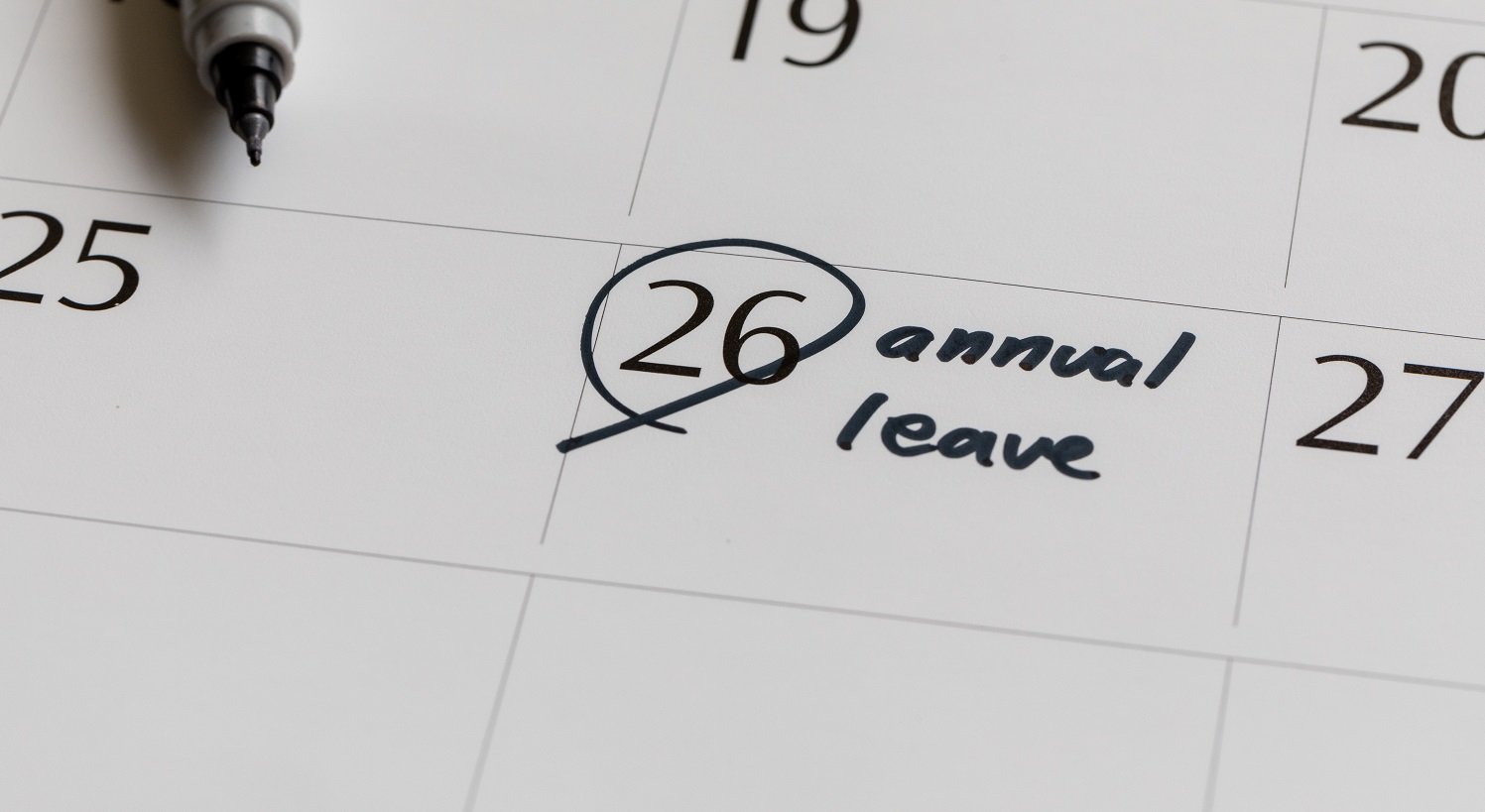 Workers are entitled to 5.6 weeks of statutory holiday leave a year; this includes workers with irregular hours, as well as those with fixed working times. For employees who work 5 days a week, this usually amounts to 28 days' leave per year. The statutory amount can include bank holidays. When employees work for less time than this, their entitlement is calculated pro rata to work out their equivalent leave amount.
You will need to ensure that holiday entitlement is calculated correctly so all employees receive the correct amount of statutory entitlement. You may also need to reinstate holiday entitlement if an employee is sick during their annual leave.
Note: since April 2020, the statutory reference period for holiday pay has changed from 12 weeks to 52 weeks.
2. Bank holidays
You can include bank holidays as part of your employees' statutory annual leave amount, or you can choose to offer them on top of the statutory entitlement (as paid or unpaid leave in this case). There is no statutory right for employees to specifically take bank holidays off, but you may want to specify your company rules in contracts and/or the employee handbook, as it is commonly expected for people to be able to take bank holidays.
Learn more: Bank holiday entitlement for part time workers; Bank holidays during sickness absence
3. Contracts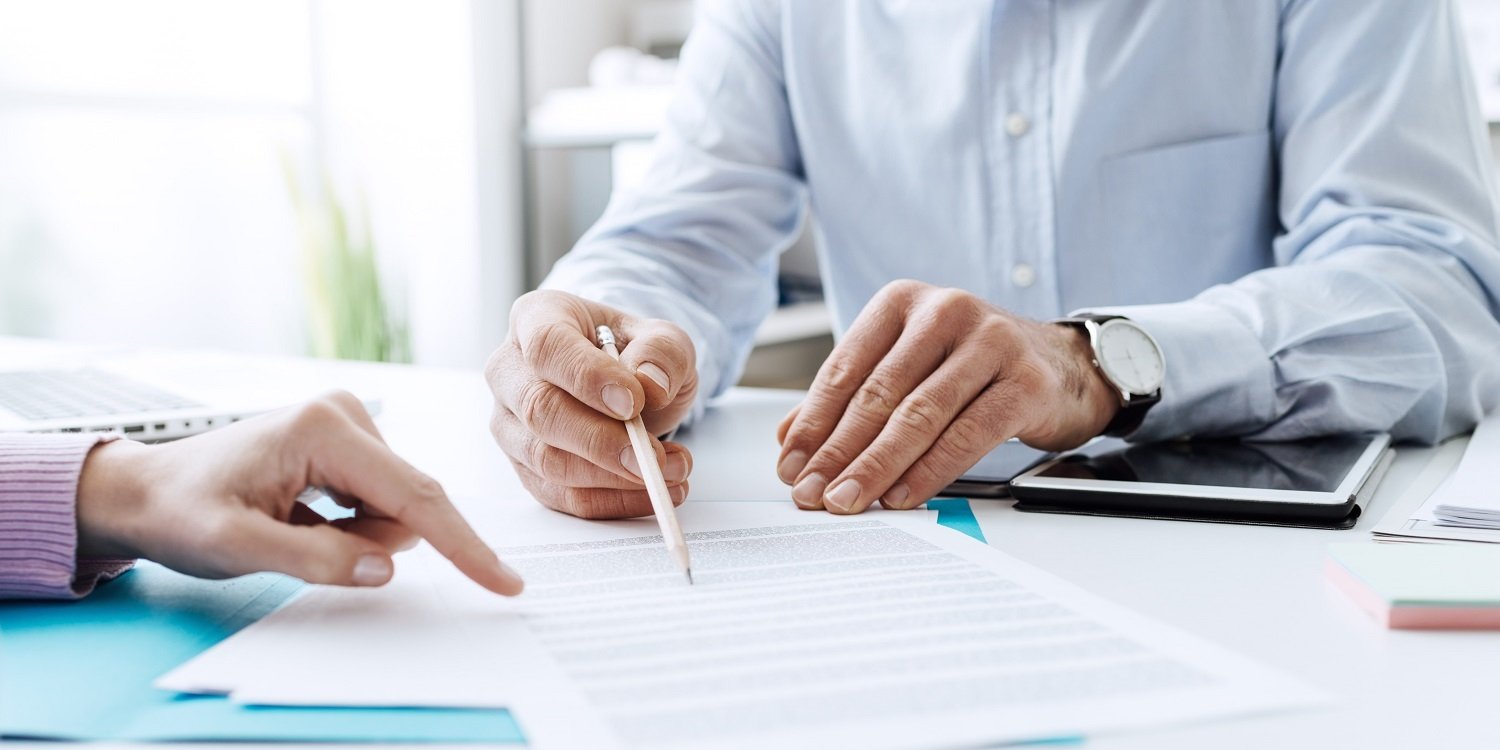 Employers must give new employees/workers a written statement of terms and conditions of their employment on or before the date their employment commences. It's important to get the structure and wording of the contract correct, as it must contain certain terms and conditions as stipulated by the Employment Rights Act. Citizens Advice has a useful guide on what is contained within a contract of employment.
Learn more: Negotiating terms and conditions of employment with employees
4. Disciplinary actions and grievances
There are various employee rights around the formal disciplinary process or raising of a grievance within the workplace of which employers should be aware. For instance, employees have the right to be accompanied at any formal disciplinary or grievance meeting by a work colleague or trade union representative. Plus, they should be given the right to appeal the outcome. This right exists from the first day of employment.
Read the ACAS code of practice for disciplinary and grievance procedures to find out more about handling these procedures. It's also important to keep records and documentation about any disciplinary or grievance process, for example within an HR software system, to ensure evidence of compliance at all stages.
Learn more: How to handle an employee grievance procedure
5. Flexible working requests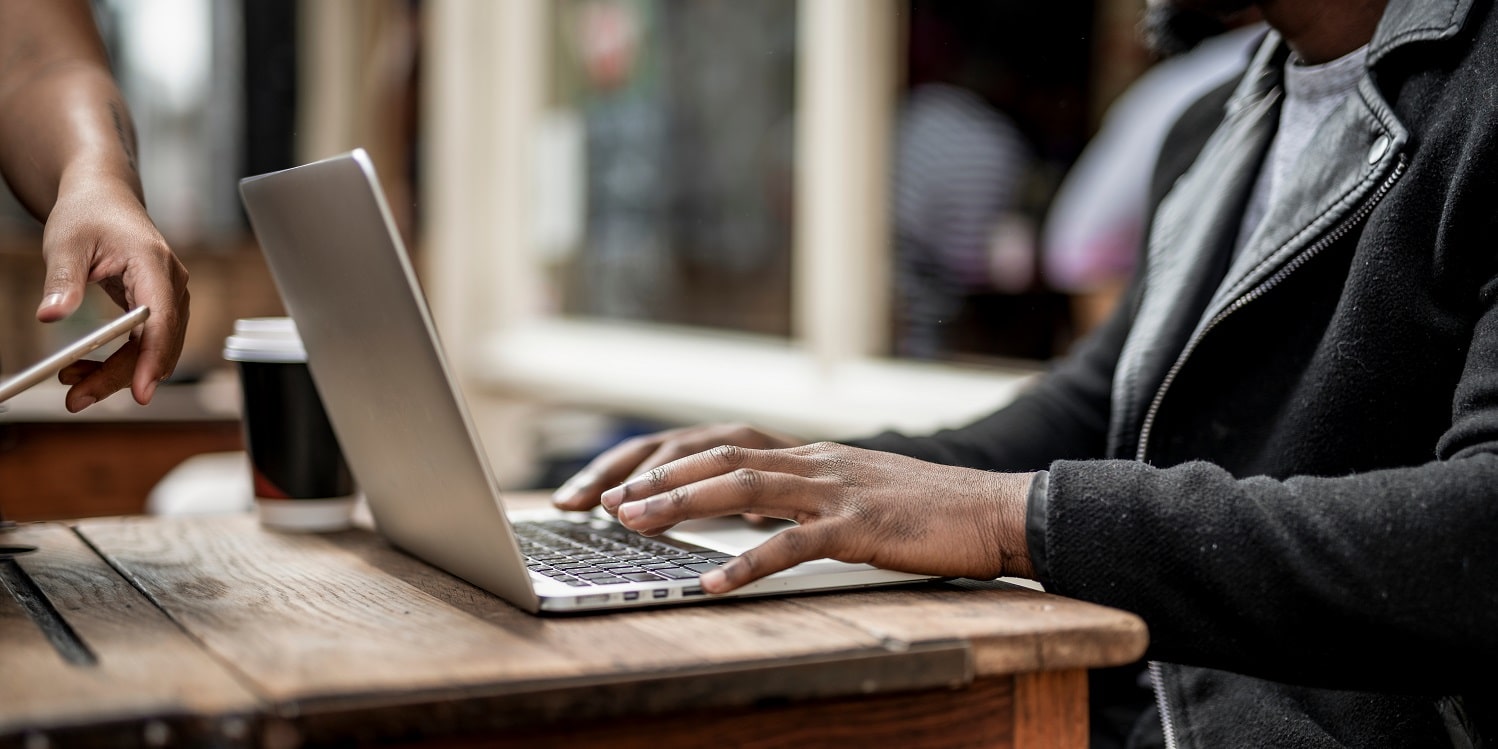 Employees can choose to make a statutory or non-statutory flexible working request. In the case of a statutory request, the employee must have been working for you for at least 26 weeks. They must also not have made a flexible working request within the previous 12 months or be an agency worker or employee shareholder (unless returning from parental leave in the last 14 days).
When someone makes a statutory request, the process (including appeal) shouldn't take more than three months unless an extension is agreed. To find out more about how to make flexible working work for your business, read HR expert Gemma Dale's guide to flexible working for employers.
Please note that the law around flexible working requests may be changing in 2021 – read our employment law changes 2021 article to keep up to date.
6. Hours
Most workers cannot legally work for more than 48 hours per week on average. This does not apply in some specific cases, such as for airline staff, people in the emergency services/police, or heavy goods vehicle drivers. Employees can choose to opt out of the Working Time Regulations (WTR) if they want to work more than 48 hours per week, but an employer cannot force them to do so.
7. Minimum wage and living wage
Most working people are entitled to the national minimum wage or national living wage, depending on their age. The minimum wage amount regularly changes in line with inflation; it's set to rise in April 2021 to £8.36 for those aged 21-22, £6.56 for people aged 18-20, and £4.62 for employees aged 16-17. The national living wage is also set to increase to £8.91 for those aged 23 and over and the apprentice wage to £4.30 per hour.
Learn more: National Minimum Wage and National Living Wage increases
8. Parental rights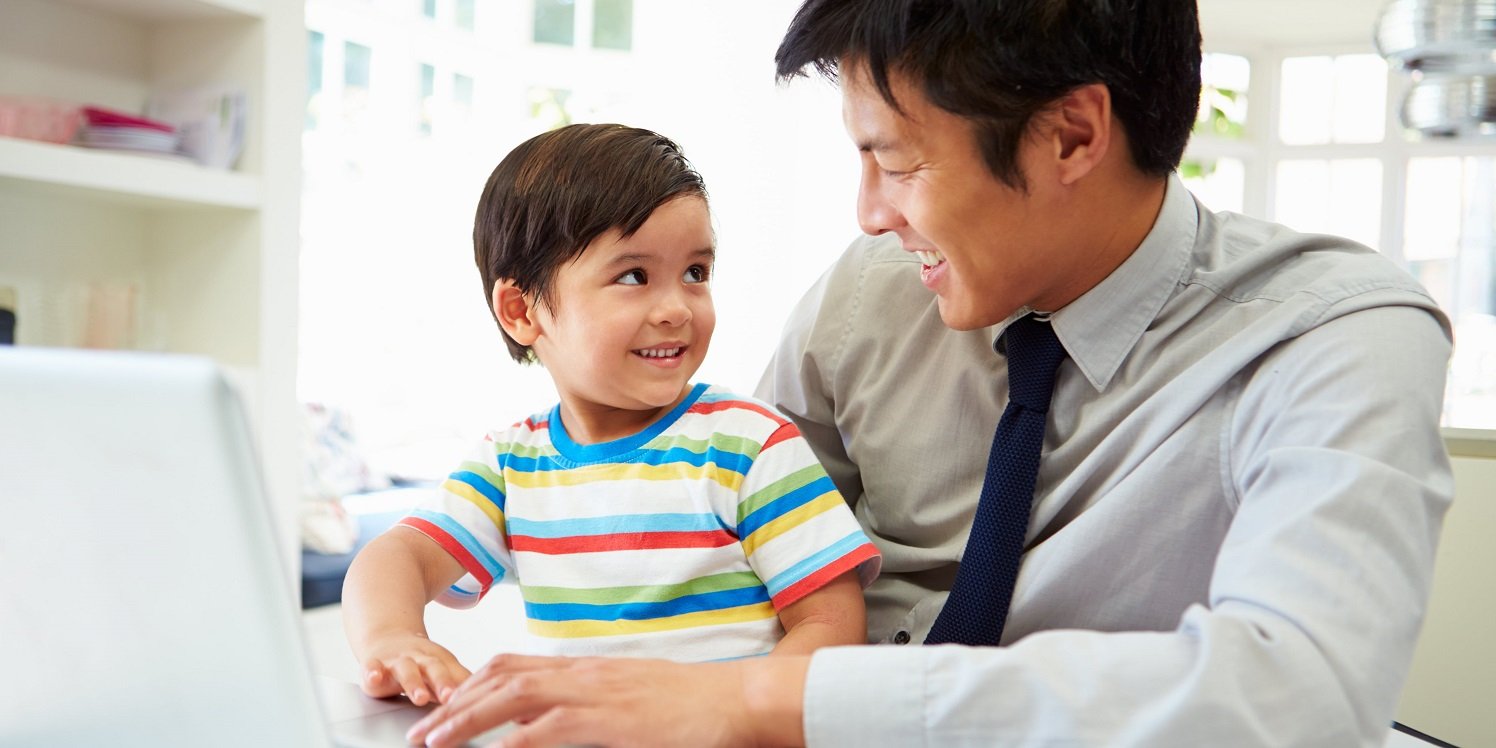 Pregnant employees and employees who have recently given birth are entitled to take maternity leave for up to one year. They are also entitled to 39 weeks of statutory maternity pay. There are many other rights and employer obligations surrounding pregnancy and maternity; read our guide about key rights on pregnancy and maternity in the workplace to learn more.
For partners of those having a baby (including through a surrogacy arrangement) or adopting a child, they were previously only offered 1 or 2 weeks of paternity leave. Options increased for UK workers with the introduction of shared parental leave in 2015, which allows parents the right to share the overall amount of parental leave and pay after having or adopting a child.
Learn more: How to support employees who are working parents
9. Payslips
From April 2019, it became law for all workers (including those on casual and zero-hours contracts) to receive payslips before or when paid that show hours where the pay varies by the amount of time worked. Read our post on changes to payslip law to find out more.
10. Sick pay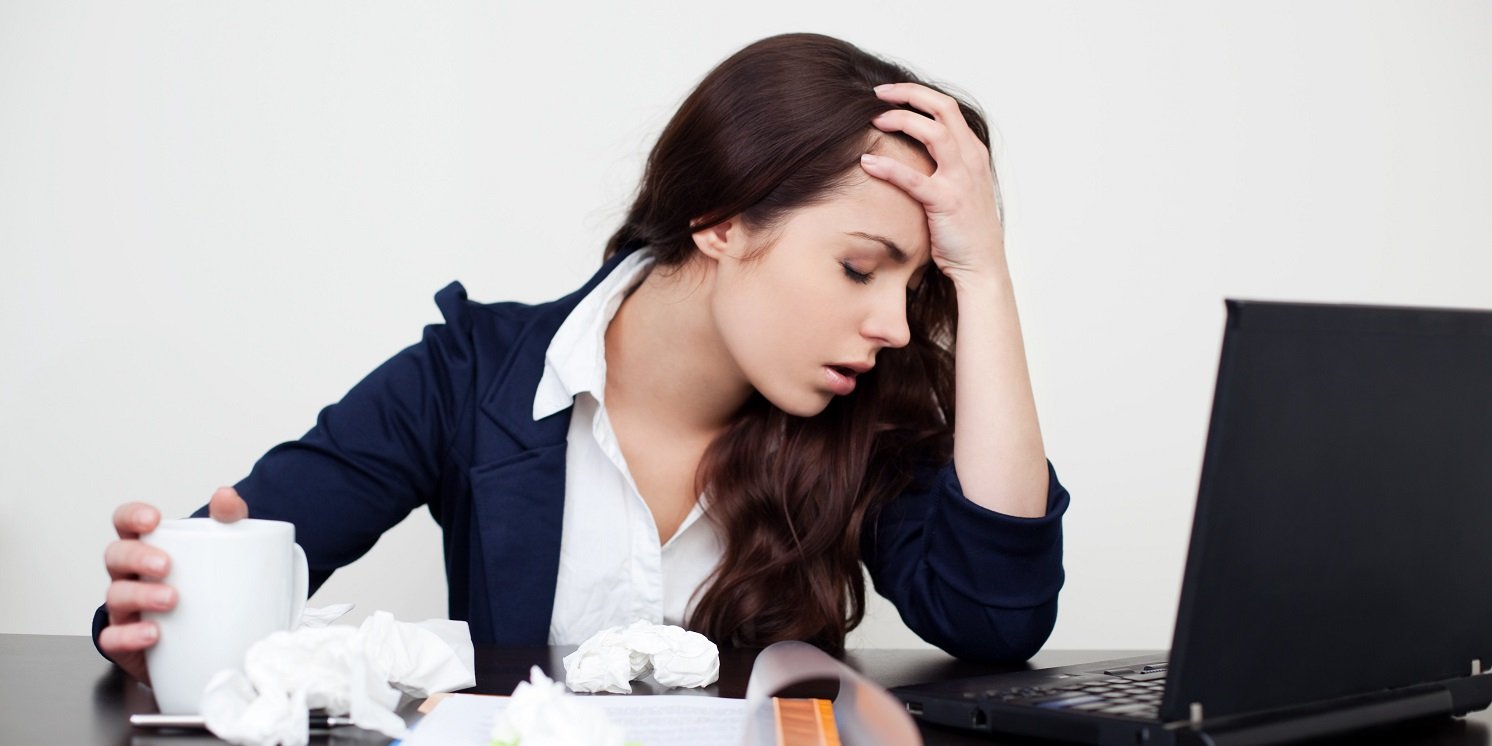 Employees who have been sick for more than 4 days in a row (including non-working days) are entitled to statutory sick pay (SSP). This includes employees who work part-time, on a fixed-term contract, or irregular hours (such as on a zero-hours contract). At the time of writing, eligible employees can get £95.85 per week for up to 28 weeks with SSP.
Employers need to make it clear how employees should report sickness and how managers should respond to ensure proper sickness absence policy is followed – this is why having a good absence management system in place is crucial.
Learn how to track sickness absences and other forms of absence and organise related documentation with myhrtoolkit.
Read more from our blog
What is the difference between a worker and an employee?
Performance management and appraisals: an employment law perspective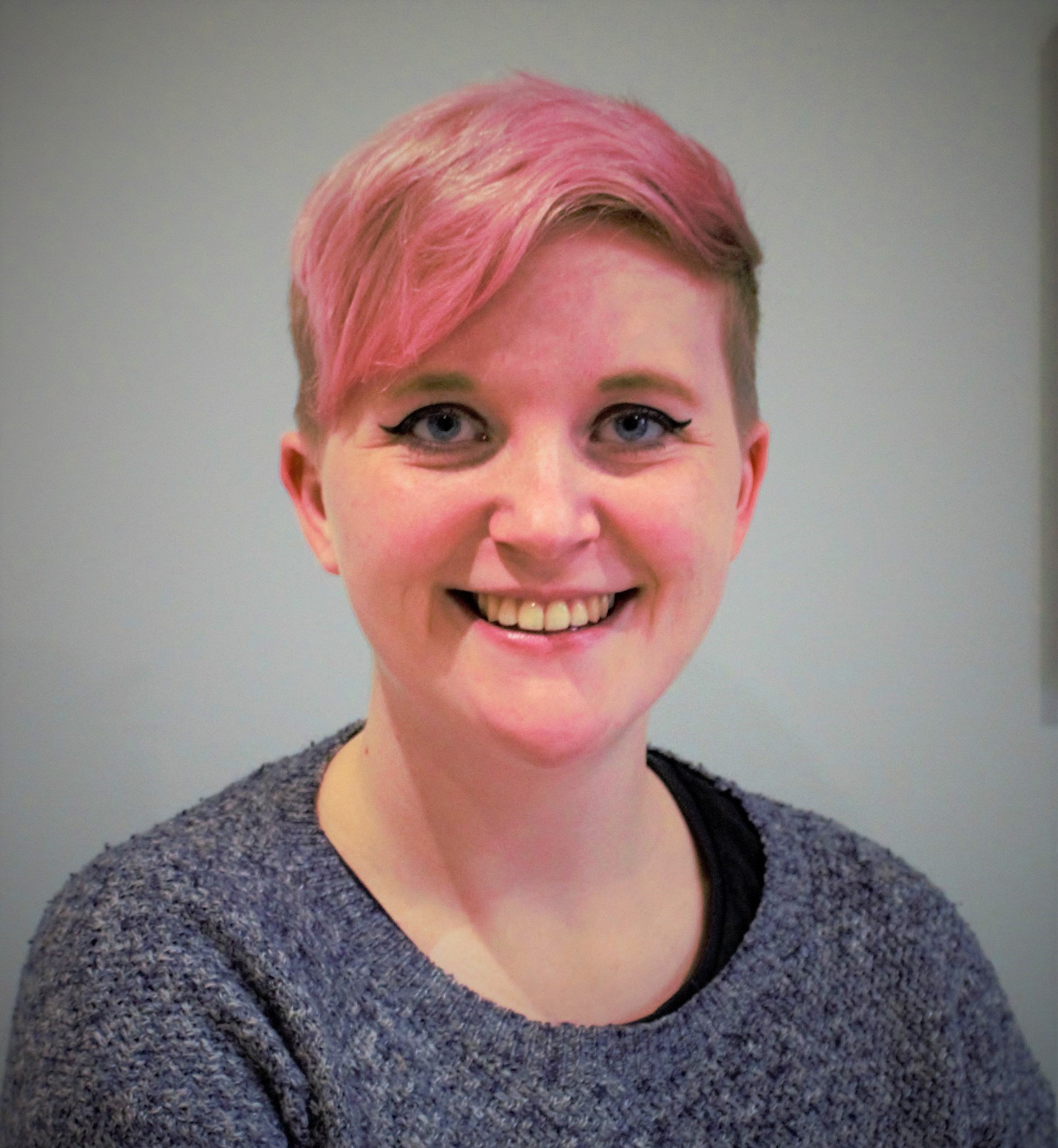 Camille is a Senior Marketing Executive for myhrtoolkit who writes on topics including HR technology, workplace culture, leave management, diversity, and mental health at work.