Skills management is an essential consideration for any business with staff, whether you're an SME or an enterprise-level company. The practice involves overseeing employee skill development to achieve the best ROI, balancing the time and resources spent on staff training and development with the benefits these activities bring to the business.
Skills development activities can hold up business productivity in the short-term, as employees take time to learn (even when it's on the job). However, with the right skills management plan in place, you can maximise your employees' skills to boost business productivity and improve your bottom line.
Skills management activities
There are two main activities when it comes to skills management: identifying whether employees have the skills they currently need and identifying new skills that can benefit the business and enhance staff skill-sets. Let's explore both in more detail.
Do employees have the skills their job roles require?
First things first, it's important to assess whether your employees have the skills and experience they need to perform optimally in their current role. It's a case of learning to walk before you can run!
Most job applications have a list of essential and desired skills; in many cases, the person you hire may only have one or two of the desired skills, or even lack an essential skill. It's rare to find the perfect fit for a job straightaway and factors such as personality and cultural fit are important too.
What's most important is not to drop the ball when it comes to ensuring employees do develop these skills, whether through on-the-job training, a training session/course, or self-learning activities.
Creating a skills matrix
The best way to measure an employee's skills and identify where improvements can be made is through creating a skills matrix. Categorise and list the skills that an employee's job requires. For example, for someone working in HR, their skills may fall within the following areas:
Onboarding: interviewing and hiring, processing new hires, turnover management.
Employee relations: conflict mediation, benefits management, disciplinary processes.
HR administration: managing an employee database, overseeing holidays and absence, creating reports...
… and so on, depending on the seniority of the role and the priorities of the company/department. The skills matrix can work well at the hiring stage to find the right person for a role, or as a review exercise for current employees to identify any skill gaps.
Within each categorised list, provide space for the employee/potential new hire to rate their skill within that specific area from 1-5, with 1 representing the least experience/confidence in that skill and 5 the most. Encourage respondents to be honest and reassure them that they don't need to put a 5 for everything!
Undertaking a skills matrix review every few months can help you track how employees are progressing in skills with on-the-job learning and/or specific training initiatives. For a skills matrix layout example, check out this template on the Manager's Resource Handbook website.
Is there scope to expand employee skills and business productivity?
As well as making sure everyone has the skills they need to fulfil their roles, it's also important to look ahead as to how the business can expand its products or services through the expansion of employee skills. Consider your key performance indicators (KPIs) and how a new process, technology, or people/project management style (just as a few examples) could help you reach and surpass your goals. You can then assess your current staff and see whose role would complement training in this area – or hire someone with the skills required.
Training and progress opportunities are also important when it comes to employee engagement; if employees don't see a clear path to progression within the company, they may look elsewhere for development, leading to a higher turnover rate.
Related article: Learn more about high staff turnover rates
Conducting a training needs analysis
When you have a better idea of where everybody is at in terms of the skills they have, the skills they need to develop, and which new skills could enhance business activities, it's time to conduct a training needs analysis. This can show you where to concentrate your training activities as part of your skills management process. Read our guide on conducting a business training needs analysis to find out more.
Record training progress with an HR system
Recording your training courses and employees' progress can be an admin-heavy task; plus, staff's personal learning and training may be going unnoticed completely by managers and senior staff. It's much easier to manage this all with training management software, where you can manage courses and attendance with ease and employees can record their personal training progress.
Myhrtoolkit's training management module is intuitive to use, making it easier to organise your training courses and for staff to attend and rate training sessions. To learn more about how an HR software system can help you manage training, you can contact myhrtoolkit to discuss your requirements and request a demo.
Related articles
The benefits of training employees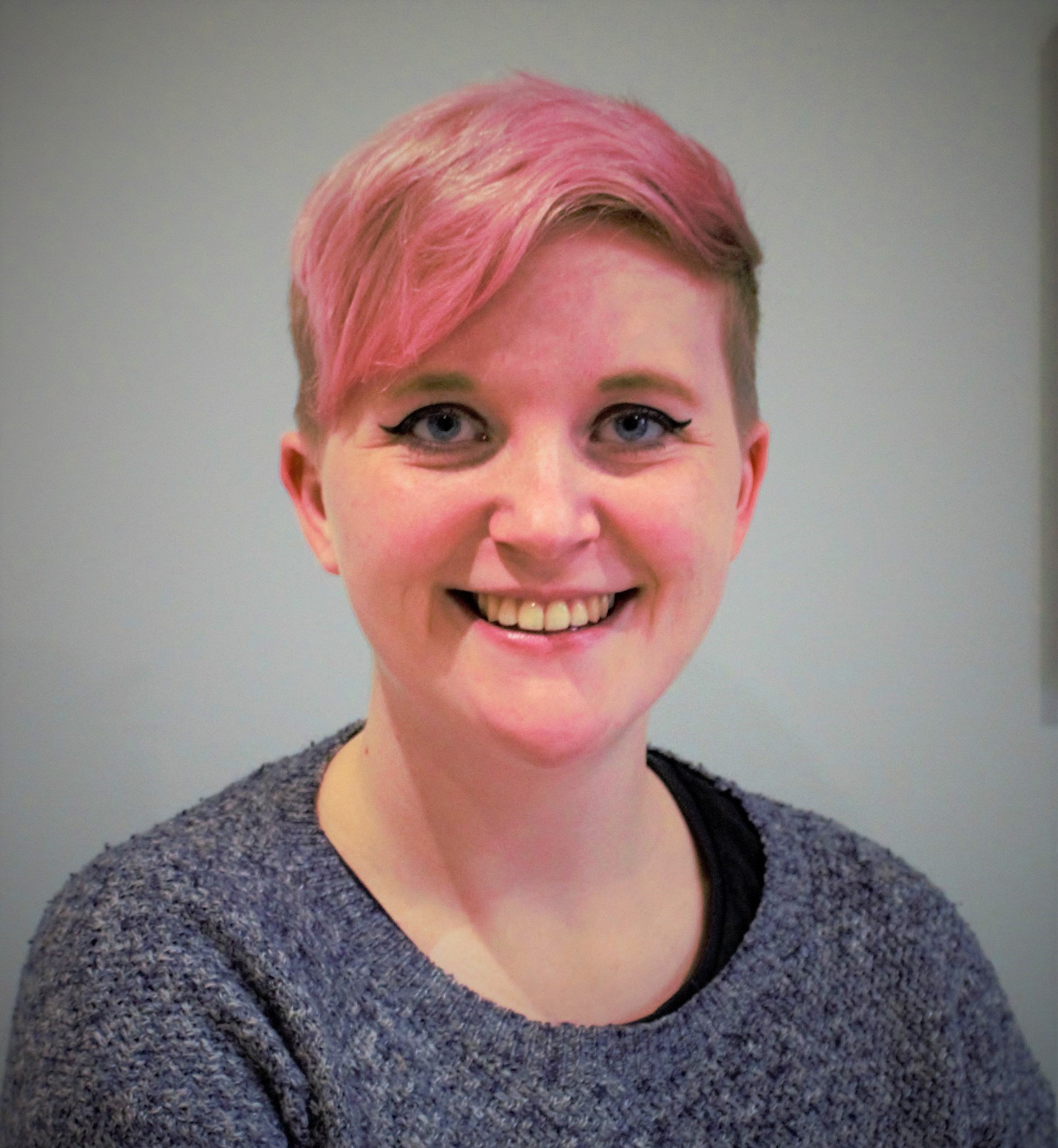 Camille is a Senior Marketing Executive for myhrtoolkit who writes on topics including HR technology, workplace culture, leave management, diversity, and mental health at work.