Could the Equal Pay Act land your small business in hot water, even when businesses with under 250 employees don't have mandatory gender pay gap reporting? Head of JMW's Employment team, Paul Chamberlain outlines how small businesses still need to be careful when it comes to equal pay.
What is the Equal Pay Act?
The Equal Pay Act 1970 was the first piece of UK law which imposed obligations on employers to pay men and women equally. This act has since been replaced by the Equality Act 2010, which consolidated most of the previous UK legislation on workplace discrimination.
The 1970 Act was implemented at a time where it was common to pay men and women differently, and the legislation aimed to address the imbalance. Nowadays, pay inequality and the gender pay gap are still common problems in the workplace and claims brought under the Equality Act 2010 form a large part of the Employment Tribunal's caseload.
Who does the Act protect?
The principle behind the Equal Pay Act is that men and women should receive equal pay for equal work. Equal Pay Legislation protects those engaged under a contract to personally complete work for their employer. It aims to ensure that contractual terms are as favourable as those of the opposite sex in the "same employment", if they are employed on "equal work". This means that most, if not all, employees and workers will be protected under the act, and even some self-employed contractors whose contracts required personal service can be covered as well.
Track pay and benefits for employees across your organisation with HR software.
How can the Equal Pay Act affect small businesses?
In recent years, media focus has been on large UK businesses who have been found to pay men and women vastly different rates of pay. For companies such as Tesco and Asda, successful Equal Pay claims can have large financial ramifications. Predominantly the focus has been on these large companies because of the introduction of annual gender pay gap reporting for businesses with more than 250 employees in 2017.
However, this does not mean that small businesses are protected from Equal Pay claims. They are subject to the same obligations under the legislation and can be penalised by Tribunals if the individual who is on less favourable terms brings a successful claim within the correct time limits (usually up to 6 months after their employment has ended). Workers seeking a remedy can go through the internal process first, prior to considering a Tribunal claim.
All employers including small businesses are subject to the ACAS Code of Practice on Disciplinary and Grievance Procedures (the 'ACAS code'). The grievance process provides a formal route for those to attempt and resolve the issue with their employer directly. It could be that the inequalities in pay are uncovered to be for other non-discriminatory reasons, such as differing lengths of services or levels of experience, or contract negotiation. However, employers should be wary of the research, which suggests that men are more likely to negotiate their contractual package than women, and therefore the underlying reason could still relate to the workers' sex (which is one of 9 protected characteristics under the Equality Act 2010).
How to ensure employees are being paid equally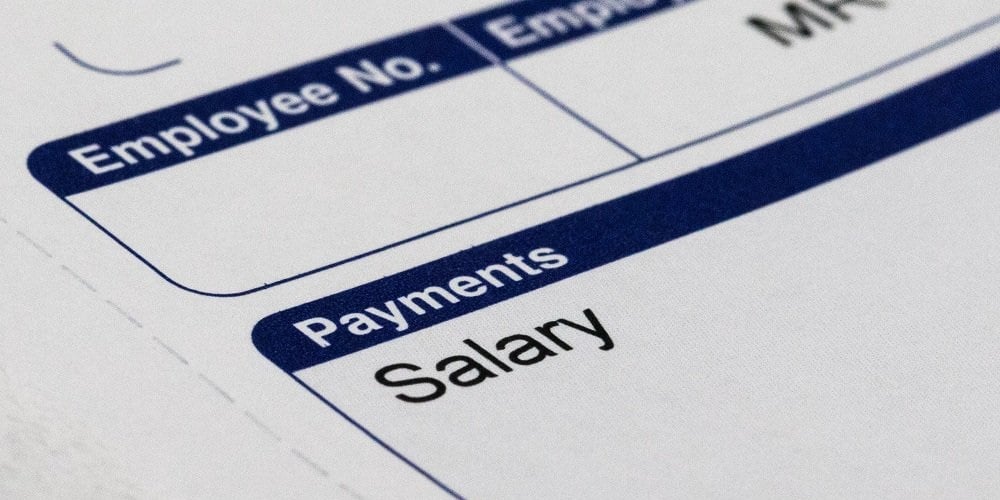 Small businesses can proactively avoid equal pay grievances and claims by reviewing their workers' pay internally and conducting an audit prior to issues arising. Whilst this would be an onerous task for large employers with thousands of employees, this could be a relatively straightforward exercise for smaller employers.
What does 'equal work' mean?
In conducting this audit, businesses should look at the roles and responsibilities of their workers and consider whether groupings of individuals do 'equal work' for 'equal pay'. The word equal in both these contexts is commonly misunderstood. Equal does not necessarily mean that men and women should be paid the same, but that their overall contractual package reflects the value of their work. In terms of equal work, employers should look at labour that is comparative even if not similar in nature. As you can see, this exercise is quite wide in scope and the auditors should take a broad approach to grouping work of equal value together.
Identifying and remedying the gaps
After completing the above exercise, employers should deliberate whether there are any obvious pay gaps between men and women, and then seek to change this. At this point, if the differences can be justified by other necessary means, then it may not need to make any changes. However, this does risk the business receiving Tribunal claims, which may be time-consuming and costly to defend.
What steps should employers take following an Equal Pay audit?
Whilst it is important to undertake an initial audit, practices need to be reviewed frequently, as workers leave and join businesses all the time.
It is also advisable for businesses to create standardised pay structures for certain roles so that workers can know what to expect or what their negotiation position is. Pay transparency in businesses can largely decrease the disparity in pay between men and women and create an equal playing field. This is dependent on the type of business, but it can be beneficial for smaller businesses where there may be more competition for fewer roles of the same nature.
Read more from the myhrtoolkit blog
Money talks: how to discuss pay with your employees
Revenue per employee: are you getting the most out of your employees?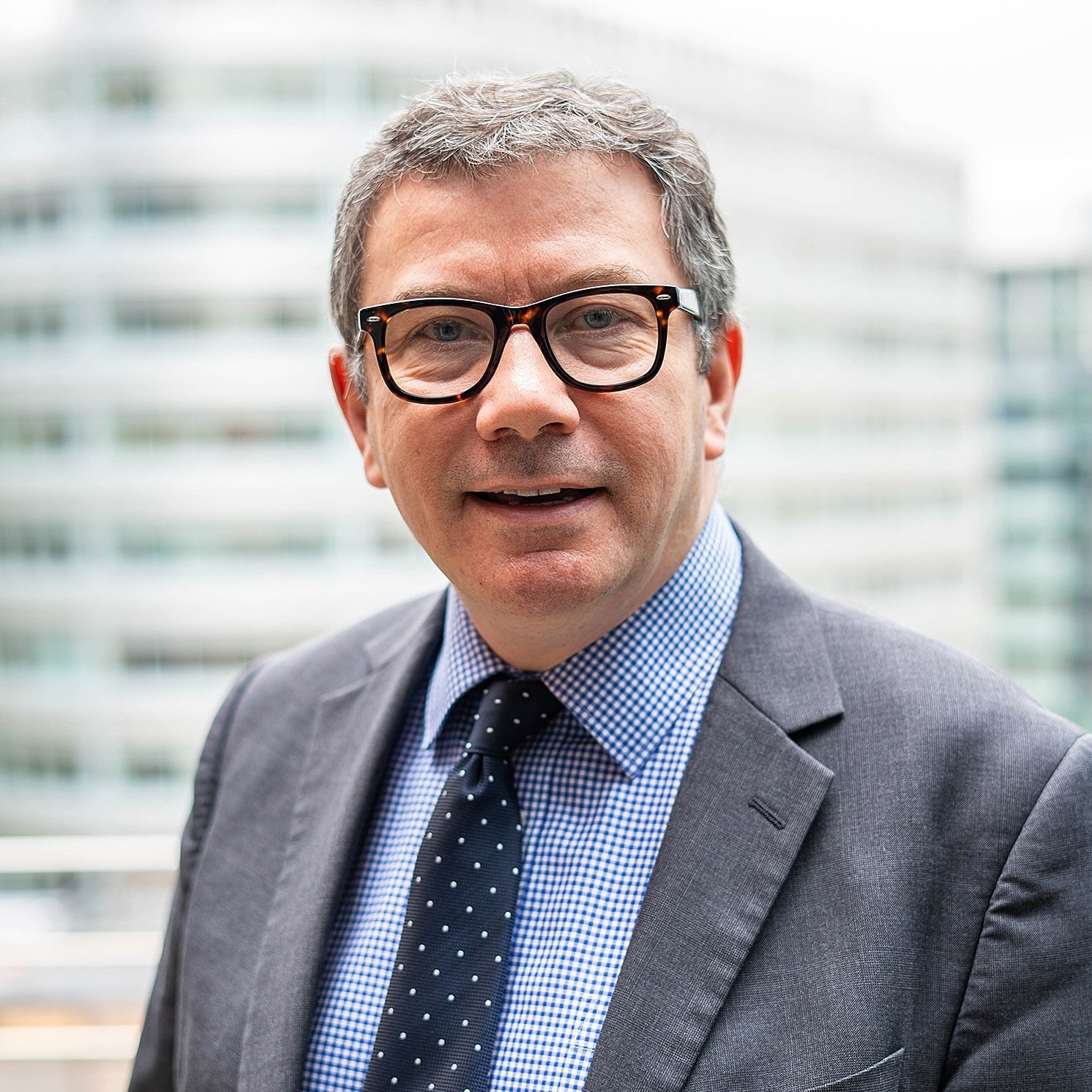 As head of JMW's Employment team, Paul has 25 years' employment law experience - law relating to recruitment, advising and providing training on employment status issues, Agency Workers' Regulations, GLAA, Working Time Regulations and industry-specific regulatory compliance.