As a small business, you could be forgiven for assuming that dealing with Human Resources would be fairly straightforward. However, as we're sure you've already discovered, in many ways it can be even more of a headache than it is for larger organisations! You have all the same issues to deal with, with far fewer personnel to deal with them.
Here are our 3 top HR tips to help you keep on top of things:
1. Hiring the right people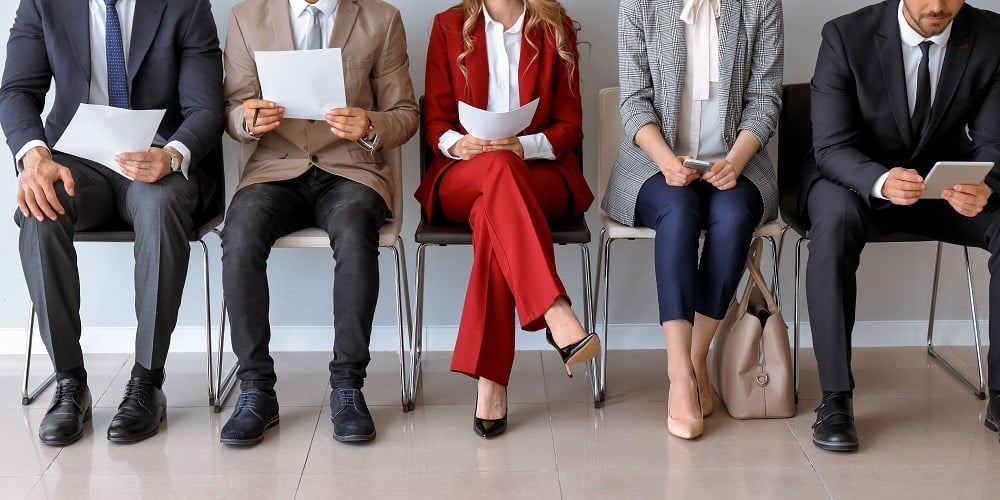 For a small business, hiring the right people is essential. A poorly done job can mean the loss of business you can't afford to lose; plus, you're unlikely to have the time or resources to pick up the slack or constantly hire and rehire for the same role when employees leave.
The first step to ensuring you get the right people applying for the position is to create an accurate and enticing job description as part of your online recruitment strategy. Don't make promises you can't keep, or play down the level of responsibility. At the same time, you need to remember that you have to make them want to work for you.
Hiring is a two way street – while they're convincing you they're the best person for the job, you're convincing them that you're worth working for. Paint your picture in the most positive light, without giving them false expectations.
Once you've crafted your job ad, you need to ensure the right people see it. This means posting it on the most appropriate formats, whether that's a specialist job board or in a relevant trade magazine. While generalised job sites can seem appealing as they offer more potential candidates, your ad can often get lost in the masses, or attract people without the relevant qualifications. Try to keep things specific.
Learn more: 8 alternative recruitment strategies to get your next employee
2. Creating a positive work environment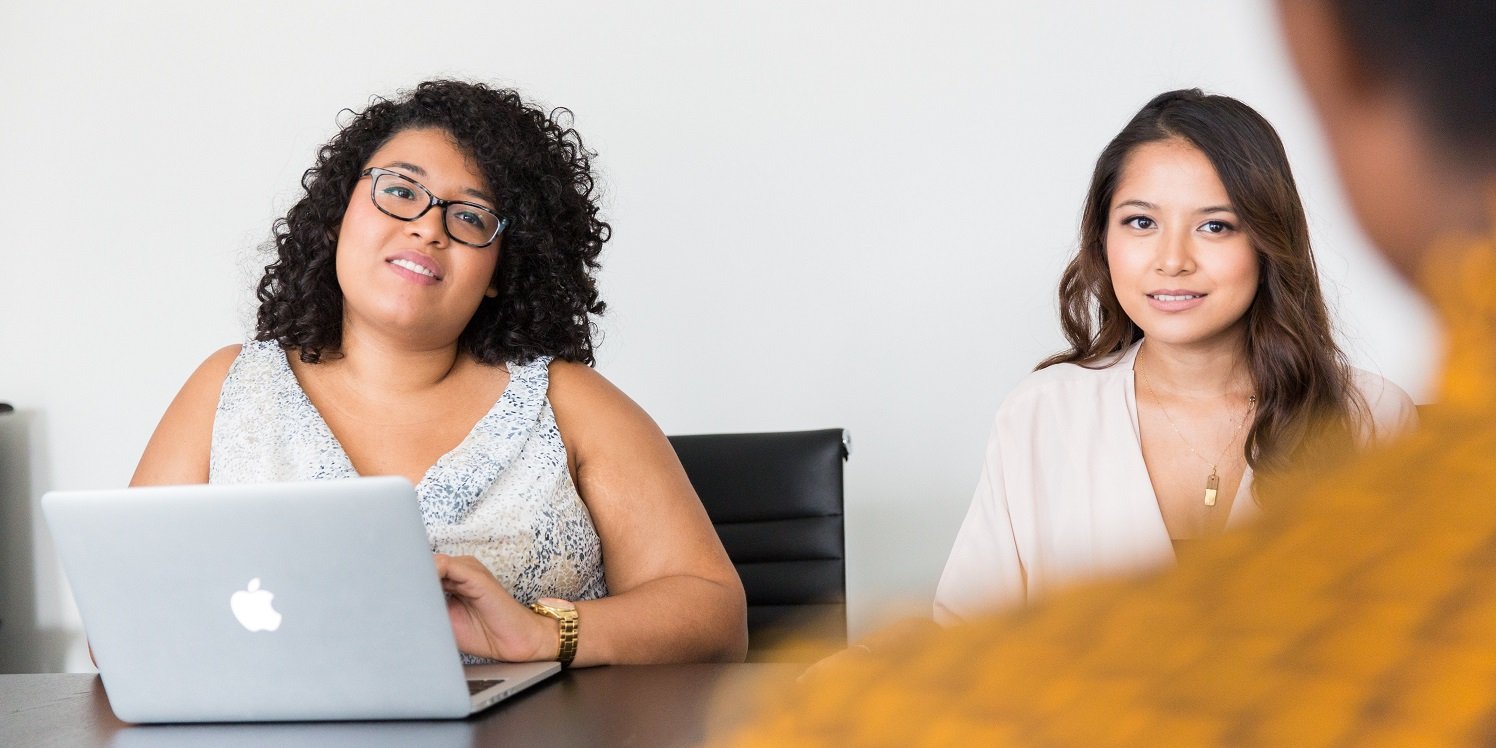 Once you've hired the perfect employee, you want to ensure that they like working with you! This means creating a positive work environment for them by making them feel welcome and part of the team. Offer an induction period to allow them to settle in, along with any training they might need to fulfil their role fully, and ensure you are responsive to any questions they might have.
Learn more: Employee onboarding: perfecting your plan
Even if your employees aren't newly hired, you want to make sure they're still happy with you. Keep them sweet with incentives – and by that we don't mean monetary ones. For example, you can offer flexible working (if feasible for your organisation). You should also organise fun activities fairly regularly to boost team morale and feelings of camaraderie.
3. Staying organised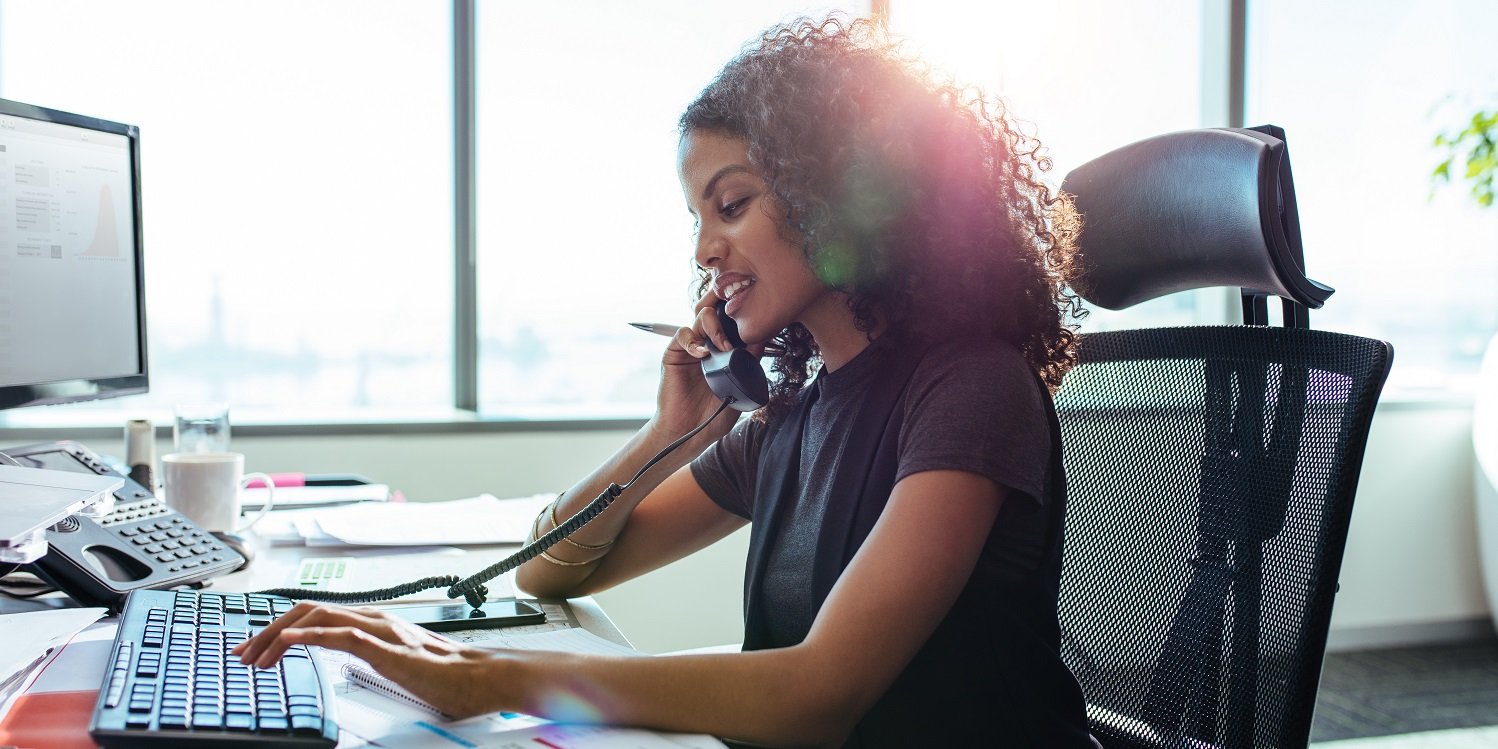 Unfortunately, good HR is an ongoing game, especially when you're outsourcing some of your HR activities to free up your time to focus on strategy. You have to ensure you stay organised, so that your business runs like a well-oiled machine.
This means keeping all employee files organised and confidential, and ensuring you keep on top of things such as absences and role/salary changes. You should also ensure that you are organised with your payroll, as if you do it wrong you'll not only annoy your employees, but your accountant as well!
Keeping on top of HR with software
To help you keep on top of things, you should seriously considered investing in some quality HR software, such as that offered by myhrtoolkit.
As an online solution for staff management, it allows you to easily keep track of everything from absence management and holiday management to training and appraisals. This type of software ensures everything runs smoothly without the stress, saving you time and keeping employees happy.
Read more from our blog
Cloud HR software: the benefits for SMEs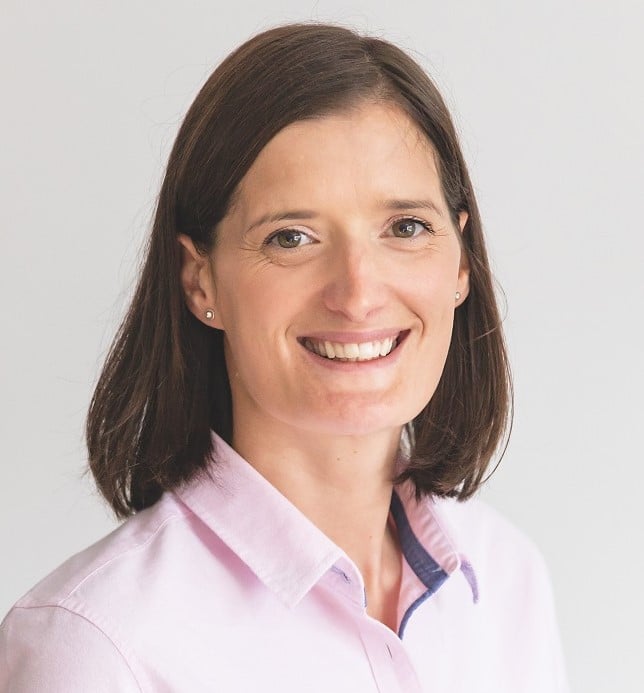 Fiona is Marketing Manager at myhrtoolkit. Her areas of expertise include HR systems, productivity, employment law updates, and creating HR infographics.