How can HR help small businesses achieve legal compliance? HR consultant Gemma Dale looks at how different HR activities can help SMEs improve legal compliance across the business.
"Legal compliance" is a broad term. It generally refers to the systems and processes that an organisation has in place to ensure that it follows all relevant legislation, regulations, and essential business practices. Ultimately, in business, legal compliance is about doing what is required of you.
There is no shortage of rules or regulations that apply to businesses – some, such as data protection legislation, financial procedures, or health and safety requirements apply to all organisations regardless of their size or the kind of work that they do. Other requirements are specific to the industry or type of role. Some professions also have specific regulations or codes of practice.
Human Resources has its own areas of compliance to which it must adhere, such as right to work checks and payroll processes. HR can also influence wider areas of legal compliance, as well as help other parts of the organisation to achieve their own obligations. This blog post will explore just a few of those areas of critical compliance that relate to Human Resources.
Employment law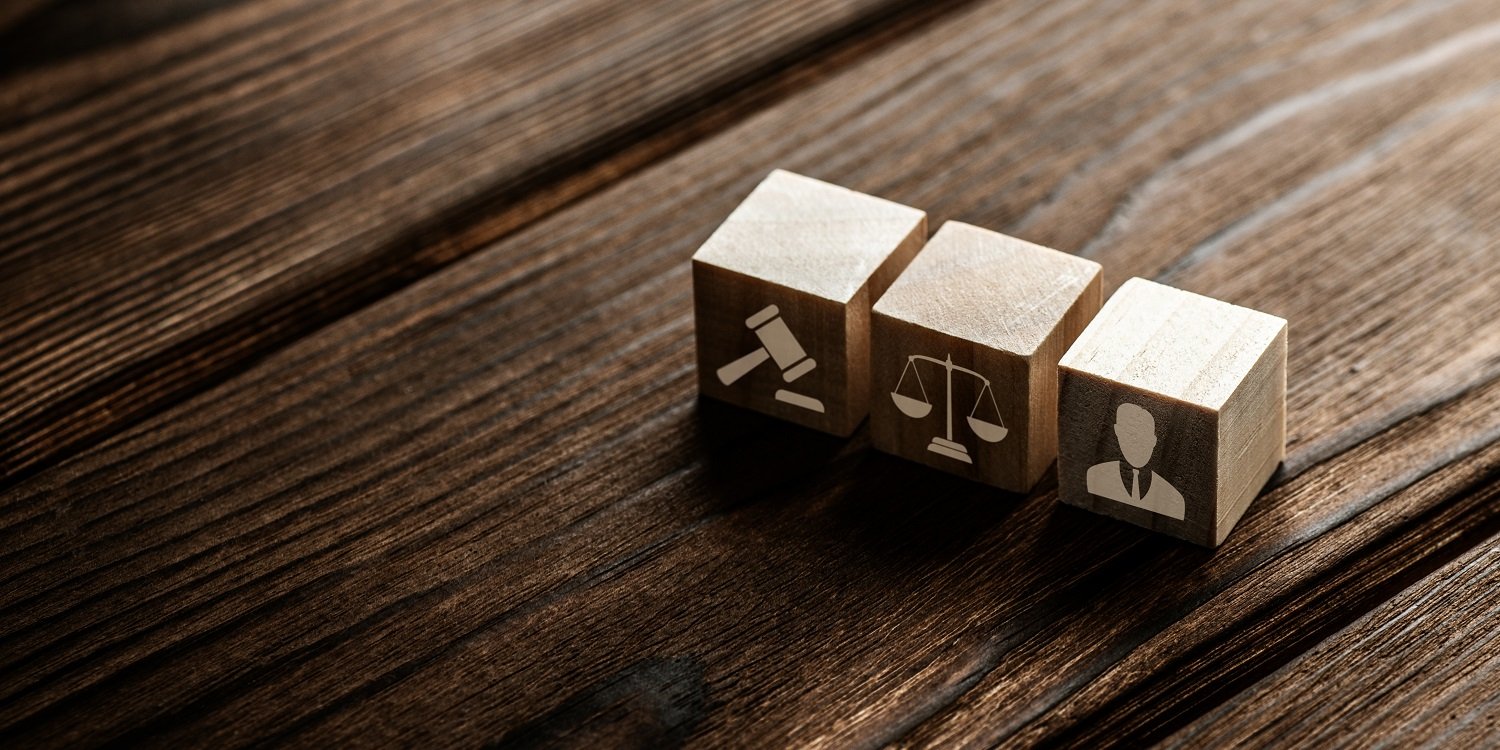 Employment law is a complex area and covers a wide range of topics, such as discrimination and harassment, dismissal, contracts of employment, employment status, consultation, and equal pay. Organisations must adhere to employment law obligations, as well as a range of related codes of practice. A failure to comply with employment law can leave an organisation exposed to a range of legal claims from employees and even fines. Employment claims are a matter of public record and as such can also result in reputational damage.
Employment law regularly changes, with new laws being made through cases in the Tribunal system: HR teams therefore need to keep up to date, adapting policies and processes as necessary. People managers need to be aware of relevant employment law to ensure that they are acting in accordance with its requirements; HR can provide training, guidance, and support with this vital area of compliance.
Critical areas of legal compliance include the General Data Protection Regulation (GDPR) and the Data Protection Act – the latter addressing UK-specific data protection matters. HR holds a significant amount of personal employee data, much of it of a sensitive nature. As such, HR must lead the way in demonstrating compliance and the highest standards of security and integrity when managing employee data, role modelling their approach to the whole organisation.
Training and development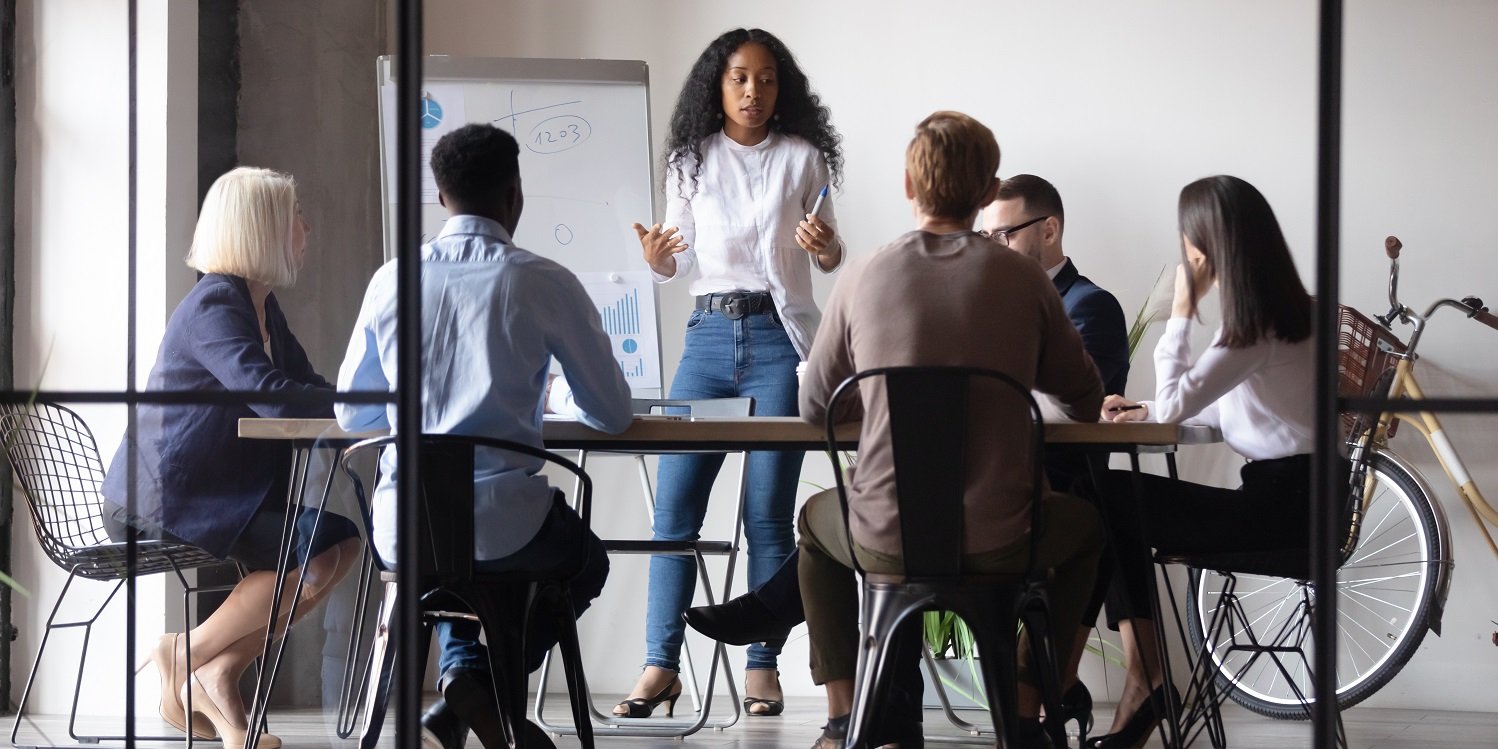 Many areas of compliance necessitate training for employees. Health and Safety, information governance, and data protection are just a few examples of topics in which employees need to be trained, whether that is when a new employee joins the business or regular refreshers and updates. HR can help to design and deliver engaging learning and development programmes on these crucial areas of compliance, as well as monitor completion.
Some jobs require licences, qualifications, professional memberships, or the completion of formal continuing professional development. HR can support legal compliance through monitoring and recording these requirements.
Learn more: Is your information security awareness training effective?
Equality, diversity, and inclusion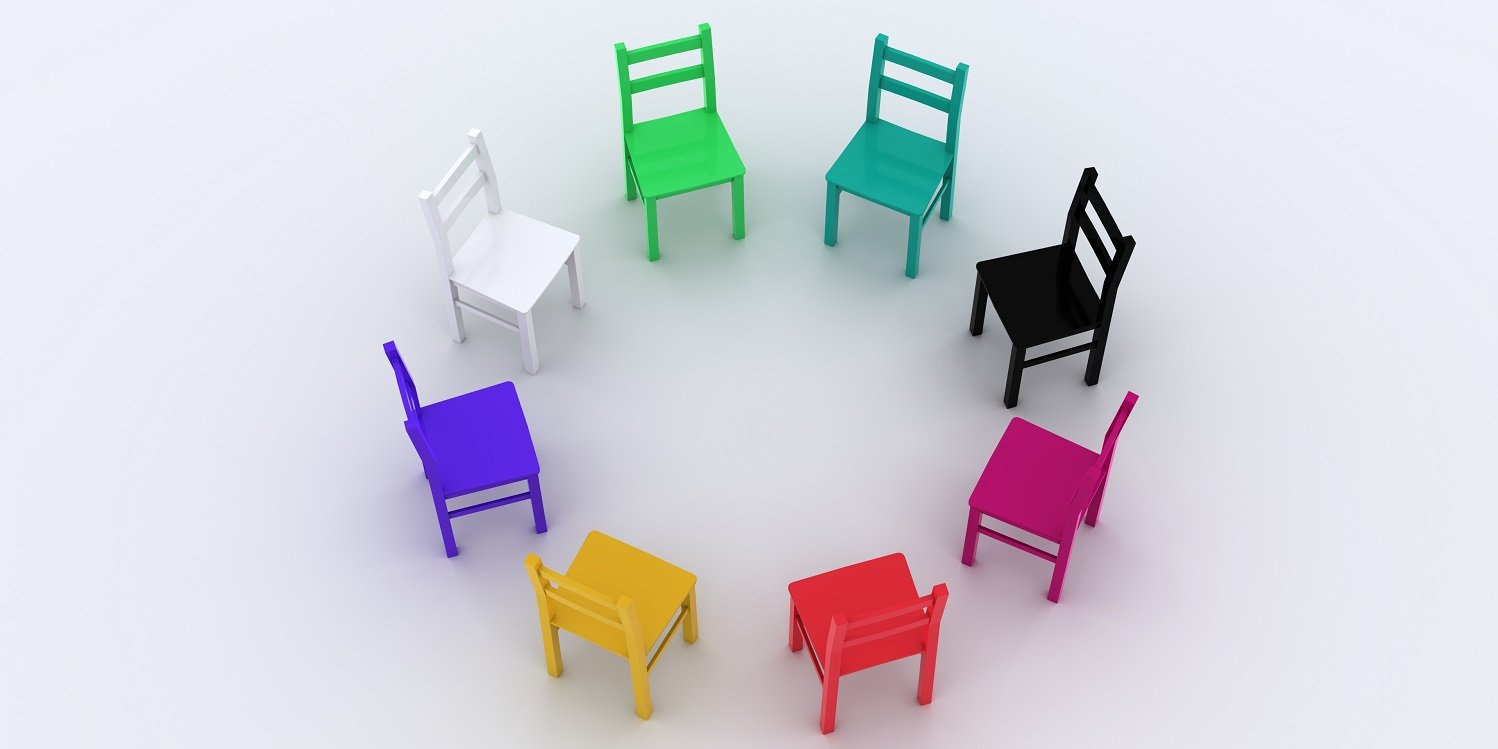 Developing an inclusive workplace is the morally right thing to do and is accepted as being good for business. It is a compliance issue too, both in terms of required reporting (such as gender pay gap reporting for UK businesses with more than 250 employees), protection from employment claims relating to equality issues, and ensuring fair treatment of employees at all stages of employment.
Robust approaches to equality, diversity and inclusion can help to support business compliance, as well as prevent poor practice that represents a risk to the organisation. It can also help to create an environment in which employees will come forward with concerns, reducing organisational risk further by tackling issues promptly.
HR policies and procedures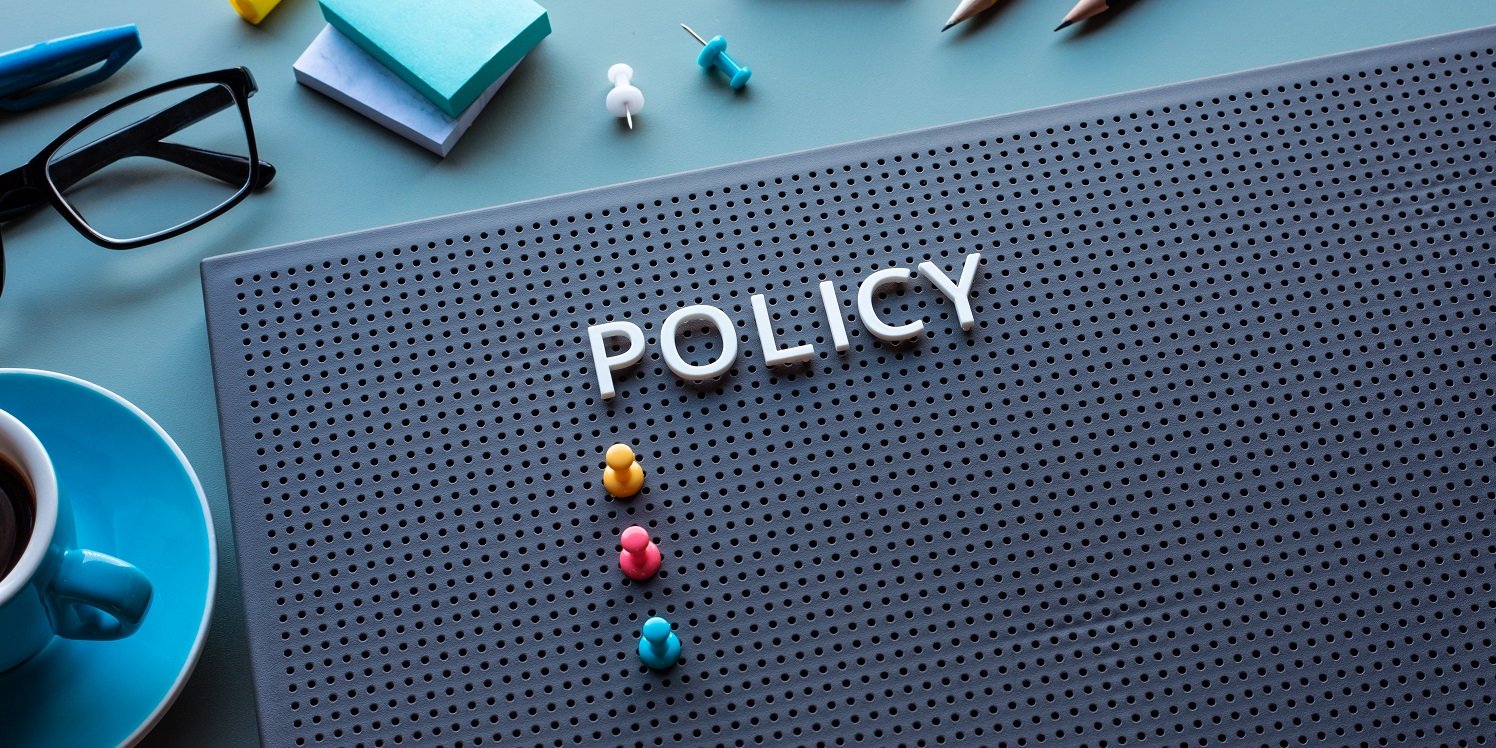 This is not always seen as the most exciting area of HR but is an important one all the same. Policies and procedures should set out clear expectations for employees about conduct, behaviour, and what is expected of them. Policies themselves must be legally compliant – and can in turn help to support compliance! Important policies relating to legal compliance include the Bribery Act, the Working Time Regulations and the wide range of statutory rights bestowed on employees, from family leave and flexible working to time off.
While few policies are compulsory by law, any organisation with more than five employees must have a Health and Safety Policy. HR can support business compliance through developing policies that meet all necessary legal requirements and – just like with employment law – training employees and people managers to help ensure that these policies are followed.
Compliance isn't just about following the rules and regulations: it also includes being able to demonstrate that compliance too. A failure to comply is a serious business risk, and in some cases, individuals can be held personally liable too. Human Resources teams can play a vital role in ensuring legal compliance, in both their own area of responsibility and beyond.
Read more from the myhrtoolkit blog
Maintaining business compliance: what SMEs need to know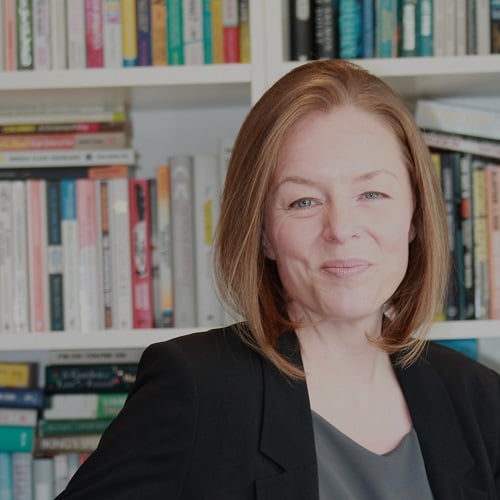 Gemma Dale is an experienced senior HR professional, CIPD Chartered Fellow, HEA Fellow, and a regular speaker and writer on a variety of HR topics. Gemma is the co-author of the book 'Flexible Working' published by Kogan Page in 2020. She is also a lecturer in the Business School at Liverpool John Moores University and runs her own business, The Work Consultancy.