Leave management can be a complex endeavour for SMEs. Sudden sickness absences and staff holiday clashes are just a few of the all too common staff leave issues that can stall business productivity and affect your bottom line. A certain amount of uncertainty can be expected – especially when it comes to sickness absence – but there are strategies businesses use to simplify planning around staff leave.
The leave planner is an essential aspect of this, thought it comes in many forms. For many companies, their staff leave planner tends to be…
Kept in an excel spreadsheet
Conducted via chains of emails
Stuck on a wall in the office, or
Kept in a folder tucked away in a filing cabinet
These options can work well for a small team, but as businesses grow in numbers or complexity – and more staff are working remotely/flexibly – it becomes prudent to look for more accessible and scalable ways to manage staff leave, in its various forms, across the business.
The rise of leave management software
In response to growing requirements for better staff leave systems, several online software options have emerged. This reflects the general trend in businesses choosing cloud-based software solutions for a range of businesses processes, from sales and customer engagement to HR and internal communications.
As Bob Teasdale, Customer Engagement Director here at myhrtoolkit, says: "Time and again, myhrtoolkit customers tell us that staff holiday management challenges were the primary reason why they switched to a software solution. There comes a point where businesses need something more robust than a spreadsheet or emails to keep organised with staff leave."
Here we will run through some of the reasons why SMEs are choosing to use leave management software when it comes to planning for staff holidays and managing absences effectively:
Maintain compliance with your leave policies
Putting your HR policies in place is one thing – making sure they are always followed fairly and accurately can be quite another, especially during the busy working day. An online leave management system helps you manage these procedures in practice, via reminders for managers to take actions and the accurate recording of all absences.
For instance, with myhrtoolkit you can:
Set up sickness absence trigger points to remind managers to ask for a fit note, organise a meeting about multiple absences, or schedule a return to work interview.
Track employees' remaining holiday entitlement to remind staff to take their holidays in a timely manner, in line with your annual leave policy.
Monitor levels of sickness absence across the organisation with use of sickness absence percentages and Bradford Factor scores.
Keep staff in the loop on leave
In addition to leave management capabilities, many HR software systems are also ideal for storing company documents, such as the company handbook and specific policies for annual leave and sickness absence. Making your policies accessible and sending periodical reminders to staff helps to make sure everyone is on the same page when it comes to company procedures.
Analyse patterns in staff absence
A leave management system collects data on different forms of absence. You can then use this absence data to identify trends in staff absences and ultimately the underlying reasons for absence within your organisation, such as high stress levels or absenteeism – helping you then proactively address these and improving your absence rates and associated costs across the board.
Learn more: How to improve sickness absence rates in the workplace
Streamline staff holiday requests and planning
As your online staff annual leave planner, a leave management system makes it easy for staff to see their remaining holiday entitlement, request holidays, and for managers to accept or deny those requests with operational reasons given. The online calendar also helps everyone see who is off when and plan their own holidays accordingly, leading to fewer holiday clashes. The ideal holiday management software should help a business:
Accept or refuse staff holiday requests with full manager oversight on holiday entitlements and holidays already booked in.
Keep their holiday calendar up to date and accessible according to what information each staff member needs to know.
Calculate holiday entitlements and update them automatically as a pro-rata annual leave calculator, even for part-time or variable hours employees.
Manage your staff holidays more effectively with myhrtoolkit HR software as your ultimate staff leave planner.
Make remote leave management much easier
Now that many more employees are working remotely across the UK, businesses have had to adapt rapidly to managing a fully or partially remote workforce. An online staff leave planner is a highly accessible yet secure solution for remote workers – as it can be accessed through any appropriate device if someone has the correct login details.
Learn more: The future of employees working remotely - what do employers think?
Staff leave management software for your business
If you want to learn more about how taking your staff leave planner online can benefit your business, feel free to get in touch with the myhrtoolkit team.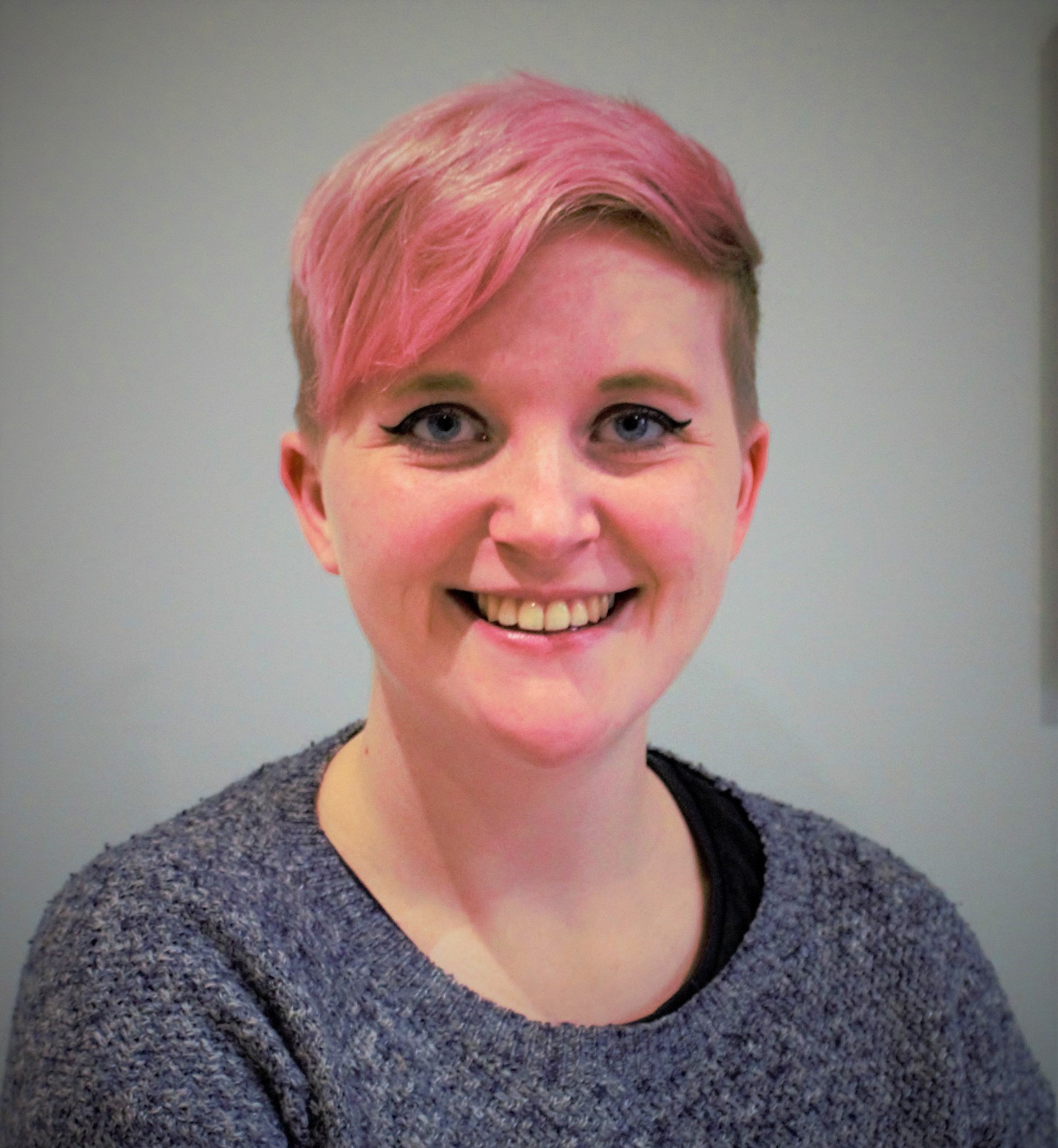 Camille is a Senior Marketing Executive for myhrtoolkit who writes on topics including HR technology, workplace culture, leave management, diversity, and mental health at work.