The figures for last year's employment tribunals have recently been released.
These numbers indicate that the amount of work-related court cases has increased by 3%. Accepted claims jumped to 191,541 in 2012/2013, however there was variance in the types of claims submitted.
There were, for example, drops in the amount of age discrimination claims; they were down by 24%. Also, claims against failing to inform/consult on TUPE transfers (where businesses are taken over by new employers) were down by 39%. Unfortunately, there has been a 74% increase in sex discrimination claims, and a 39% increase in failure to inform/consult on redundancy claims.
In the first quarter of this year, the number of claims received has increased by 36% compared with the first quarter of last year. Over a third of this year's claims are made up of working time claims. Unauthorised deductions and unfair dismissal are amongst the highest percentages of claims made. These early statistics may be a sign that this year's figures may beat last year's.
Is it due to current economic factors that more workers are being mistreated by employers, or is it a worry for businesses that employees feel easier about taking incidents to court?
Read more of the figures here: https://www.gov.uk/government/uploads/system/uploads/attachment_data/file/207857/tribunal-stats-q4-2013.pdf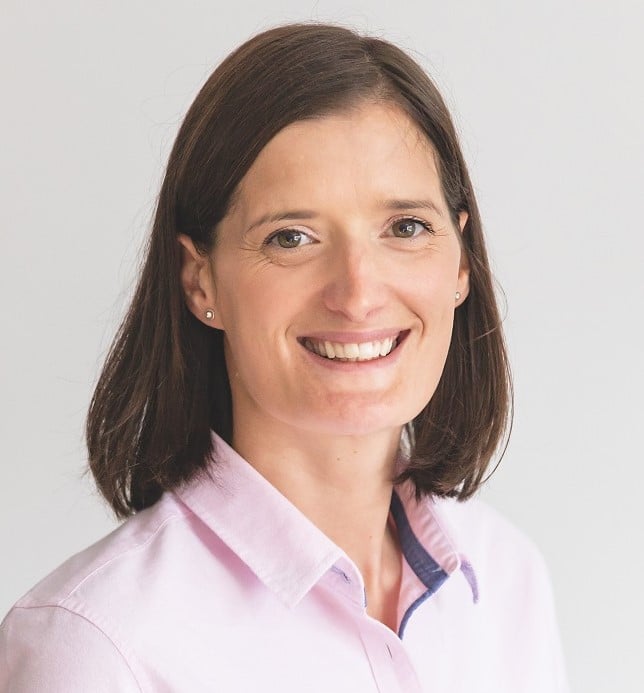 Fiona is Marketing Manager at myhrtoolkit. Her areas of expertise include HR systems, productivity, employment law updates, and creating HR infographics.