Can UK employers fire employees over Zoom - and should they? Senior HR professional Gemma Dale investigates this issue after a recent video call dismissal controversy.
In December 2021, an American company made headlines worldwide when their CEO undertook a mass firing of several hundred employees via Zoom.
The US employment law system is of course very different to the one here in the UK. US employment is generally 'at will', meaning that employees can be dismissed without cause in many circumstances. If enacted here, such a process would almost certainly amount to an unfair dismissal, opening up the potential for a costly challenge in the Employment Tribunal.
However, as many organisations once again find themselves working from home as a result of COVID-19, is a Zoom dismissal ever appropriate, especially when offices are closed and in-person meetings possibly unfeasible?
Dismissal processes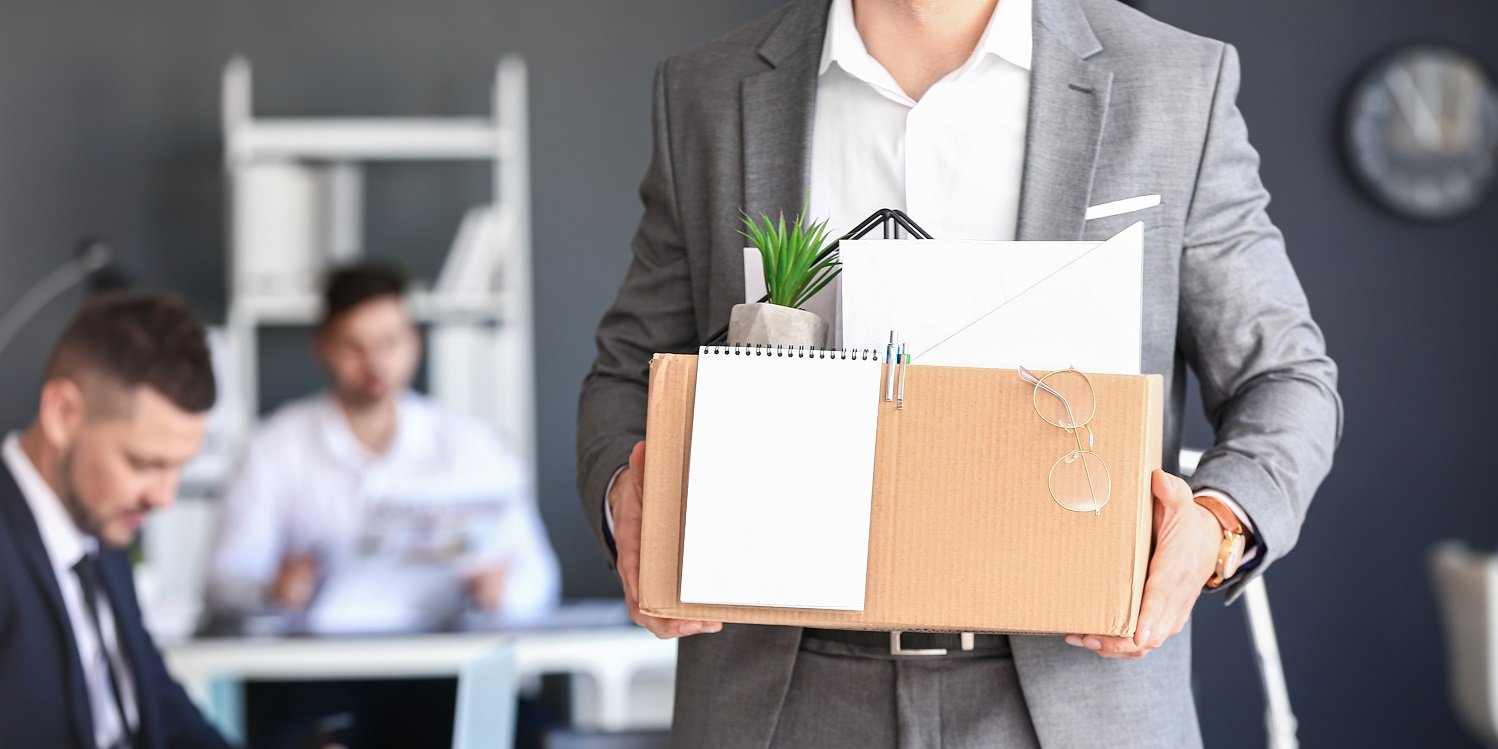 For a dismissal in the UK to be potentially fair, it must fall into one of the specific categories for a fair dismissal set out in the Employment Rights Act 1996. These categories include matters relating to redundancy, capability, or conduct, among others. Employers also have to show that they followed any relevant ACAS Codes of Practice, such as the one on disciplinary and grievance procedures. Some forms of dismissal have additional rules and legal requirements to follow (such as notification and consultation in a redundancy situation), and organisations should also follow their own internal policies and procedures, some of which may go beyond the minimum statutory requirements.
Dismissal is therefore a complex area; employers should be sure to understand the relevant processes and legal requirements and follow them closely, taking advice on specific circumstances where appropriate.
What the law generally however does not prescribe, however, is where or through what mechanism any dismissal should take place – meaning that there is nothing to prevent a dismissal taking place through an online platform as long as all of the other requirements are met.
Online dismissal
The US Zoom dismissal that hit the headlines did so not necessarily as a result of the platform used to undertake it, but because of the manner in which it was conducted. Based on the videos circulated on social media, employees appeared to be initially unaware of the purpose of the meeting when joining; there was little information provided to dismissed employees on any support that might be available to them, and the delivery of the message appeared cold and lacking in empathy.
Zoom (other online platforms are available!) can be an appropriate mechanism for delivering difficult messages – but only when the process is properly managed and the communication carefully crafted. Online platforms can be especially helpful where there is a need to communicate to a geographically dispersed workforce or when it is important for a large number of people to hear a message all at once. Equally, it can be an acceptable place to undertake formal employee meetings, such as disciplinary hearings, grievances or even dismissals – again when it is used properly and in a manner that meets all of the relevant legal and policy requirements.
The overall approach, therefore, is what matters most.
Dismissal: doing it properly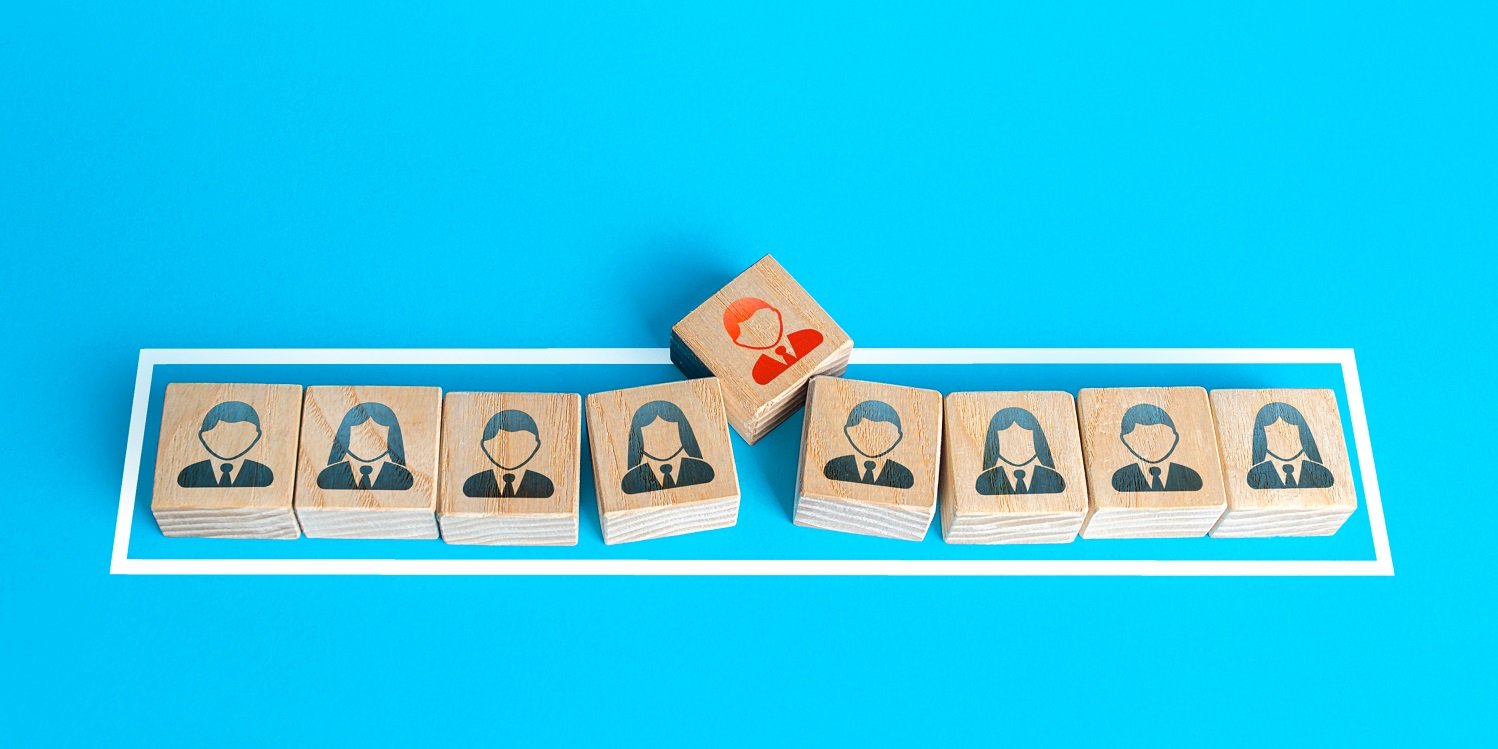 Dismissal is a fact of organisational life, and something that many managers and HR professionals will have to deal with during the course of their career. Sometimes a dismissal will relate to the employee's conduct or performance, or it may be a redundancy situation and therefore completely out of their control.
Whatever the reason for the dismissal, there are two equally important elements which matter far more than whether it is undertaken online or in person:
Undertaking the dismissal properly in terms of following relevant law and policy. This also includes taking a fair and reasonable approach as an employer.
Undertaking the dismissal professionally and with due consideration to the employee and the potential impact of the dismissal upon them.
Dismissal can be a devastating situation with long term implications for an individual's career, finances, and sense of self. Anyone undertaking a dismissal should therefore never do so lightly. The decision to dismiss should be a careful one, and thought should always be given to whether there are any alternatives to dismissal. Where there are not, dismissals should be undertaken with respect, empathy, and care for the individual. This applies even if the employee has committed an act of gross misconduct.
Wherever possible, organisations should seek to provide support, both practically (such as outplacement support or time off for job-hunting) and for any wellbeing implications. To fail to do so can damage the employer brand or the engagement of existing employees, many of whom will look carefully to see how their colleagues are treated in difficult circumstances.
Undertaking a dismissal properly is not just a legal requirement – it is the right thing to do.
Read more from the myhrtoolkit blog
The types of dismissal employers need to know about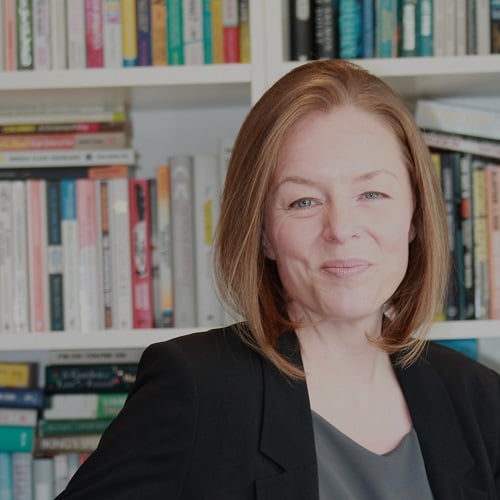 Gemma Dale is an experienced senior HR professional, CIPD Chartered Fellow, HEA Fellow, and a regular speaker and writer on a variety of HR topics. Gemma is the co-author of the book 'Flexible Working' published by Kogan Page in 2020. She is also a lecturer in the Business School at Liverpool John Moores University and runs her own business, The Work Consultancy.