What can small businesses learn from the impact of COVID-19 on HR and employment law issues? Paul Chamberlain, head of JMW's Employment team, looks at how the pandemic has shaped the response of small businesses and tribunals to vaccination, sick pay, and more.
Small and medium-sized enterprises (SMEs) account for 99.9% of the business population, 61% of total employment, and 52% of total turnover in the UK. Consequently, they contribute markedly to the UK economy and employment sector. It is clear, therefore, that the impact of COVID-19 restrictions on small businesses (i.e., in terms of their sales, employment, costs, and investment) has left the UK in a financially precarious position.
Considering the difficulties that have arisen because of the pandemic, it is crucial for small businesses to consider emergency planning and ensure that they have effective business continuity plans in place. This will allow small businesses to recover efficiently in the event of any future disruptions that may arise, whether in relation to COVID-19 or otherwise.
Furthermore, small businesses should ensure that they stay up to date with the latest legislation and Government guidance in relation to COVID-19 restrictions and measures to protect both their employees and the business itself.
How has the pandemic affected employment law?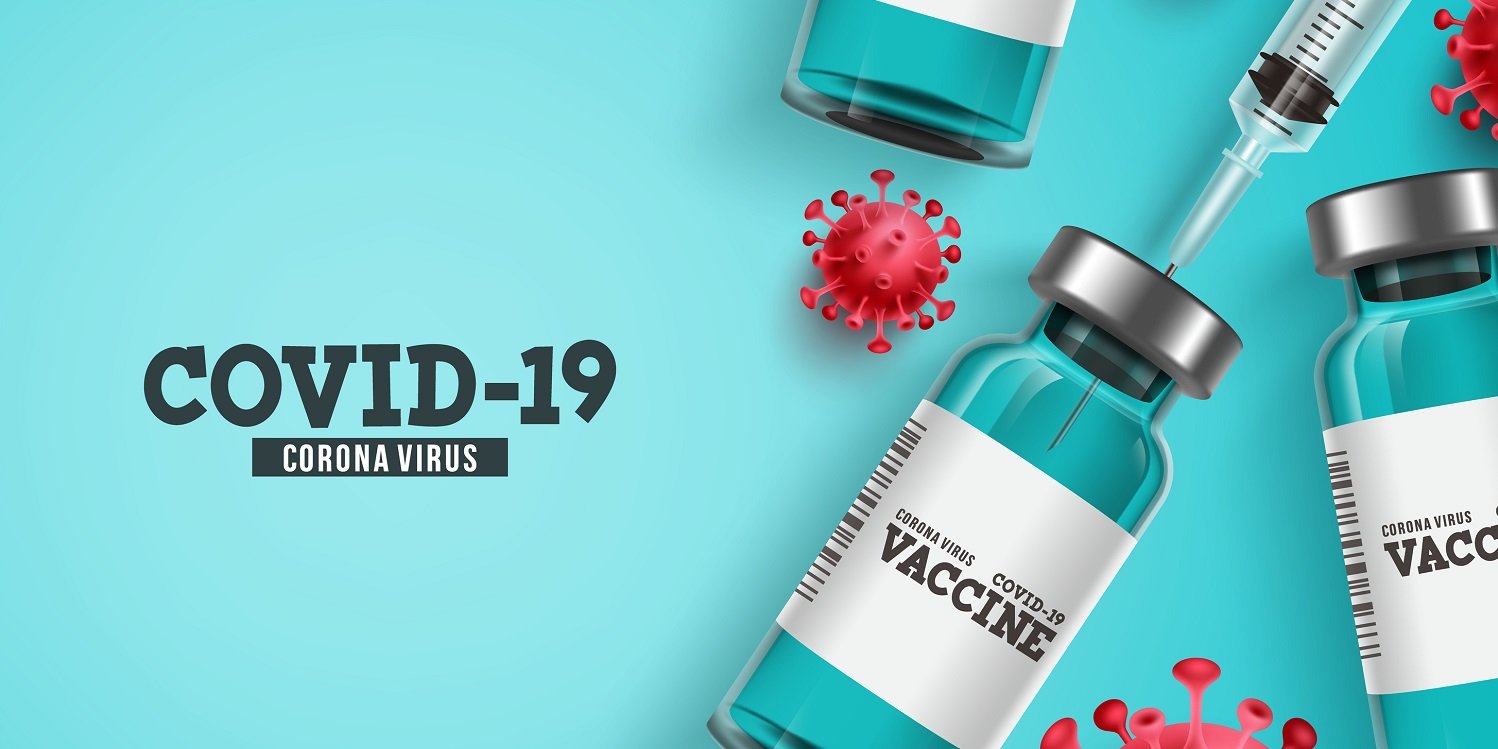 Vaccination
The COVID-19 pandemic has made a significant impact on vaccination in terms of employment law and company culture, in three key ways:
1. Mandatory vaccinations: the current position
In March 2022, plans for all health and social care workers and volunteers to be fully vaccinated by April 2022 to remain in employment were reversed. Currently, therefore, there is no law in the UK which says that any individual must be vaccinated against COVID-19 (whether now or in the future).
As such, where employers have previously been able to justify differential treatment of employees and have encouraged or even mandated the need for employees to be vaccinated in view of the COVID-19 measures that have been imposed by the Government, they should now consider whether their vaccination policies can still be justified.
Moreover, if employers do impose mandatory vaccinations without express agreement, this would be considered unlawful and could give rise to discrimination, negative publicity, and staff recruitment/retention risks. Imposing a requirement to be vaccinated could also potentially amount to a breach of human rights under the European Convention on Human Rights (ECHR).
2. Movement towards encouragement of vaccine uptake
In any event, employers still have obligations to ensure that they take reasonable steps to reduce workplace risks and to take reasonable care of the health and safety of their employees. These obligations provide a justification for employers to encourage their employees to be vaccinated to protect themselves and others in the workplace from disease. This could involve employers allowing paid time off to attend vaccination appointments, for example.
Furthermore, employers could pledge to promote positive safety messages and make a commitment to encourage vaccinations amongst staff whilst allowing employees to make an informed decision on whether to get vaccinated. However, employers must be alert to the fact that there may be circumstances where vaccination may not be suitable. For example, individuals with immune system disorders or severe allergies may have a negative reaction to the vaccine.
3. Dismissal due to an employee's refusal to get vaccinated
Where employers do dismiss an individual who has refused to get vaccinated, they will be exposed to claims of unfair dismissal if they are unable to provide a good reason for the dismissal or if they have not followed a fair process.
The right to bring an unfair dismissal claim applies to employees who have had at least two years of continuous service. However, it may still be possible for such a claim to be pursued where the individual does not have two years of continuous service (i.e., if they purport to have been dismissed after raising concerns about the safety of mandatory COVID-19 vaccinations).
Learn more: Can your business legally have a 'no jab no job' policy?
Sick pay
Last month, the Government announced its strategy for living with COVID-19 in England. It is now no longer a legal requirement for individuals to self-isolate after testing positive for COVID-19. Despite this, until 1st April 2022, there is guidance in place which recommends that individuals who test positive for COVID-19 should remain at home and avoid contact with others for at least 5 days and until they have tested negative for two consecutive days.
From 24th March 2022 in England, individuals will only be entitled to statutory sick pay (SSP) when self-isolating if they are unwell. Alternatively, they will be entitled to SSP if they have tested positive for COVID-19 or are self-isolating under government advice (i.e., because somebody in their household is suffering symptoms or their doctor has advised them to do so in advance of surgery), but only if they are unable to work remotely.
Claiming SSP
Furthermore, it will no longer be possible to claim SSP from the first day of COVID-19-related incapacity as was announced in December 2021 (instead, SSP entitlement will only begin after day four of an individual's illness, as before).
By ensuring that full pay is given where appropriate, this will encourage individuals to follow guidance to stay at home, thus protecting the workplace from further infections. Employers should also ensure that employees are treated consistently, and regard should be given to each individual's own set of circumstances.
Learn more: Can businesses stop company sick pay for isolating unvaccinated employees?
What can businesses learn moving forward?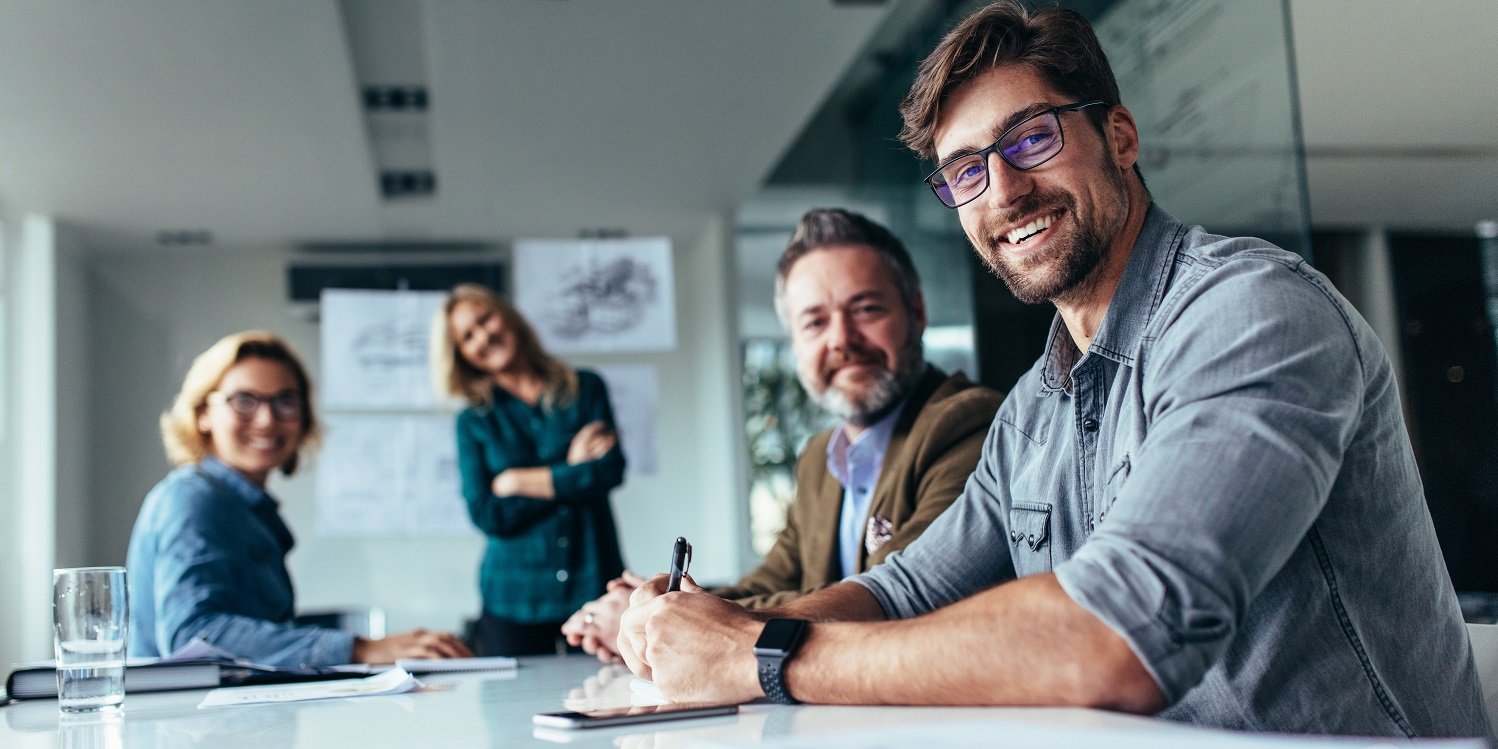 Not only is it important for small businesses to put strong business continuity planning in place to maintain resiliency within their organisations, but it is essential that they consider the obligations on them as an employer and implement the appropriate policies and procedures going forward.
By keeping up to date with the latest legislation and Government guidance, this will ensure that employers can continue to act appropriately when supporting and safeguarding the interests of their employees.
Small businesses should not underestimate the need to be adaptable in light of the challenges that have arisen because of COVID-19. They should be prepared to act quickly in the event of any future disruption, which should involve providing their employees with guidance on what steps will need to be taken if ordinary working processes are affected again.
Read more from the myhrtoolkit blog
Staff returning to work after COVID: what do HR experts advise?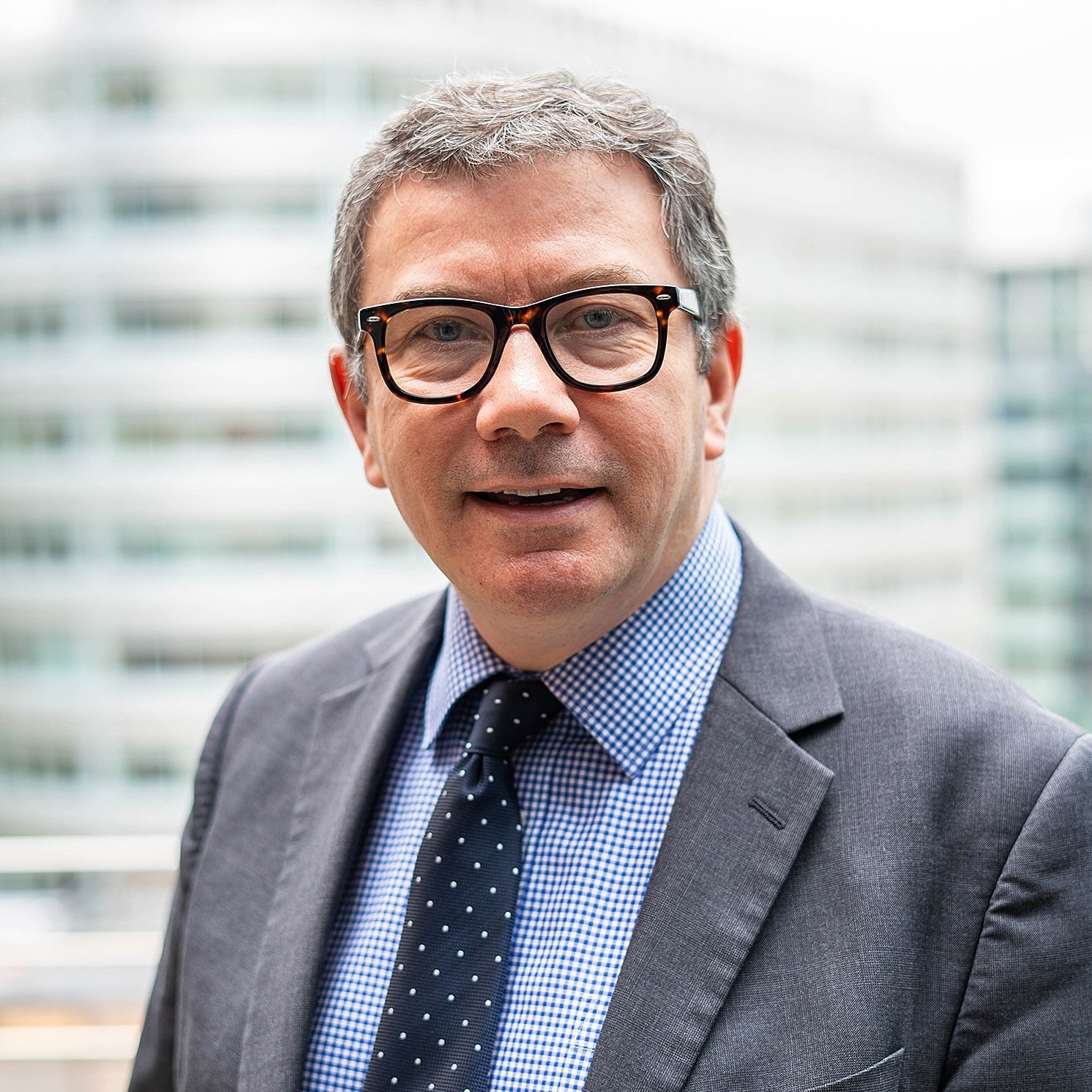 As head of JMW's Employment team, Paul has 25 years' employment law experience - law relating to recruitment, advising and providing training on employment status issues, Agency Workers' Regulations, GLAA, Working Time Regulations and industry-specific regulatory compliance.