There are so many options out there on the HR tech market, some designed for SMEs and others for larger, enterprise-level companies. So, which are the best HR tools for growing SMEs to adopt for better compliance, efficiency, and staff engagement? We've put together some top solutions for you to consider.
HR tools for SMEs
We'll be looking at some top HR tech solutions for SMEs that fall under the 3 following categories:
HR software
Recruitment software
Employee retention tools
1. HR software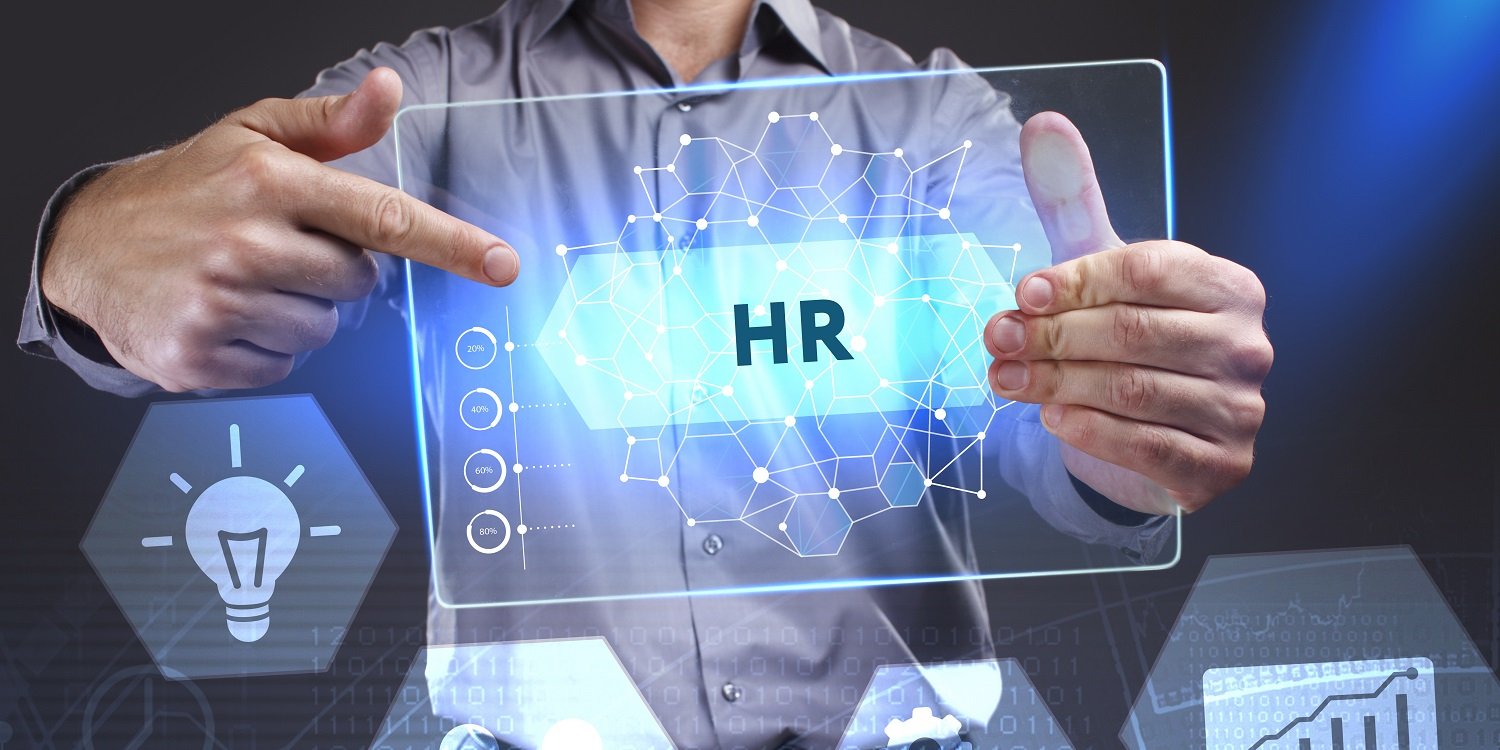 There comes a time for every SME where the team starts to outgrow the usefulness of your HR admin and staff management processes. Paper files get misplaced and spreadsheets become out of date; holiday requests pile up and sickness absences aren't tracked effectively.
This is where HR software systems come into play – a Human Resource Information System (HRIS) helps businesses manage their staff information and associated processes in one place.
Originally, HR software was the territory of large companies who could afford to implement an on-premise system. The introduction of cloud-based HR systems changed that, opening the market to smaller organisations too.
Core HR software
At the less costly end of the market, you'll find simple, off-the-shelf HR software solutions that are easy to set-up and include support as part of the price. These platforms are often referred to as 'core HR software' systems.
This type of HR software automates and assists with all the core HR processes businesses require to comply with regulations and function efficiently. The core HR software modules you'll often find within this type of HR software platform include:
Modular HR software
Costs tend to rise where there is more complexity and variety involved – a bespoke, modular system will generally cost more to implement and maintain than a core HR software system but may be the suitable choice for organisations that require a more tailored system. These systems may also offer additional functionality, such as payroll, time and attendance, performance management and benefits management.
If you're looking to implement an HR software system, we've written a series of guides tailored for SMEs, including:
When to implement your first HR software system
How should an SME choose an HR software package?
Performing due diligence with HR software providers
2. Recruitment software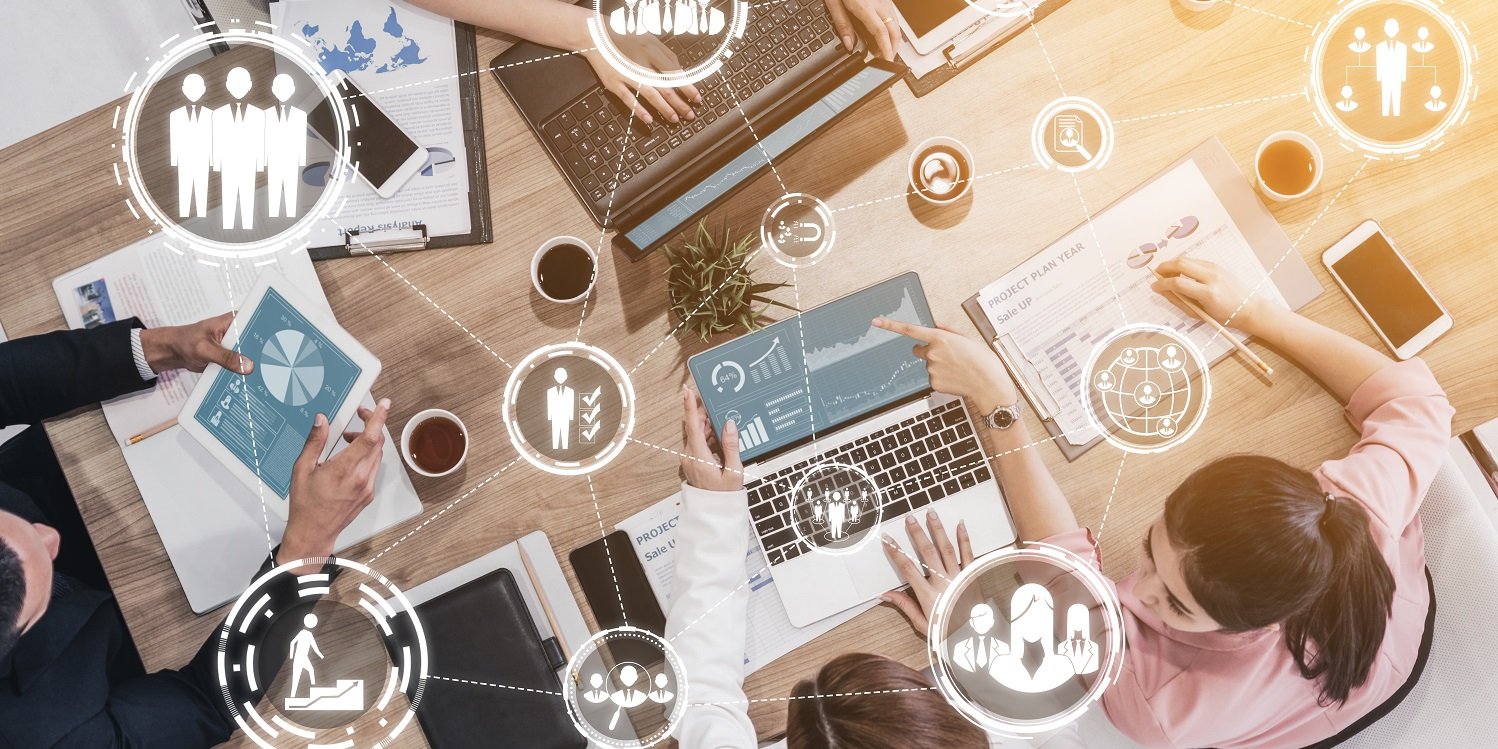 As one of the most critical stages of the employee lifecycle, recruitment can get a real helping hand from software solutions. Here are a couple of great recruitment software types to consider:
Application Tracking System software
Applicant Tracking System (ATS) software streamlines the recruitment process through organising job and candidate information within an intuitive system. An ATS makes it easier to automatically post opportunities to job boards and social media, search within applications, send emails to reject or progress candidates, and schedule interviews.
Pre-employment testing software
When your company is growing, you may start looking to qualify and process job candidates using aptitude, personality and skills tests. Pre-employment testing software helps you standardise, formalise and record these efforts, providing a wide variety of pre-built and custom tests that help you effectively assess potential new employees.
3. Employee management software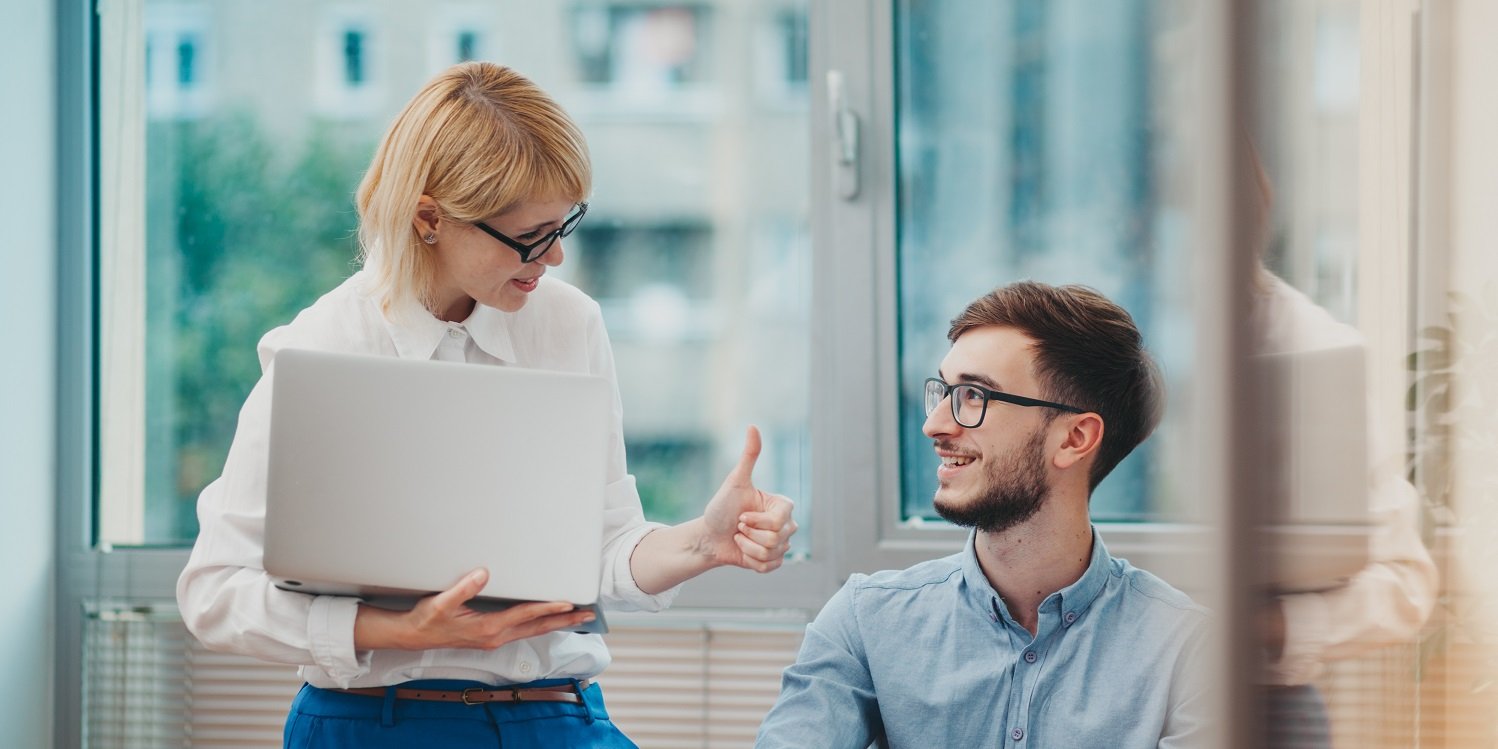 Beyond the core HR software platform, there are more specific software solutions available with viable, cost-effective options for the SME market. Here are our top picks for HR tools that help with specific areas of employee management:
Learning and development software
Your learning and development endeavours can involve a lot of materials and admin – luckily there are software solutions out there to make the whole process easier! This could come in the form of a training tracking software solution, which is more focused on the admin side of your learning and development endeavours, or a platform that organises and administers the training materials and courses you need.
Performance management software
If you're wanting to hone your performance management processes, there are tools out there to help facilitate feedback in a more dynamic way than the traditional yearly appraisal. With a performance management system in place, you can give feedback in real-time, monitor employee productivity levels, set goals for improvement, and map out career trajectories to improve staff retention rates.
Payroll software
Payroll software is an essential tool for any growing business, helping you automate the payroll process and run accurate full payment submissions. With the right software, you can also email payslips and PAYE forms to staff instead of printing them out, as a handy paperless solution.
Read more from our blog
HR software: the ideal remote working solution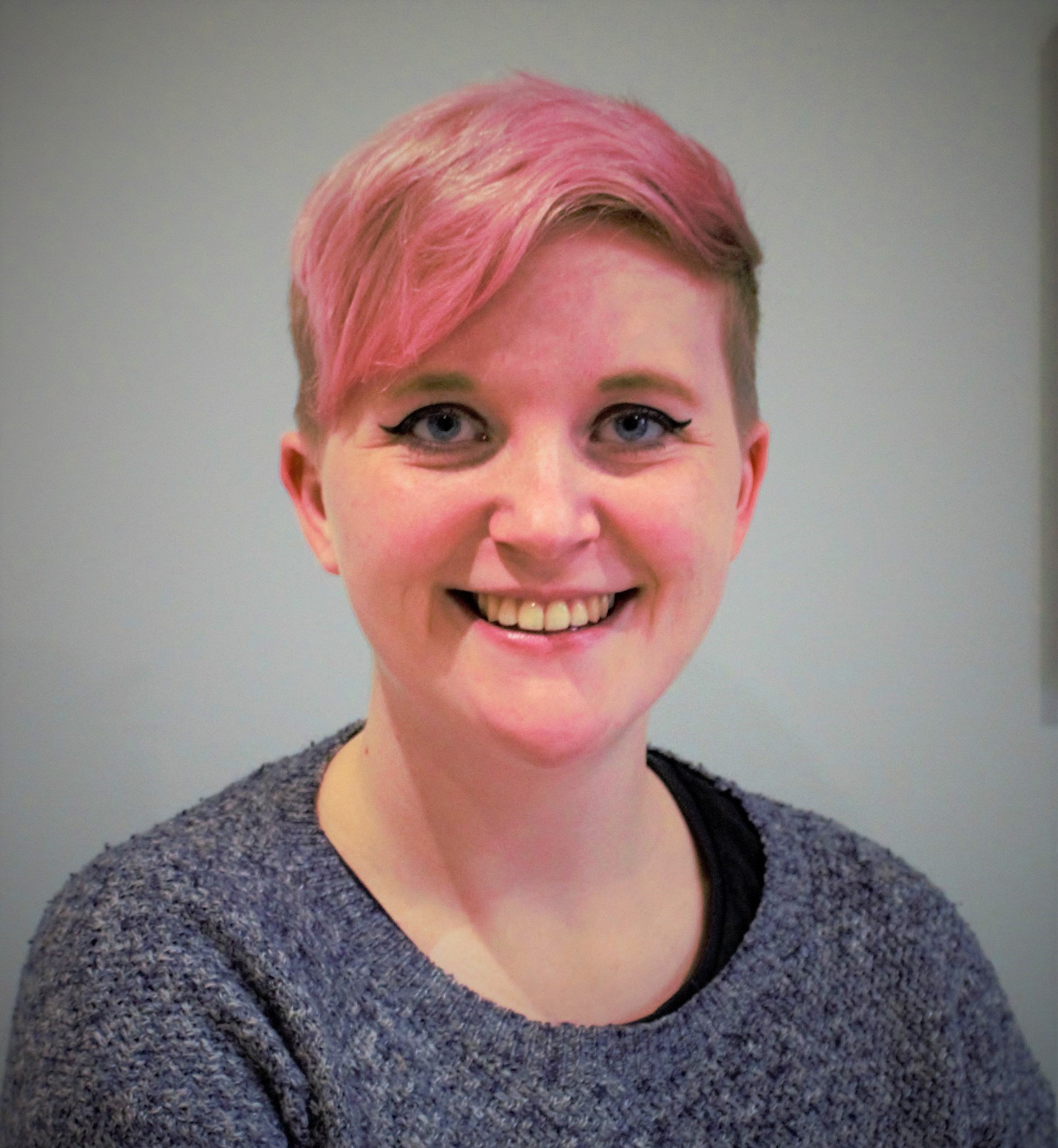 Camille is a Senior Marketing Executive for myhrtoolkit who writes on topics including HR technology, workplace culture, leave management, diversity, and mental health at work.