It's an all-too-familiar scenario: a line manager is getting into a productive head space, getting that to-do list to a much more manageable length, when they get distracted by a knock at the door, a colleague they manage looming over their desk, or the disruptive 'ping!' of another email in their ever-growing inbox:
"Can I take next Thursday and Friday off as holiday…?"
"How much annual leave do I have left…?"
"I need to cancel the holiday I booked in a few months ago…"
It's totally understandable – everyone needs to get their holidays sorted! In fact, it's good to encourage employees to take annual leave for their productivity levels and wellbeing. But when the admin starts to take over from the more critical aspects of your workforce's responsibilities, it becomes a problem for your business operations.
Thankfully, there are better systems out there than email chains and spreadsheets when it comes to holiday management. In fact, holiday management is one of the core HR modules you'll find within an HR software system.
How HR software helps with holiday management
Good HR holiday software is designed to meet the holiday management needs of busy companies. Here are three key ways in which the right HR software platform can help you reduce the stress around holiday management and increase your organisational productivity:
1. It automates holiday entitlement calculations
Working out holiday entitlements for staff can be an HR headache, especially when you have part time and/or variable hours employees who require pro-rata calculations.
HR software makes this all much easier; managers simply input the employee's working pattern and the system can provide their holiday entitlement information in days or hours. Need to change their working pattern? The system updates their holiday entitlement for you.
HR software with built-in holiday entitlement calculations helps you make sure everyone gets the right amount of holiday entitlement and has a fair, accessible overview of how much annual leave they get, helping you maintain compliance.
Related post: How to calculate holiday entitlement
2. It gives managers an informed overview of holidays
HR software provides an informative overview of holiday information for managers. This helps managers make good decisions when it comes to approving or denying holiday requests.
When an employee makes a holiday request, their manager can use the staff holiday planner to see who else in their team or the company is off when, to avoid clashes and staffing issues. This helps ensure your business always runs smoothly and productively.
Related post: Managing holiday requests and clashes
3. It empowers employees with self-service features
With an HR software system in place, employees gain access to self-service features for checking their holiday entitlement and making holiday requests. This empowers employees to book holidays in a timely manner – and helps save managers some much-needed time, too!
If you choose to give employees access to the booked and pending holiday information of their colleagues (whether within their team, location, or company-wide), they themselves can see who is off or has requested a holiday for the dates they are interested in booking. This helps employees make informed holiday decisions too, saving even more time down the line.
Related post: HR self-service: how employee self-service streamlines HR admin
Take a much-needed holiday from admin with HR holiday software
HR admin can take up so much time - and affect your bottom line. Myhrtoolkit is here to help! Our goal is to help SMEs save time and money when it comes to HR administration and staff management by providing a user-friendly, secure, cloud-based HR system.
If you'd like a demonstration of what our HR software platform can do for reducing admin burden and increasing staff engagement, simply get in touch.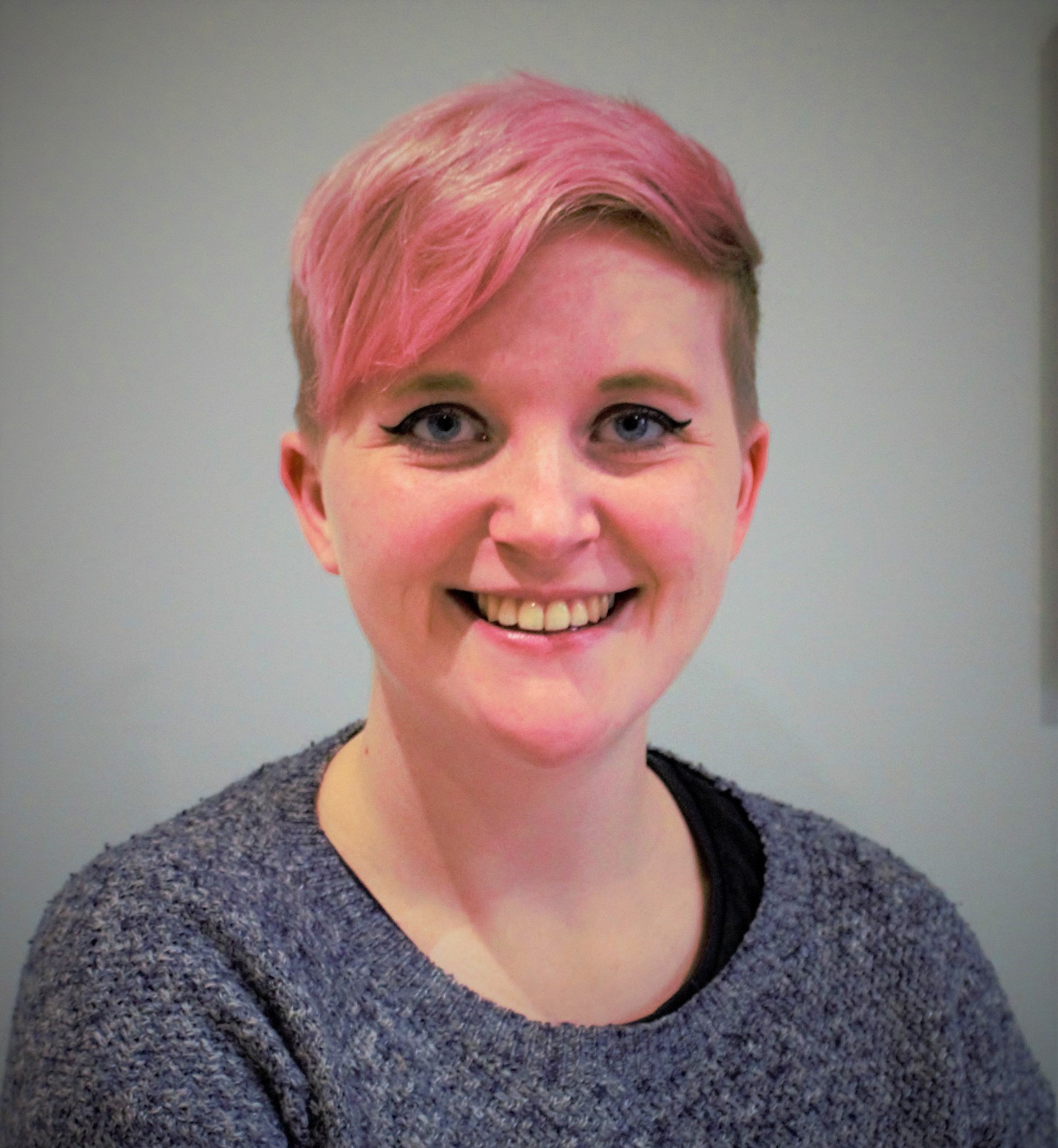 Camille is a Senior Marketing Executive for myhrtoolkit who writes on topics including HR technology, workplace culture, leave management, diversity, and mental health at work.