Why is HR important to a small business and which aspects are most important for SMEs to focus on? HR consultant Kate Marchant of Running HR Ltd explains why proper HR is worth the investment and the HR activities small businesses will benefit from getting right.
As a small business owner, you often end up wearing many different hats.
This becomes difficult as your business expands. The HR hat is one that gets worn a lot – quite often by people who have no experience or qualifications in the field of HR. A particular favourite of mine is when the HR hat gets allocated to the Finance bod! I mean, would you do it the other way round and give an HR bod responsibility for doing your accounts? Thought not.
This may be due to the myth that HR is 'just admin' and, as such, gets given to someone else as an add on. Sure, there is a lot of admin associated with HR, but there's also much, much more!
The importance of HR during the cost-of-living crisis
At Agilio, we want to make sure our employees don't feel alone or overwhelmed by any financial issues they may be experiencing, so we put together a guide for them that explains what support is available and any recourses they can access to aid them, such as government support or other external aid.
Perhaps you could adapt a similar strategy and put together a guide to make clear what support your employees can access, such as information on finding the best deals using comparison websites (helping to save on household bills); or help on what to do if you're worried about rising mortgage rates; or help with universal credit if your staff are on low incomes.
Another way you can help employees save money is by encouraging them to sort out commuting arrangements. You could organise car-shares between employees going into the office so they can split petrol costs and save money. Or you could offer home-working if employees would rather stay at home rather than commute; this could be at the discretion of the employee, so give them the choice to work from wherever is cheapest for them.
Why HR is worth the investment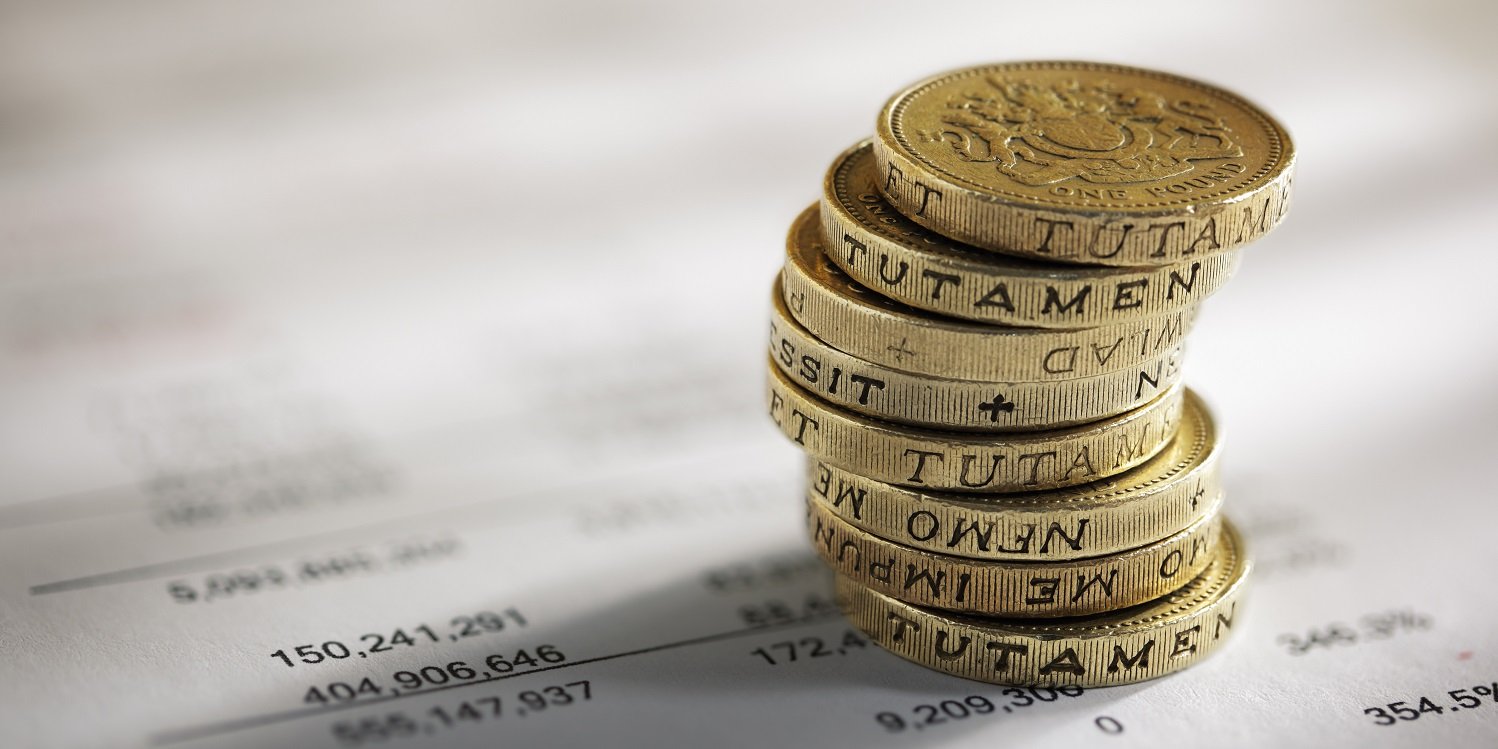 HR support can really complement a business; however, one of the most important reasons for having professionally qualified and experienced HR support is to make sure you don't inadvertently breach employment legislation and land yourself and your business in hot water.
For example, maybe you dismiss an employee without following a fair and proper procedure and therefore expose the business to an unfair dismissal claim. Or, perhaps, you risk a discrimination claim when handling sickness absence incorrectly because you don't realise a long term health issue is actually a protected characteristic under the Equality Act.
The costs of not investing in HR
Often the issue comes down to cost, with small businesses not wishing to invest in HR support, instead turning to that good old friend Google for a touch of 'DIY' HR, or shipping the job to another colleague.
Well, there is good news: there are ways to reduce your HR costs. For instance, you don't have to employ someone to do your HR fulltime if this is unaffordable. There are many HR consultants out there offering a variety of options to engage with small businesses. These options range from monthly retainer arrangements, which give SMEs access to some cost-effective HR advice on an ongoing basis with an HR consultant, to ad hoc support as and when a business needs some guidance, advice, or practical support on a people issue.
There is much potential for full flexibility to suit different businesses with differing requirements and at differing stages in their journey, from hiring a HR consultant to investing in HR staff inhouse. Plus this flexibility allows for effective cost control, which is all good news!
8 important HR functions for small businesses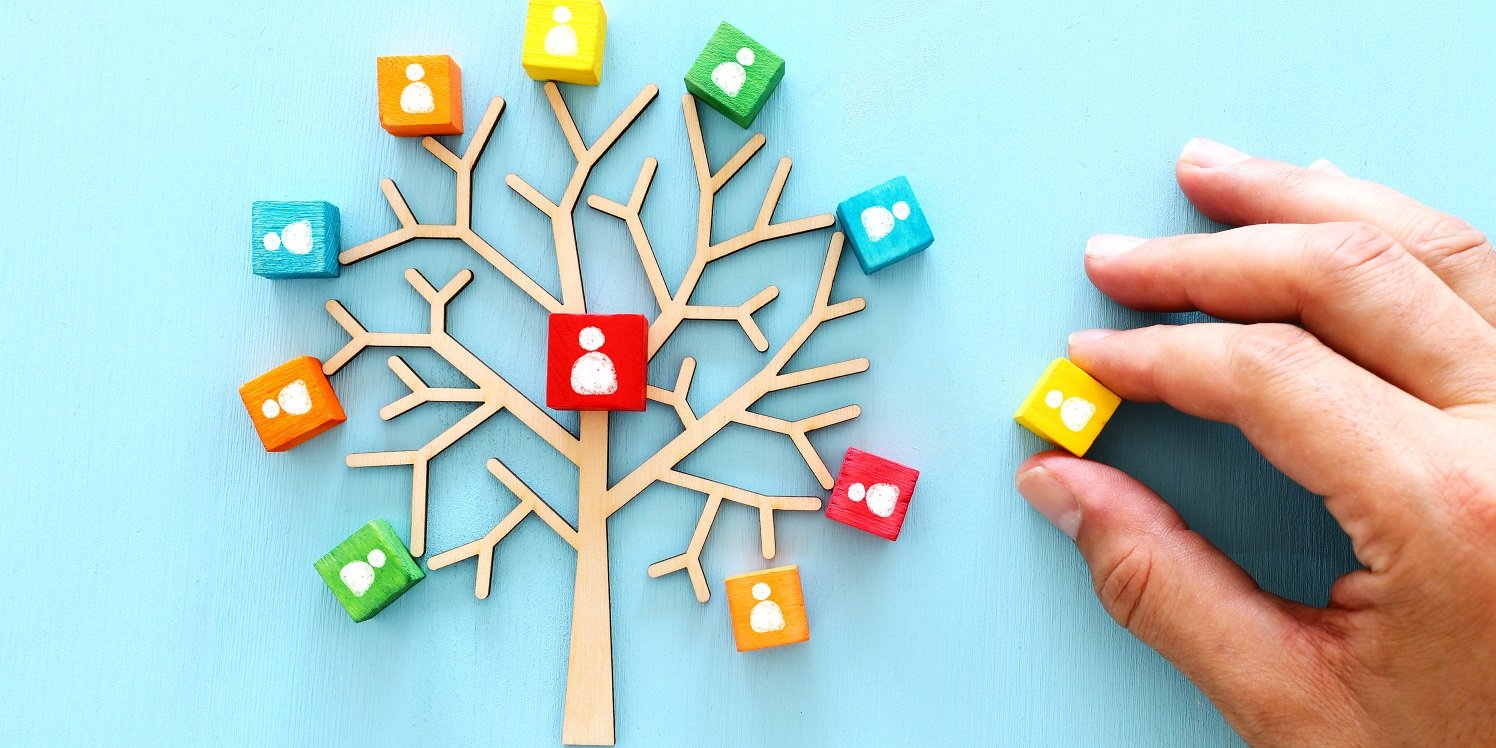 Let's examine, in a little more detail, the important HR activities where SMEs would be wise to invest some more time and engage the experts…
1. HR admin
I have already mentioned this and there is no escape – HR requires a lot of admin! Some of it can be quite time consuming and it can also be costly if you get it wrong. Whether it's documenting right to work checks, demonstrating GDPR compliance, writing a dismissal letter, or trying to manage holiday requests, the devil is in the detail. A trained HR expert knows this devil a lot better than your average business owner.
Plus, it's well worth investing in an HR software system to cut down on your admin burden with centralised processes and automation. Having a specialised HR system in place can go a long way towards securely organising your staff information and HR documents, streamlining staff holiday requests, tracking sickness absence, and creating insightful HR reports, for instance.
2. Policies and procedures
There are many HR policies that all help towards the smooth running of a business. Some are legally required; some are pretty essential, and some are 'nice to have'. An HR manager or consultant can sort the wheat from the chaff and help establish the priorities for a small business, supporting the business owner with their implementation and roll out.
3. Recruitment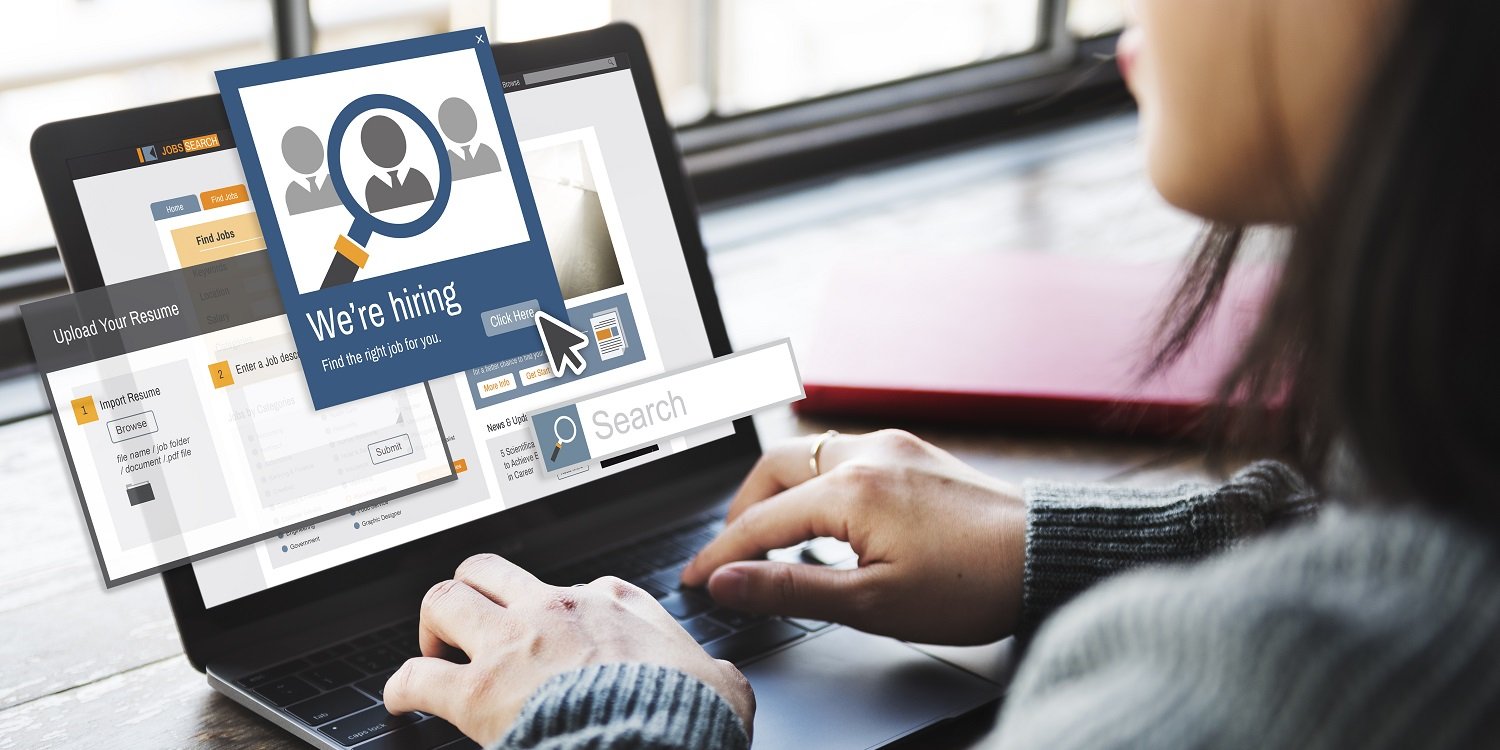 Now here is an area that can be costly if it goes wrong! Making poor recruitment decisions can waste a lot of time and money if you hire the wrong person for the job.
HR support can help business owners manage the recruitment process so they recruit the right person. This might be by helping develop meaningful job descriptions/engaging job adverts and helping with the interview itself by designing questions to tease out a person's potential fit and competency for the role and whether their values align with those of the business.
Learn more: How effective recruitment contributes to business success
4. Values, behaviour, and culture
HR can help business owners to shape their culture by supporting (and challenging) on areas such as defining the behaviour that best reflects the values and employer branding, while assisting with employee alignment to the same values.
5. Performance management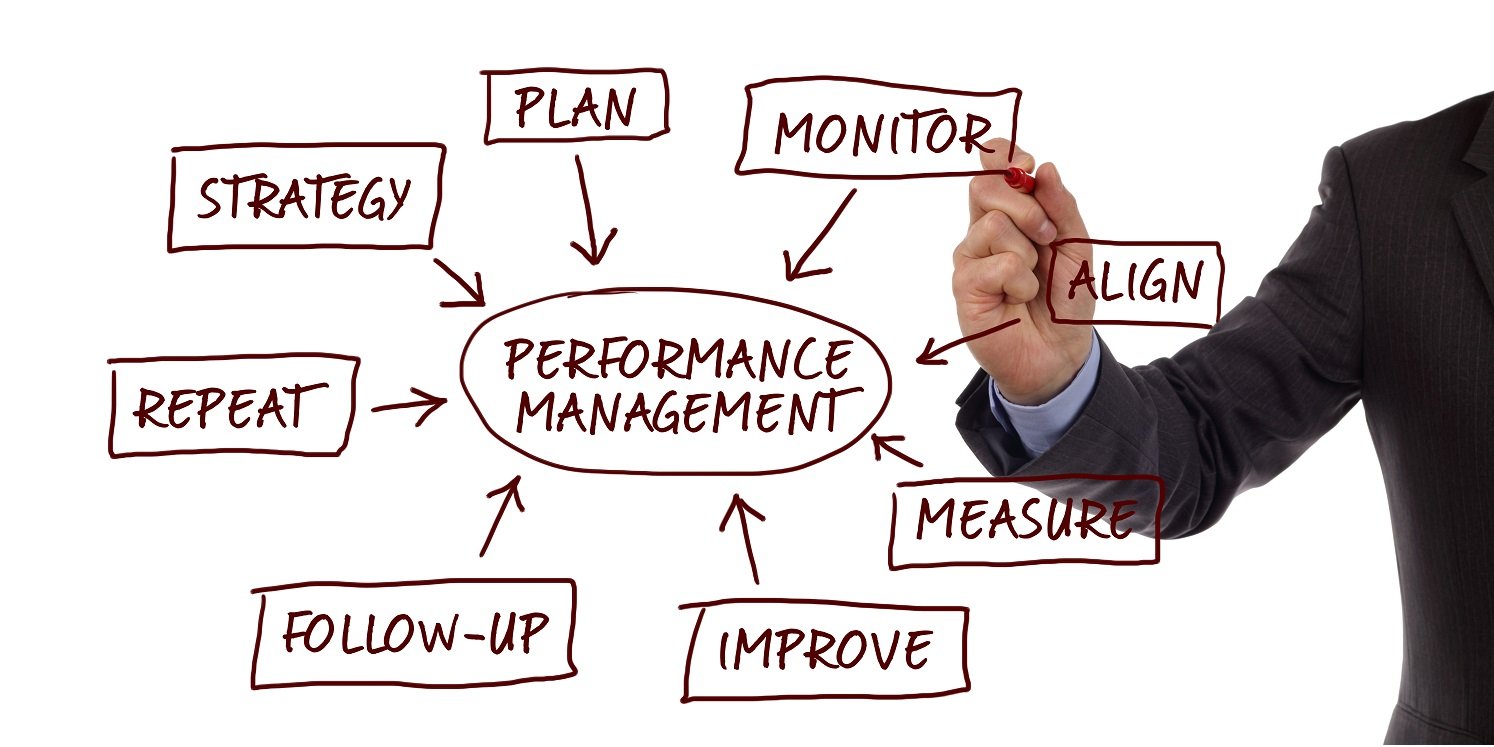 An important part of the HR toolkit is managing the performance of employees – whether this is implementing or updating an annual review process, coaching on the delivery of feedback, or assisting with poor performance issues.
6. Health and wellbeing
This is an area very much at the forefront of the agenda these days. An HR professional can help ensure business owners take the right steps to look after their employees' health and wellbeing. All employers have a duty of care towards their employees and HR can help implement and support activities for a happy and healthy workforce.
7. Employee retention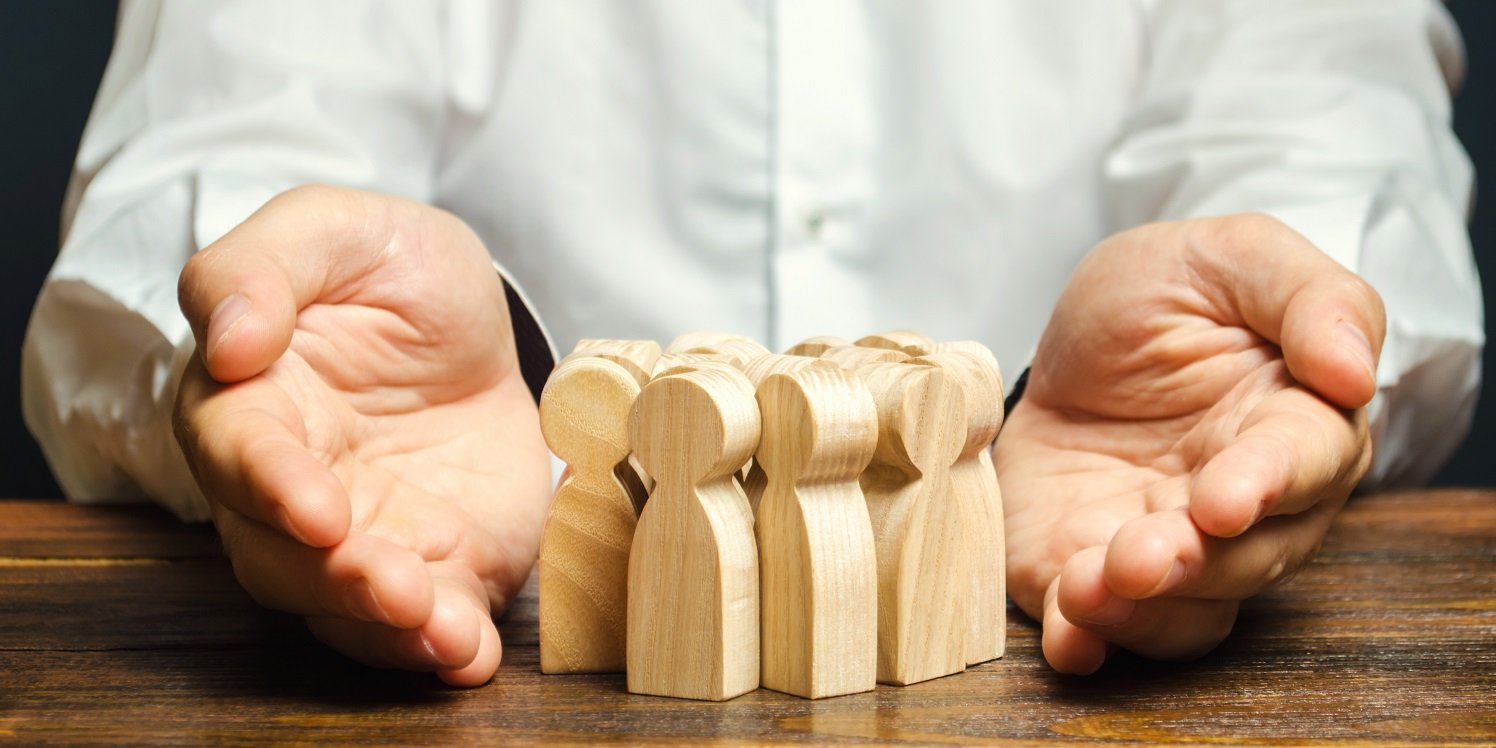 Some of the activities already mentioned will help with employee retention; however, an HR expert can introduce things like exit interviews and employee surveys to find out what the employees think about working for a particular business. Any underlying trends and issues can then be identified and addressed. Any activities that increase employee engagement will ultimately have a positive impact on retention rates – good for employees and also a money saver in the long term.
8. Compliance with employment law
Already mentioned in my introduction and saved until last! A major part HR's role is to keep business owners legally compliant. This is perhaps an area where new business owners think they can scrimp on and short cut processes to keep the costs down. This is rarely a good strategy, as it usually ends up costing more in the long run, either by way of costly tribunal compensation awards, settlement costs, associated legal fees, and damage to your reputation and brand.
Any investment made in getting compliance right in the first place will be worth it. You can't always stop employees taking employers to court, but you can mitigate your exposure to risk and, ultimately, act in a fair and reasonable manner.
There is so much more HR can bring to any business – this article has highlighted some specifics for SMEs to focus on in the first instance. As stated earlier – there are many HR experts out there to choose from and, as it's a close partnership, there's bound to be one that works well with your business, your values, your beliefs, and your personality.
The bottom line? Don't scrimp on HR – your business will thank you in the long run!
Read more from our blog
How can an SME improve their HR functions?
The 5 core HR software modules SMEs need to thrive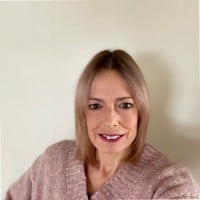 Kate Marchant is an experienced HR professional and CIPD Associate Member who offers straight talking HR solutions for SMEs with friendly and jargon free advice through her consultancy Running HR Ltd.